Lower north shore fashion designer Katie Perry wins court battle against Katy Perry.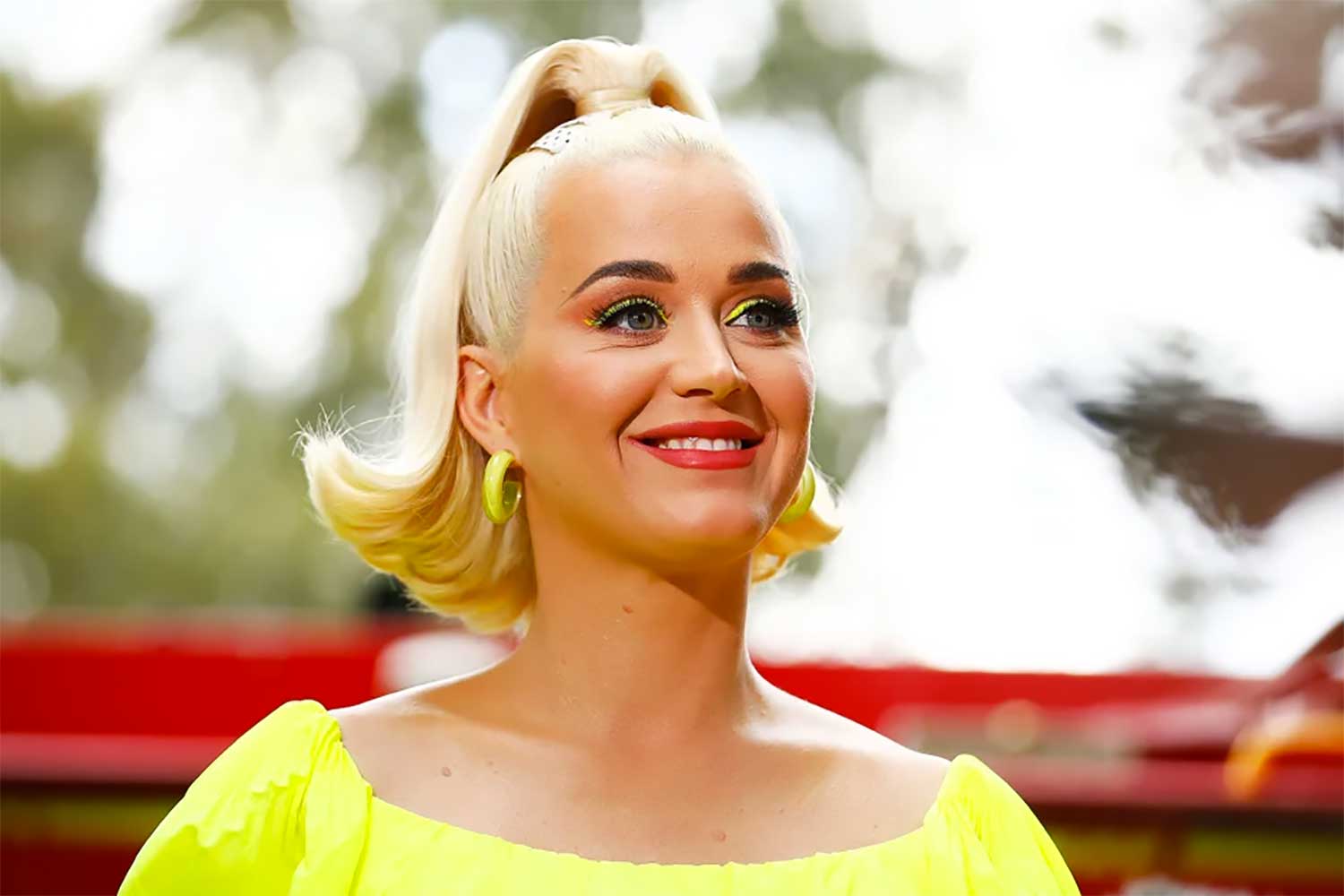 Australian clothing designer Katie Perry has won a David and Goliath court battle against American pop princess Katy Perry, who in 2009 fought to cramp the young Mosman mother's style.
The case heard in the Federal Court finished last Friday, with the results handed down by the judge late on Thursday afternoon (27/4).
The designer trademarked the name "Katie Perry" in 2008, the same year Katy, whose real name is Katheryn Elizabeth Hudson, shot to fame in Australia with her hit song I Kissed a Girl.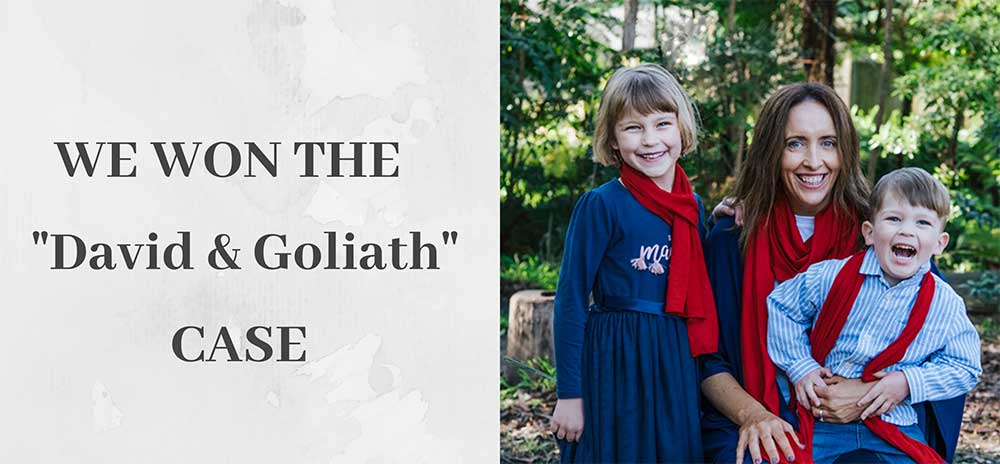 Justice Brigette Markovic found the US pop singer breached trademark law during the Australian leg of her Prismatic Tour in 2014, when she promoted exclusive "merch" available for pre-order, specifically a jacket advertising her new album Roar.
She also broke the law by advertising "Cozy Little Christmas" hoodies, t-shirts, sweatpants and scarves on her social media, and posting tweets about her pop-up merchandise stores.
"This is a tale of two women, two teenage dreams and one name," Justice Markovic said.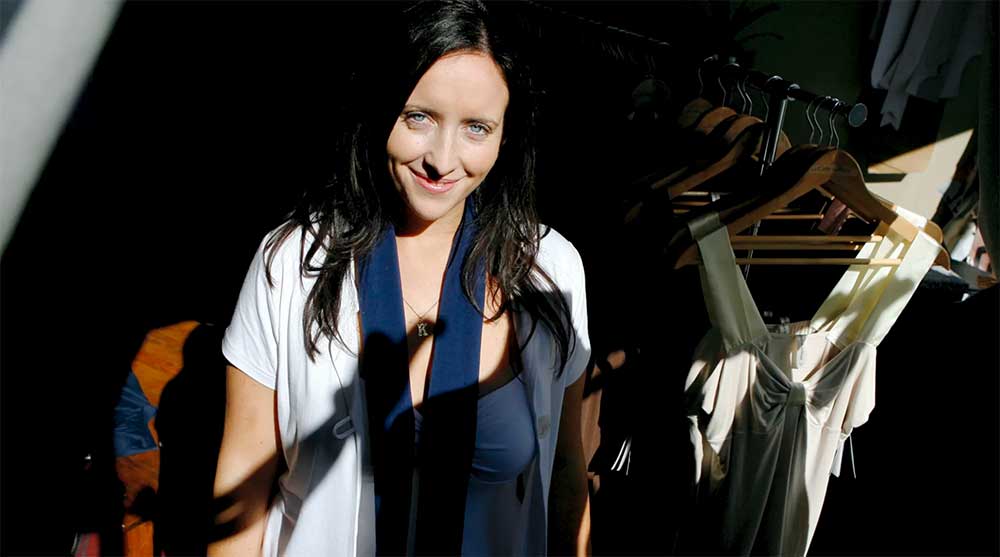 Speaking with Mosman Collective, the fashion designer said she was thrilled to have finally won the case.
"All I did was resist an attack on me, personally, and on my trademark that I have had since 2008 … it's a classic case of The Castle," Katie said, referring to the iconic Aussie battler movie.
Katie said she was undaunted by the singer's profile, which "wasn't the issue", nor did she feel she would be squashed under the weight of a Goliath.
But she didn't dwell on strong arm tactics from the other side because it wasn't really a factor.
"You just don't know what will happen in court, but I am standing up for truth and the little guy," she said.
"It is a win for small business, yes, but also for anyone who has had to stand up to a bully."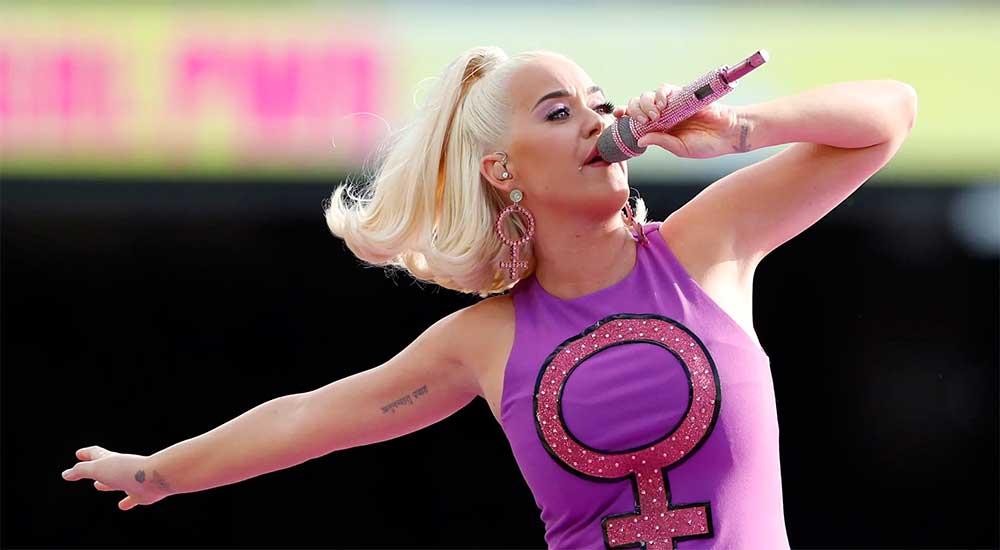 These days, the family lives at Hunters Hill, but she is always surprised when she bumps into local's who say, "Didn't you have a studio in Avenue Road, Mosman?"
Ms Perry said it was terrific that "people from Mosman still feel wedded to the brand."
On the topic of any publicity being good publicity, Ms Perry is adamant: "People have said to me that I got a lot of publicity through the court case," she said, sternly adding: "Let me tell you there are far easier ways for me to promote my business."
Get The Latest News!
Don't miss our top stories delivered FREE each Friday.
Asked if she was daunted by taking legal action, Katie said she wasn't.
"Ever since it began, there's been death threats, lawyers, backstabbing, bullying and trolling," she said. "I had a three-month-old baby at the time."
In response to Katie's case, Perry lodged a cross claim alleging she had a greater reputation than the fashion designer at the time the trademark was established and, on that basis, sought for her trademark to be cancelled.
"But while the singer eventually gave up trying to prevent my Australian trademark from being registered, once registered, she chose to simply disregard it," Ms Perry said.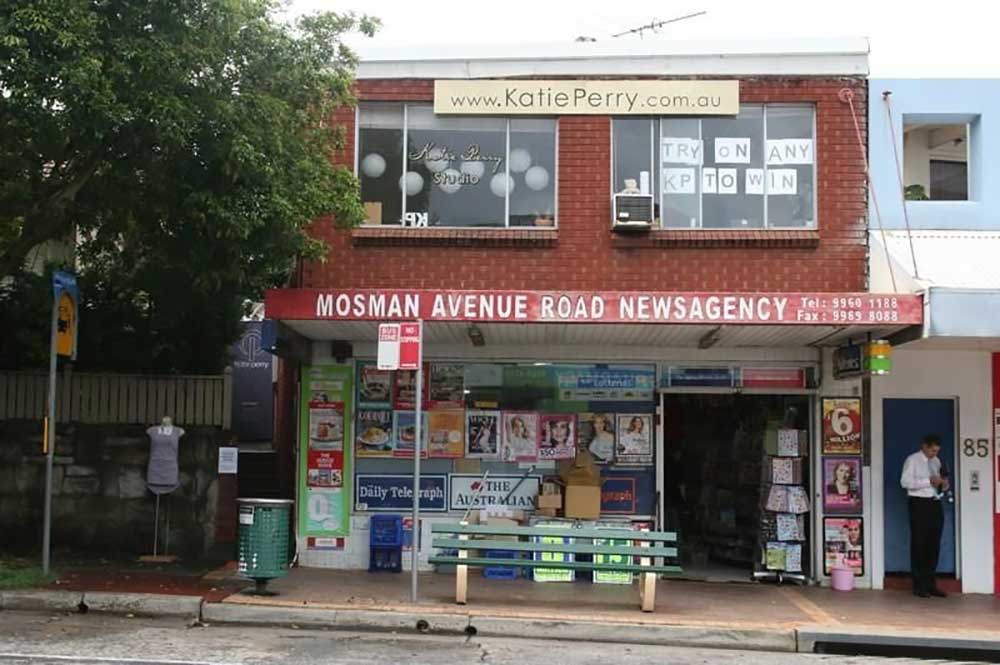 "[Her brand] Katy Perry clothing was sold to Australian customers during [her] performance tours over here and through retail channels, including websites. The singer has continued to ignore my trademark and one of her companies continues to sell infringing goods unlawfully in this country.
"I withstood a brutal cross-examination in the Federal Court in 2021," she said. "Over the past few years, including whilst battling it out in court, I have been bullied and trolled. My friends and family have been trolled.
"I have had to bear hearing disparaging comments about me as I sat in court with tears in my eyes. I have been told I am naive and an opportunist – but they are simply traits of entrepreneurs trying to get a start-up business off the ground," Ms Perry said.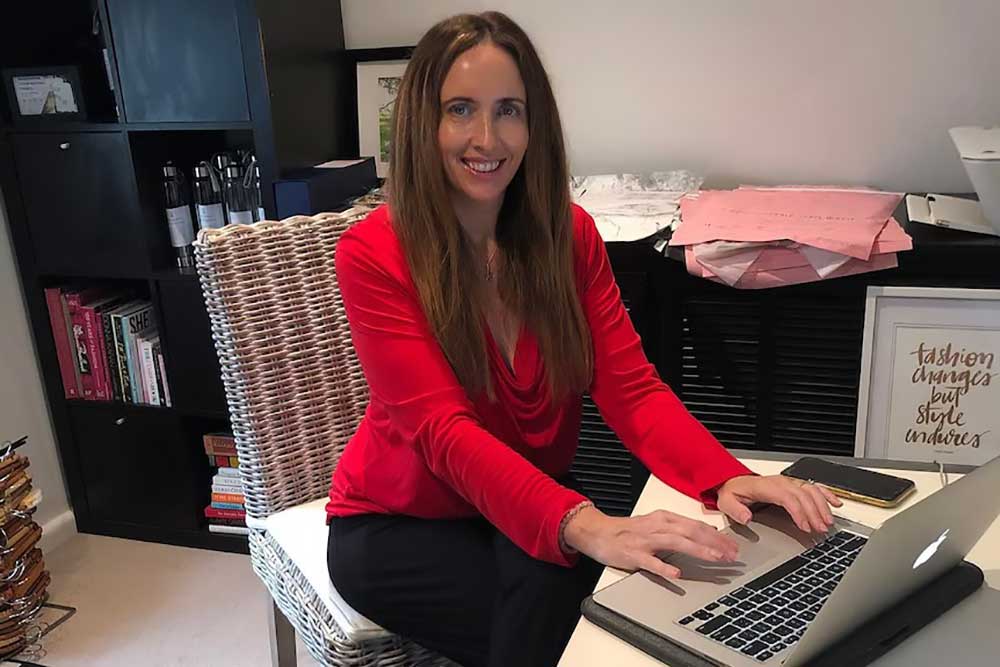 "This is a win for small business," on this point, she was emphatic. "We matter, Australian laws matter, and most importantly, in the face of a bully, it is important to stand up for yourself."
After 14 years that challenged her livelihood and well-being and left life hanging in the balance, today's news was a whirlwind.
Ms Perry said, sounding a little in a daze yet joyful, said she had been inundated with media calls, and given the media had provided a platform for her plight, was hoping to get to them all.
Get The Latest News!
Don't miss our top stories delivered FREE each Friday.