Mosman Council first Local Government in NSW to ban TikTok from employee devices.
Mosman Council will join the State and Federal Governments in banning the popular social media app TikTok from employee devices, including phones and computers, citing security concerns.
They are believed to be the first Local Government in NSW to take the initiative.
A motion to prohibit the Chinese-owned video-sharing platform was passed unanimously at the monthly Council meeting on Tuesday night.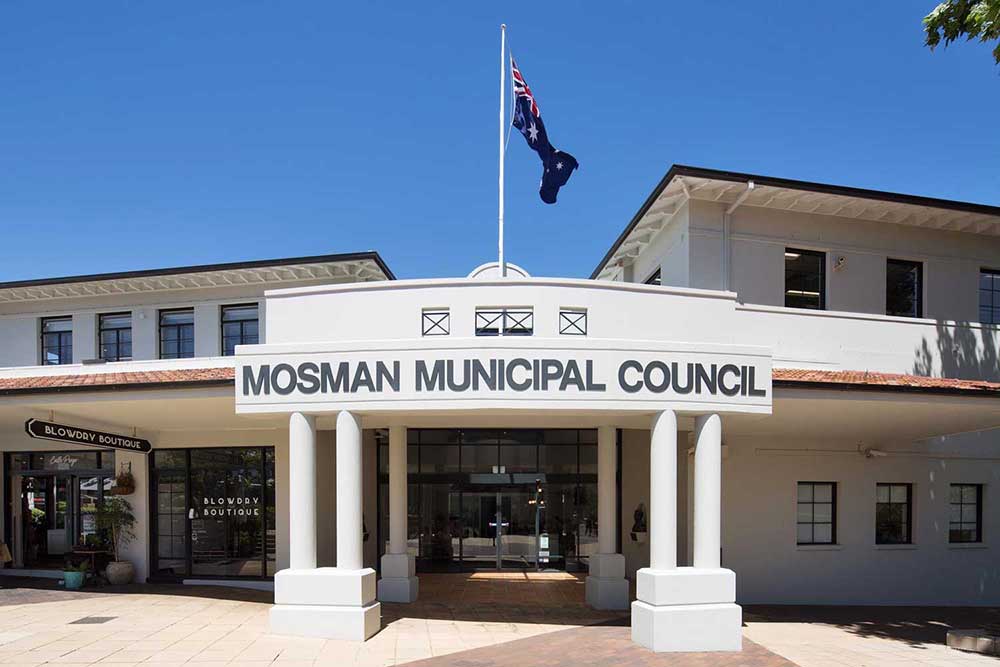 Mosman Council has recently taken a strong lead on emerging community concerns, including a crackdown on vapes and e-cigarettes being used in public spaces.
Last month, Council voted to support a review of the current smoking policy, intending to forbid all vaping products in areas where cigarettes are outlawed.
Councillor Simon Menzies – who put forward the vaping review – said he had witnessed "huge groups of teenagers", smoking vapes at local playgrounds.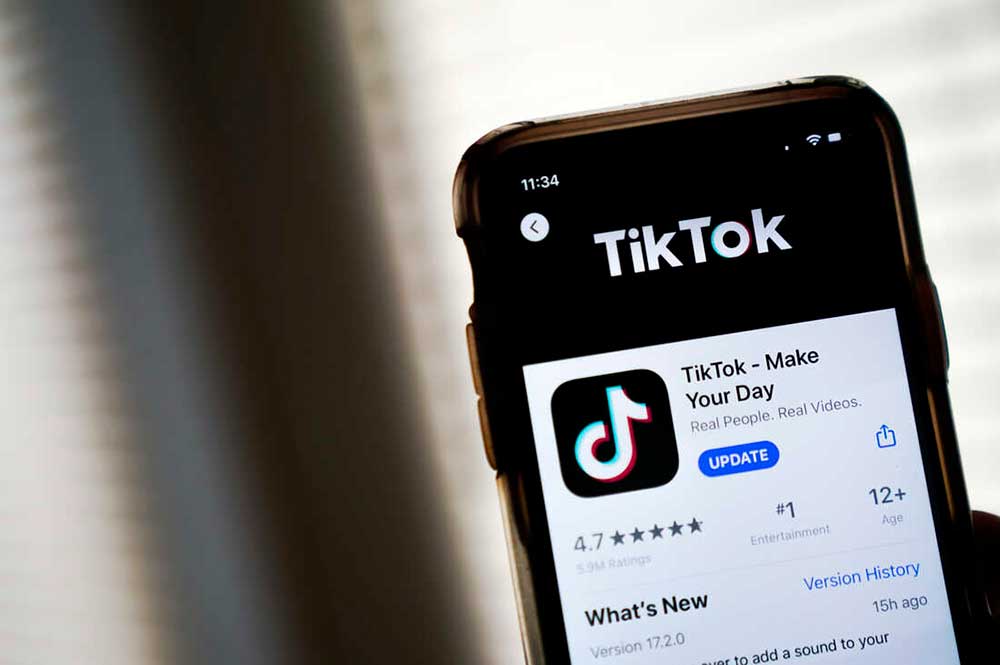 And at Tuesday's meeting, Roy Bendall encouraged colleagues to keep the momentum up by deleting TikTok accounts on Council-owned mobile phones, including his own.
"As we lead the way in anti-vaping and anti-smoking, (Mosman Council) should take the initiative (and remove) TikTok from Council devices," Deputy Mayor Roy Bendall said, raising the motion.
"There have been Congressional hearings about this matter recently .. TikTok has the ability not just to grab our contacts and our locations at any time, but they can harvest our emails and eventually build profiles on us.
"This is a security and IT issue. Let's get ahead of the game now before our information is harvested."
Get The Latest News!
Don't miss our top stories delivered FREE each Friday.
Councillor Sarah Hughes told the meeting she agreed with the proposed ban, calling TikTok a "really dangerous app".
General Manager Dominic Johnson said he suspected that soon, Council would only allow "authorised apps" to be used on Council-owned phones.
"I would say that we are increasingly focusing down on users of these devices putting their own apps and things on them," he said.
"We haven't quite closed the door because people like myself do tend to use (the phone) for a variety of (business related) reasons."
The Australian government banned the use of the Chinese social media app this week, after attorney general, Mark Dreyfus, said he had authorised the secretary of his department to issue a mandatory direction to prohibit TikTok app on devices issued by commonwealth departments and agencies.
"The direction will come into effect as soon as practicable," he said. "Exemptions will only be granted on a case-by-case basis and with appropriate security mitigations in place."
On Thursday morning, NSW Premier Chris Minns confirmed on 2GB radio that he too had deleted the app.
Get The Latest News!
Don't miss our top stories delivered FREE each Friday.