Welcome to Mosman Collective
We're so pleased you've stumbled across Mosman Collective… your insider's guide to Sydney's most beautiful suburb and surrounds.
Mosman Collective is committed to building a stronger community for the people who live here, work here, or visit the area.
We love telling good news stories, sharing important information – and putting the spotlight on our local region and its colourful characters in a fun, engaging way.
Mosman Collective promotes small business, covering everything from food and fashion to real estate, health, beauty, motoring, travel and more!
Targeted at style conscious, busy people – we are 100% inclusive and welcome residents, visitors, and tourists to enjoy our unique, high quality content – that will hopefully inspire you to "love local" as much as we do!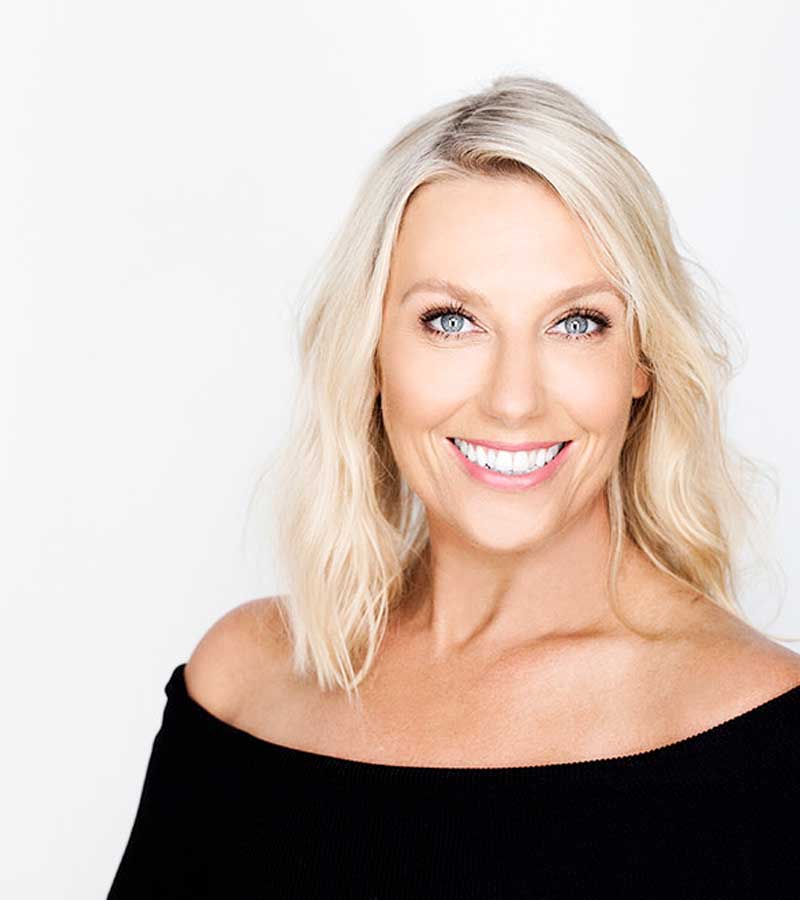 About Anna
Anna Usher is a Sydney journalist with 30 years experience in Australia and overseas.
She is also the founder of Mosman Collective, the Number 1 place for local news on Sydney's lower north shore.
Anna has a deep connection with Mosman and lives in the area with her partner, three children – and the world's best dog!
If you're a brand or a business looking to get your message across with a tailored campaign and authentic, unique storytelling, drop me a line and let's chat!