Crime Watch: Mosman death threat, man steals grocery essentials, woman busted selling nose beers.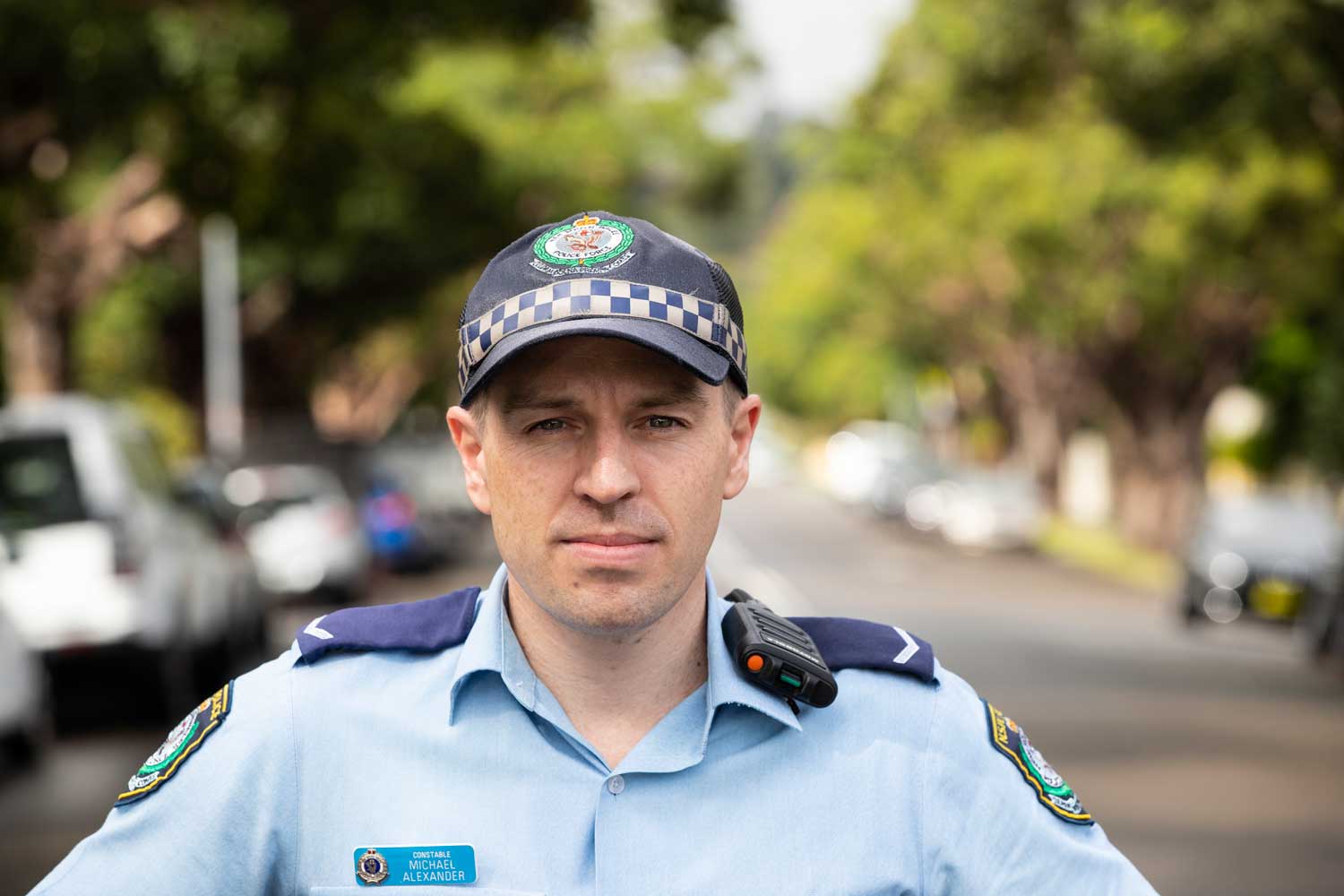 Police are investigating a terrifying incident that occurred in Raglan St on Monday.
At around 4pm, a woman parked her car and opened the boot when a silver Holden pulled up behind her.
Police tell Mosman Collective the resident was then confronted by an irate male driver.
"The victim was approached by the male driver who immediately became irate and began shouting at threatening to kill her," a Police spokesperson said.
"The male then left the scene and the victim contacted police."
Investigations are continuing. If you were in Raglan St on Monday afternoon and have dash cam footage or CCTV of the incident, please contact Crime Stoppers.
Grocery Theft.
A 42-year-old man has been issued with a Field Court Attendance Notice to appear at Hornsby Local Court after being caught allegedly shoplifting from two premises in Chatswood.
Police will allege the male first entered a retail store and was observed by Store Security placing several items in a back-pack, before leaving the scene without paying.
"The man was followed by the Loss Prevention Officer into another store and was again observed to steal a further eight items," Police said.
Officers located the 42-year-old inside the shopping mall, where a search revealed:
• 1 x Backpack
• 3 x pair of shorts
• 2 x T-Shirt
• 1 x pair of Chinos
• 1 x LED light
• 1 x chiller bag
• 1 x bottle of Cordial
• 1 x bottle of full cream milk
• 1 x Braised beef and mash value meal
• 1 x Spaghetti Carbonara meal
• 3 x Inspirations Potted
All stolen property was recovered. The man is due to appear before Hornsby Local Court on the 5th October.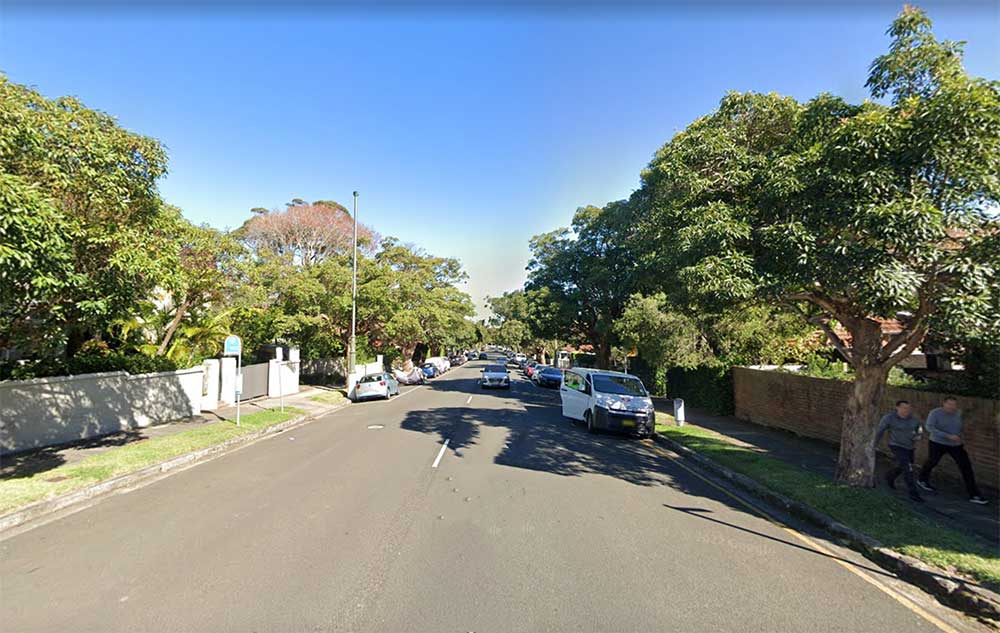 Pissed P-Plater
Police have charged a north shore P-Plater with mid-range drink driving, after a collision in Chatswood.
About 1:00am on Sunday 28th August police were called to Millwood Avenue after reports of a two-car collision.
Police were told a Mercedes had failed to negotiate a right-hand bend and veered out of the lane, before colliding with a parked car and coming to rest facing the wrong way.
"The collision resulted in significant damage to the parked car forcing the entire front right wheel, suspension and drive shaft to be torn away from the motor vehicle and displaced onto the road," Police said.
Officers arrived at the scene to find the driver of the Mercedes had legged it.
He was contacted by police and returned a short time later, where he returned a positive breath test.
"At Chatswood Police Station he stated that he had consumed two full strength beers and 8 Soju shots at an establishment in Eastwood before getting behind the wheel."
The male blew 0.116 and was issued with a Licence Suspension notice and a court attendance notice. He will face Hornsby Local Court in October.
Cocaine Bust in Mosman
A 22-year-old woman has been charged with four offences including Supply Prohibited Drug after a vehicle stop in Mosman early last Saturday morning (3/9).
Police were patrolling along Spit Road, when they observed a black Jeep travelling west. The vehicle was stopped, and officers will allege the driver produced a licence said to be hers, but further checks revealed she was telling porkies.
Police searched the vehicle and will allege they located a plastic container with nine individually wrapped packets of white powder – believed to be cocaine – and an amount of cash.
The female was placed under arrest and conveyed to Chatswood Police Station where she was charged with Drive with Licence Suspended, State false name or address, Supply Prohibited Drug and Deal with property proceeds of crime.
She was given conditional bail to appear at Manly Local Court later in the month.
Five Finger Discounts in Chatswood
Police are investigating a brazen theft at a Chatswood retail store last Sunday.
Around 3pm, a man entered a shop and requested to try on a $220 pair of shoes.
After trying the shoes on, he requested to see another pair that needed to be retrieved from the back of the store.
"While staff were out the back, the male left the store with the pair of shoes – without paying for them," Police say.
They are reviewing CCTV and investigations are continuing.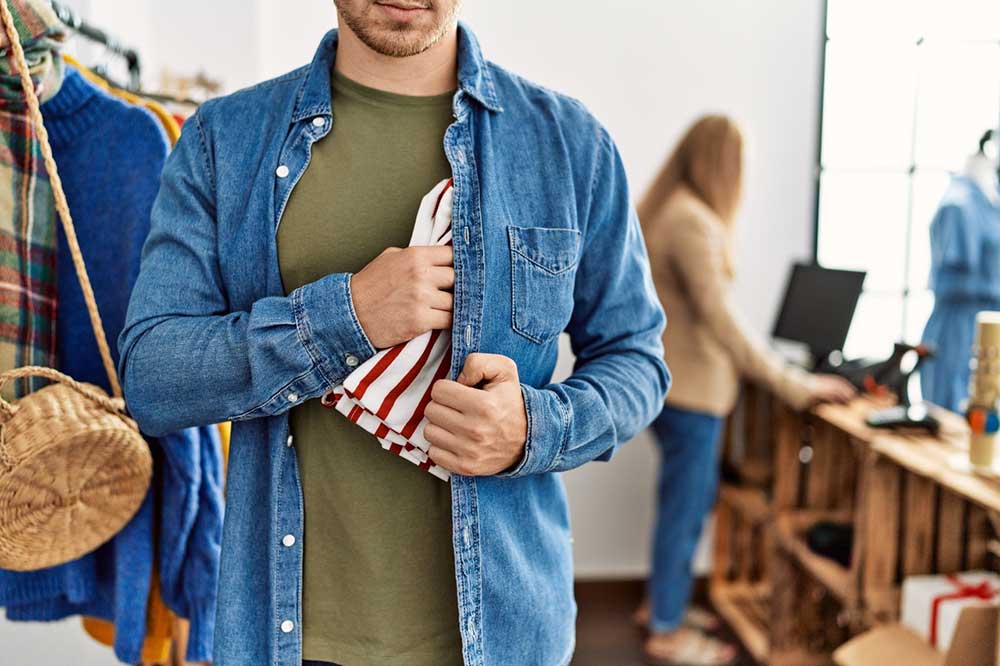 "Swarming" in Artarmon.
Police have charged four males after a stealing incident in Artarmon and are still searching for two more.
calls from an electronics store in Artarmon, reporting a "swarming" incident.
Police allege six males entered the store and made their way to the electronics section, where they ripped a number of devices from their alarmed security cables causing significant damage, before running from the store.
"While responding to the incident police observed one of the males running from the scene," Police sayd, "Officers followed the male into an undercover garage on Hampden Road, Artarmon where they located four of the males, who were arrested."
In the garage, police located a number of electronic devices which they will allege were stolen from the electronic store
"The four males were conveyed to Chatswood Police Station where they were all charged with shoplifting, malicious damage to property and Participate Criminal Group," Police told Mosman Collective.
All were bail refused to appear at Hornsby Local Court today (Wednesday 7th September).
Police are still searching for the other two males and are calling for any witness to come forward and please contact Chatswood Police Station on 9414 8499 or Crime Stoppers on 1800 333 000.
Get The Latest News!
Don't miss our top stories delivered FREE each Friday.