Crime Watch: Private school punch ons, bumbling boat bandits and Christmas crack heads.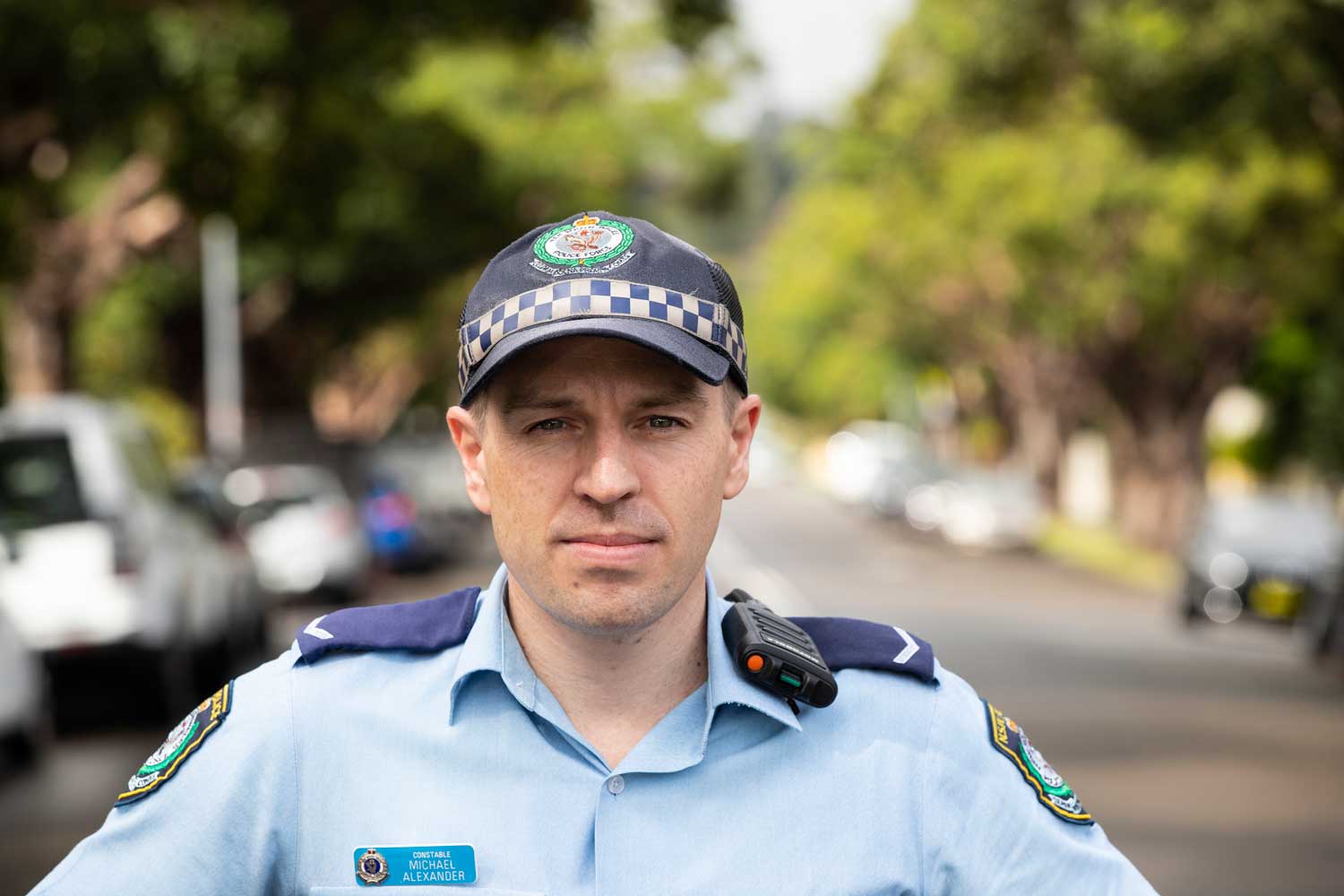 The silly season is taking its toll on some members of the community, with police reporting a number of disturbing local incidents ahead of Christmas Day. Here's this week's Crime Watch.
Punch ons at Cremorne Maccas
A heated debate on private schools took a violent turn in the early hours of Sunday morning, when a pair of newly minted HSC graduates squared up in the carpark of Cremorne Maccas.
Police were patrolling Military Rd at 3am when they found a group of tanked local kids trading blows under a hail of flying nuggs and cheeseburger pickles.
"It was a decent commotion," Senior Constable Michael Alexander said, "police stopped and spoke to a 17-year-old boy from Mosman to ascertain what triggered the fight."
"The boy advised officers that he was assaulted by another male after the pair got into an argument over which was the superior GPS school."
Police are investigating and anyone with information that may assist police with their enquiries is urged to contact Crime Stoppers on 1800 333 000 or www.crimestoppers.com.au.
No Crack for Christmas
Tis the season for crack-heads to get creative with concealing their Christmas cheer.
Police have charged a Lane Cove woman after they uncovered drugs inside a Christmas card last week.
Around 8:00am Tuesday 30 November, officers stopped and spoke with the 47-year-old on Victoria Avenue, Chatswood. It is alleged she was wheeling a trolley filled with a large amount of stolen property.
"Police further allege that upon searching the woman they located, concealed within a Christmas card, a small bag containing a crystal substance believed to be Ice," Senior Constable Michael Alexander says.
The woman was arrested and taken to Chatswood Police Station where she was charged with possession of a prohibited drug, possession of a restricted substance and two counts of being in possession of stolen goods. She was refused bail and will face court in January.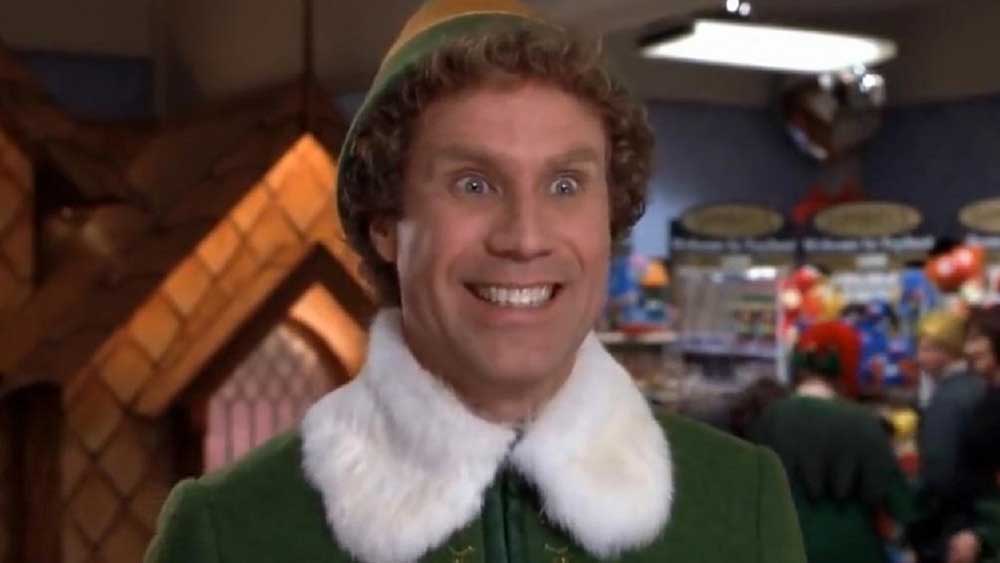 New Dogs and Old Tricks
Police are investigating another spate of local canine cons which have left residents with broken hearts and empty wallets.
Two weeks ago, a 30-year-old Mosman woman lost $650 while attempting to purchase a Cavoodle online, and on Friday 3 December, a Neutral Bay woman lost $2100 when she attempted to purchase a Schnoodle.
Police suggest if you are seeking to purchase a dog or any pet online to first seek advice from a local vet or breeders association before approaching a seller.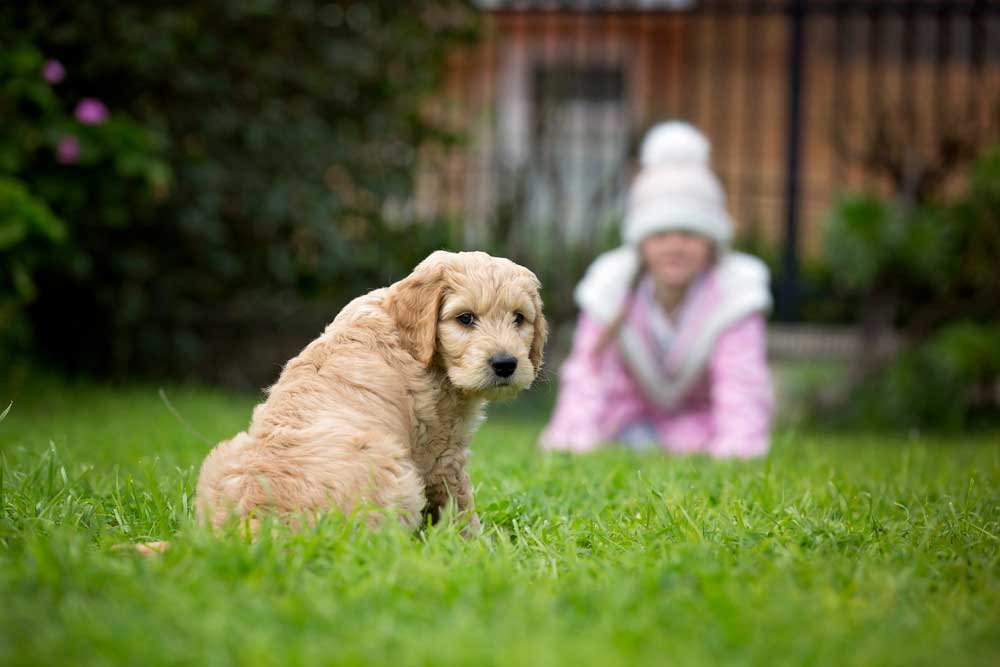 Bumbling Boat Bandits
A local boat owner asleep on his moored vessel received a rude shock last week, after waking to the sound of footsteps on the upper deck.
Around 10:30pm on Friday 3 December, the man spotted two mischievous males onboard and confronted the young offenders, who made their escape by jumping into Greenwich Bay and dog paddling to a white canoe.
The pair were last seen paddling toward Shell Park.
Police are investigating and anyone with information is urged to contact Crime Stoppers on 1800 333 000 or www.crimestoppers.com.au.
Police spat on in vile assault.
Police have charged a 26-year-old man and a 64-year-old Chatswood woman as part of a three-day Domestic Violence operation.
Around 1:15pm on Thursday 2 December, police attended an address on Victoria Avenue, Chatswood and located the man, who was in breach of a court appointed Apprehended Domestic Violence Order.
Police will allege that as the male violently resisted arrest, the Chatswood woman allegedly spat on police and threatened to assault them.
"Officers deployed Capsicum spray and arrested the man and woman," a police spokesperson says.
"Both were taken to Chatswood Police Station; the male was charged with contravene apprehended violence order and resist officer in execution of duty and will next face court in January.
"The Chatswood woman was charged with assault police, resist arrest and intimidate police she will face court later this month."
Lock up this Christmas
Residents are reminded to lock up, with opportunistic thieves on the lookout for Christmas gifts hidden away in local homes.
Sometime between 8:30pm on Sunday 28 November and 6:30am Monday 29 November unknown offenders entered a home on Coolaroo Road, Lane Cove North while the homeowners and their young children slept.
Crims made off with a large amount of property including a laptop, watch and family's Mercedes V250 van.
If you have any information on any of these crimes, please contact North Shore Police on 9414 8499 or Crime Stoppers 1800 333 000.
Get The Latest News!
Don't miss our top stories delivered FREE each Friday.