Mosman News: Local legends Jimmy and Toula set to retire after 36 years selling fruit and veg.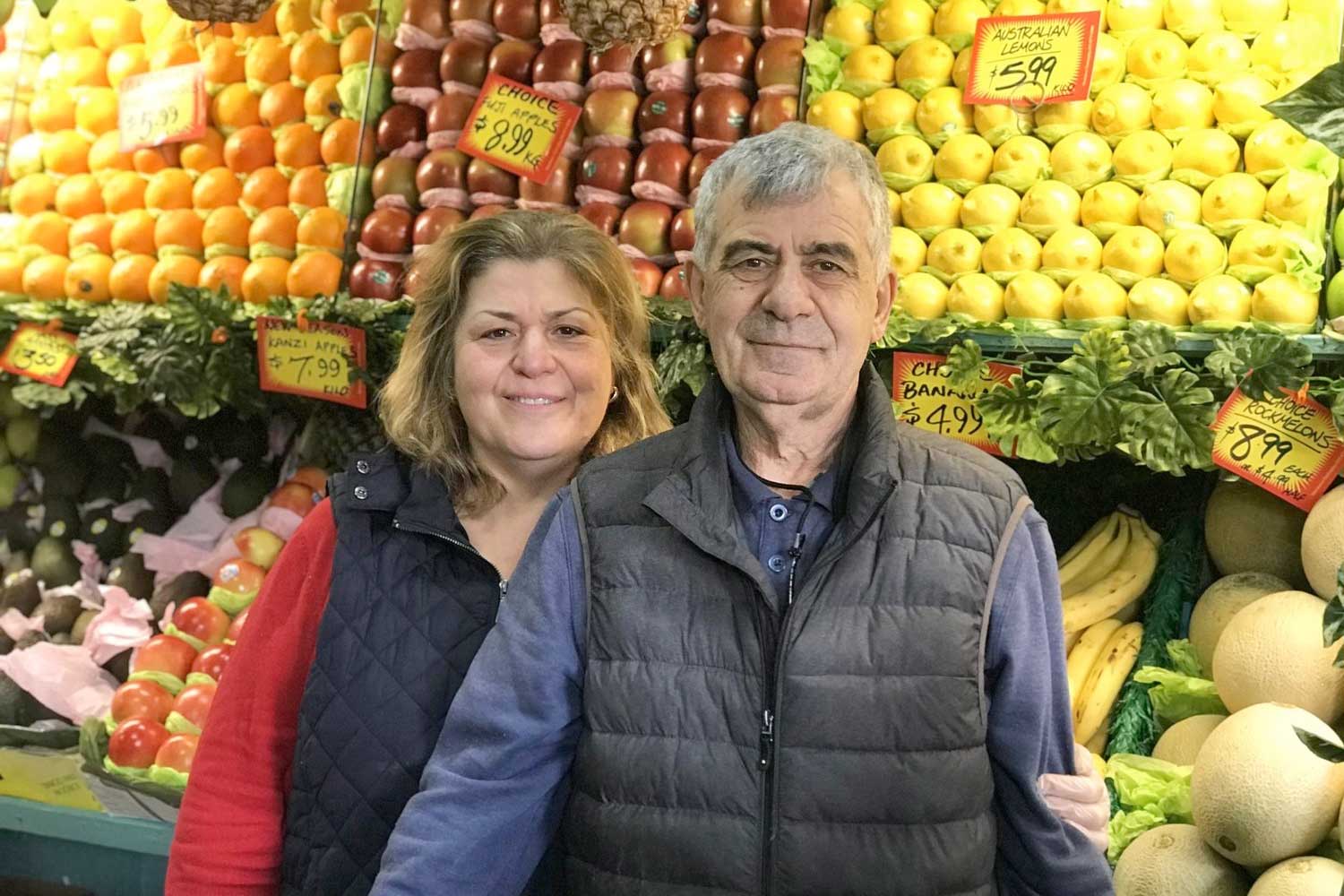 For generations, they've been the friendly faces serving up the best quality produce in Mosman, hand selecting the finest fruit and vegetables for a legion of loyal customers.
But after nearly four decades behind the counter of their iconic corner store, Jimmy and Toula Koustoubardis, have decided that it's finally time to stop and smell the roses.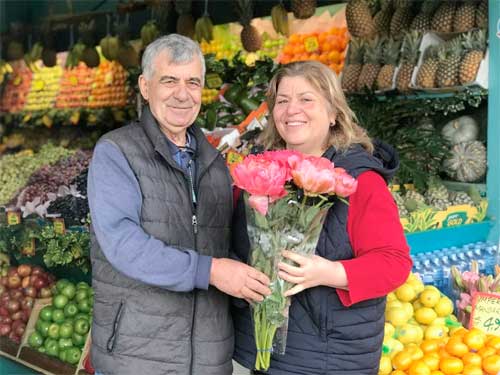 The treasured pair, who have lived and worked together for 36 years, officially retire on Friday 28th June.
"It has been a very hard decision for us to make," Jimmy said today, "but I'm not getting any younger – the kids have grown up and the time is right to say goodbye."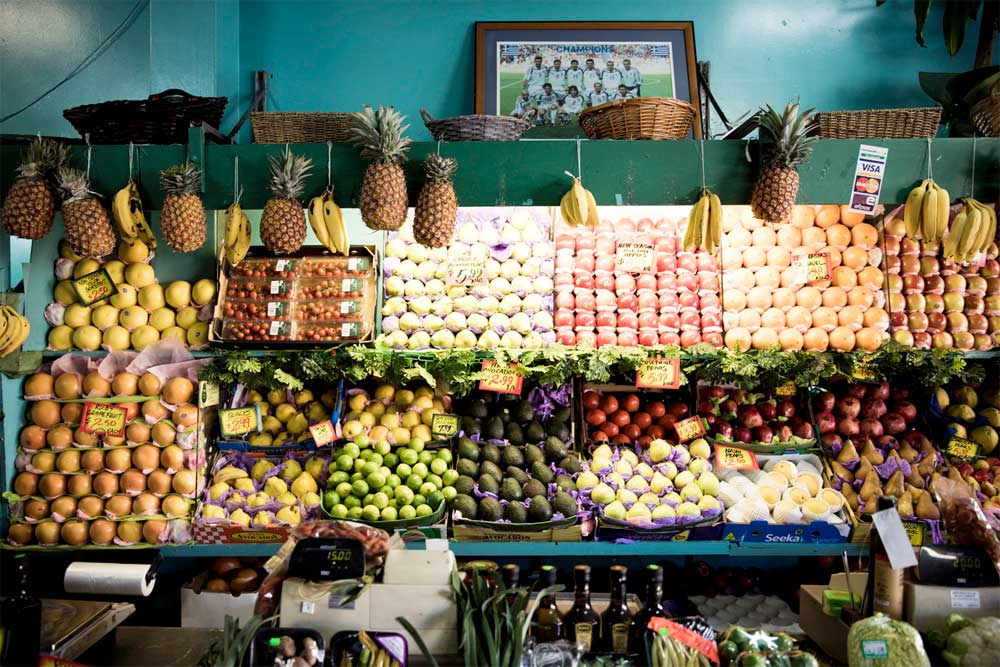 The Koustoubardis family are nothing short of an institution on the lower north shore, with their popular green-grocery a nostalgic throwback to earlier, simpler times.
A much-loved local landmark, the shop front occupies a bustling corner of Avenue Road, luring customers with its vibrant footpath display of fresh florals in every colour and texture, that Jimmy says, "are the best in Sydney".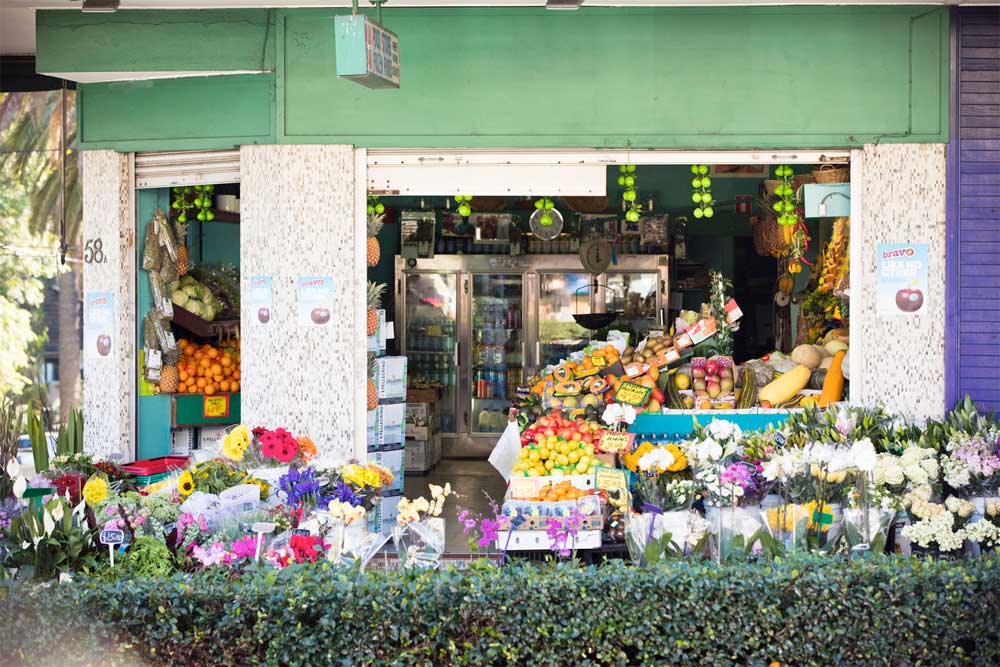 "Oriental Lilies are beautiful today, and we've got some lovely tulips too," he tells me, "and darling, the price is good – plus nobody beats Jimmy on quality!"
The kaleidoscope of colour continues inside, with a rainbow assortment of produce lining the walls of Jimmy's vibrant emporium; each piece creatively arranged on the shelves like an art work.
Perky carrots, rosy radishes and burnished beetroots sit proudly alongside the cheery Queensland pineapples, bunches of bananas and pyramids of plums, delivered fresh each day from Flemington markets.
"I am at the markets at 3:30am five days a week," Jimmy says, "and I have done that for most of my life, with not many days off because we have to keep working for our family."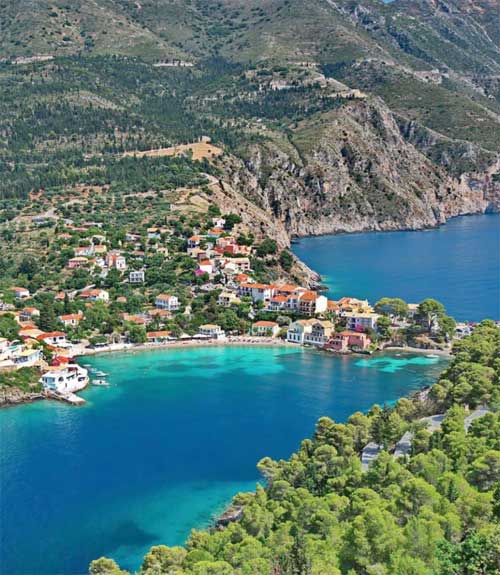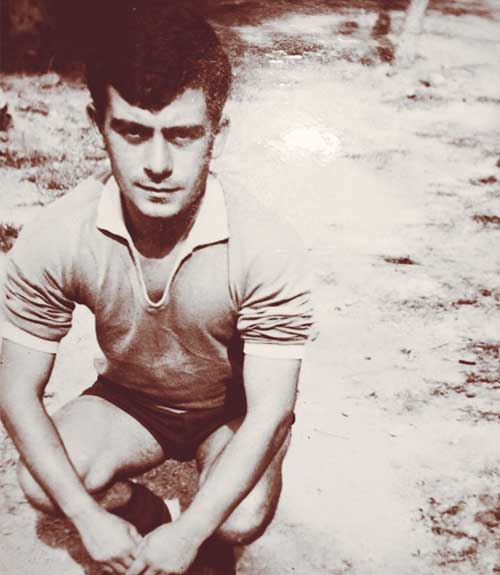 One of six children, Dimitrios "Jimmy" Koustoubardis was born on the island of Kefalonia, in Greece, in 1947. The son of a farmer, he recalls meal times heavy with seasonal produce, always lovingly prepared by his mother.
"We had beautiful grapes, pears, oranges and figs," Jimmy says in his trademark broken English, "and I still think about the taste of corn and tomatoes from the farm, they are great childhood memories."
Like thousands of other post-WWII Greek migrants, it was the dream of a better life and a secure future that brought Jimmy to Australia in 1969, after his brother and uncle had settled here the decade before.
"I remember being heart broken when I left my family behind in Greece," he says, "but when I arrived in Australia, I worked very hard, saved my money and made a big plan for my future."
There was just one thing missing. Her name was Toula Andreolas.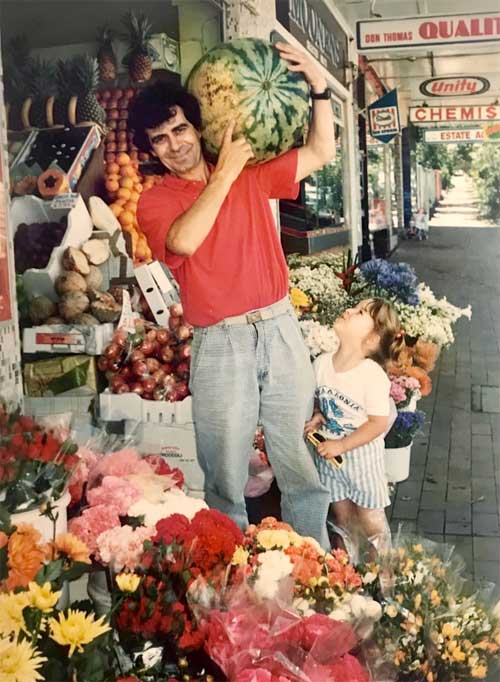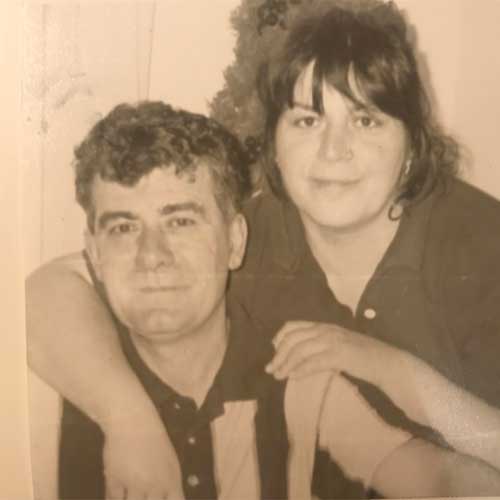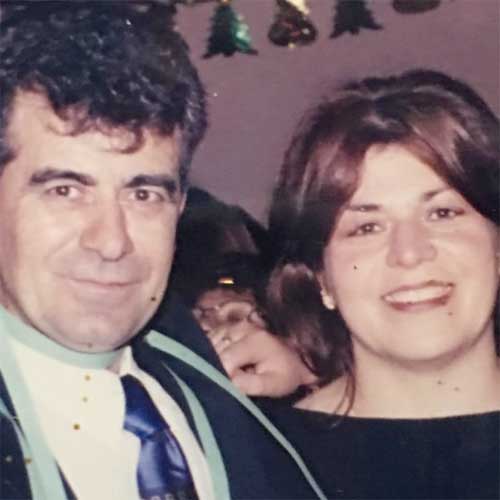 Just 16 when she met her future husband on the island of Kefalonia, Toula says she knew instantly that Jimmy was "the one".
"He had travelled back to Greece for a family wedding and I was one of the guests," Toula smiles, "and that was the beginning of our wonderful life together."
Jimmy and Toula married in 1980 and had their first child, Dennis the following year. Then, in 1984 they welcomed second child Alexandra and opened the doors of the fruit shop for the first time, on Australia Day.
"The residents of Mosman welcomed us here on that day – and now they are like our family," Jimmy says, "you won't find better people anywhere and we are so sad to say goodbye."
As news of their retirement spreads, devastated customers continue to pour into the shop, bringing cards and kind words for the couple considered local treasures – who are absolutely adored by our local community.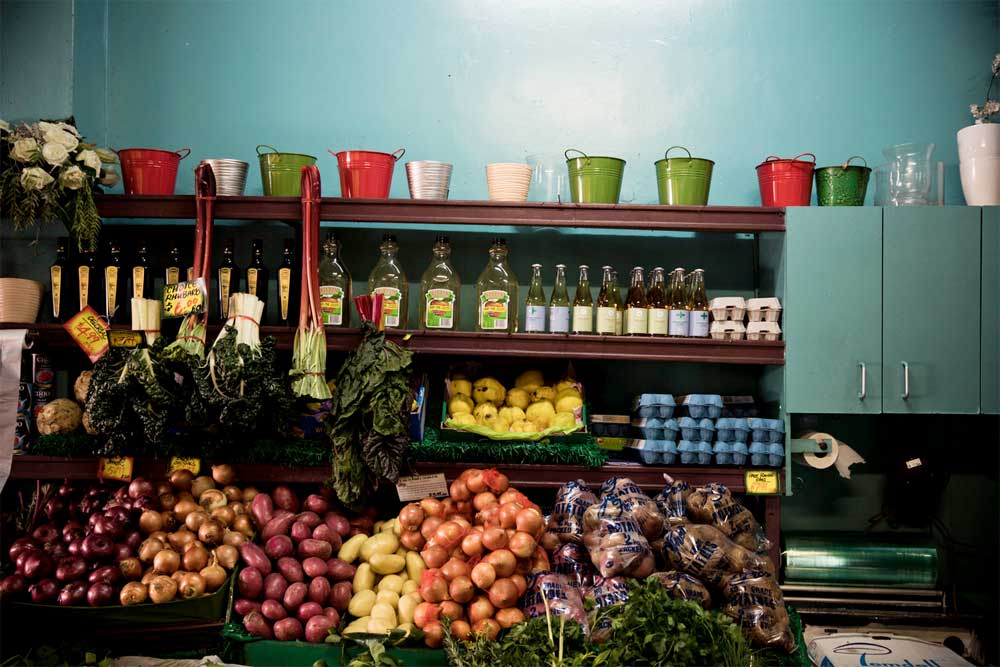 More than just shop keepers, Jimmy and Toula Koustoubardis have helped set the tone for Mosman over nearly four decades, shaping its spirit and identity. Always ready with a joyous greeting, they know many of us by name, treating regular customers like family.
Pop in for the forgotten lettuce and tomato needed to make school sandwiches, and Jimmy won't let you leave without a few extra apples, a couple of oranges – and a banana for the lunch box, all thrown in for nicks.
"You take this darling, take it for the children," he'll say in the lyrical Greek accent that's never left, "tell them the bananas will make them big and strong – like Jimmy."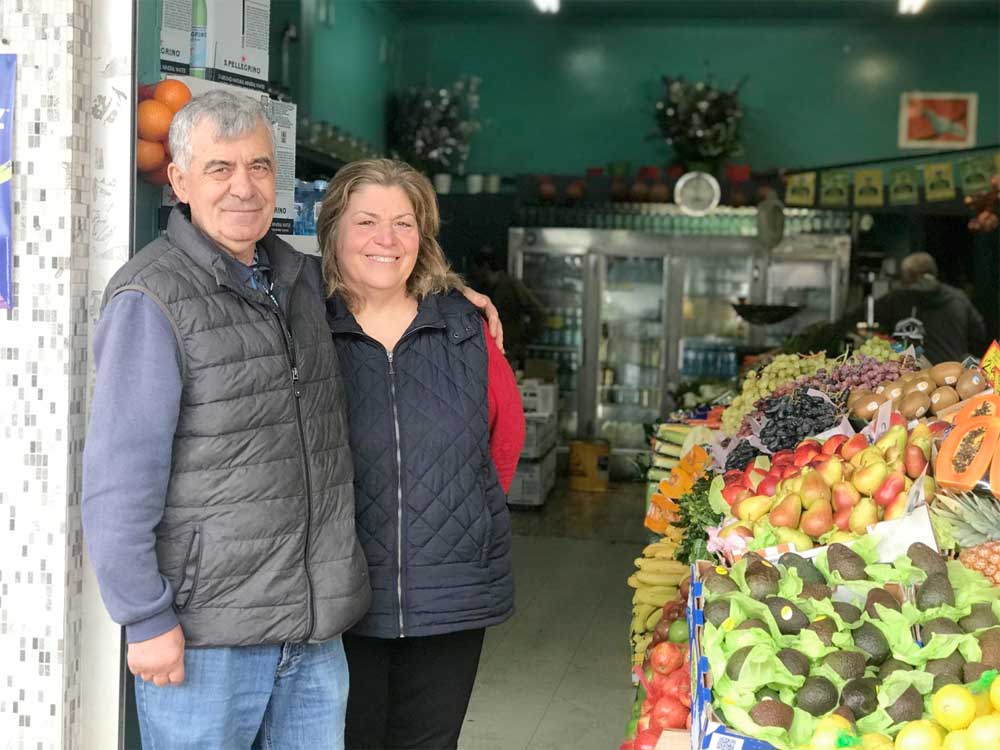 It's selfless gestures like these that will be greatly missed when the proud providores close up for the last time on Friday, June 28. A day both Jimmy and Toula admit they are not emotionally prepared for.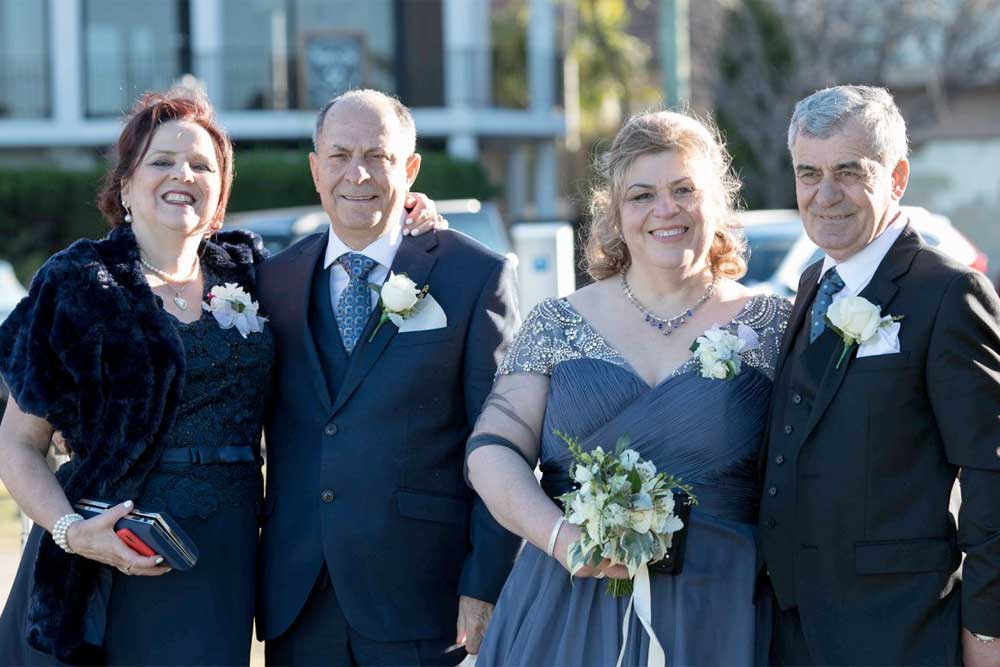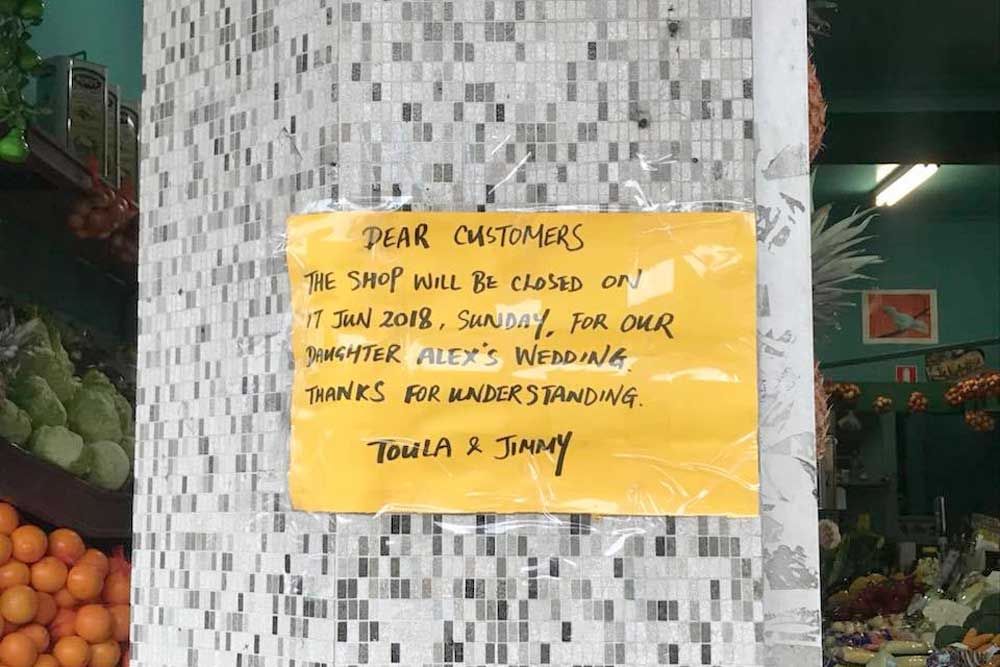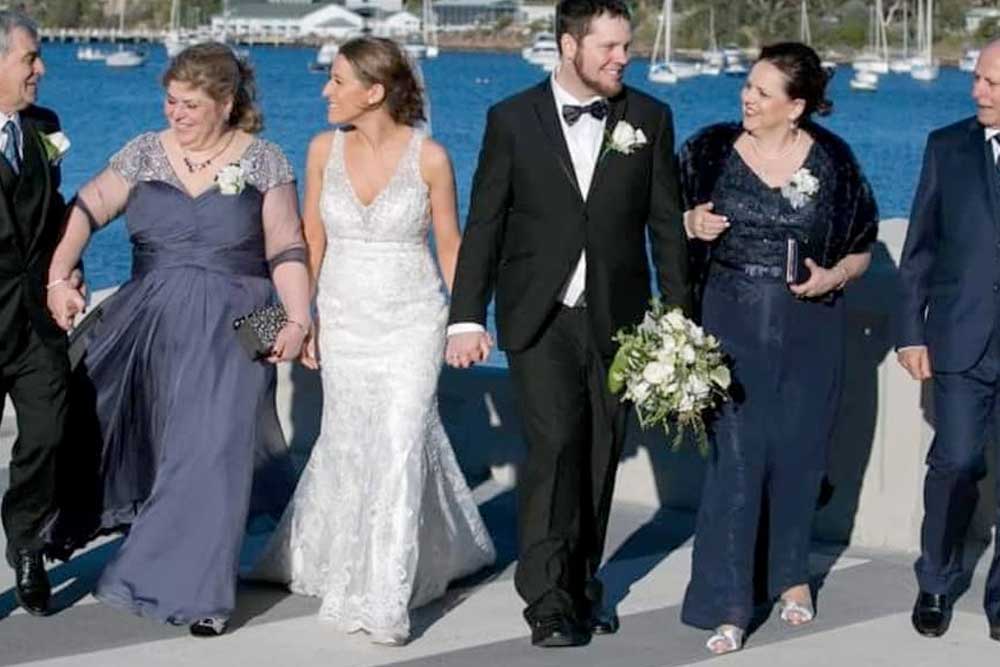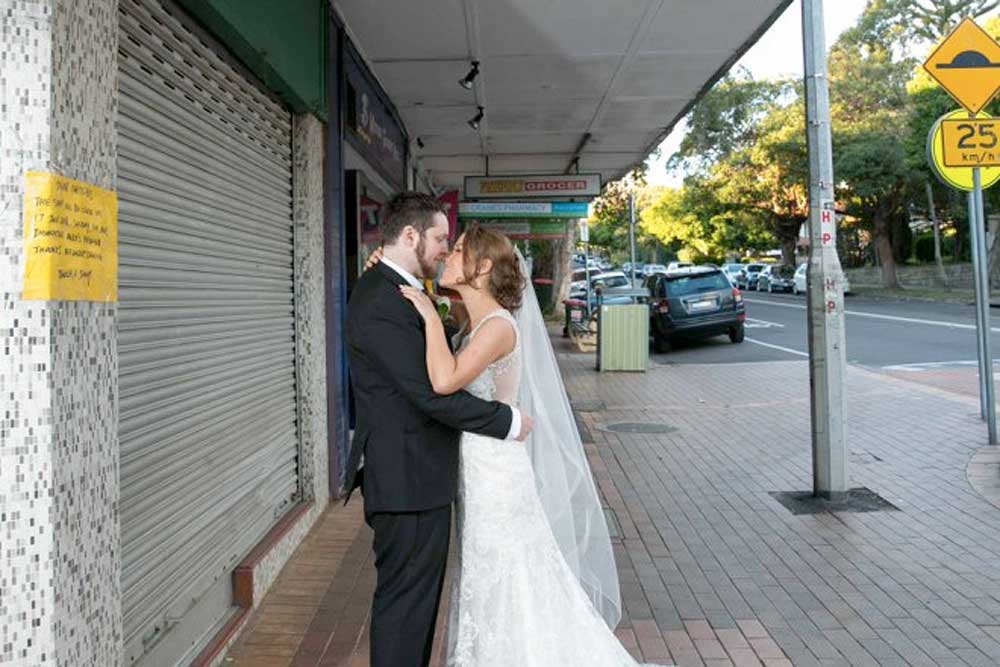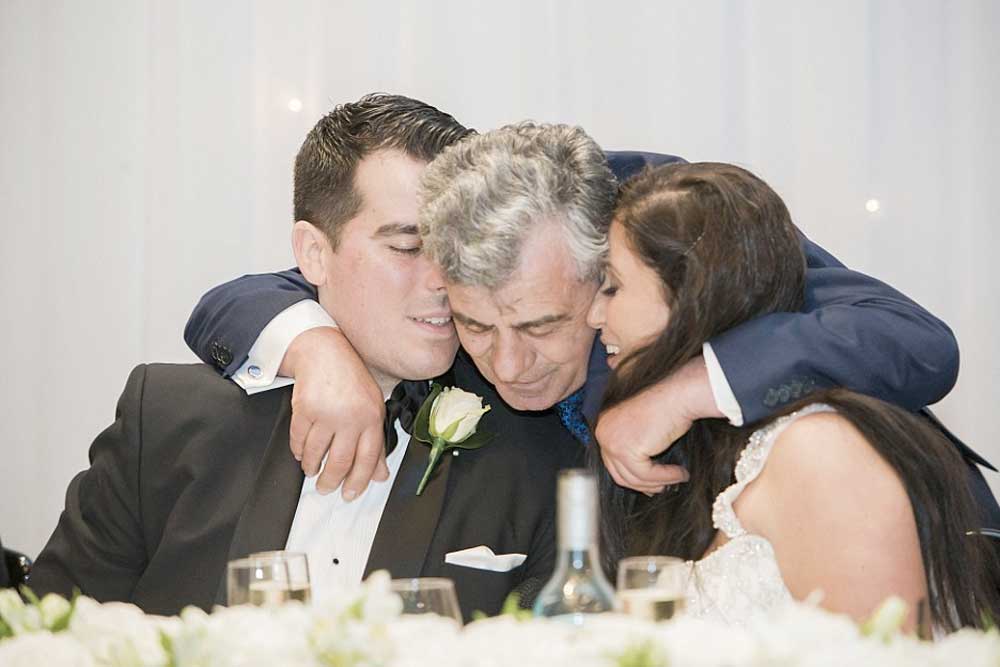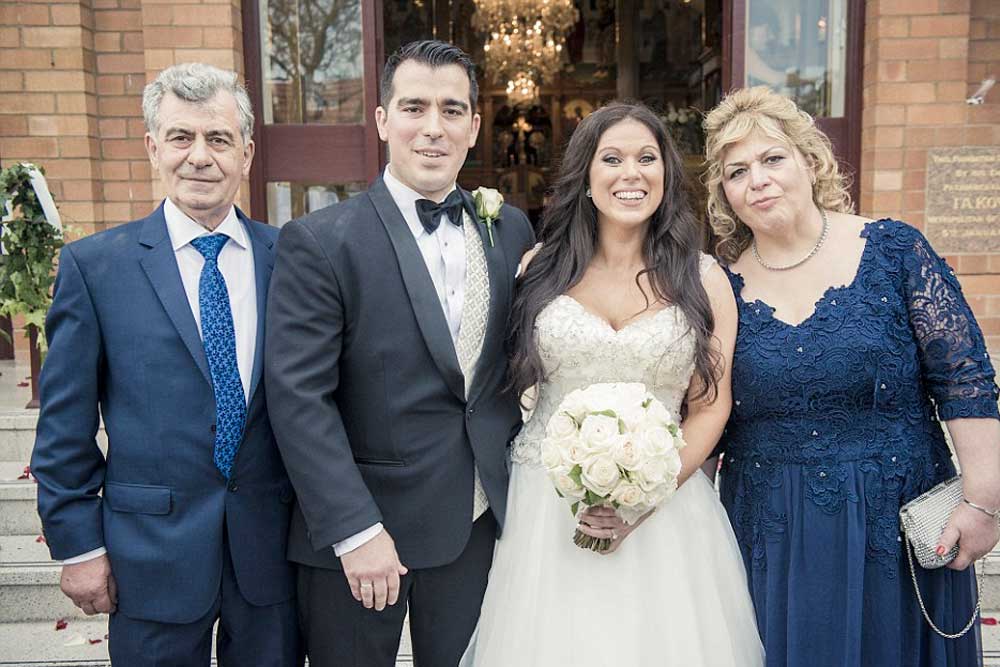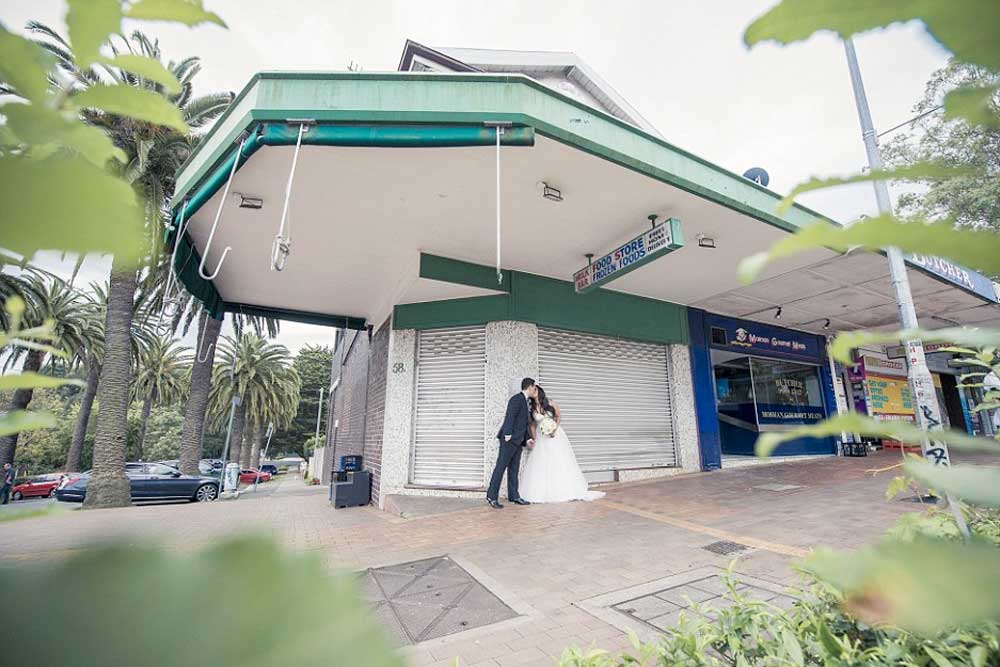 "I started here when I was 23 and now, I am 57," she says, "my whole life is tied up in this shop, even our two children, Dennis and Alexandra, had their wedding photographs taken here," Toula says.
"We moved from Greece with nothing, and Australia has given us everything, Mosman has given us everything.
"We could never wish for a better life and it breaks my heart to say goodbye."
Jimmy and Toula would like to thank all their customers, young and old, who have regularly visited them over the years. A farewell street party on Avenue Rd is being planned for Saturday 29 June.
Get The Latest News!
Don't miss our top stories delivered FREE each Friday.