Explainer: What the new Covid restrictions mean for local residents.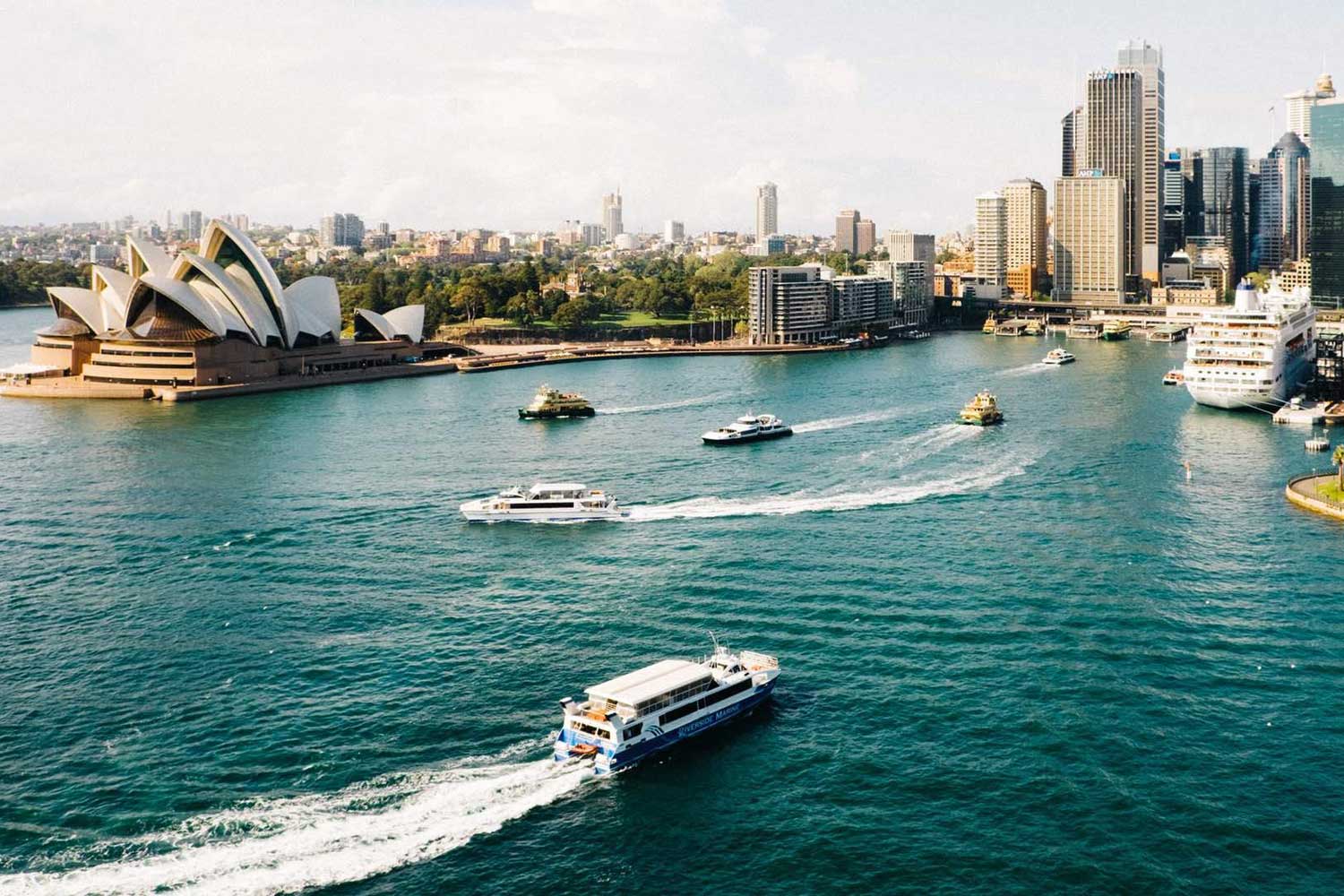 Local residents working in the CBD have had their school holiday plans thrown into chaos after new restrictions were announced today.
In NSW, anyone from seven LGAs is banned from leaving metropolitan Sydney for at least the next week, except for a reason deemed essential.
It means lower north shore residents who commute to the city, CANNOT travel outside the Sydney metropolitan area.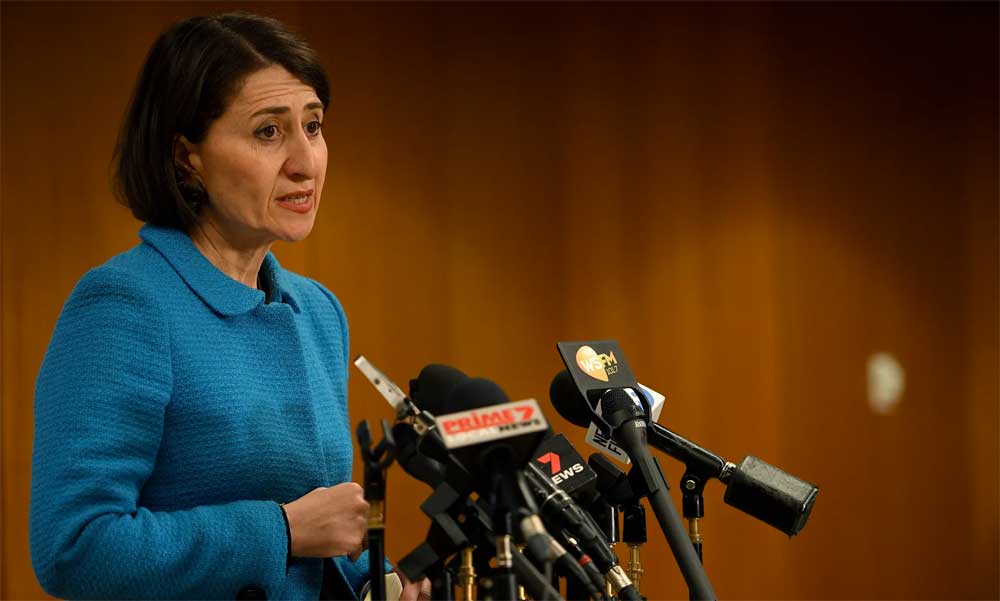 "Clearly this is an evolving situation… given what has occurred the NSW government will be taking action today to limit the spread of what is a very contagious COVID," Premier Gladys Berejiklian said.
The Premier won't rule out a future lockdown, but said she is confident that "if we adhere to the health orders today, we will have a good chance on getting on top of this outbreak".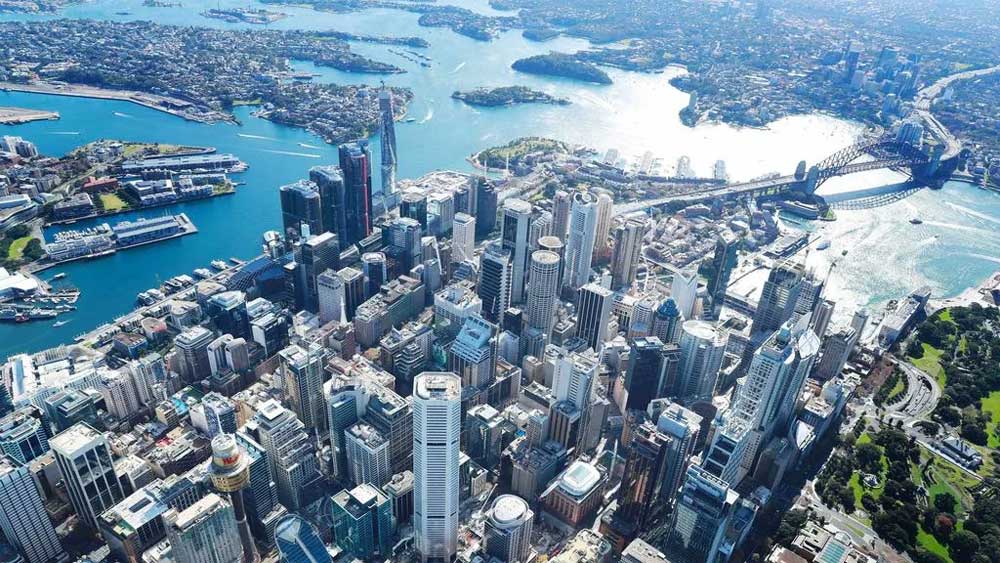 Restrictions in NSW:
NSW Premier Gladys Berejiklian says she wants to avoid locking down Sydney, but has not ruled out tougher measures in the coming days.
The following rules kick in immediately for at least a week and will be enforced from 4pm.
They include:
Household visitors are capped at five, including children;
Masks must be worn in all non-residential settings, including the office and on public transport;
Drinking while standing at venues is banned;
Venues will be limited to one person per 4 square metres;
Dance and gym classes are capped at 20 people and attendees have to wear masks, although people just attending the gym don't have to mask up;
Crowds at outdoor events will be capped at 50 per cent of capacity;
The use of "green dots" will return to public transport to limit capacity and keep people socially distanced;
Singing and dancing indoors is banned. At weddings, only the bridal party can dance, with a limit of 20 people.
Get The Latest News!
Don't miss our top stories delivered FREE each Friday.