Mosman GP tells of his terrifying experience with Covid-19 and urges the community to be vigilant with social distancing.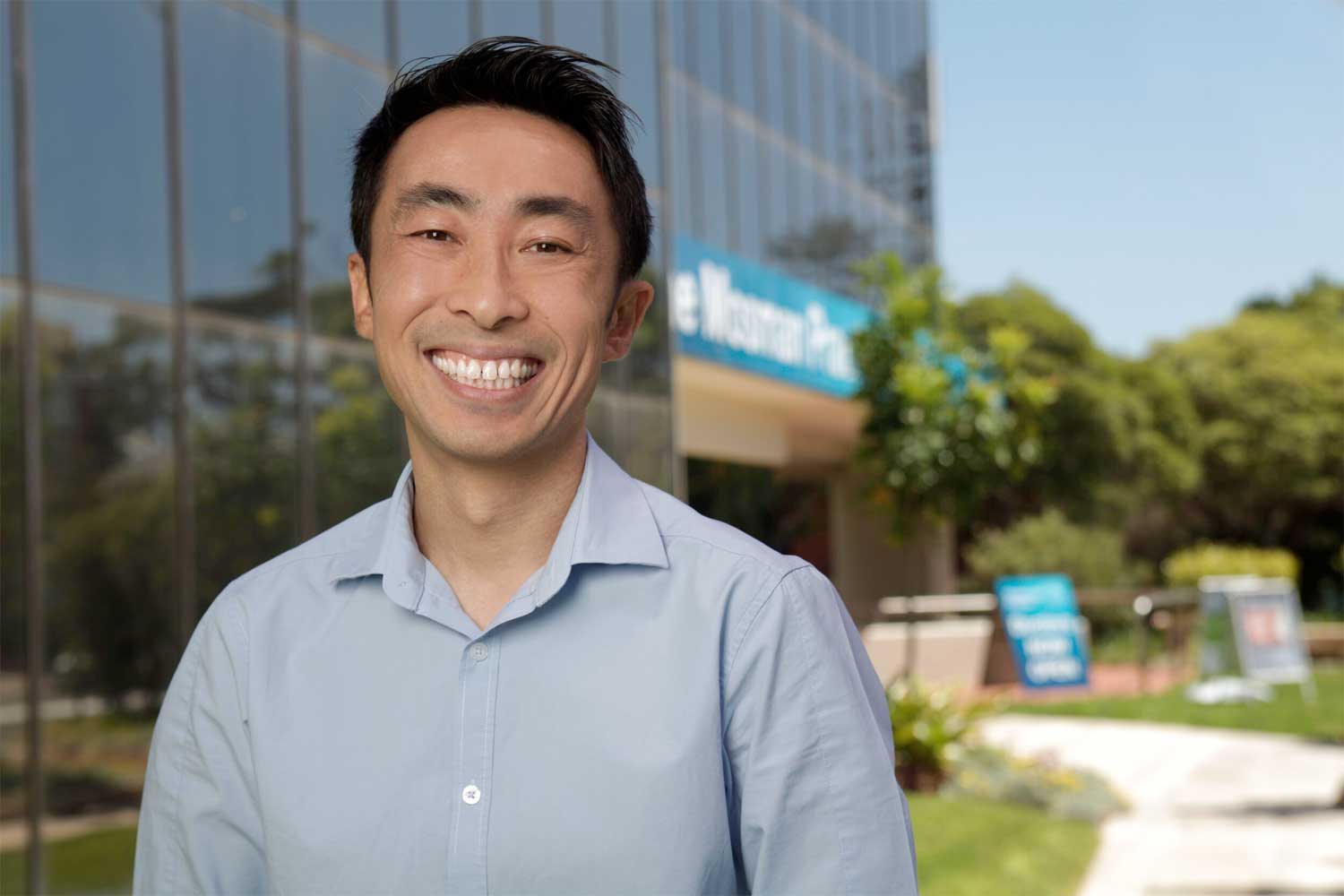 Dr Warren Lee, a GP at The Mosman Practice on Military Rd, can no longer exercise or drive after testing positive for coronavirus three months ago.
The Mosman Practice GP urges people to socially distance to help prevent Covid-19.
The 50-year-old avid cyclist was attending to patients at the clinic on April 1 when he developed a 'scratchy throat' at 11:30am.
"Health Department guidelines say that any health worker with respiratory symptoms should stop work immediately so that's what I did," he said in a video posted on Facebook by the Jewish Board of Deputies.
"I closed the door, left the office and went straight to a drive through clinic to be swabbed," he said.
"I went home and closed the door and I stayed in the room for another 29 days and I never left."
Dr. Lee's swab returned a positive result, the first he had encountered since the pandemic began.
"The symptoms got worse that night," he said, "I had a bit of a fever – only about 37.5 degrees – nothing too much but there was a lot of coughing."
Then came back pain, neck pain, headaches and nausea.
"I do distinctly remember the sheets being soaked in sweat, every two or three hours they needed to be changed," Dr. Lee said.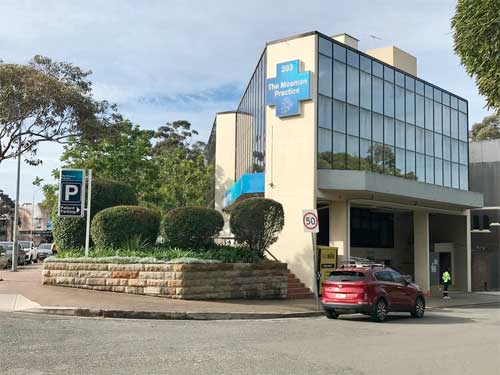 A heart scan at St Vincents Hospital found Dr Lee now has a scar down the middle of his heart, called myocarditis, "which is part of the virus," he said.
Dr Lee is urging the public to be vigilant with social distancing to prevent the spread of Covid-19.
"We don't have medication for this, we don't have immunisation for this," he said.
"If you get the virus, the chances are you will probably be ok but there is a chance you might not be and that's a massive impact to your lifestyle.
"Yes, there is a 1% fatality rate but nobody gets to choose who that 1% is.
"It could be your mother, your father, it could be you."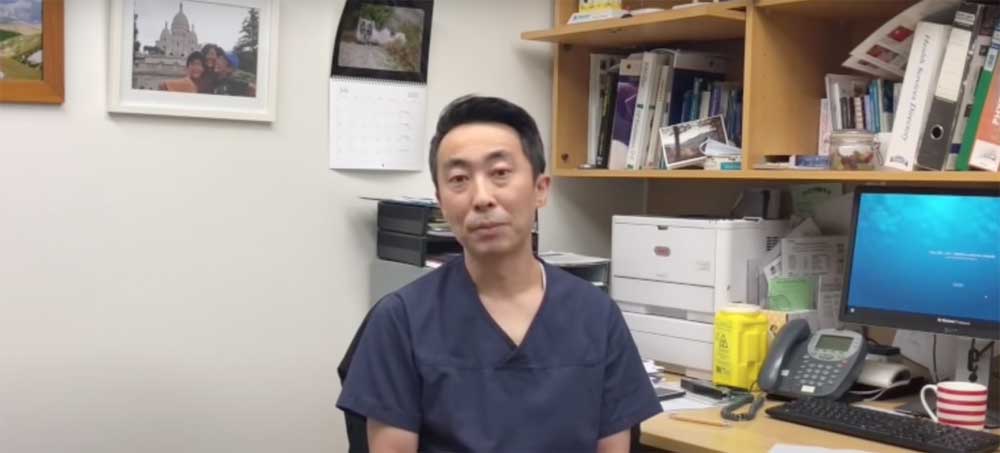 At the seven-day mark, the local GP said he began to develop more worrying symptoms.
"Suddenly I became quite short of breath, I couldn't really breathe properly or finish a sentence without coughing," he recalled.
"I had no risk factors. I am reasonably young. I am the youngest doctor here. I just turned 50, I race a road bike. I like to think I am reasonably fit."
Dr. Lee urges the people to be vigilant in the fight against Covid-19.
Once cleared from Covid-19, Dr Lee discovered he could barely ride a distance of 1km on a flat road and thought 'this is a bit strange'.
"I remember sitting on the isolation bench outside the barber and my chest was really bouncing around (after riding the short distance).
"My colleagues sent me straight to a cardiologist."
A stress test on the treadmill found Dr Lee had indeed developed an irregular heartbeat, but there was more to come.
Six weeks after he was deemed well, Dr Lee had an epileptic seizure during his shift at the surgery, leaving him hospitalised for four days.
An EEG (electroencephalogram) found he had new onset epilepsy.
"I had never had that before," he said, "I am no longer allowed to ride a bicycle. I am not allowed to drive a car. I'm on medication now."
Get The Latest News!
Don't miss our top stories delivered FREE each Friday.