Shock Statistics: New data reveals Cremorne and Mosman locals are stockpiling HUNDREDS of guns – and you won't believe how big one arsenal is.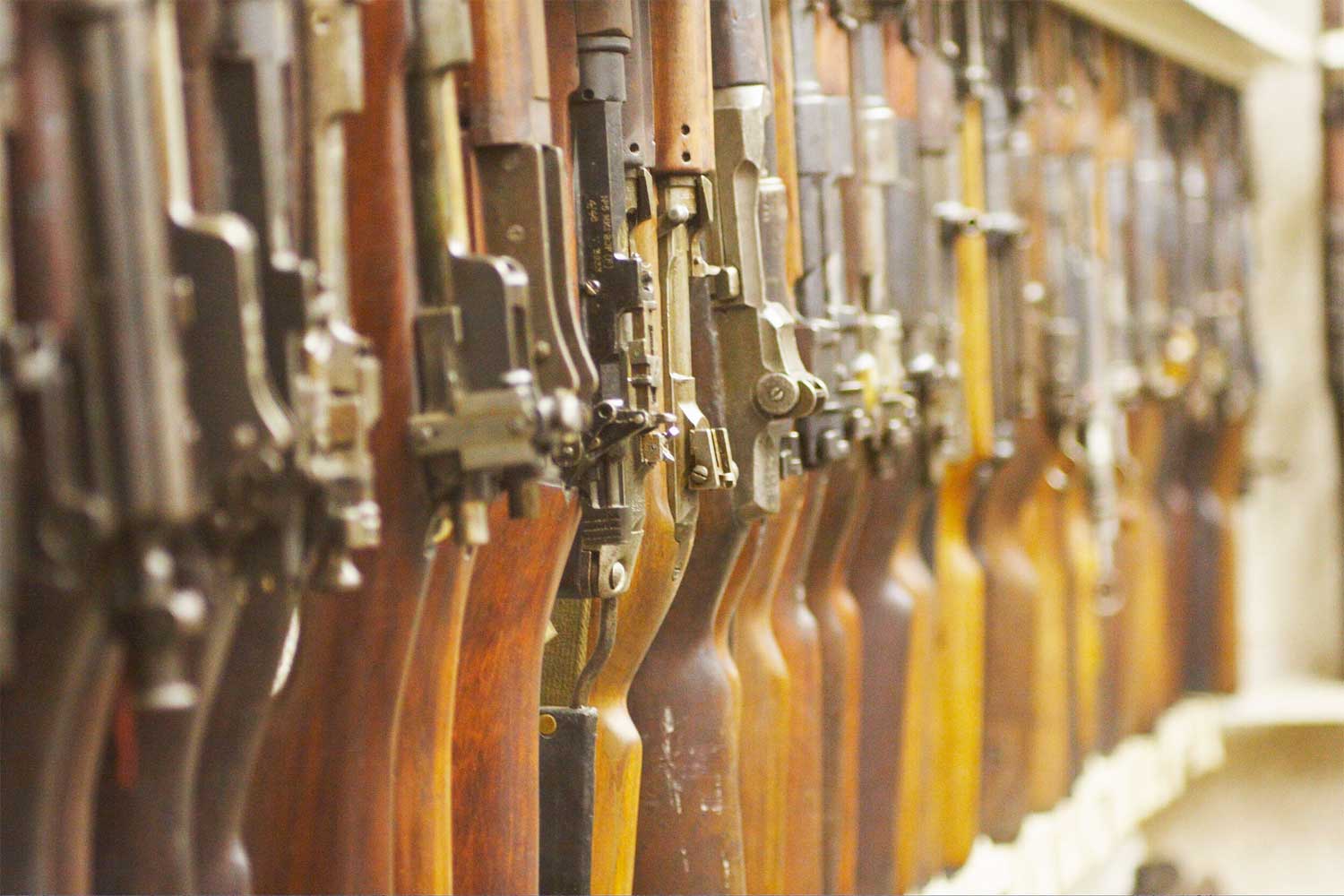 There's a growing firearm rate on the lower north shore, with latest statistics revealing hundreds of weapons stockpiled by single owners in Cremorne and Mosman.
Data released by the NSW Firearms Registry shows that there are currently 1035 firearms in Mosman, owned by 192 people. In Cremorne, 708 weapons have been registered to 68 residents.
The largest arsenal in NSW belongs to a Cremorne local, who has increased his or her arsenal from 314 guns six months ago, to a staggering 359.
The person owning the fifth highest number of registered firearms in the state lives in Mosman, with 297 guns linked to one address.
Both are NOT gun dealers or collectors, according to the data.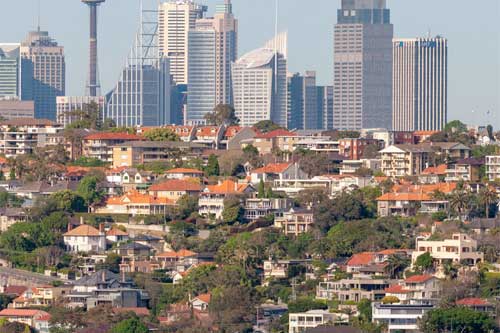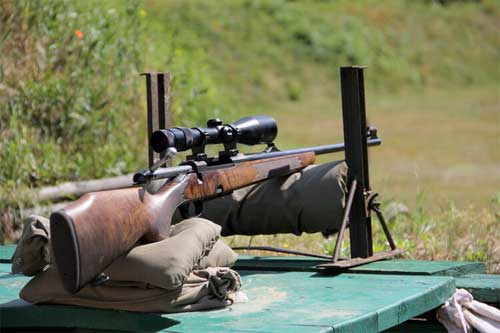 Gun Control Australia spokesperson Piers Grove, says there are now more guns in Australia, than there were before the Port Arthur massacre in 1996.
"The increased number of legally accumulated guns on the lower north shore in the first half of 2020 is terrifying," he told Mosman Collective.
"It is unthinkable that a resident of Cremorne has an arsenal of 359 weapons – along with another person in Mosman who owns 297 guns.
"There is absolutely no reason for anyone to have that shocking number of firearms in suburban or metropolitan Australia."
In NSW, a person applying for a gun license must have successfully completed a firearms training and safety course relevant to the type of gun for which they are applying and be a "fit and proper person".
Get The Latest News!
Don't miss our top stories delivered FREE each Friday.