Worst roads in NSW revealed – and no surprises for guessing Military Rd makes the list.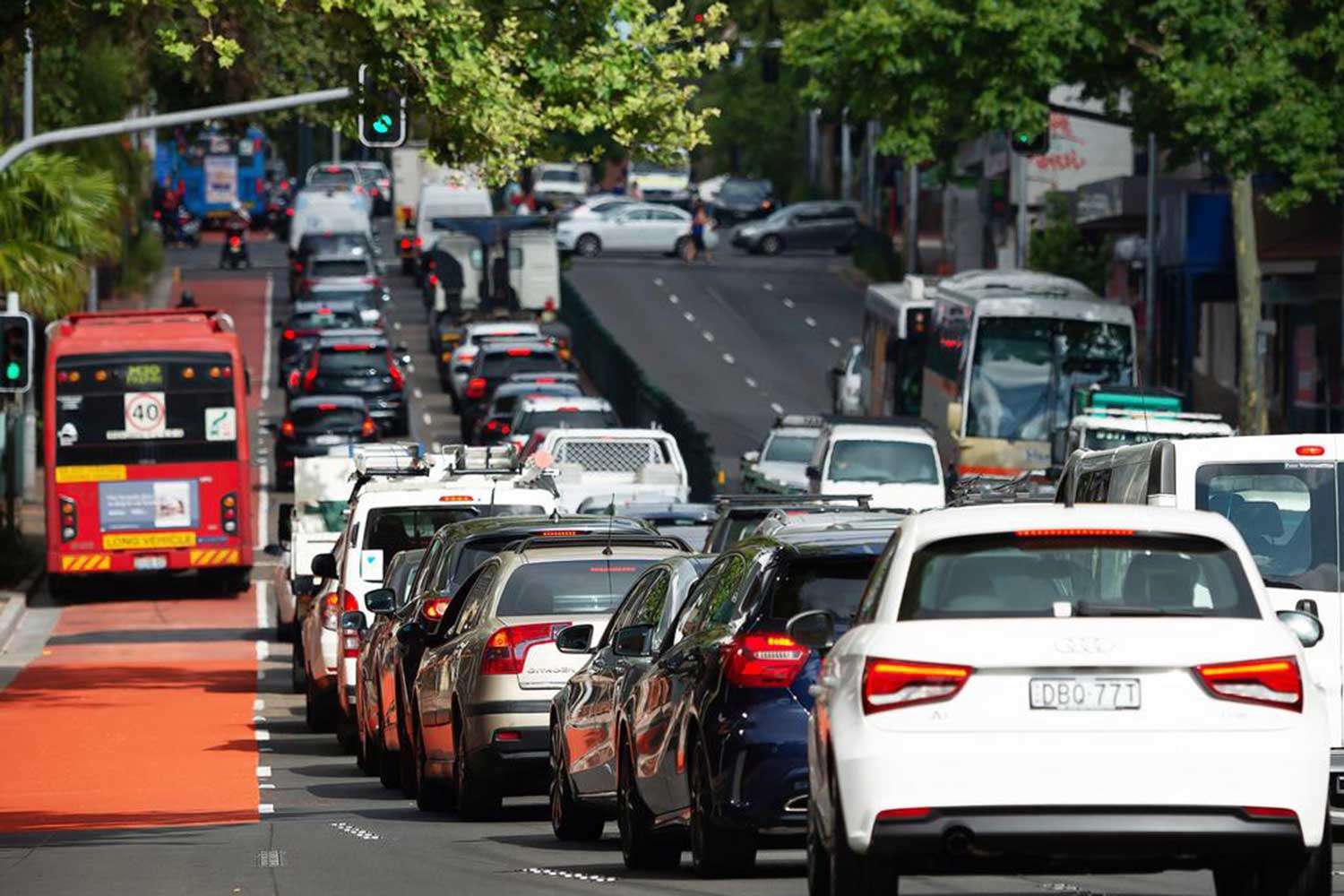 Military Rd has been declared one of the state's worst roads for traffic congestion according to NRMA survey results released this week.
More than 30,000 people cast their vote in the 2023 Rate your Roads review, with Sydney streets making up six of the Top 10 spots.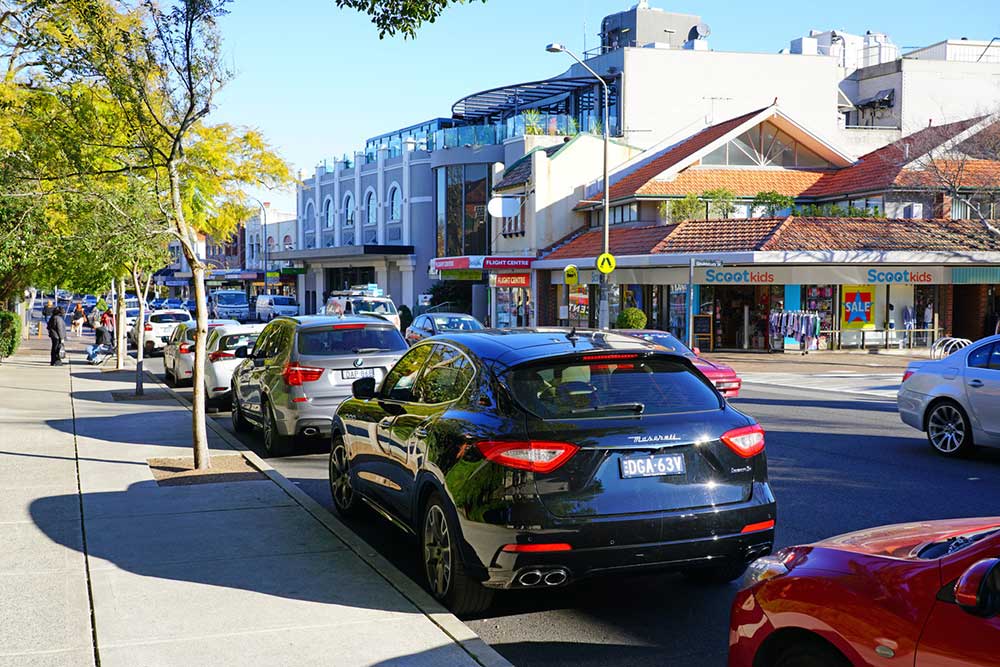 More than 10,000 different roads around NSW were named by respondents.
Parramatta Rd at Auburn was rated worst due to its poor condition and congestion, with Military Rd in Mosman coming in at number four.
NRMA spokesman Peter Khoury said the data will be used to identify sub-standard roads and lobby the Federal Government for more funding.
"This week we released the results of this record-breaking transport survey and will spend the next four years ensuring this data helps drive sensible funding and policy outcomes across all levels of Government," Mr Khoury said.
Parramatta Road at Auburn. Cumberland LGA: Condition and congestion. 484 votes
The Lakes Way, Forster, Mid-Coast LGA: Safety and condition. 445 votes
Kings Highway at Bungendore, Queanbeyan-Palerang: Safety and condition. 414 votes
Military Road at Mosman, Mosman LGA: Congestion. 351 votes
Hills Motorway at Carlingford, Parramatta LGA: Condition. 324 votes
Victoria Road at West Ryde, Ryde LGA: Congestion. 276 votes
South-Western Motorway at Moorebank, Liverpool LGA: Congestion. 257 votes
Wakehurst Parkway at Elanora Heights, Northern Beaches LGA: Safety. 256 votes
Myall Way at Tea Gardens, Mid-Coast LGA: Safety. 234 votes
The Bucketts Way at Booral, Mid-Coast LGA: Condition. 233 votes
Other Sydney roads on the name-and-shame list were Hills Motorway at Carlingford, Victoria Rd at West Ryde, South-Western Motorway at Moorebank and Wakehurst Parkway at Elanora Heights.
In regional NSW, The Lakes Way at Forster and Kings Highway at Bungendore were named the worst in the state.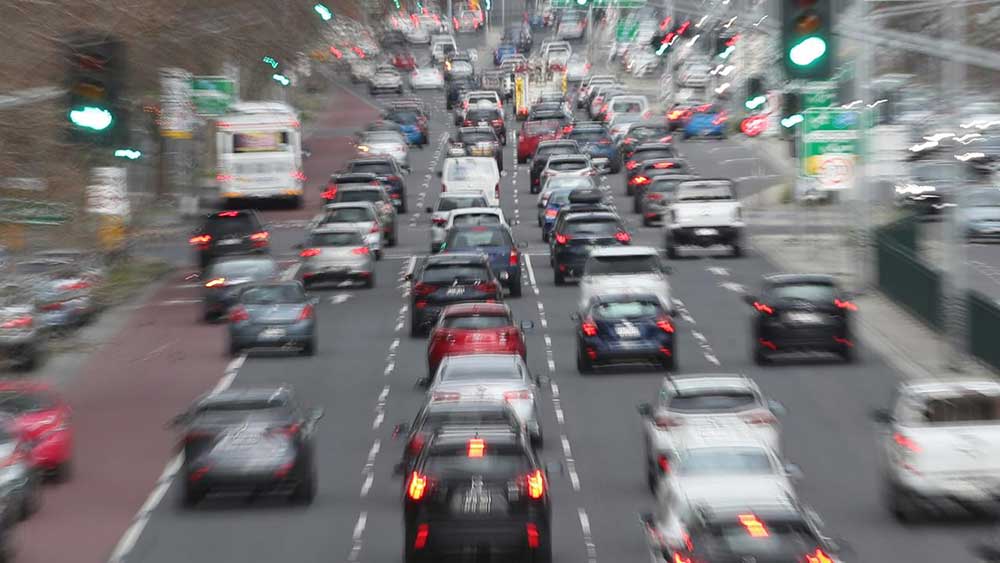 "The NRMA thanks those thousands of Australians who had their say on what is a critical issue facing our nation and joined a grass roots campaign to make our roads safer and more efficient," Mr Khoury said.
"This community-led advocacy works – some of the state's worst roads no longer make the list because governments have responded by investing in solutions. This has helped save lives, boosted our economy, and got our members home to their families faster."
The survey also identified roads that were given the thumbs up from motorists including former trouble spots Mona Vale Road at St Ives and Pennant Hills Road at Carlingford.
"Pennant Hills Road was consistently voted among the worst roads," Mr Khoury said.
"North Connex has turned it from being consistently in the top three worst, to receiving the second strongest vote for safety thanks to a significant number of trucks being taken off the road."
Get The Latest News!
Don't miss our top stories delivered FREE each Friday.