Flashback: 'Big 20' Burger Bar – 566 Military Rd, Mosman.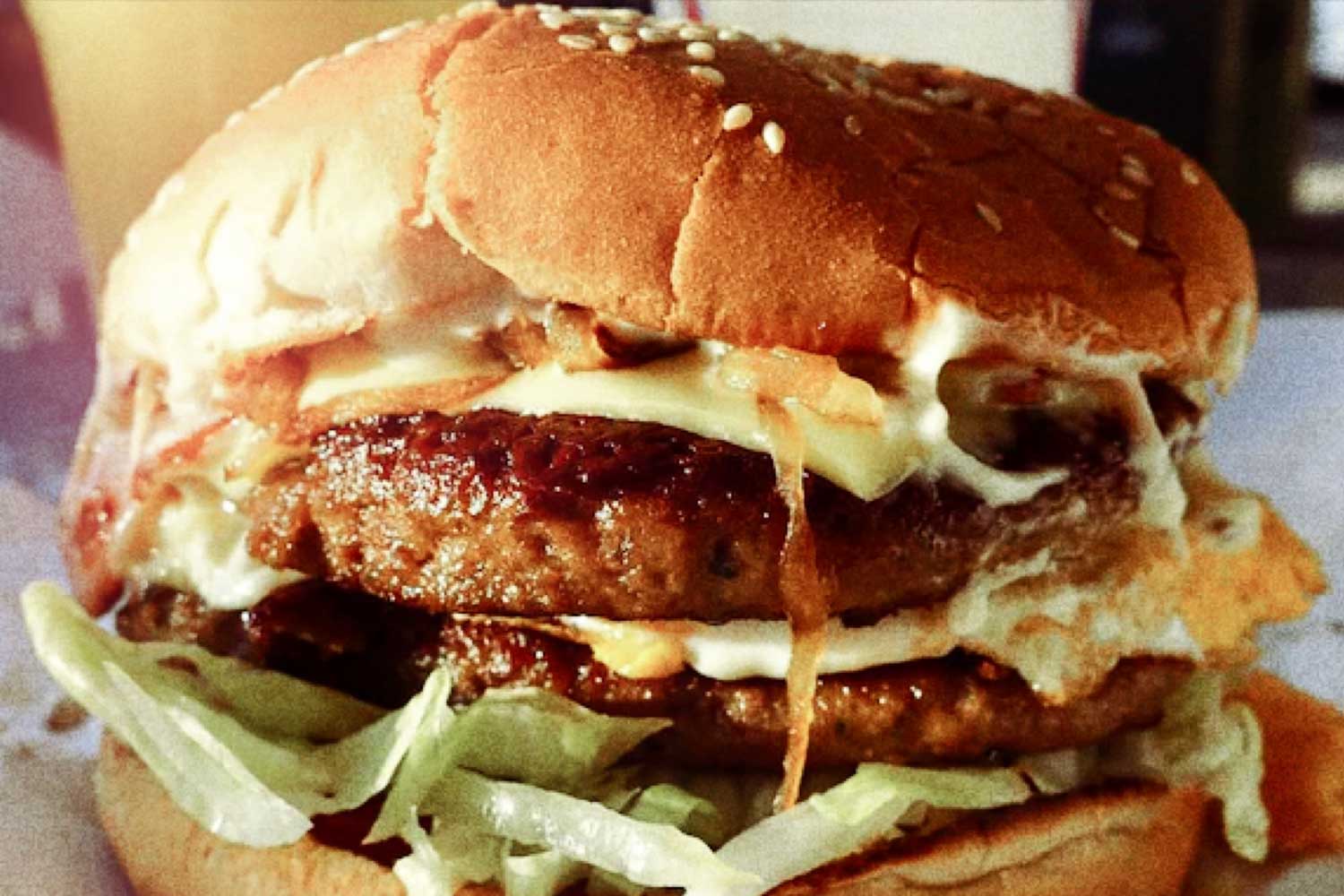 By ANNA USHER.
Without any doubt, the "Big 20" remains one of Mosman's most fondly remembered cafés.
Originally an ice-cream parlour owned by resident Peter MacCormack, the Big 20 was reincarnated as a Burger joint in 1977. And, just like 'Arnold's diner in Happy Days, it became a popular teenage hangout with a cast of colourful characters.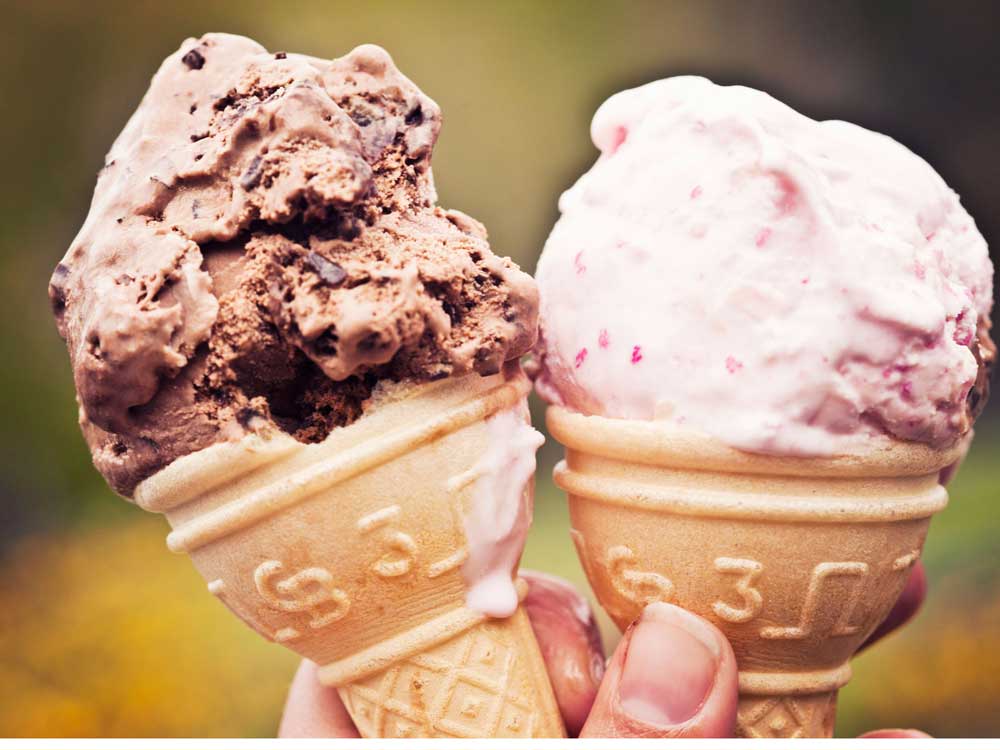 "I'm not sure that Mosman had a Fonz, but we sure boasted our fair share of Richie Cunningham's," former resident Susan Lee recalls, "back in those days, having a burger at Big 20 was about as close to America as we ever dreamt."
Famous for its sky-high hamburgers jam-packed with fillings and "special sauce", the Big 20 fast gained a reputation for serving Sydney's juiciest meat patties, hand made by owner Yvonne Taylor.
"Mrs Taylor hand grinds 68 kilograms of pure beef each week for her hamburgers," a 1979 Sydney Morning Herald article reported, "and with its padded booth seats, a jukebox and pinball machines, Big Twenty has become a mecca for teenagers."
Patties were marinated overnight in a "magic mix" of pineapple juice, cucumber, shallots, honey, soy sauce, sherry, vinegar and ginger.
"You have never tasted anything like a Big 20 burger; they were a flavour bomb of taste, texture and colour," Susan Lee, now in her late 50s, said.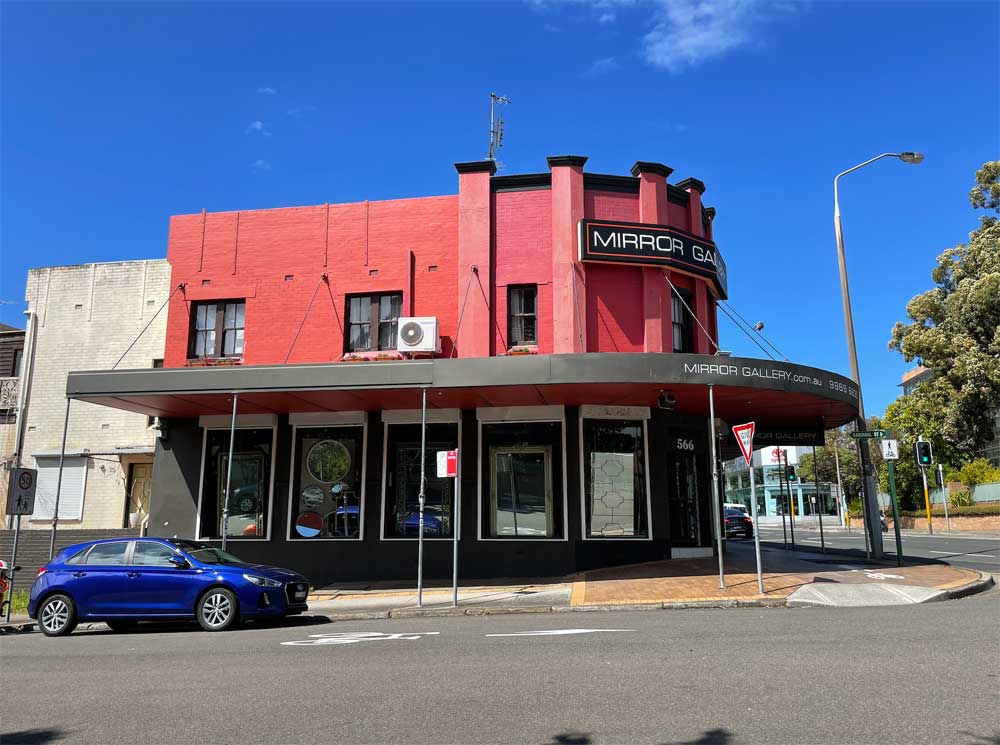 Big 20 was located at 566 Military Rd.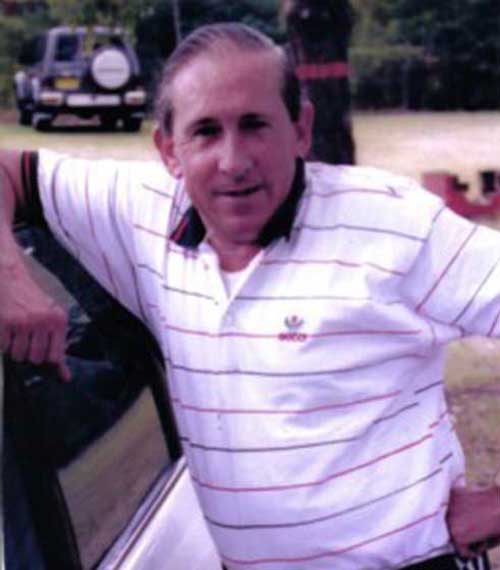 A Big 20 burger was priced at $1.60 and came wrapped in a bright orange serviette. It consisted of two large beef patties built into a burger bun, stacked high with sliced tomato, fried onion, bacon, two types of cheese, fried egg, lettuce, chopped celery, cucumber, beetroot, homemade pickles, yellow mustard, Worchester sauce, mayonnaise and BBQ sauce.
Hand-cut chips were 30c extra.
If you were brave enough, customers could wash their fast-food feast down with one of Mrs Taylor's gut-churning milkshakes with flavours like Creme de Menthe, Bubblegum, Passionfruit, Coconut, Blackberry or Cherry.
Naturally, the store offered 20 flavours of ice cream (single 30c | double 60c) and a decadent Banana Split ($1) .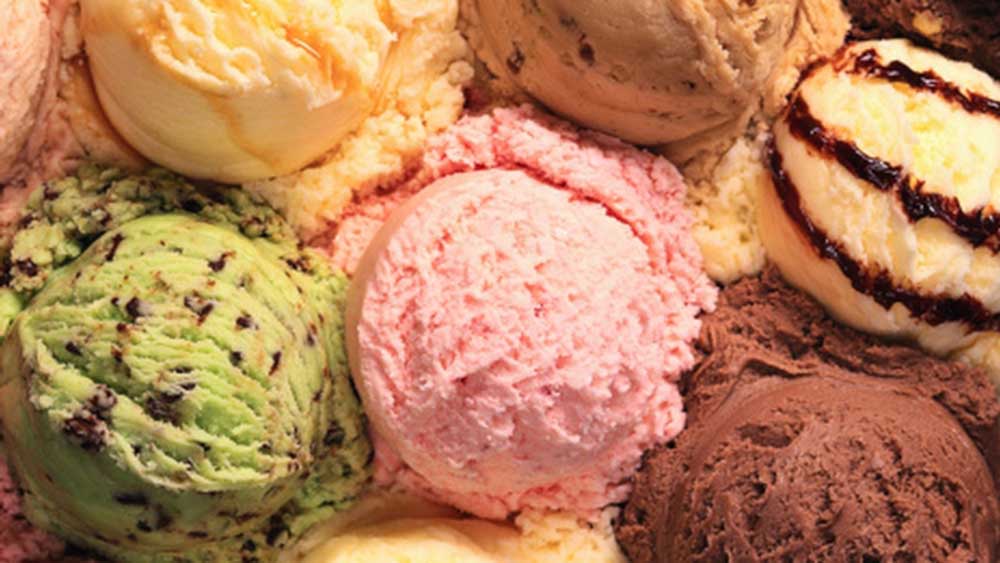 "Big 20 made the best burgers, and nothing has ever come close since," resident Mark Skipper told the popular Facebook group "Mosman Memories".
"Best thick shakes in the country, another said.
"It was THE place to go on a Sunday night, my friends and I used to meet there, and our parents thought we were at church across the road," said another.
In 1983, the Taylor family sold the Burger Bar and moved to a mixed business in Crows Nest called the "Munch Box".
There are now calls for Big 20's original owner Peter MacCormack to resurrect the idea on Military Rd.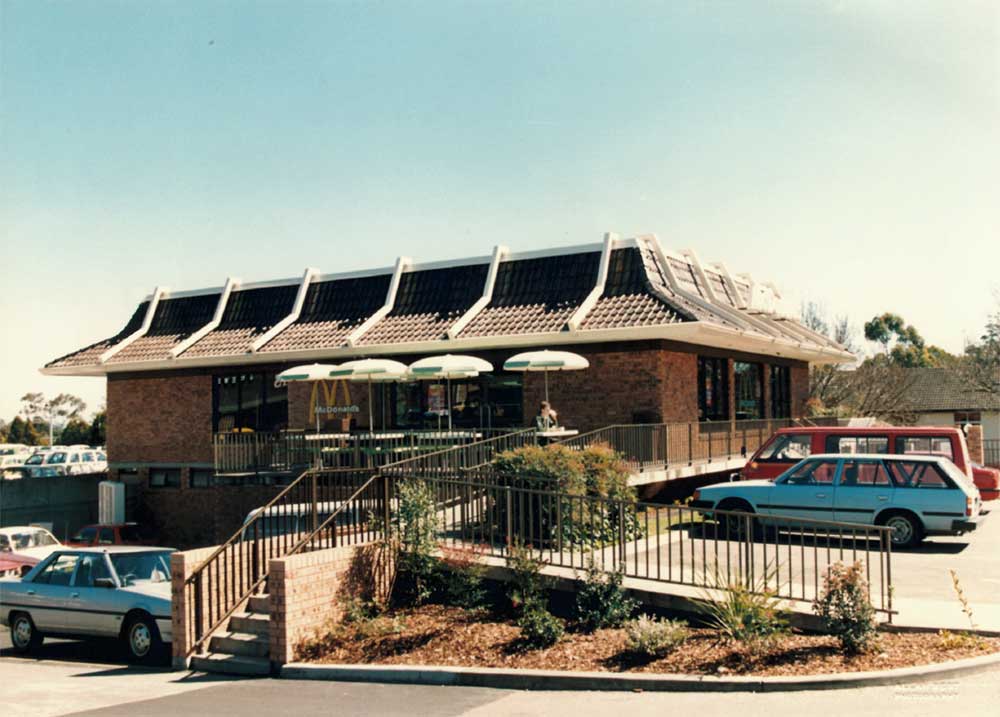 "If there are enough people who remember the Big 20 burger bar, I am happy to put on a revival for those who remember the great burgers and the milkshakes," he quipped.
Were you a Big 20 regular? Would you like to see it returned? Let us know!
Get The Latest News!
Don't miss our top stories delivered FREE each Friday.