One of the world's great icons turns 90 this week. Share your Sydney Harbour Bridge story!
Sydney's great iron maiden turns 90 this week – and we want to celebrate her birthday with your stories, photos and memories.
Weighing 52,800 tonnes and held fast by six million hand-driven rivets, Sydney Harbour Bridge officially opened for business during the Great Depression, on Saturday, March 19, 1932.
It had taken eight years and the Herculean work of 1400 labourers to complete.
Like every city landmark, the bridge is a structure of legend and great pride. As Sydneysiders, it's part of who we are.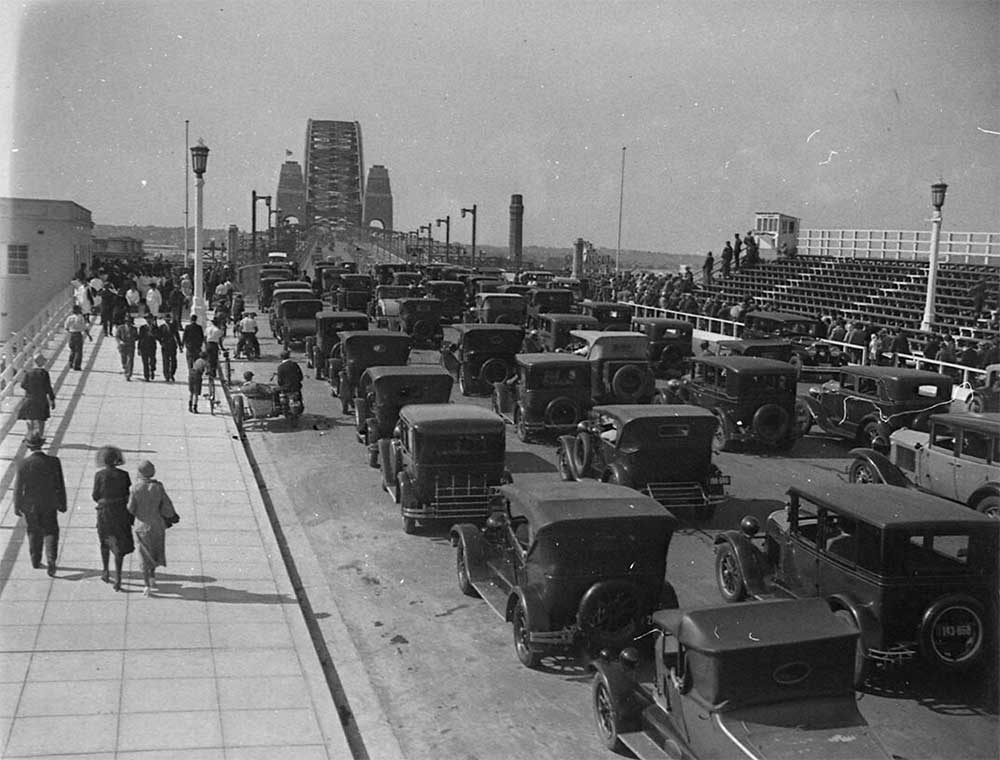 As a kid, I can vividly recall the excitement of throwing toll money into the basket from the back seat of Dad's Torana – and in later years, his VH Commodore. Since then, I've climbed her, sailed under her and walked over her, with friends, lovers, husbands, kids and pets.
The bridge has some incredible raw statistics. Standing at 134m, high, she is the world's tallest steel arch bridge. With a 503m span, she's also the ninth longest. It takes 30,000 litres of paint to give the bridge a once-over, as Paul Hogan can confirm, and its highway (the Bradfield) is one of Australia's shortest at just 2.4km.
But for every yawning fact there are far more exciting tales to tell.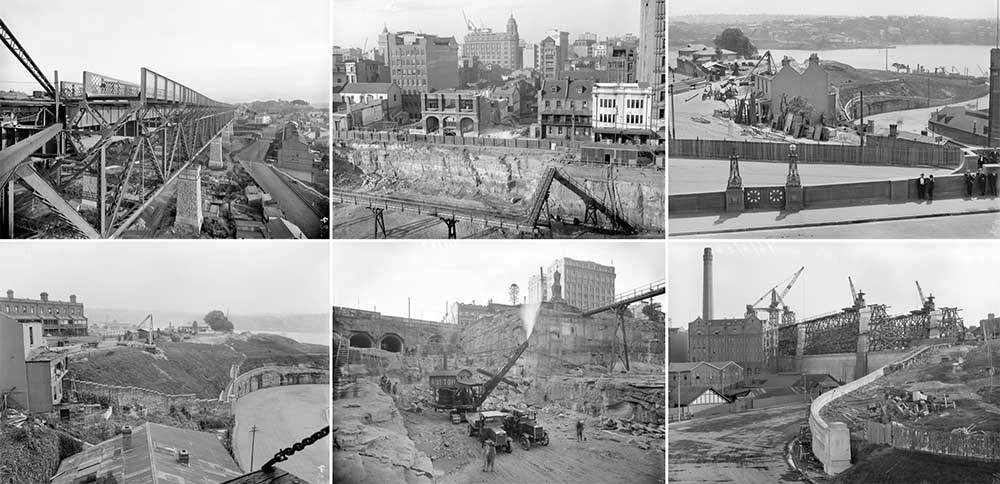 Like the time seven circus elephants ambled across the deck, each paying a "tuppence" toll. Or Mark Webber screaming over the bridge in a Formula One car in 2005.
In 1973, Frenchman Philippe Petit crossed the bridge on a tightrope stretched between the two northern pylons.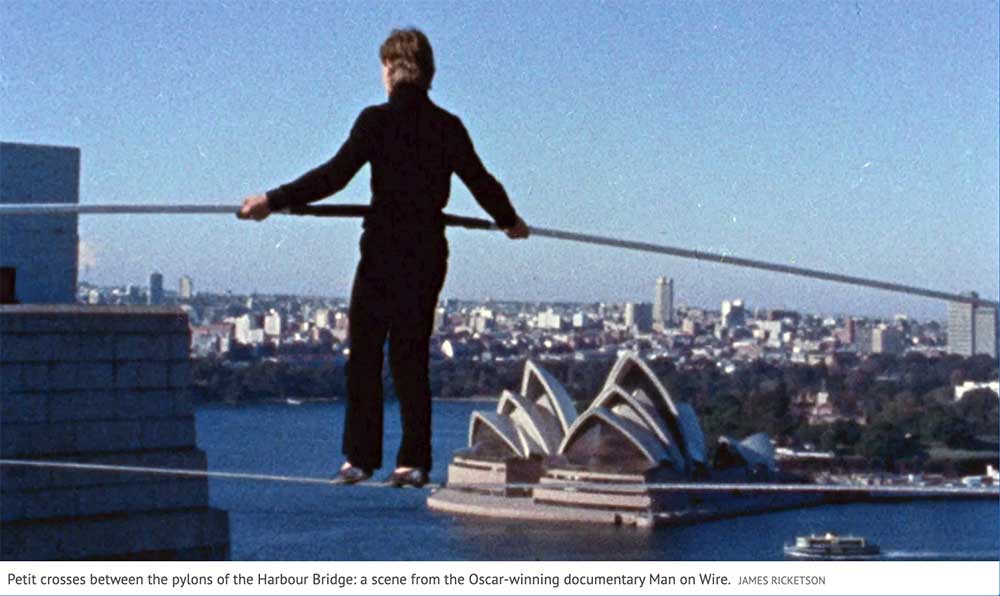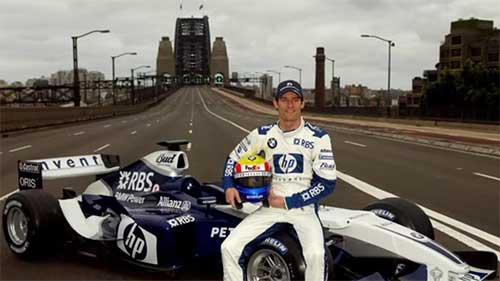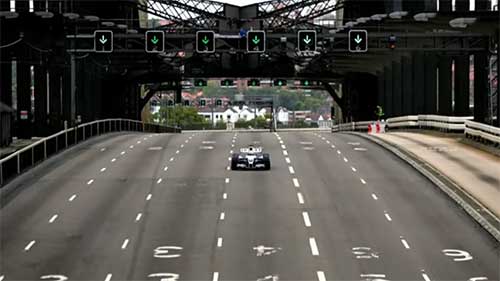 The Sydney Morning Herald reported the 23-year-old was fined $200 in North Sydney Court for committing the brazen act.
"It was my idea to cross the most important monument in Sydney," he told police in a record of interview."
Locals too, have made headlines on the Sydney Harbour Bridge.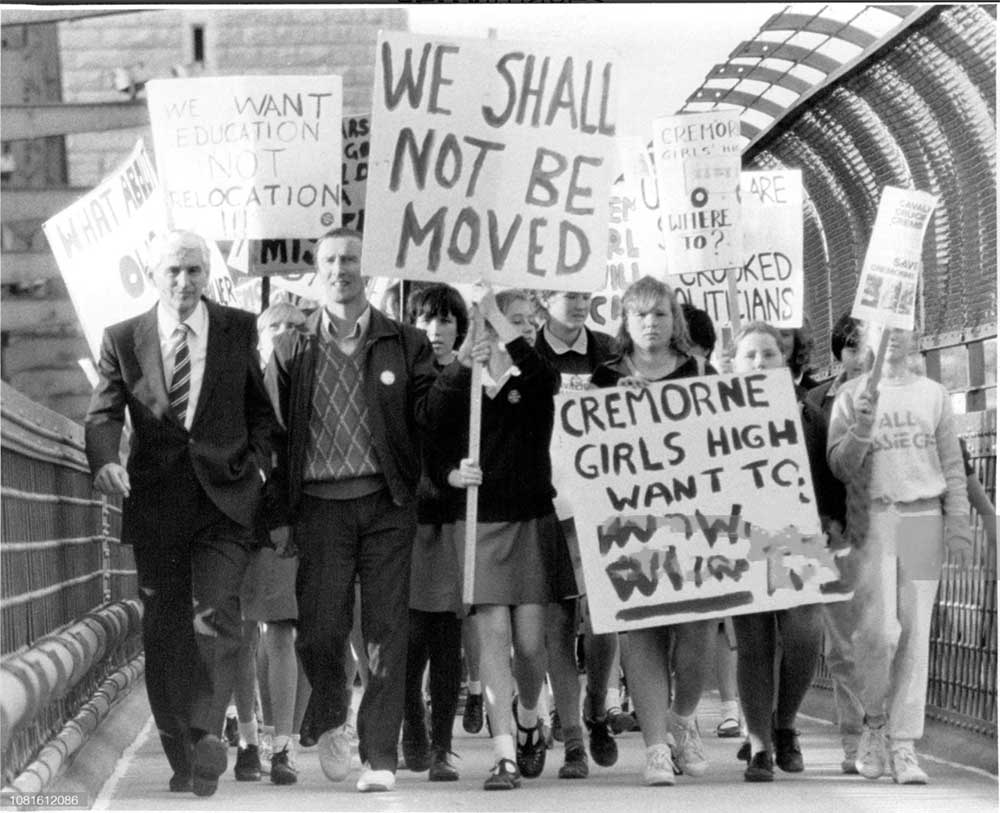 Cremorne Girls High students marched across the bridge in 1985, protesting the impending closure of their school.
Two years later, more than 1000 lower north shore residents rallied at Town Hall and State Parliament against a 400% increase in the bridge toll, after it was raised from 20c to $1 to help pay for the Sydney Harbour Tunnel.
"Protest banners aloft in the bright winter sunshine, the northsiders marched across the bridge to join 1000 more citizens at Town Hall," the Mosman Daily reported.
"When Ted Mack rose to welcome the crowds, respect for his long and courageous struggle against the erosion of democratic debate earned him a long and sincere ovation."

And in October 1994, Year 12 students from Mosman High clambered up the Coathanger's steel support to dangle a banner, in a muck up day prank that got them into some serious strife.
"This was a grossly irresponsible thing to do – not only did it endanger the lives of the people involved, it also endangered the lives of others," an RTA spokesperson told the Daily Telegraph.
The calico signs, weighed down with pieces of water pipe, presented a "huge danger" to peak hour traffic, the paper reported.
"When the maintenance crews were pulling the sign down the pipe could have caused great damage if it had dropped on to a car below," the spokesperson said.
PHOTO GALLERY – SWIPE THROUGH 90 YEARS OF THE BRIDGE!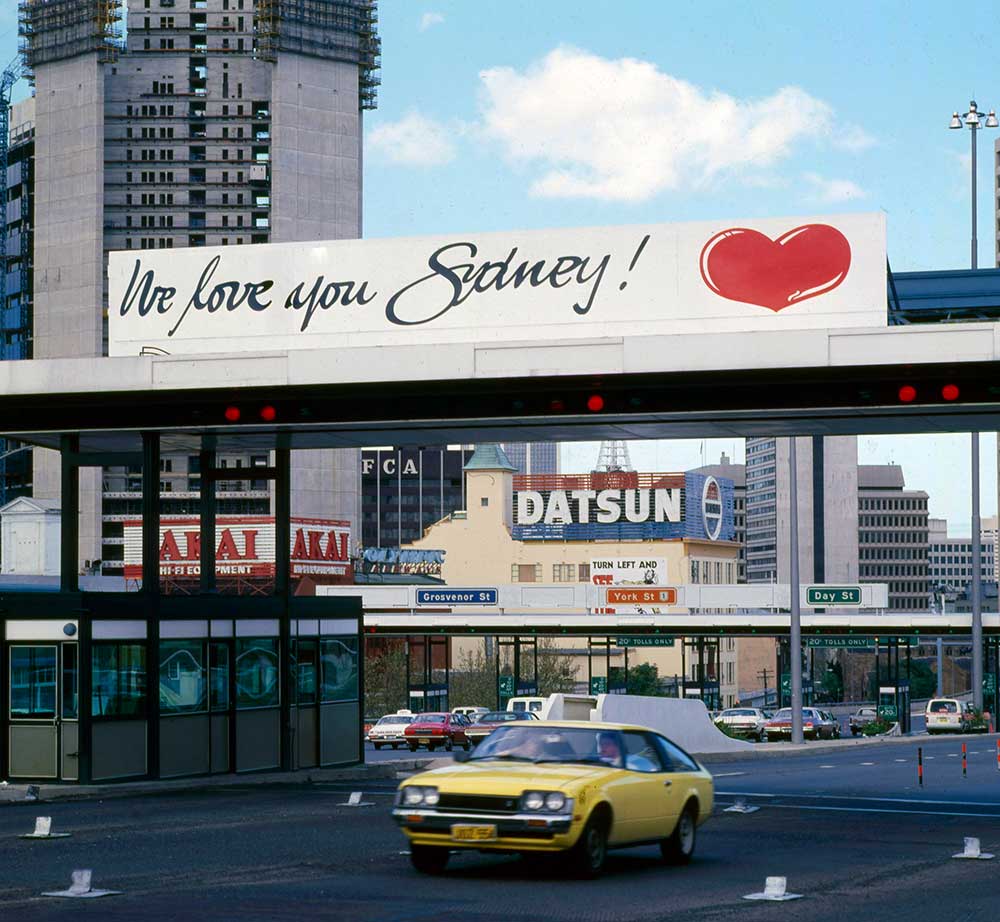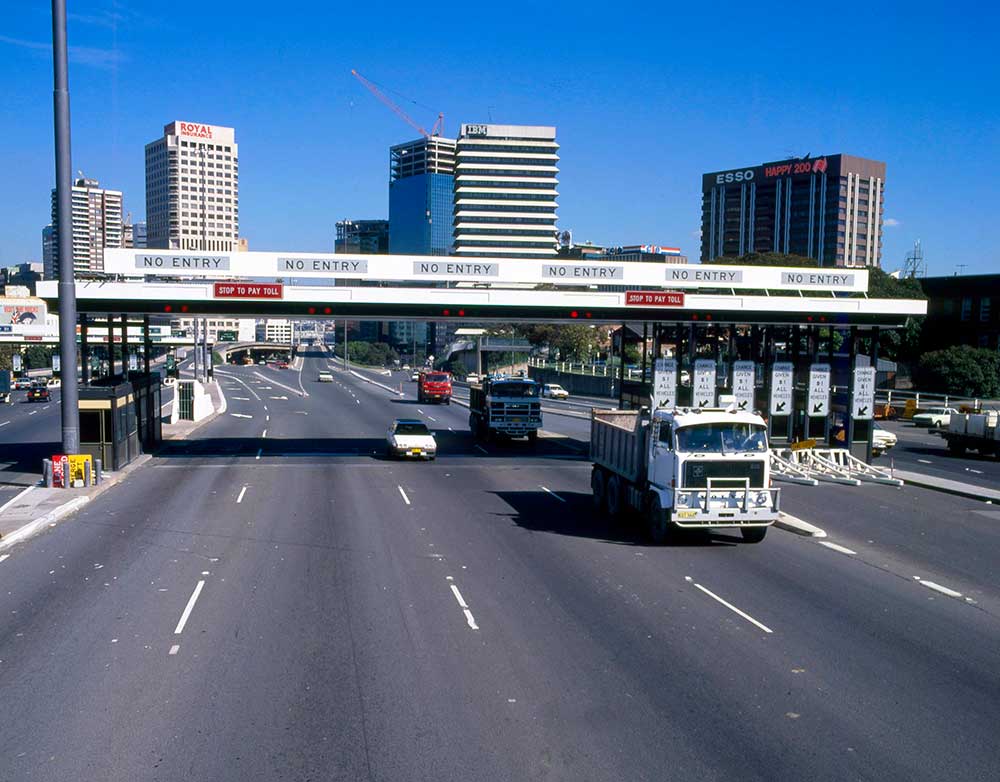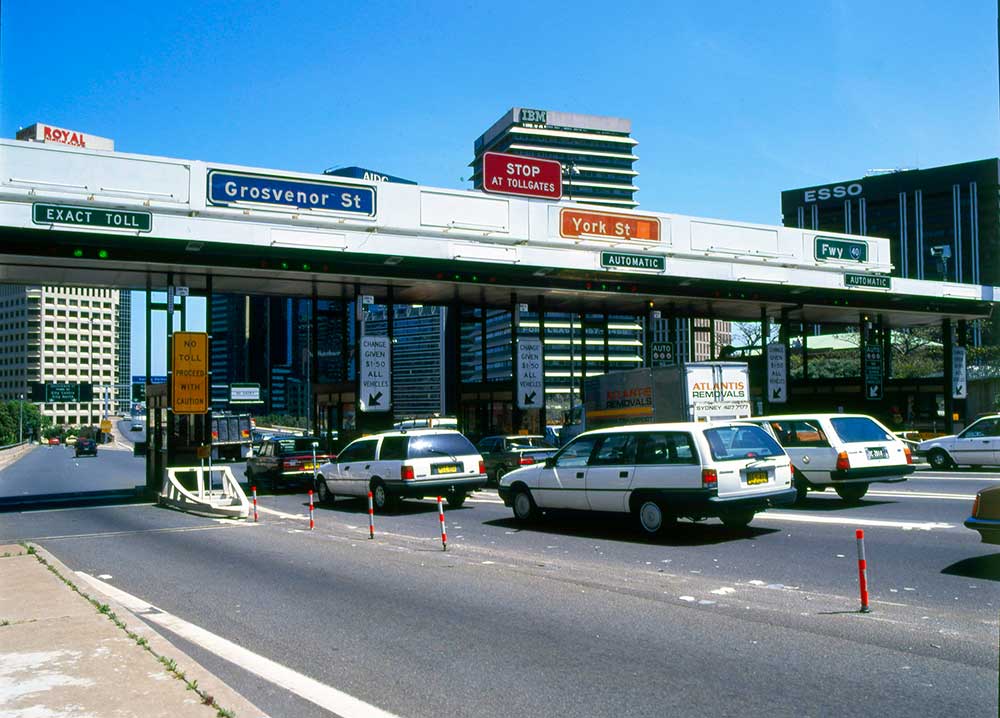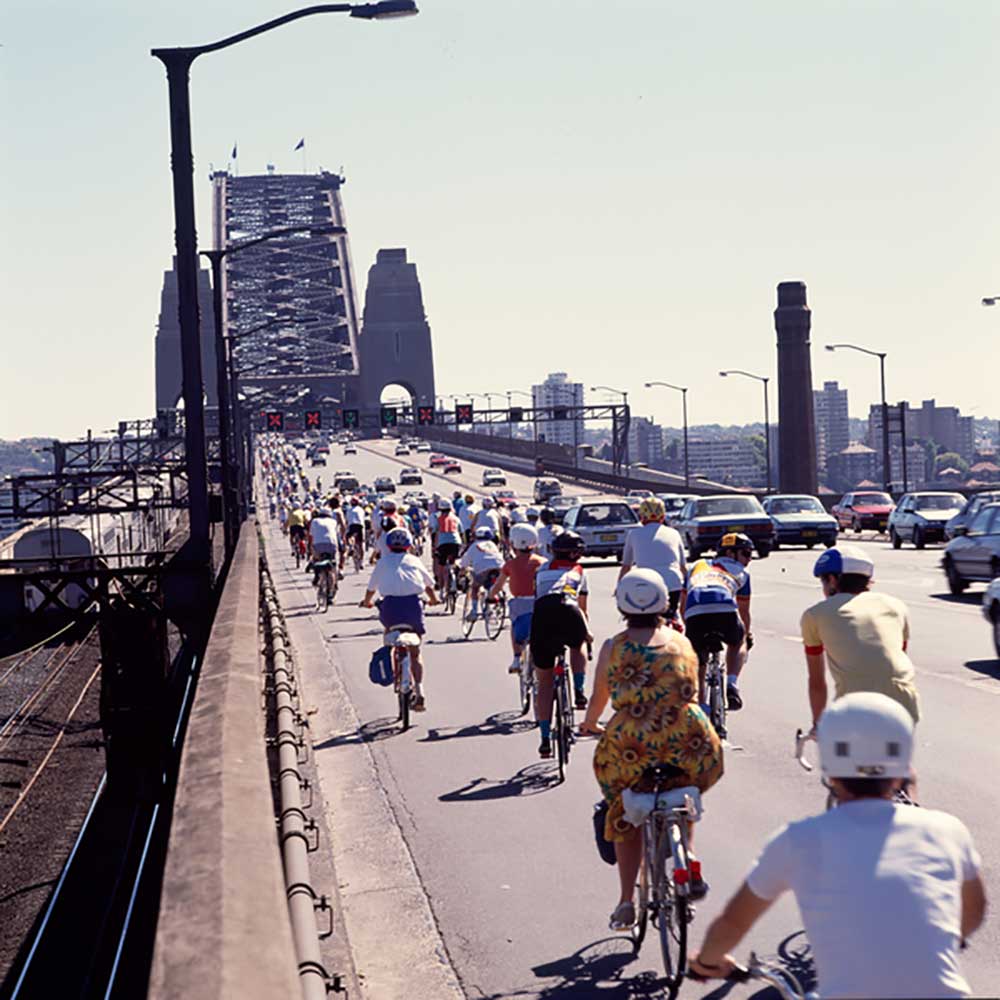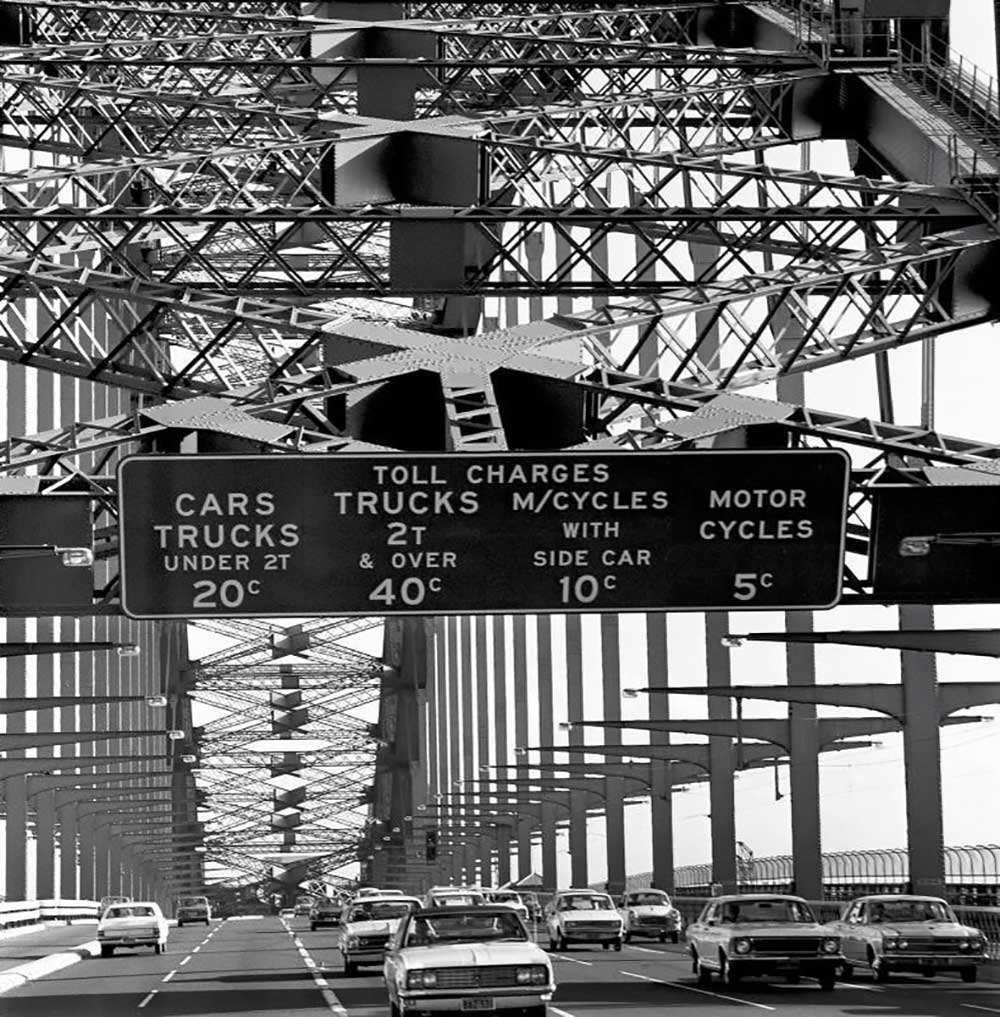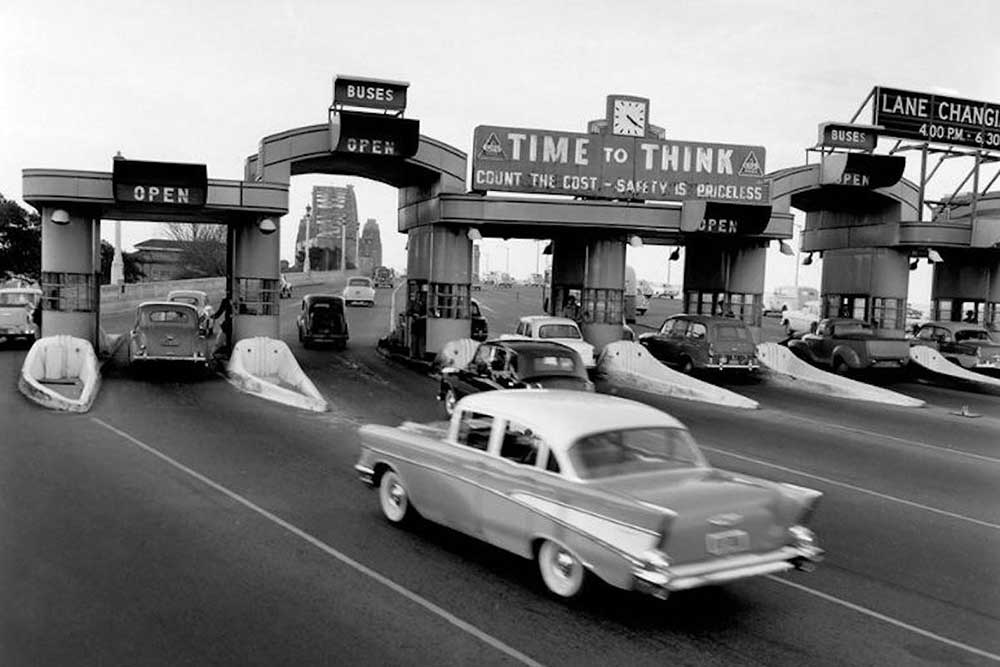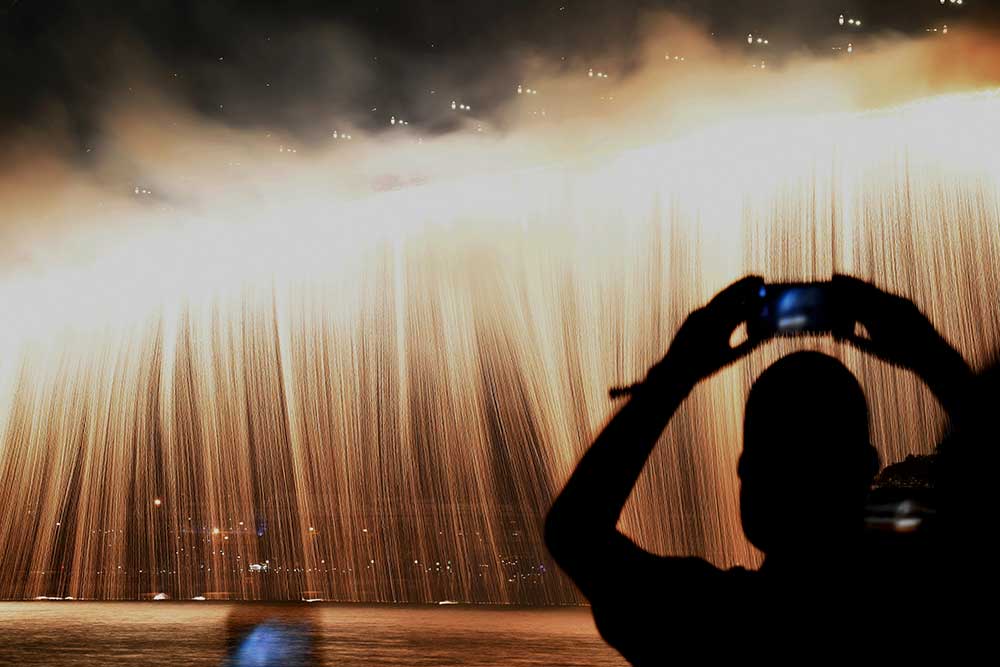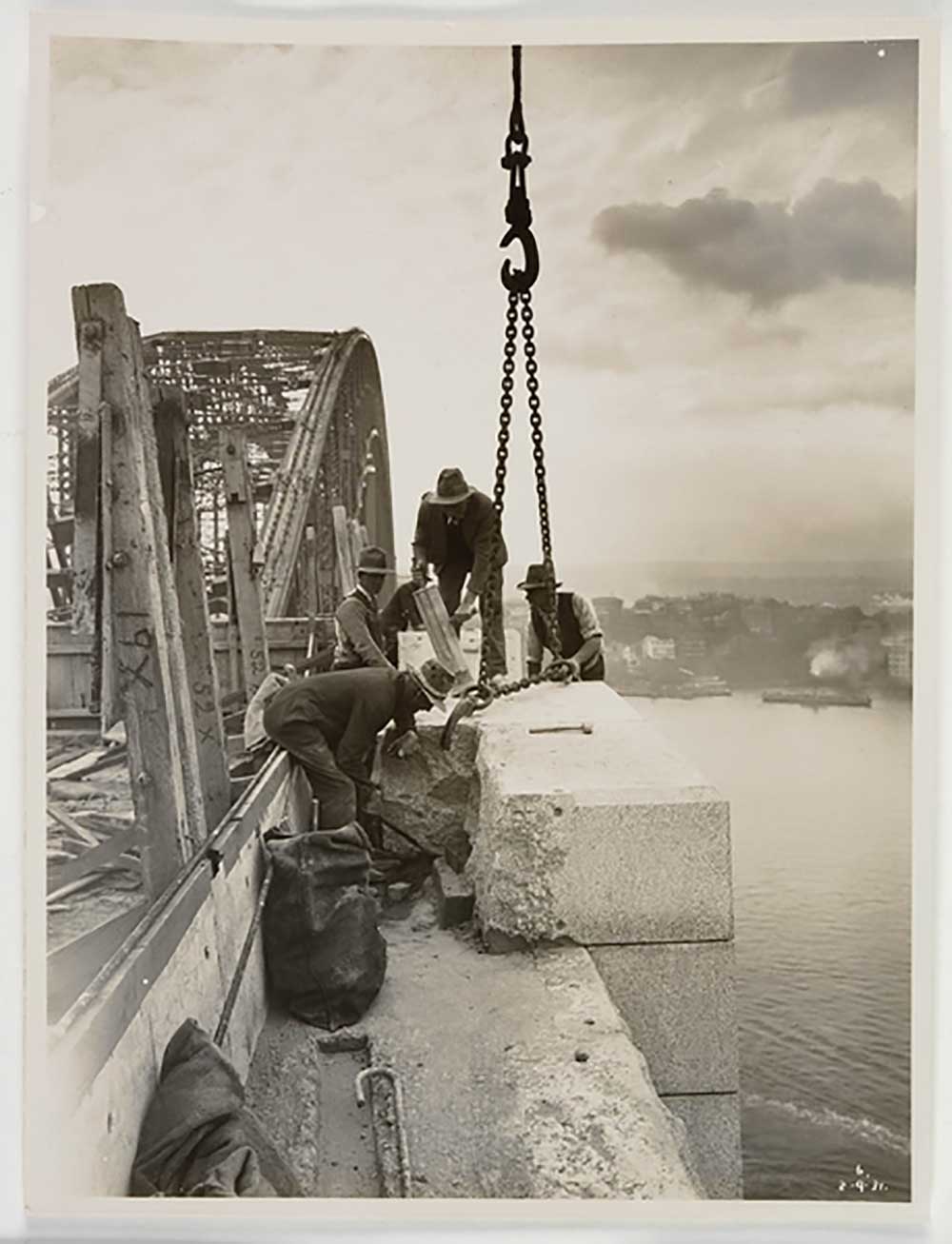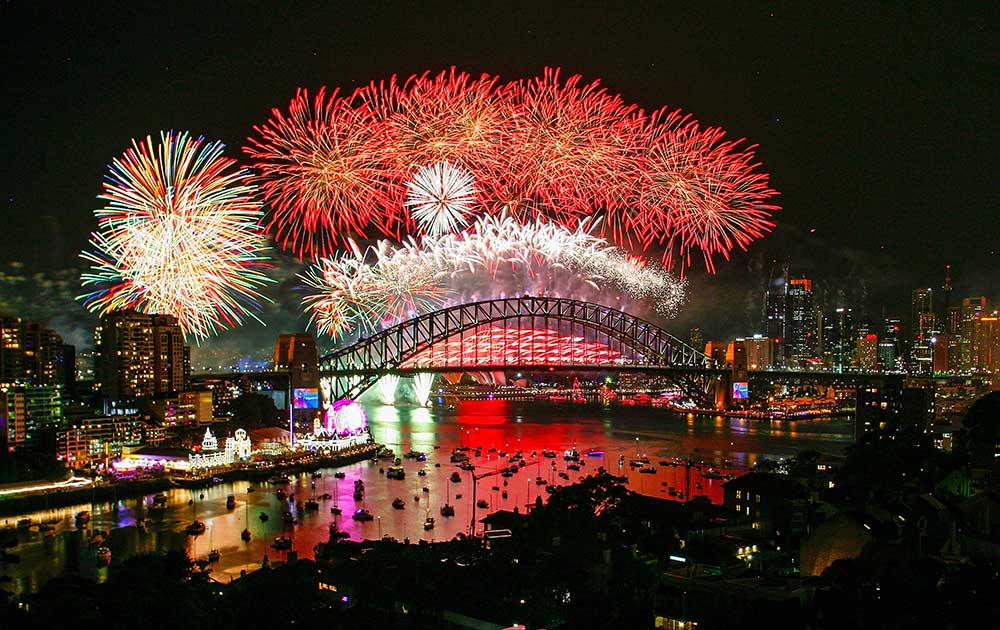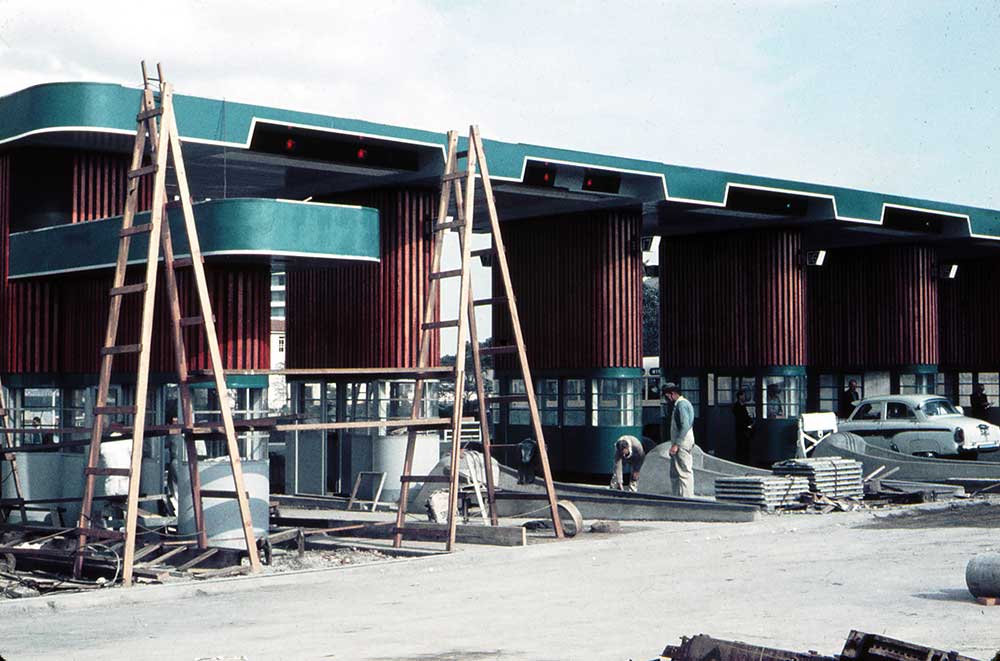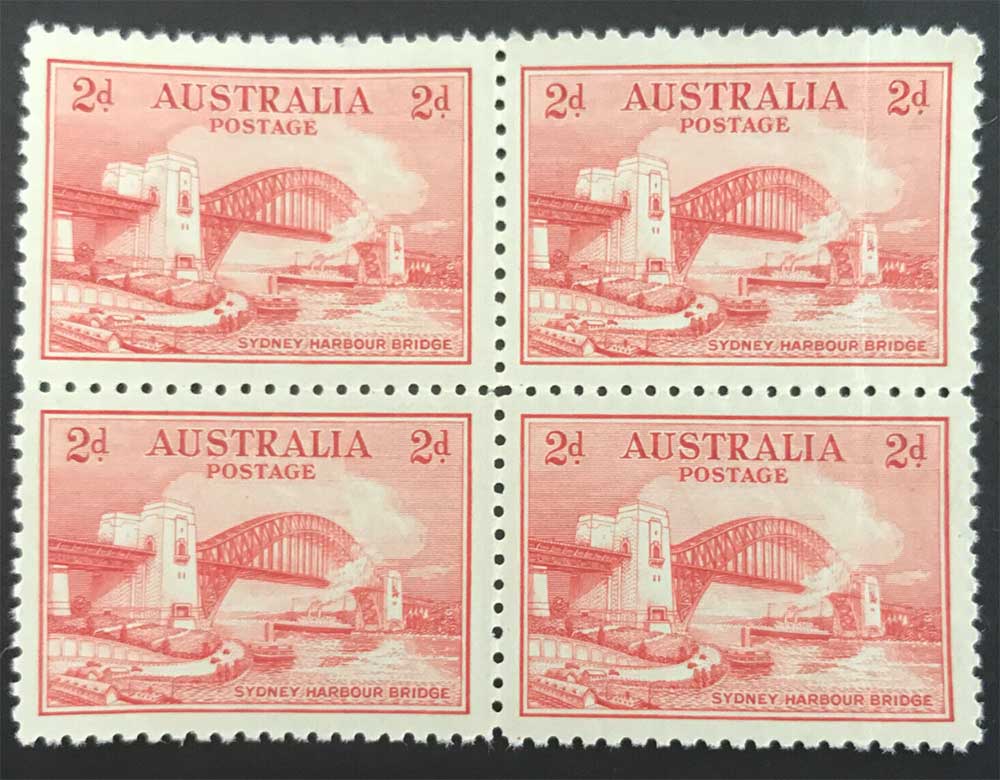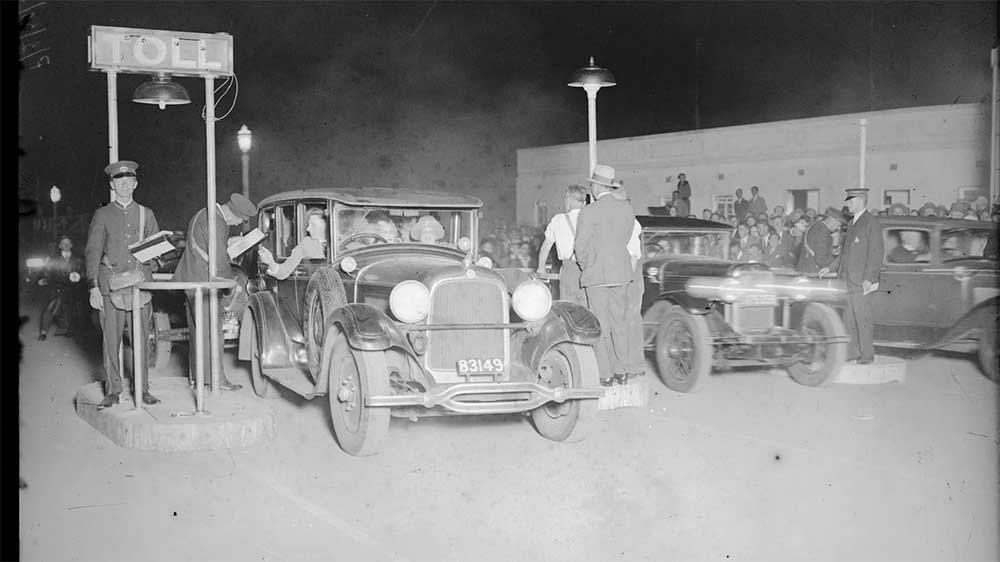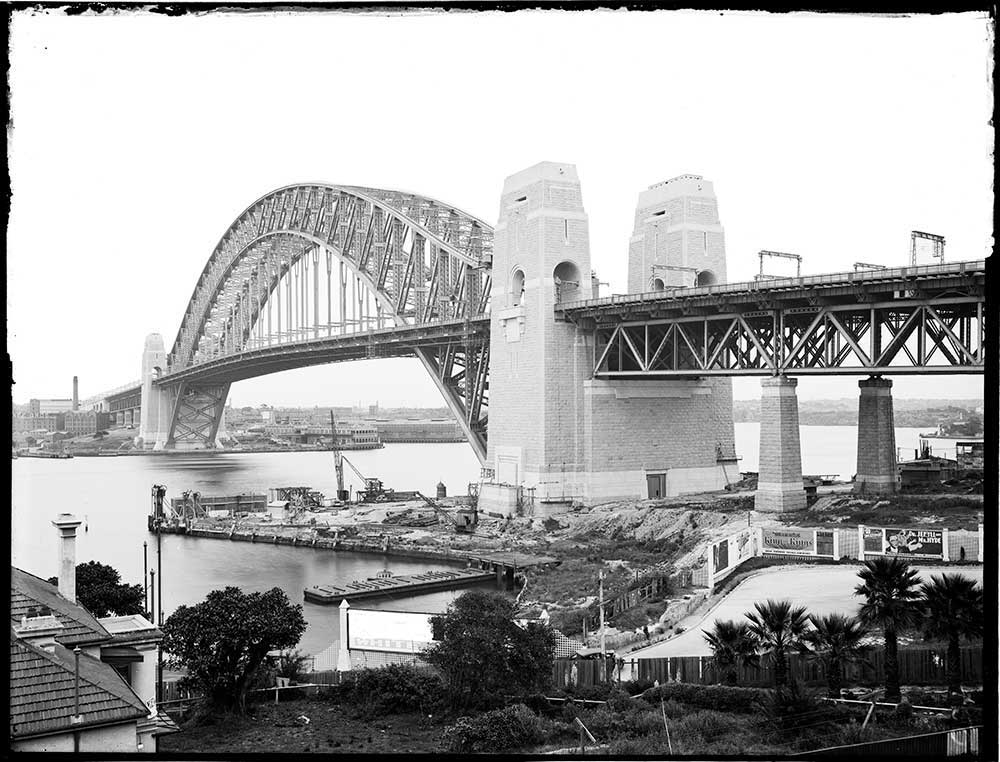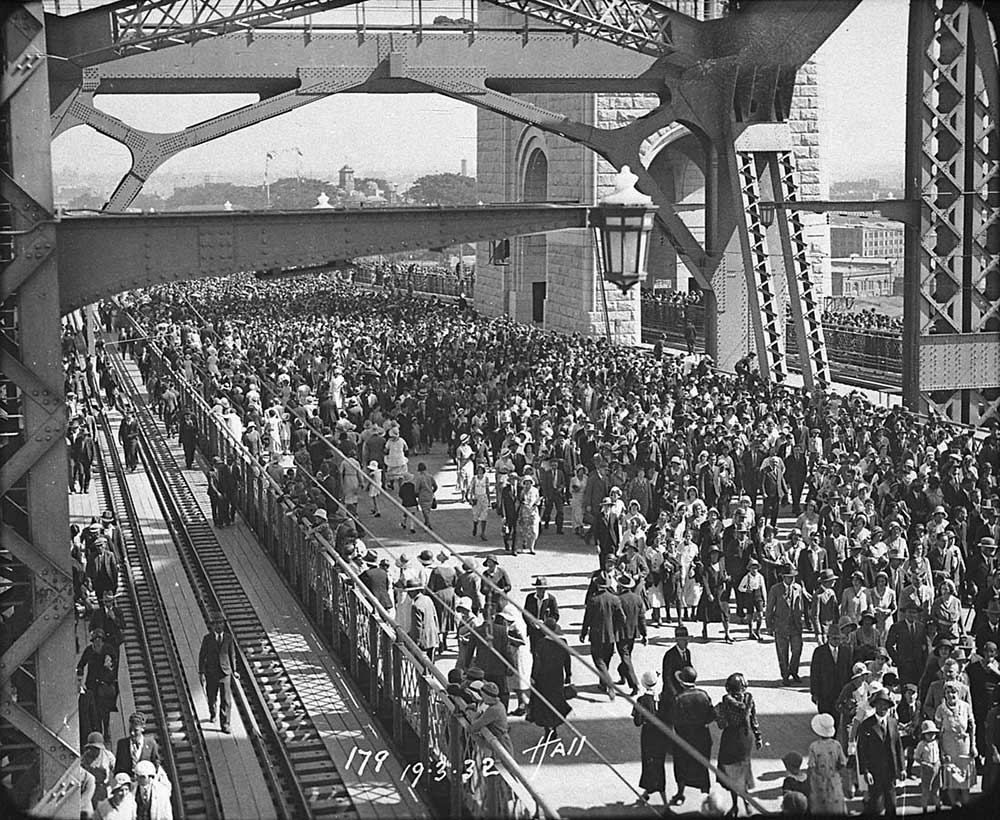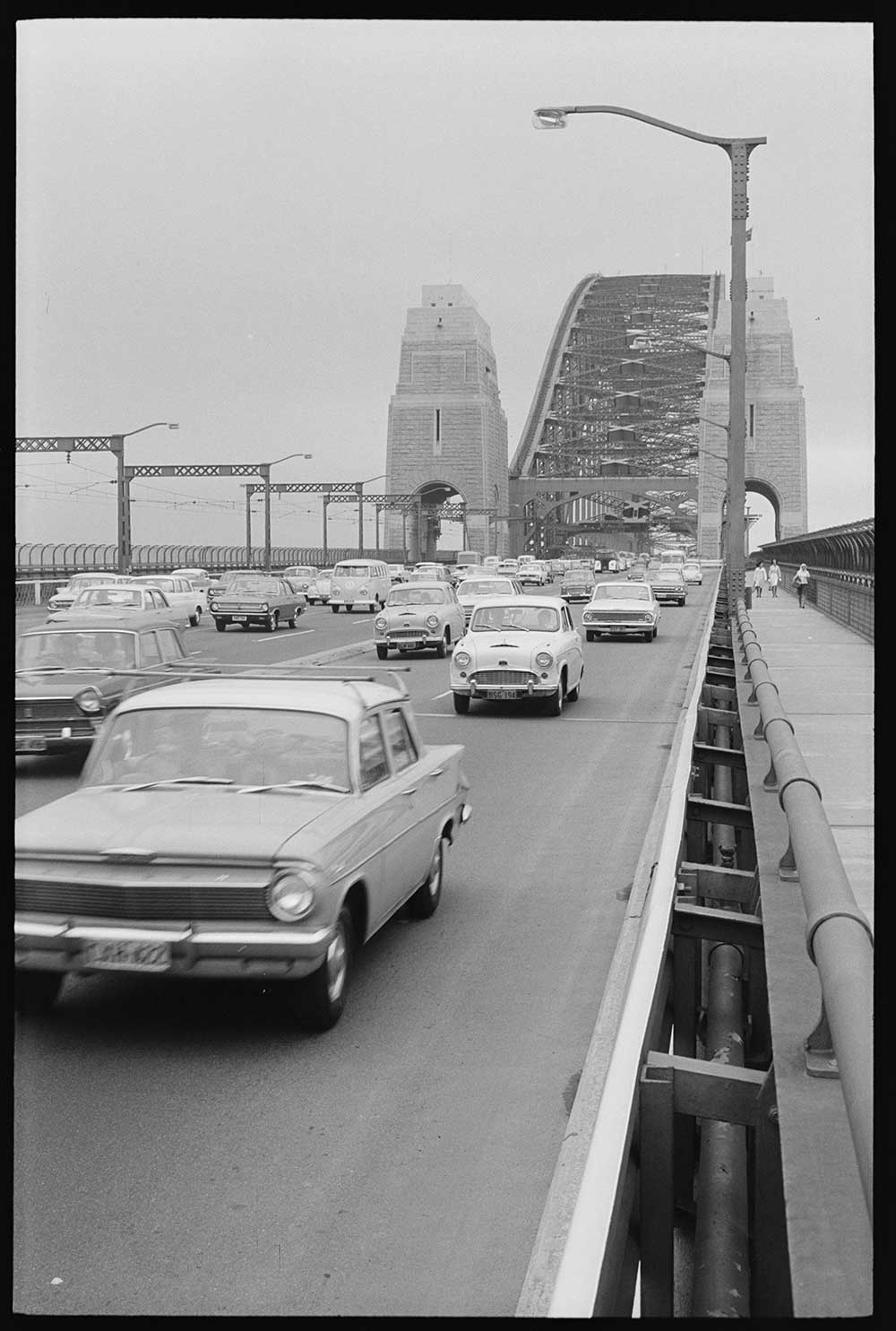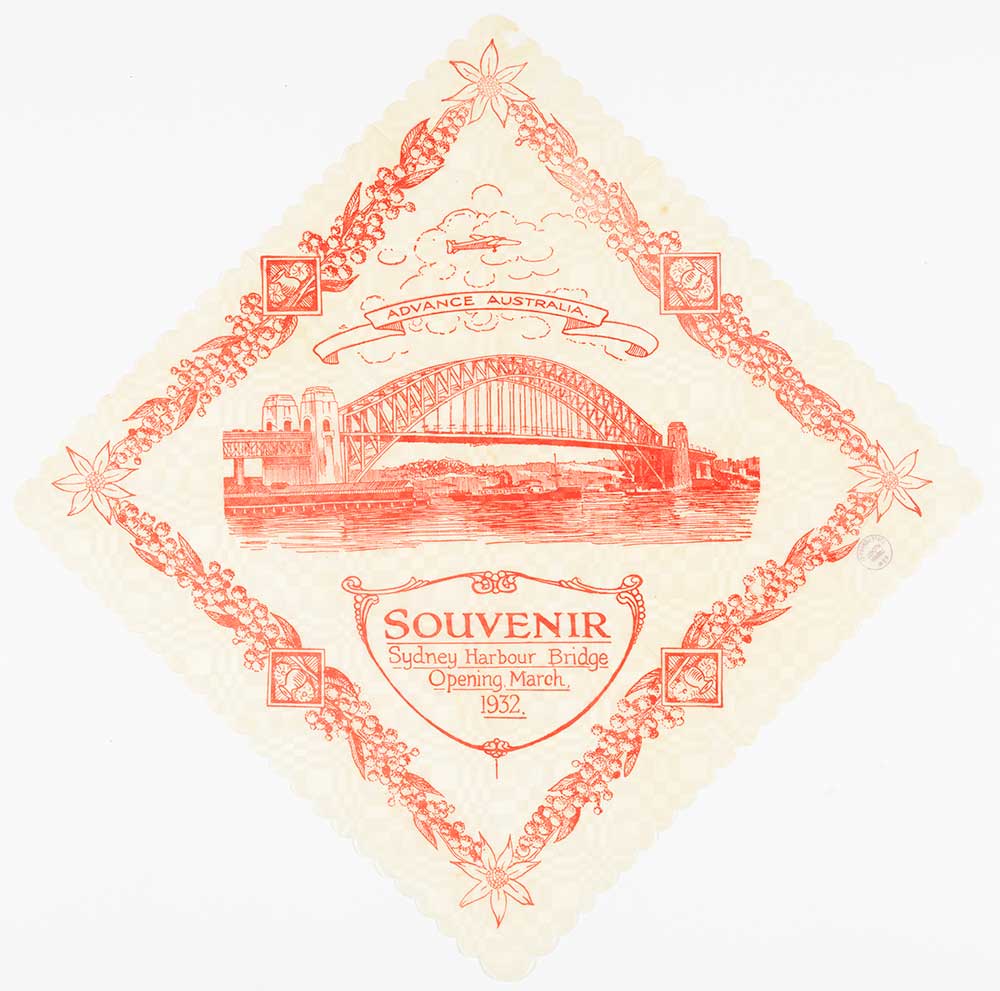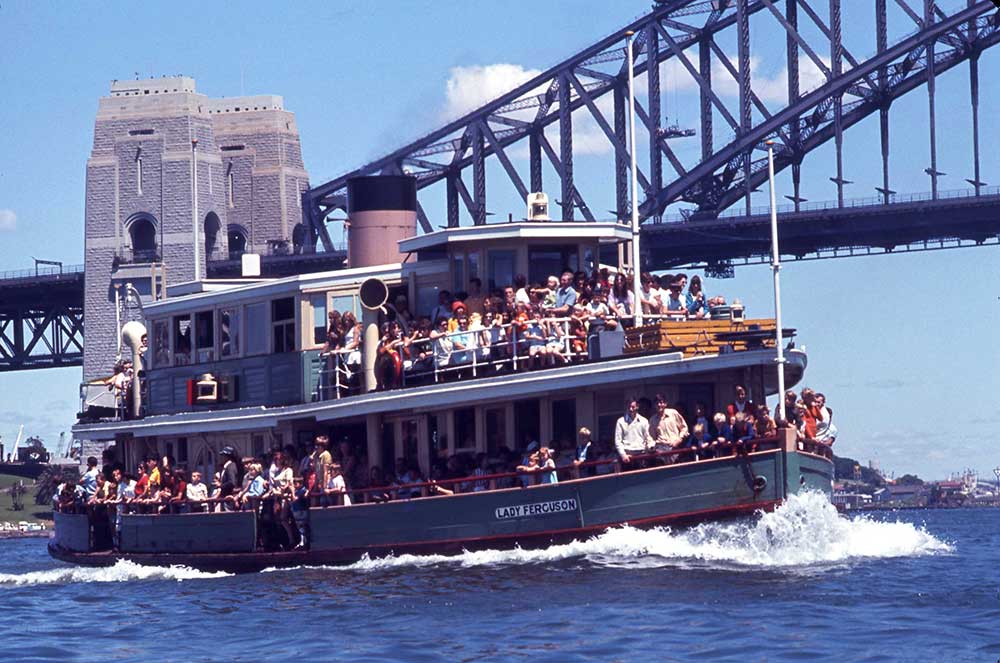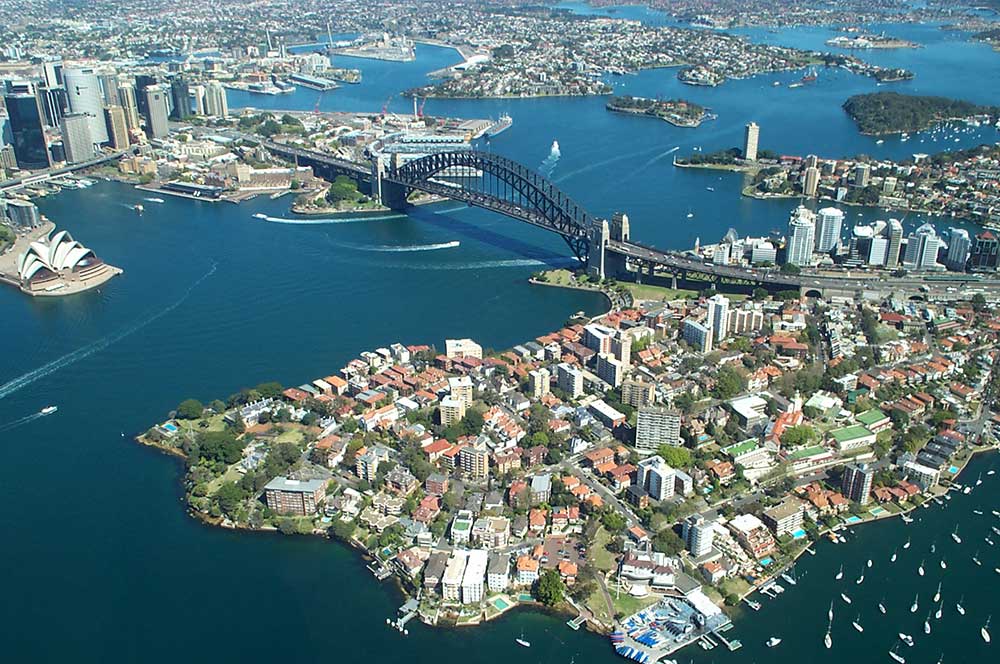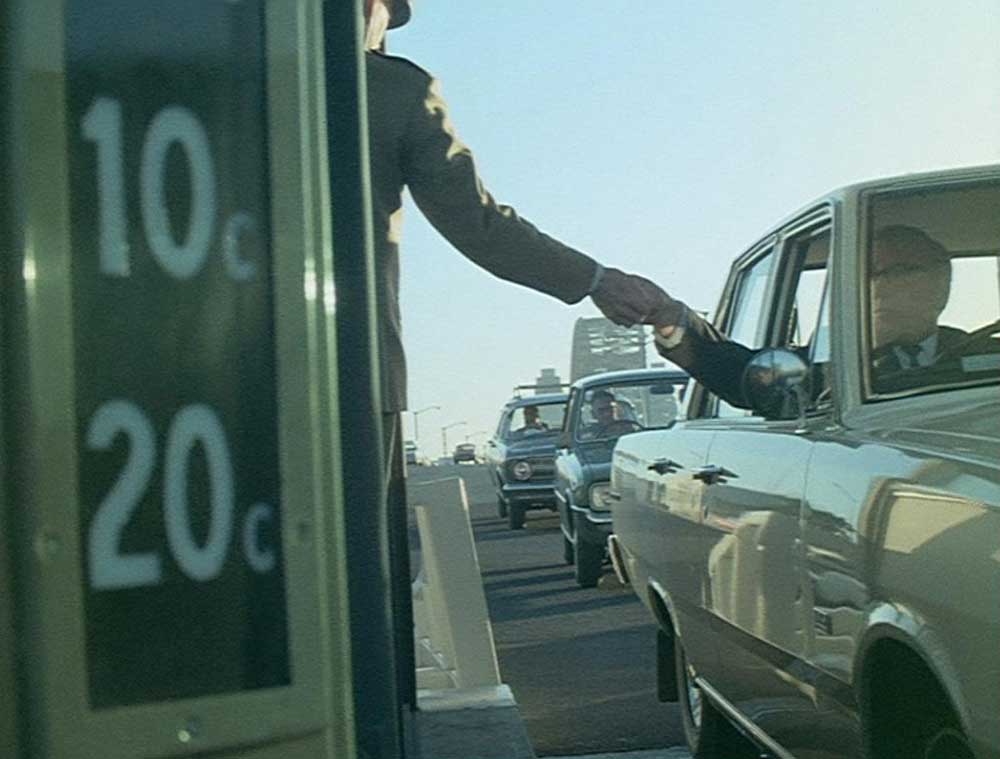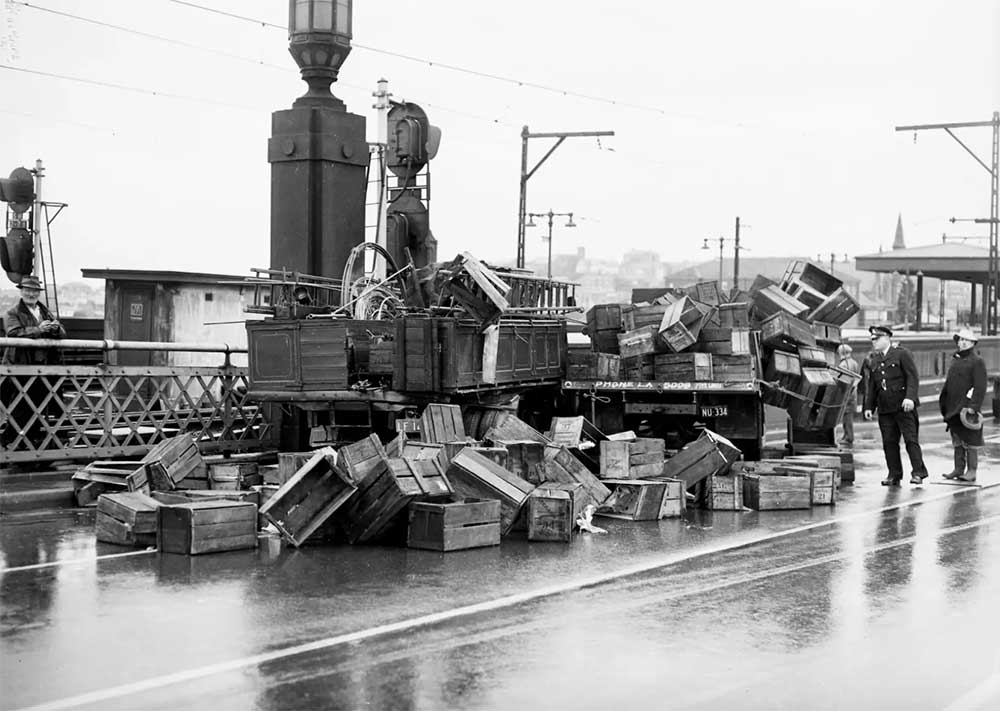 How to celebrate the 90th Birthday of the Sydney Harbour Bridge:
There are several events and activities taking place this weekend, including a 1930's themed walking trail, live performances, a special Bridge Climb offer, street games, swing dancers, caricature artists and more!
The best way to experience it all is on foot or on a vintage bus or ferry. Grab your free map, newspaper, and gift from one of the 1930s paper kids at Wynyard and Town Hall Stations on the day.
To plan your day head to transportnsw.info.
Get the full details and times of each event below or download your free Sydney Harbour Bridge event map and program guide.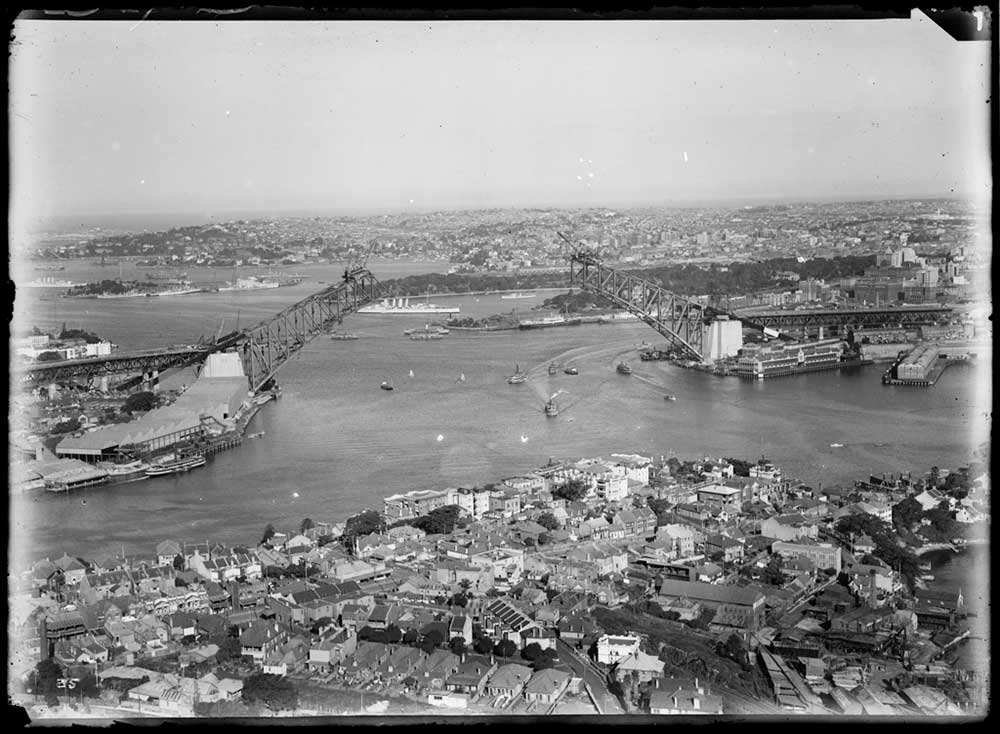 Get The Latest News!
Don't miss our top stories delivered FREE each Friday.