Exclusive: First Bieber, then Beckham – and now UK sensation Rita Ora has moved to Mosman!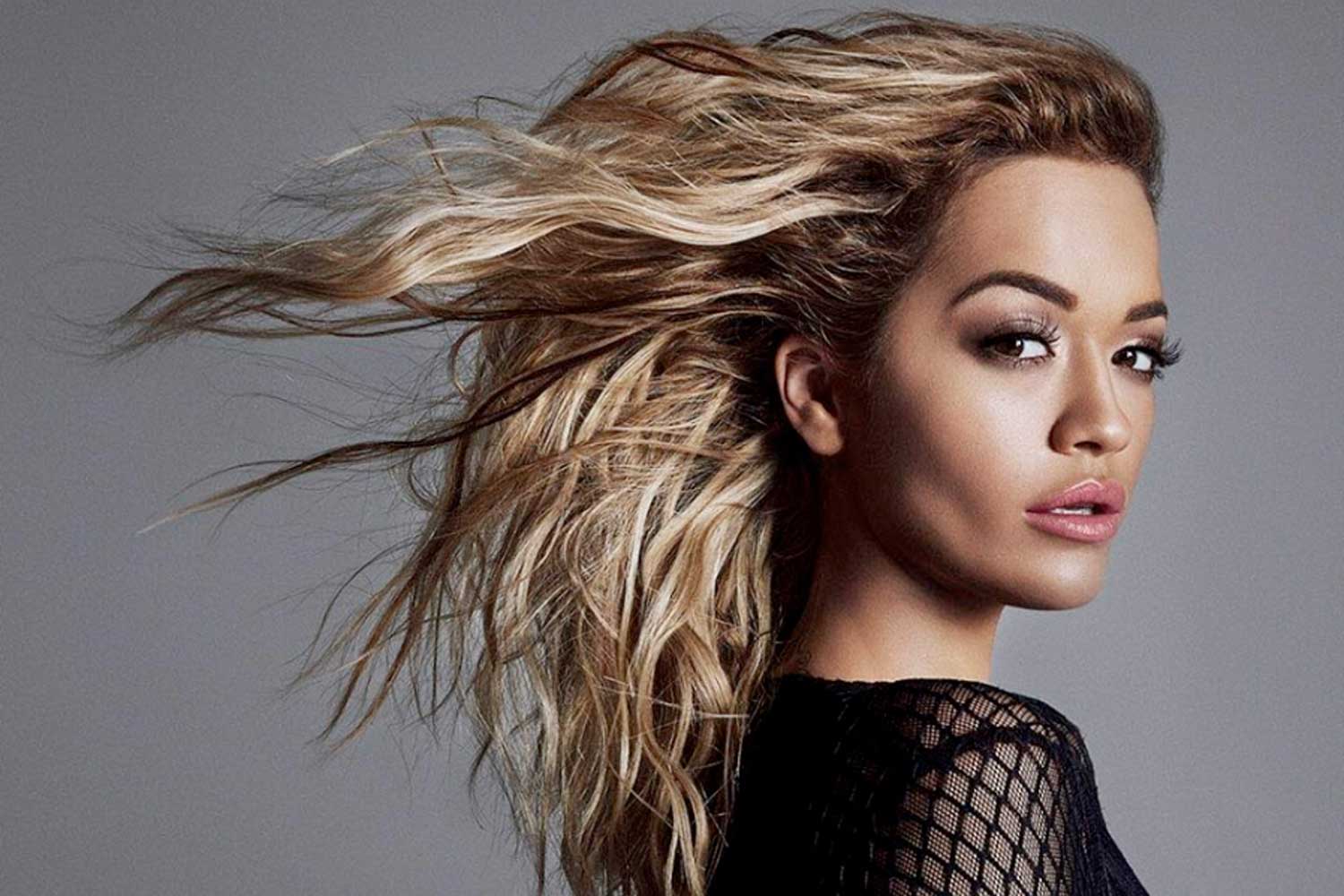 Is UK powerhouse Rita Ora in Mosman?
That's the big talk on the street, with locals confirming the 30-year-old has quietly slipped into a clifftop mansion near Wyargine Point.
The 30-year-old British chart-topper is currently in Australia to star as a judge on The Voice and will headline at the Sydney Mardi Gras parade next weekend.
Rumours began circulating last week when "paparazzi proof" screens were placed around a private, waterfront residence set on a double block near Mosman's coveted "Golden Triangle", the prestige enclave bordered by three avenues – Burran, Hopetoun and Kirkoswald.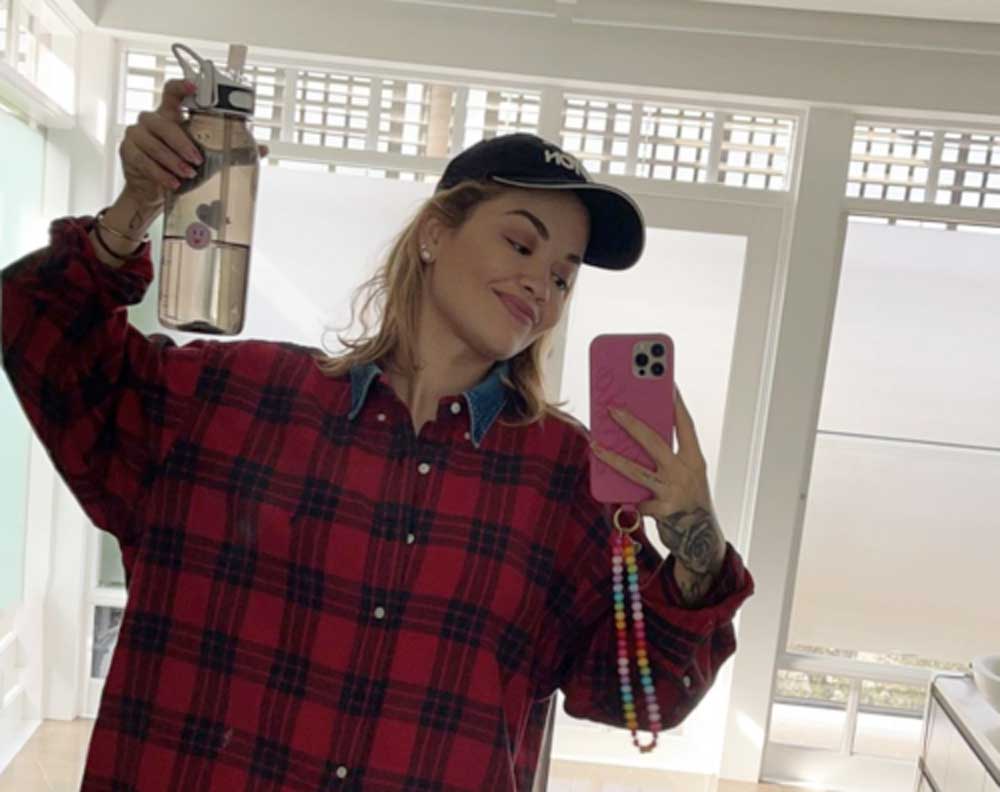 Mosman Collective, out of respect for Ms. Ora and residents living nearby, will not reveal the exact address.
It's believed the property, owned by Australian expats living in the U.K, is being rented for around $30,000/week.
The three-level residence with jaw-dropping views is said to be one of Australia's premier homes, with five bedrooms, a gymnasium, level foreshore lawn and a deep-water jetty.
It is one of just 21 trophy homes along the waterfront between Balmoral and Chinamans Beach.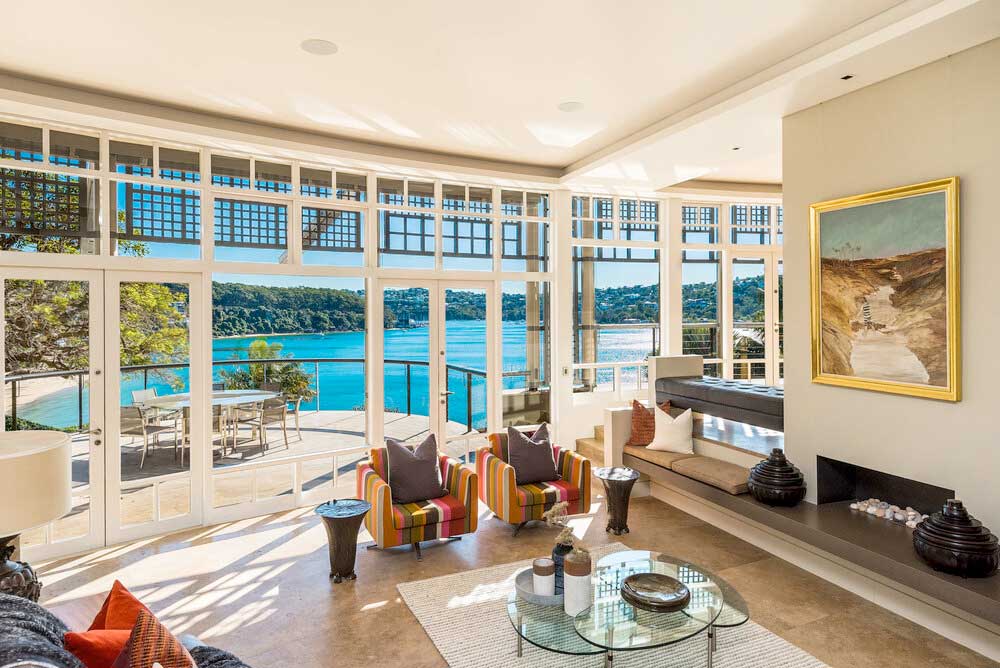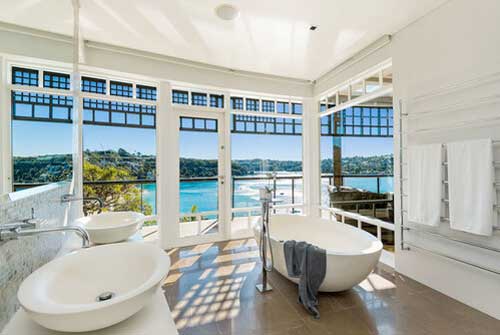 A resident of Hopetoun Ave, who did not wish to be identified, said the superstar had been living discreetly in the prestigious Mosman enclave known as the "Golden Triangle" with a couple of friends.
"The house hasn't been occupied for some time and then a few weeks ago there was a hive of activity and a lot of dark coloured screens went up," the woman said.
"The residents in our street thought it was unusual and then we found out that the screens could be used to prevent the paparazzi from taking photos.
"I believe there are a couple of friends staying in the house with Rita Ora – I think one is her sister."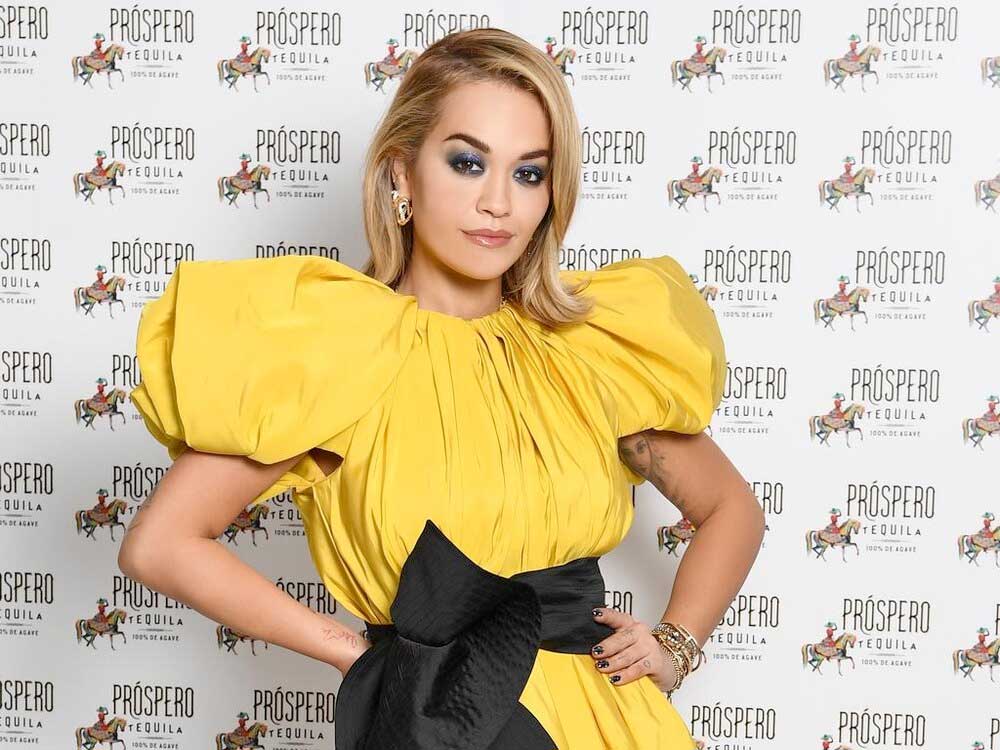 Ms. Ora, who has 16 million Instagram followers, is the latest international superstar make Mosman her Australian base, following the lead of Justin Bieber, Kate Hudson and David Beckham.
Bieber, who stayed in Coronation Ave, famously brought the suburb to a standstill while visiting Chargrill Charlies in 2017.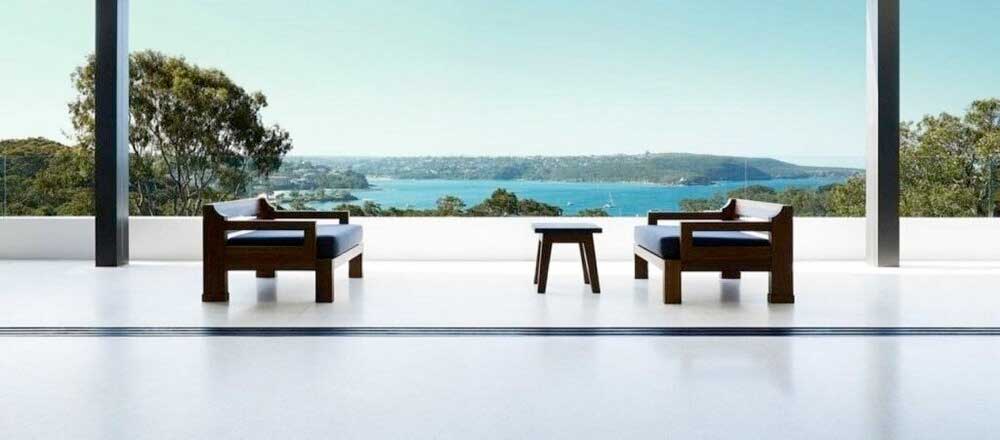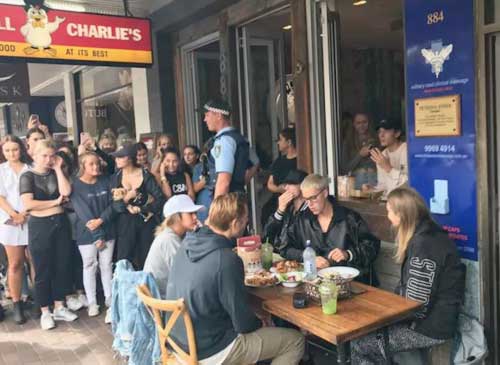 Fan Frenzy: Justin Bieber at Chooka's in Mosman (2017).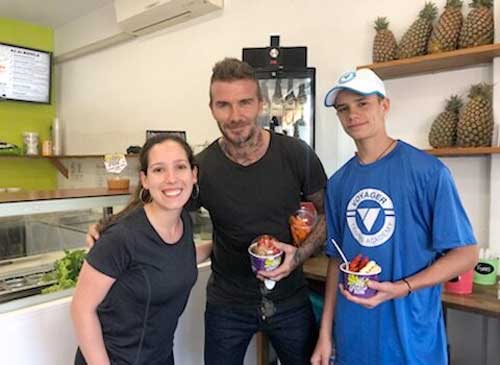 David and Romeo Beckham at Fresh Blend in Mosman (2018).
Then in 2018, Mosman Collective exclusively revealed the Beckham family had moved into town, making headlines around the world following a brief encounter with Victoria and David at Fresh Blend Smoothies on Raglan St.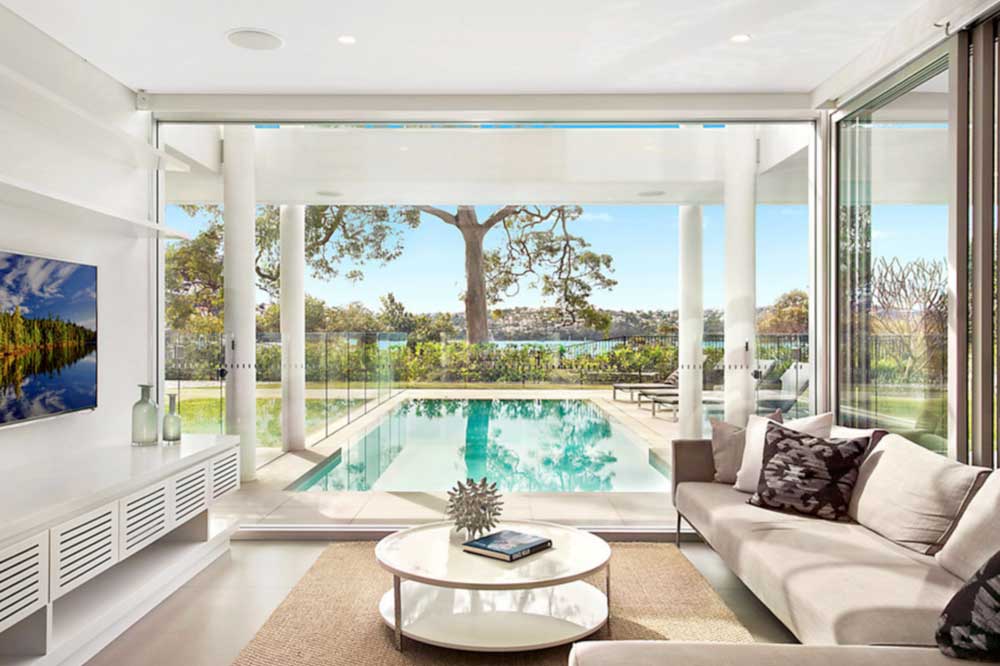 The Beckham's stayed in this Mosman mansion on Plunkett Rd in 2018.
"Mosman is the perfect location for high profile visitors," Property Expert Rob Klaric says, "it is very close to the city, with world class homes of the very best standard – and none of the chaos you get in the Eastern Suburbs."
Mr. Klaric, who owns the award-winning mansion "Villa Aqua" with wife Leonie, believes the rental on Ms. Ora's home would be around $30,000 per week.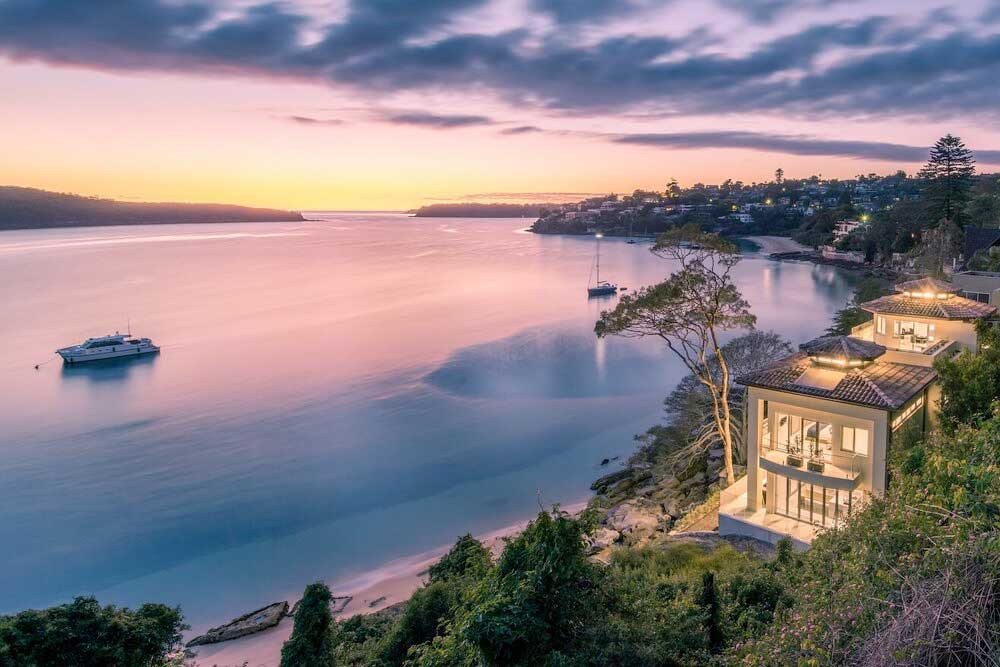 Rob and Leonie Klaric own "Villa Aqua" and say they have spotted paparazzi on Parriwi Rd, Mosman.
Pre-covid, big international names offered us $35,000 a week for Villa Aqua, but moving out of home, especially with a new grandchild, means it's not an option for us right now," he said.
Mr. Klaric also confirmed the presence of Paparazzi on Parriwi Rd this afternoon.
"We returned home this afternoon and saw a couple of blokes with long lenses, pointing at the big house across the water from us," he said.
"If Rita Ora has decided to make Mosman home, Leonie and I would be delighted to welcome her to Villa Aqua for a drink in our champagne room."
What do you say, Rita?
The Klaric's dedicated "Champagne Room" at Villa Aqua.
Get The Latest News!
Don't miss our top stories delivered FREE each Friday.