Posh and Becks insane Mosman rental sells just HOURS after hitting the market – and the price will make your eyes water!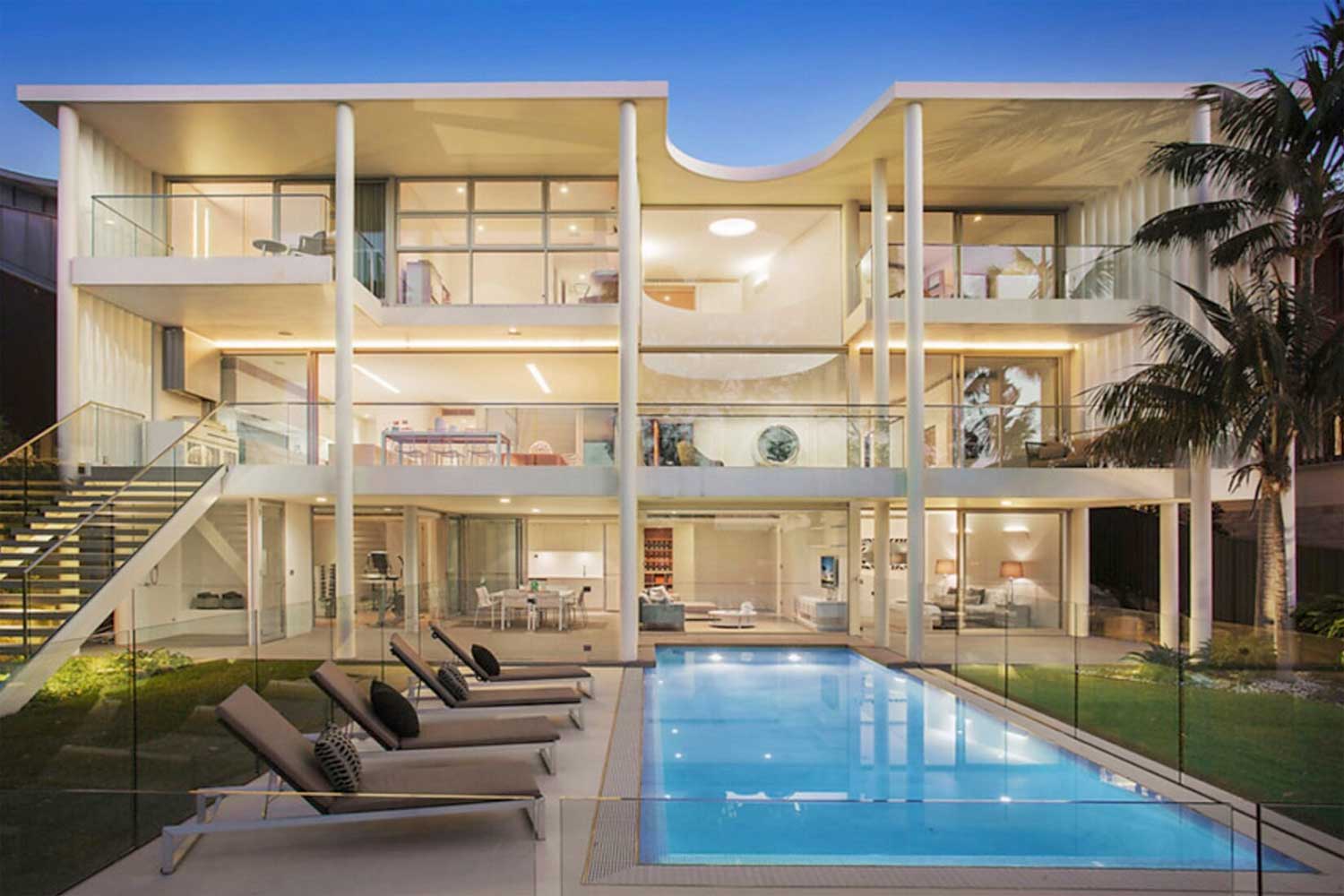 A glamorous Mosman trophy home famously rented to David and Victoria Beckham has quietly changed hands for a confidential sum believed to be between $20 million and $22 million.
The Plunkett Rd residence was on the market for just 72 hours, with Belle Property's Tim Foote.
Designed by architect Alex Popov and purchased by childcare mogul Brendan McAssey for $17.3m four years ago, the four-bedroom masterpiece is believed to be a new record for a non-waterfront home on the Balmoral slopes.
It is the second time Mr. Foote has sold the property.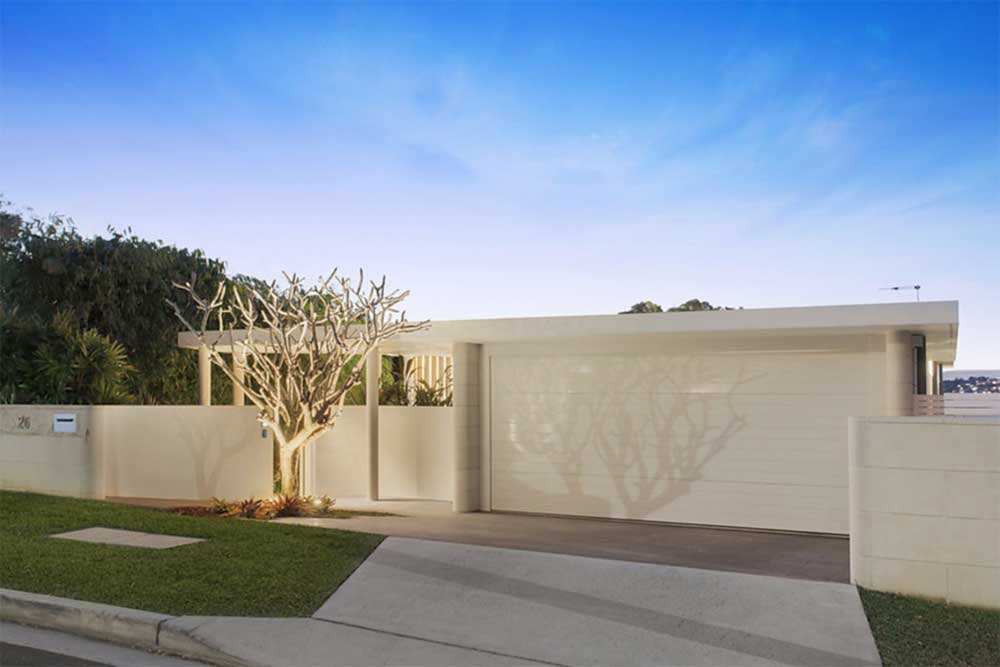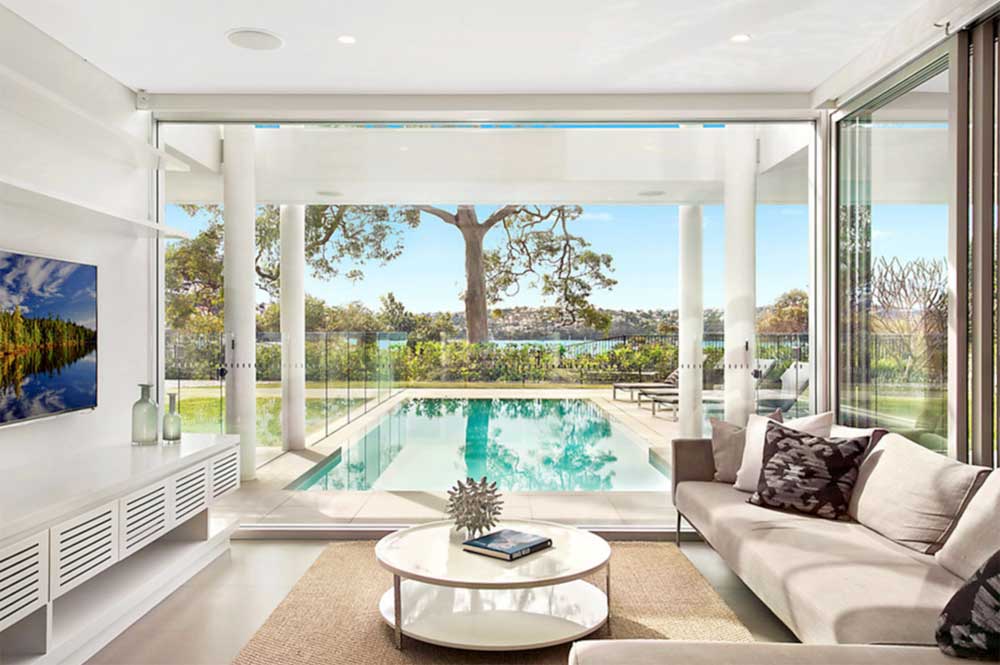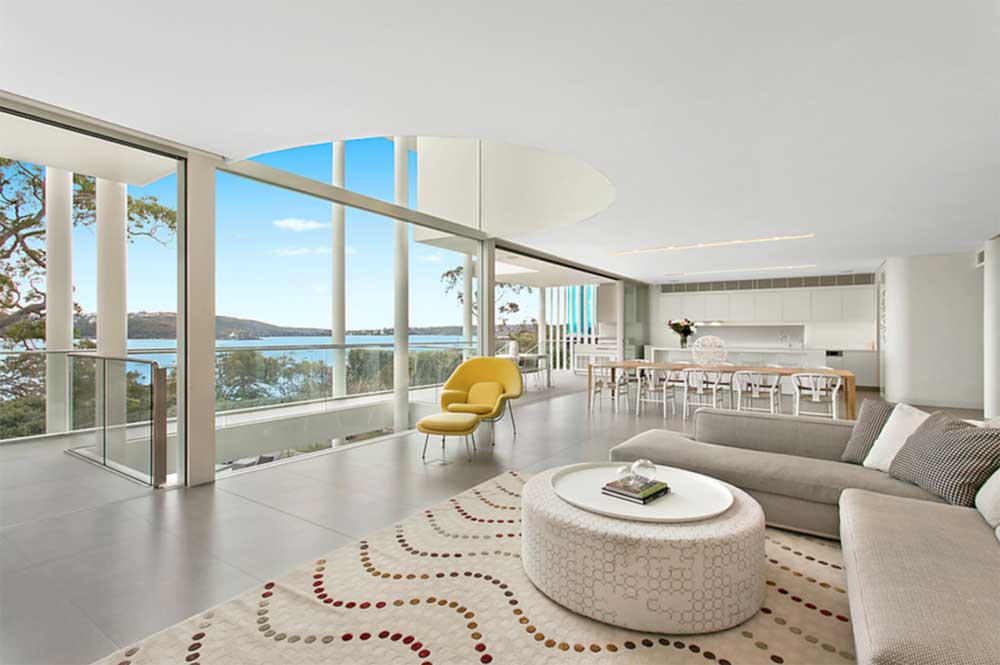 "I'm incredibly pleased for the vendors – and I'm thrilled for the new owners, who've just purchased one of the most stunning homes in Australia," he said, "this is a great story for the prestige market."
Mr. Foote said he has listed around $250 million worth of luxury property in the past six weeks, with an average price of over $12 million, signalling "strong buyer's confidence" on the lower north shore.
"This particular sale is an early indication of big things to come this Spring," he told Mosman Collective, "we have a number of big listings about to come to market – and there are active buyers ready to snap up these ultra-prestige local homes."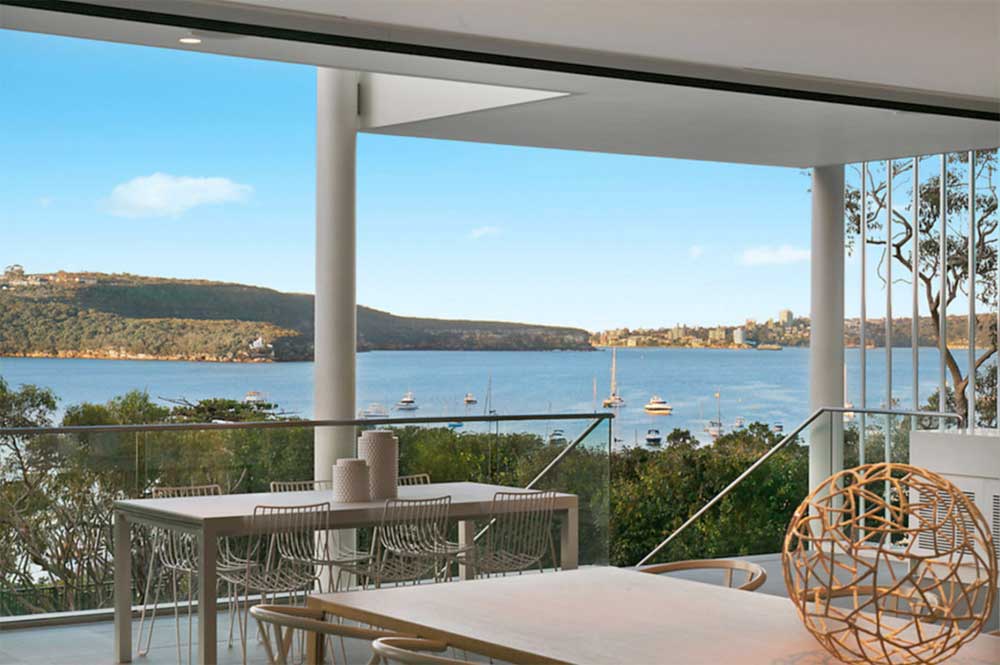 Mr. Foote said three serious buyers entered negotiations for 26 Plunkett Rd, which is set on 849 sqm.
"Two of the parties were locals and the other family was from interstate," he said.
Screen Shot 2020-09-02 at 10.37.40 am.png
The home has a direct north aspect, with spectacular views over Balmoral and the harbour from every bedroom.
Vast living and dining spaces open out to an entertaining terrace said to have impressed the Beckhams, who made their home-base in Mosman, during the Invictus Games in 2018.
"The house has hosted a number of VIP's in the past couple of years," Mr. Foote said, "not just celebrities, but political leaders and people who are very much on the world stage."
"It is a remarkable home of outstanding quality and the price achieved reflects that."
Get The Latest News!
Don't miss our top stories delivered FREE each Friday.