Crime Watch: Man steals roll of Cling Wrap, Chatswood Eshays, and Baked Beans found in lady's knickers.
Local Police have again filled the blotter this week, reporting several lower north shore incidents including break ins, drink driving offences and a number of assaults.
CROWS NEST COLD CASE
A cold-hearted dairy lover has been charged with several offences following an bizarre incident in Crowy last week.
Police say the 53-year-old entered a store on Willoughby Rd at 4pm and demanded to be served alcohol.
The problem?
It was an ice cream shop.
When staff advised the man they could help him out with a Paddle Pop but not a Pina Colada, Police allege he then started swearing and demanded a milkshake.
WTF?
"At this point the man was directed to leave the store, and it is alleged he then took a roll of Cling Wrap before departing," Police tell Mosman Collective.
Officers patrolling nearby arrested and charged the man. He will face court next month.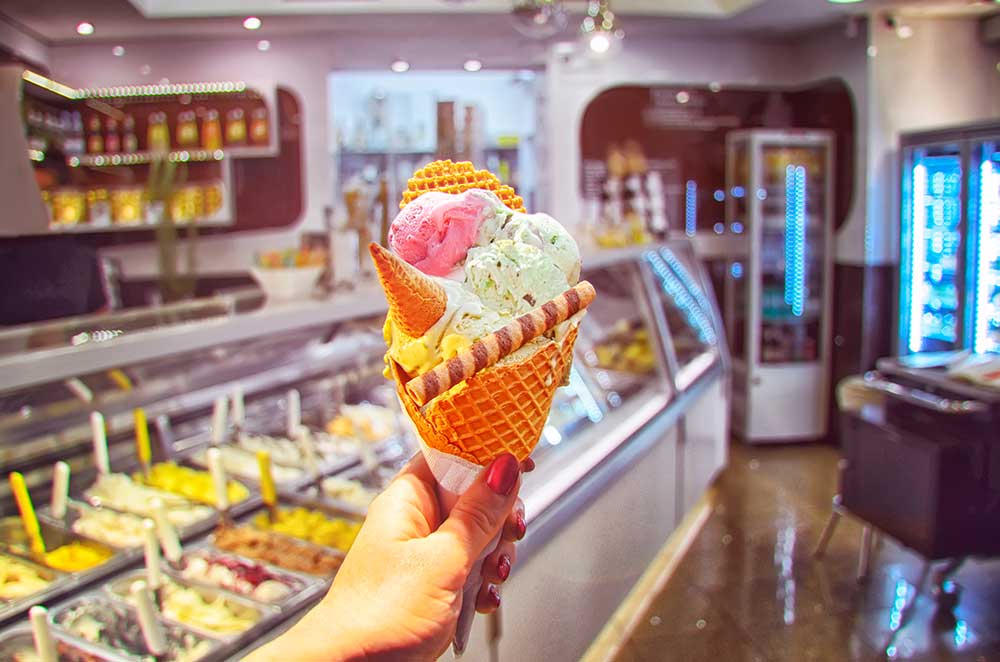 WEEKLY ESHAY THINGS – CHATSWOOD.
Police have arrested a 14-year-old boy and a 14-year-old girl at the Eshay hub of the North Shore, otherwise known as Chatswood Interchange.
The pair allegedly tried to roll another teen after school on Monday 9 May, demanding he hand over the clothes he was wearing.
"It will be alleged that at 3:10pm the offenders attended Chatswood Railway Station where they approached a teenage boy known to the female," Chatswood Police say.
"The pair demanded the boy hand over clothing he was wearing.
"When the boy refused the pair allegedly began punching and kicking the young victim."
Police apprehended the 14-year-old female and at 8:30pm they caught up with the boy at an address of Albert Ave.
Both were charged with Robbery in Company. They were granted conditional bail and will face Surry Hills Children's Court in June.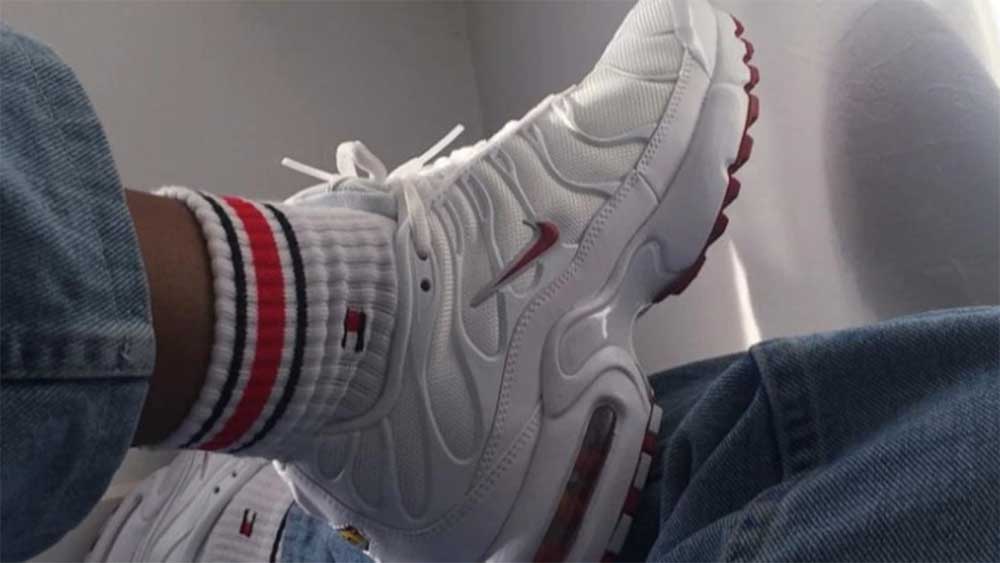 YEAH THE BOYS – CITIZENS ARREST IN MOSMAN
Police have charged a 28-year-old Mosman man with assault following a violent incident on Military Road.
It's alleged the man was making his way down Military Rd after a heavy drinking sesh at 9:30pm on Monday 9 May.
"At this time the man encountered a group of patrons exiting a nearby licensed premise," Police said.
"The man allegedly began to yell at the group – before approaching a male and punching him in the face."
Bad move, buddy.
Members of the group held the man until police arrived.
He was arrested and taken to Chatswood Police Station and will face court in relation to the matter next month.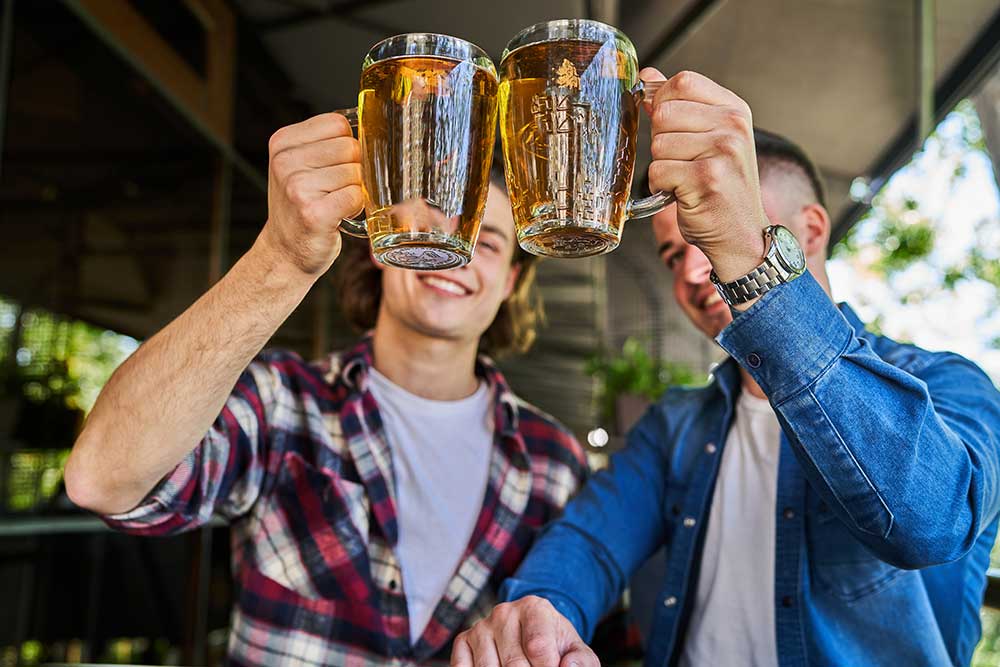 BAKED BEANS FOUND IN KNICKERS
A 31-year-old Lane Cove woman has been charged with five counts of shoplifting and one count of intimidation after she allegedly repeatedly stole items from a business on Burns Bay Road.
Mosman Collective understands Police were contacted by the manager of a business on Burns Bay Road, Lane Cove who were fed up with the women's repeated shoplifting.
"Police were informed the woman would attend the store and secrete items such as energy drinks, lip balm and Baked Beans in her underwear, then leave the store without attempting to make payment," A North Shore Police Area Command spokesperson said.
Later that day police attended a home on Lihon Street, Lane Cove and placed the woman under arrest. She will face Hornsby Local Court in June in relation to the matter.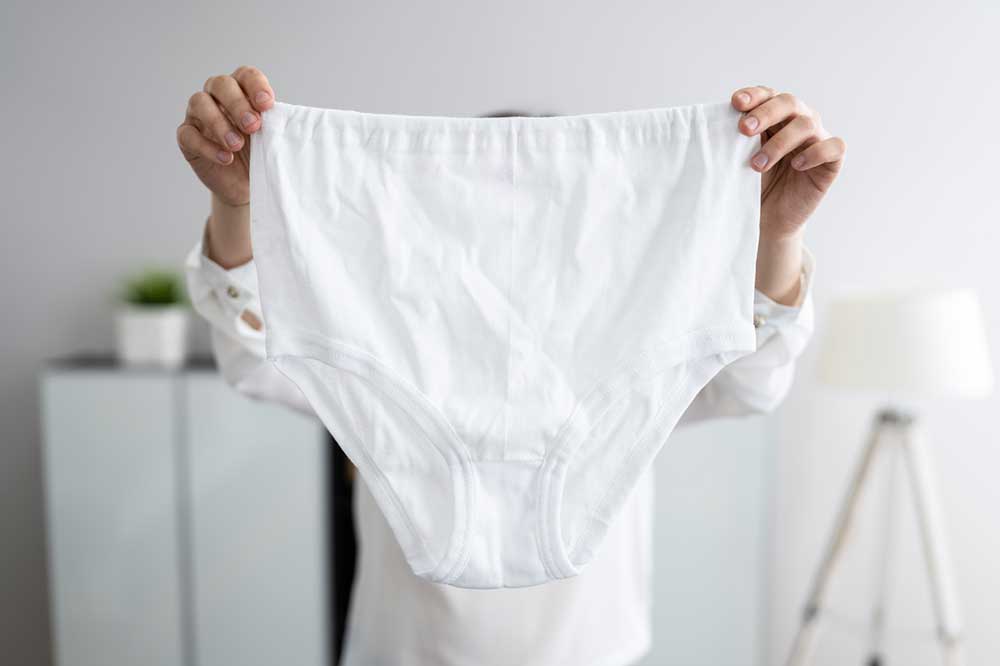 BREAK, ENTER AND STEAL
Police have charged a 44-year-old man with breaking into a home in Killara last month.
Police will allege that around 2:45pm Wednesday 20 April the man attended a home on Stanhope Road, Killara.
It is believed the man rang the door bell at the property before making his way to a side window and forcing it open.
Police will further allege the man made off with several thousand dollars cash, jewellery, and a number of electronic devices.
Following a detailed investigation, the man was arrested at Chatswood Police Station on Wednesday 10 May. He was refused bail and will face Hornsby Local court later this month.
Get The Latest News!
Don't miss our top stories delivered FREE each Friday.