CRIME WATCH: Sloshed and sideways on Spofforth – Halloween hijinks keep cops busy.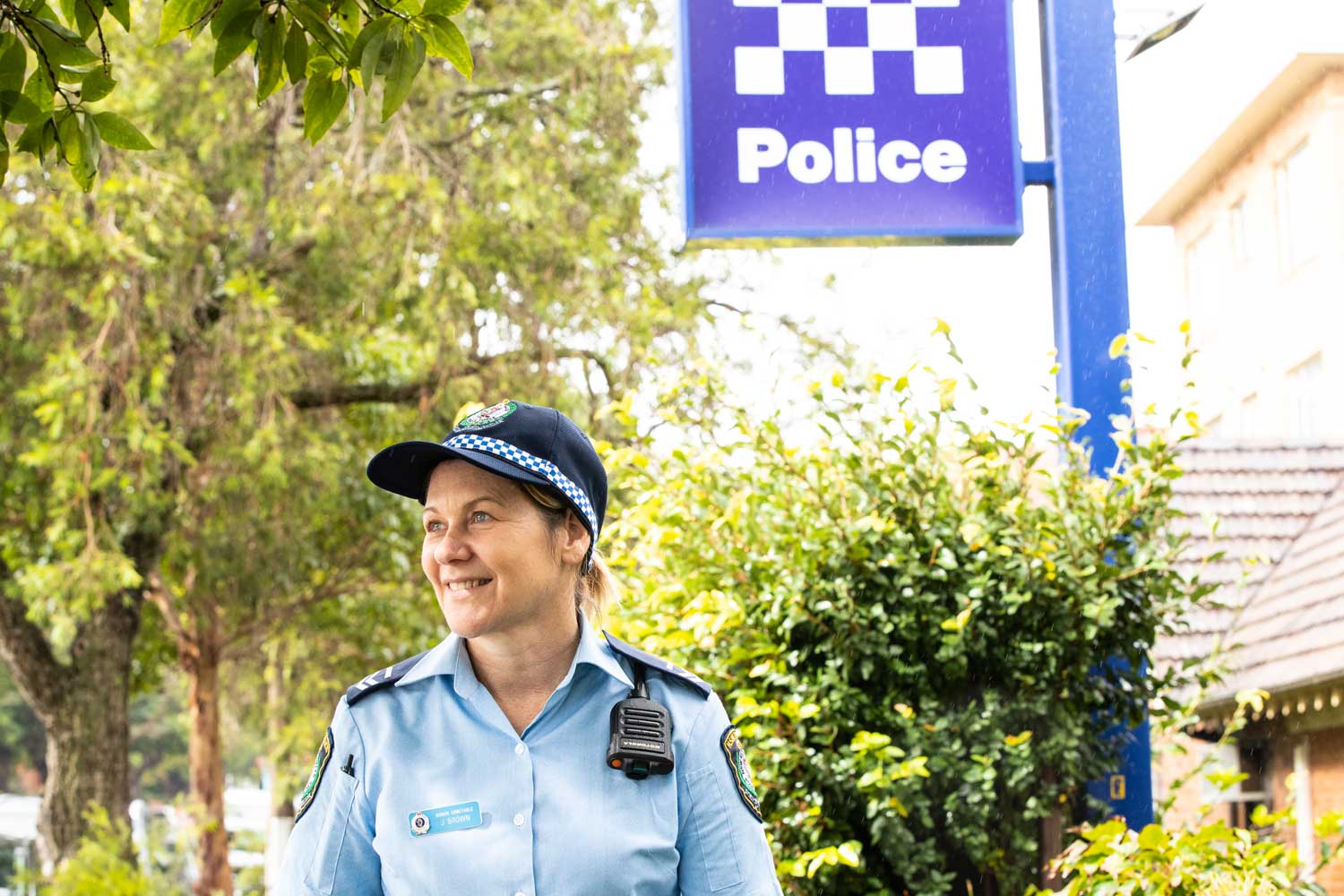 It was a frighteningly busy Halloween for local Police, who report a number of pretty pathetic juvenile crimes this week. And, with the silly season officially underway, they remind residents not to drink and drive.
Halloween Hijinx
There are always a small number of Halloween revellers who choose to TRICK instead of TREAT, and this year was no different.
Local police were kept busy over the weekend, chasing several petty crimes involving lower north shore kids who should know better.
A Bray St resident was heard screaming a dizzying array of colourful expletives on Thursday night, after being woken by a series of loud explosions in the front yard.
The homeowner peered through a street facing window and was blinded by flashes of light, followed by a deafening bang. No prizes for guessing a group of youths were then spotted legging it up the road. Upon closer inspection, the resident found spent firework containers on his front lawn.
It's believed bungers are to blame for the commotion.
Meanwhile, a pair of teenage girls are recovering, after being egged on Sunday afternoon.
North Shore Police Area Command tell Mosman Collective a 14-year-old and 15-year-old were enjoying a boating afternoon on the harbour, when a group of boys in another vessel approached them.
After exchanging pleasantries, the males opened a carton of eggs and began peppering the girls. At least one egg hit one of the girls below the eye, causing bleeding and an abrasion.
Police remind teenagers hooning around the harbour in tinnies that egging incidents qualify as criminal mischief.
Good Samaritan placed in chokehold
A man was arrested on Sunday after a violent altercation outside a Chatswood café.
It is alleged a dog locked in a car triggered the incident.
Police say the Good Samaritan approached the vehicle owner at midday, to advise him the dog had been left unattended in the car. It is alleged the confrontation escalated, with the man putting the woman in a choke hold, before nudging her with the front of his car as he drove away.
The man has been charged with Assault and Drive recklessly/furiously or speed/manner dangerous and is due to appear at Hornsby Court on 10 November.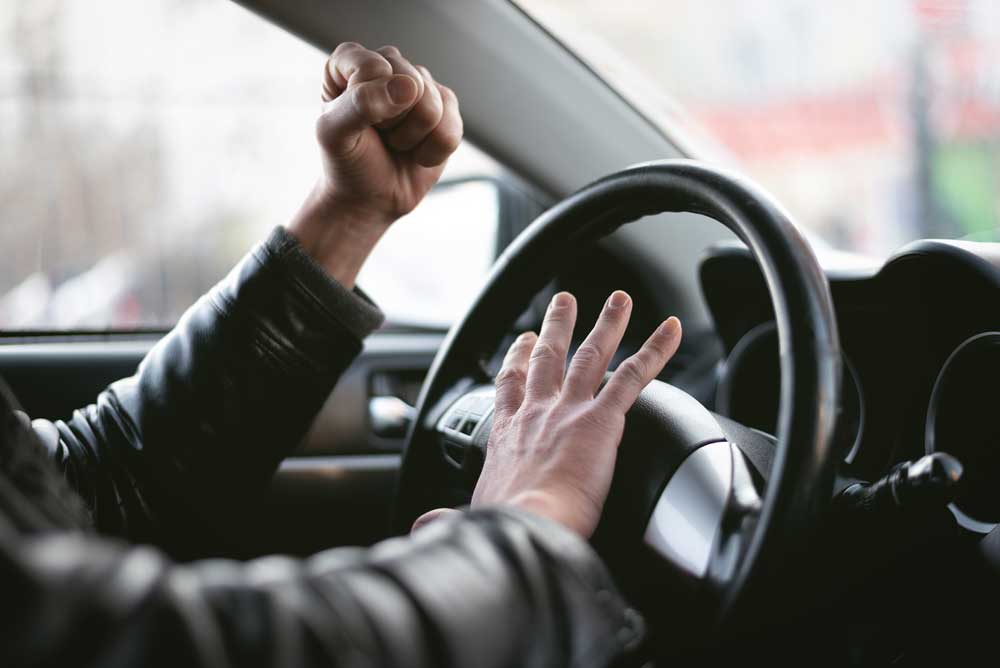 Sloshed on Spofforth
Police were called to the intersection of Military Road and Spofforth Street at 5:30am Saturday morning and must have scratched their heads in dismay upon arrival at the scene.
Officers tell Mosman Collective a black BMW collided with a traffic light, before screeching to a halt and stopping sideways across two lanes.
Police then allegedly observed a dishevelled male climb out of the driver's seat, reporting he was "unsteady on his feet". The driver was arrested and taken to Chatswood Police Station after failing a roadside breath test.
Further breath analysis at the cop shop produced a result of 0.153.  The 48-year-old man has been charged with Drive with high range Prescribed Concentration of Alcohol (PCA) and will face Manly Court on 16 November.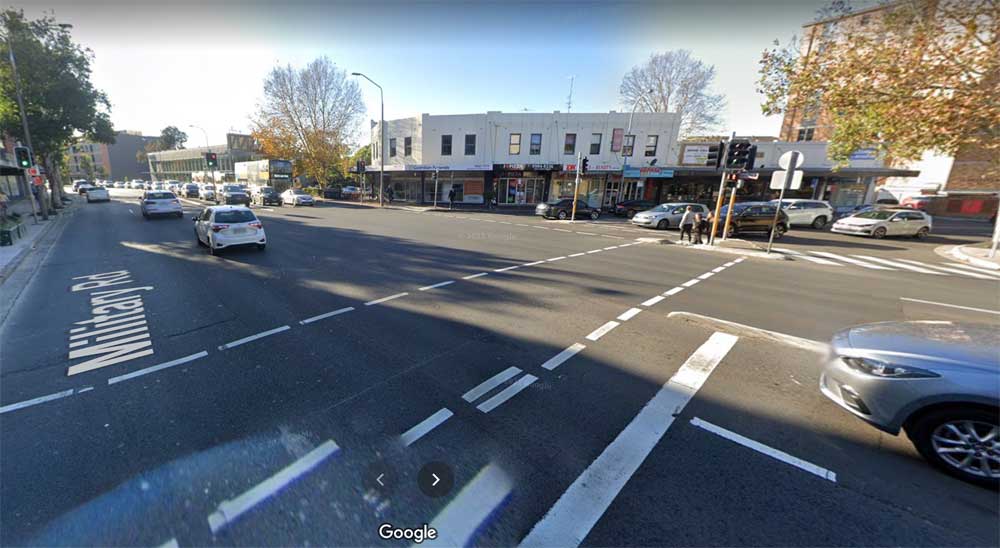 Teen tormented
This one is no laughing matter. A 15-year-old local boy is due to face court in November, charged with Intimidation.
Police allege the teenager made repeated threats to poison another young person who attends the same North Shore school.
It is further alleged the boy placed a packet of biscuits in the other young person's school bag.
Fire fright on Musgrave St
Police and NSW Fire Officers were called to a fire in Musgrave Street on Thursday night.
The fire started in an old house that had been converted into four units, Police say.
"It's believed to have been caused by either an iron that was switched on – or a faulty power point," North Shore Police Area Command spokesperson says.
"The fire caused around $200,000 worth of damage and all occupants of the building had to be evacuated.
"One unit was extensively damaged, and another was partially damaged. The remaining two units had the electricity temporarily cut off and had to find alternate accommodation for the night."
Get The Latest News!
Don't miss our top stories delivered FREE each Friday.