Mosman teen charged after sleepless night on Pindari Ave – and two arrested on Raglan St.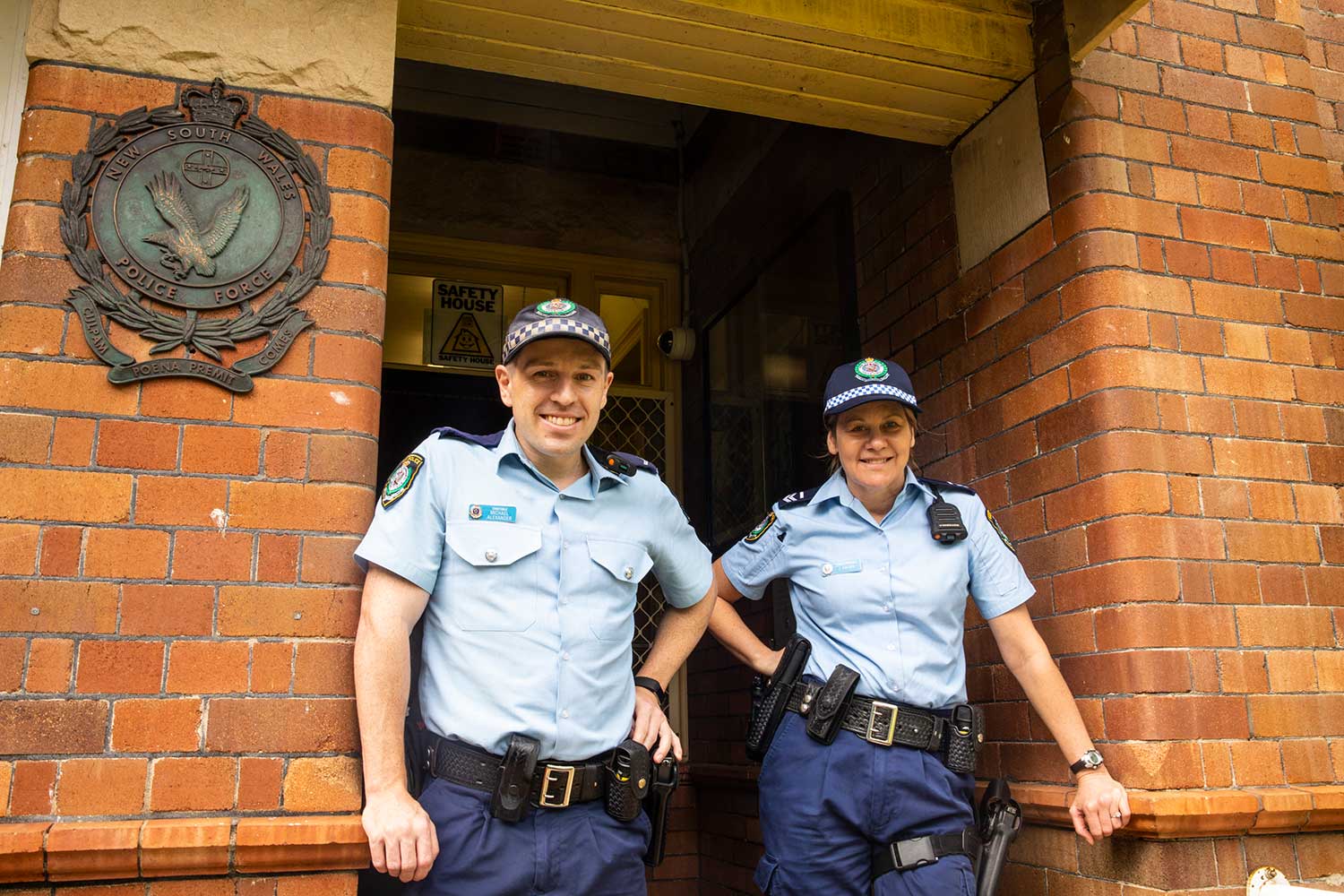 Residents on Pindari Ave in Mosman are taking extra security precautions after a night of unruly teenage behaviour on the prestige street.
Around 5:30am on Wednesday 15 February, police responded to multiple calls reporting a loud disturbance by a group of males in the blue-chip enclave.
Police will allege that during the chaos, a 17-year-old Mosman boy attempted to break into a vehicle parked in the driveway of a home, which resulted in several residents chasing – and then apprehending the teen.
"Officers attended the location a short time later and will allege following a search of the Mosman boy they located a knife along with prescription medication belonging to another male," a North Shore Police Area Command spokesperson says.
"The boy was taken to Chatswood Police Station where he was charged with trespass, custody of a knife in a public place and being in possession of goods suspected to be stolen."
He will face Surry Hills Children's Court next month.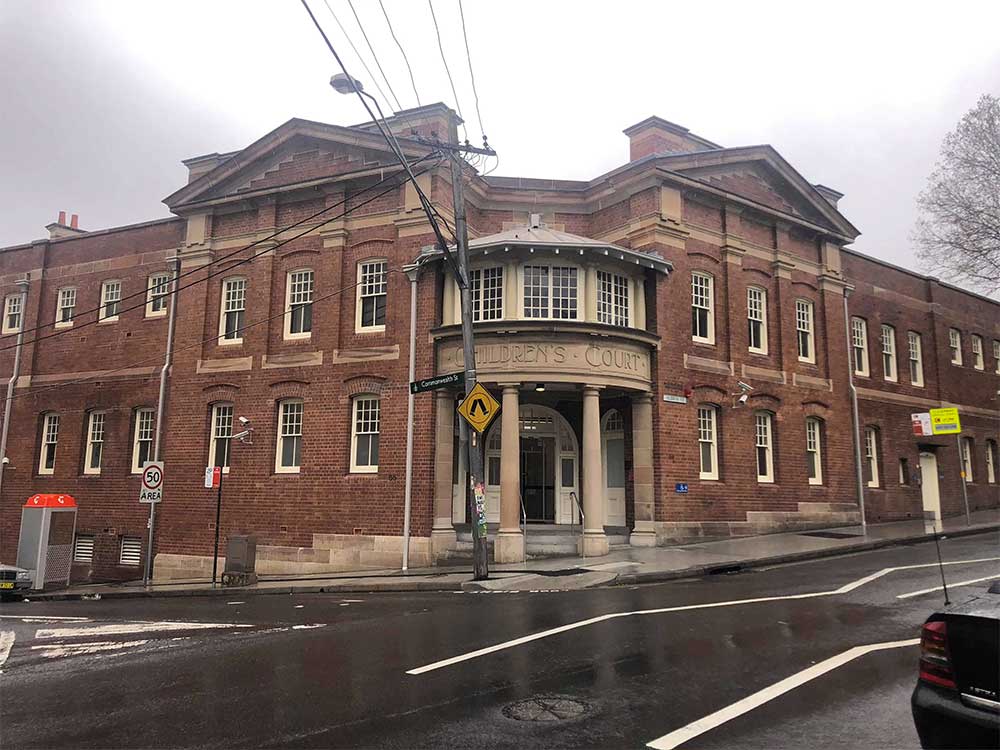 Also in Mosman, two men aged 21 and 18 have been charged with Affray after an anti-social incident on Raglan St.
At 10:45am on February 21, police were in the area to investigate an unrelated matter when they overheard two males screaming at each other.
Officers approached the males and had a conversation with them, "after which they went in opposite directions", Mosman Collective was told.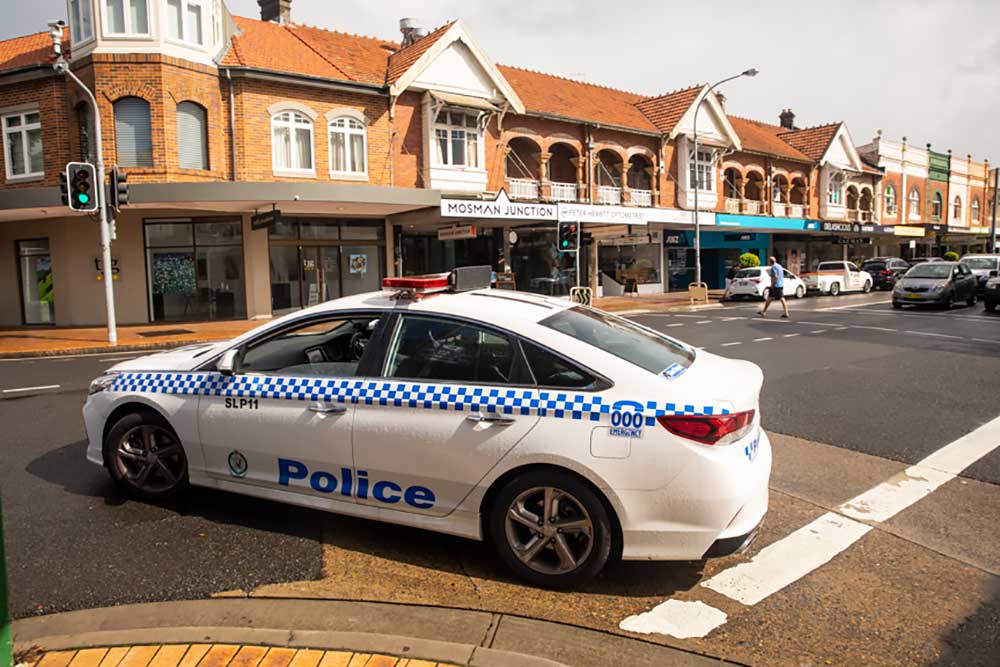 "A short time later, NSW police again overheard the males having a heated verbal argument and turned to investigate, allegedly observing the two males physically fighting with each other," a spokesperson says.
They intervened in the fracas, with both males then arrested and conveyed to Chatswood Police Station.
The men were charged with Affray and will appear at Manly Local Court on 16 March.
Mosman Collective and North Shore Police Area Command regularly deliver CRIME WATCH as part of our commitment to local news.
Get The Latest News!
Don't miss our top stories delivered FREE each Friday.