Police warn lower north shore residents to beware as they tackle local crime wave.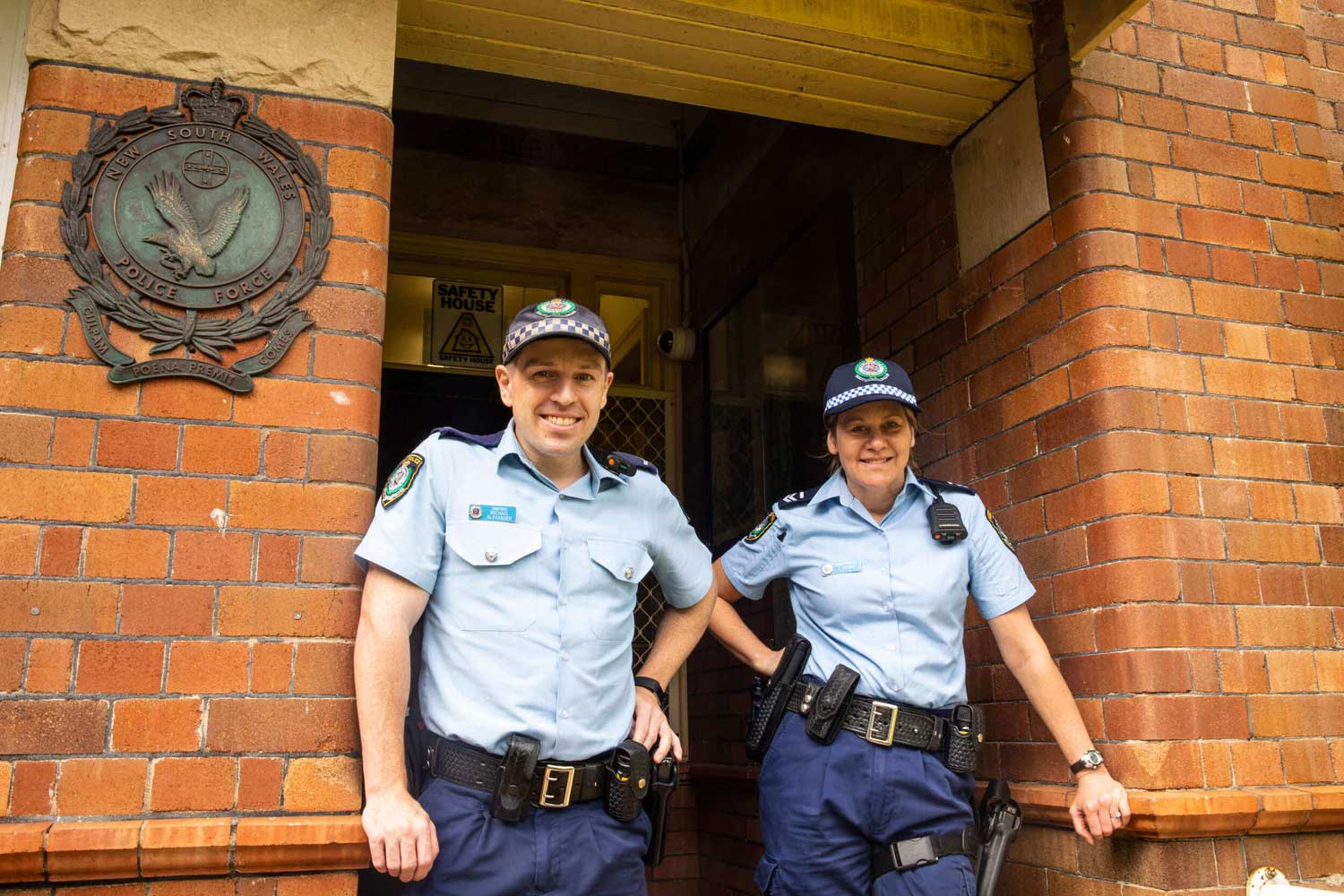 Police have issued a warning to local residents following a spate of break and enter offences where luxury and high-performance vehicles were stolen from Mosman and Cremorne.
It's believed crime gangs from other parts of the city are targeting the lower north shore to take part in late night home raids, often while residents are sleeping.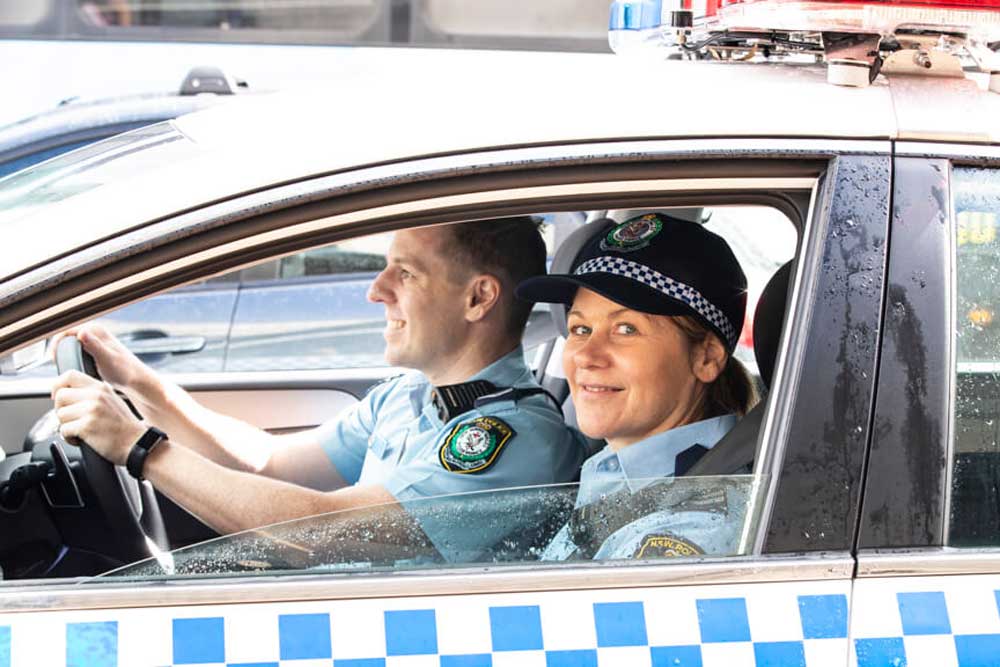 Senior Constable Jenni Brown, from North Shore Police Area Command, tells Mosman Collective there has been a rise in motor vehicle break-ins and parcel theft over the past few weeks.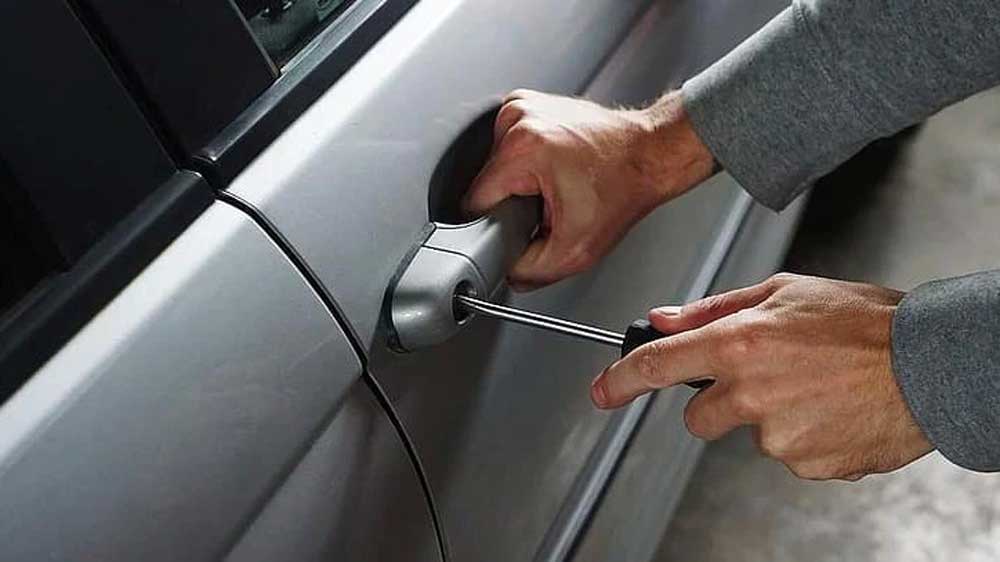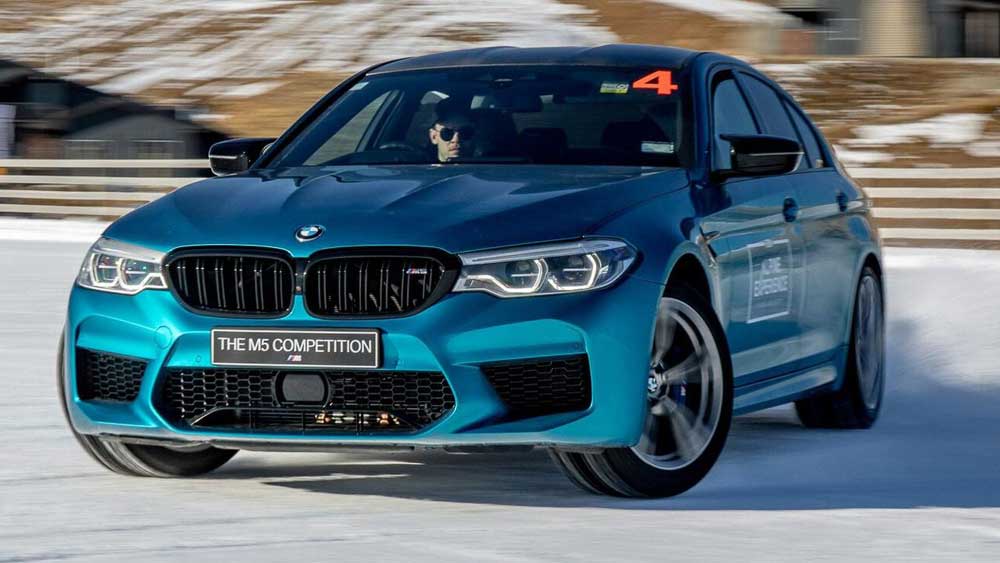 "Mosman is one of the suburbs targeted for the theft of high-performance models such as BMWs and Mercedes," she says, "we are asking luxury car owners to ensure their vehicles are locked and parked somewhere safe."
Last weekend cars in Wolseley Rd and Rawson St were hit by thieves, who broke into a Porsche and a Mercedes before stealing a number of valuable items. On the same night, a Lexus parked on Stanton Rd was also stolen.
Senior Constable Brown says out-of-area youths often travel to the lower north shore to steal cars and parcels left on doorsteps.
"In regard to parcel theft, offenders are taking advantage of local homeowners who've not previously dealt with this type of crime before," she said.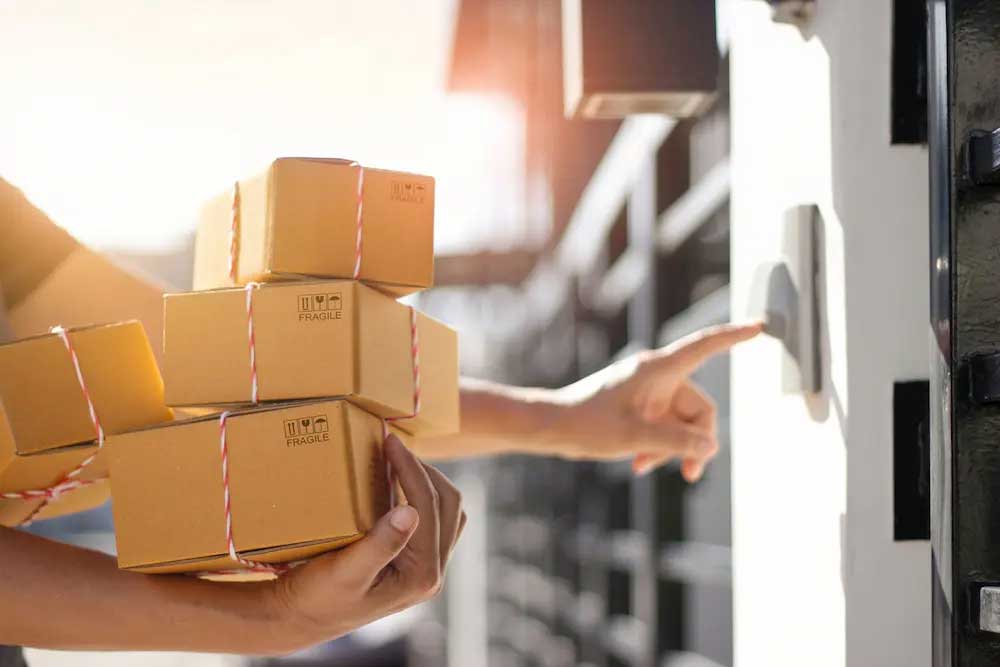 "The message from police is 'don't make it easy for them'.
"Our best advice is to lock cars, keep your valuables out of sight and ensure your doors and windows are secure at all times, even during the day."
Last year, Australians reported a staggering $468 million worth of packages stolen from their homes, thanks to an increase in online shopping.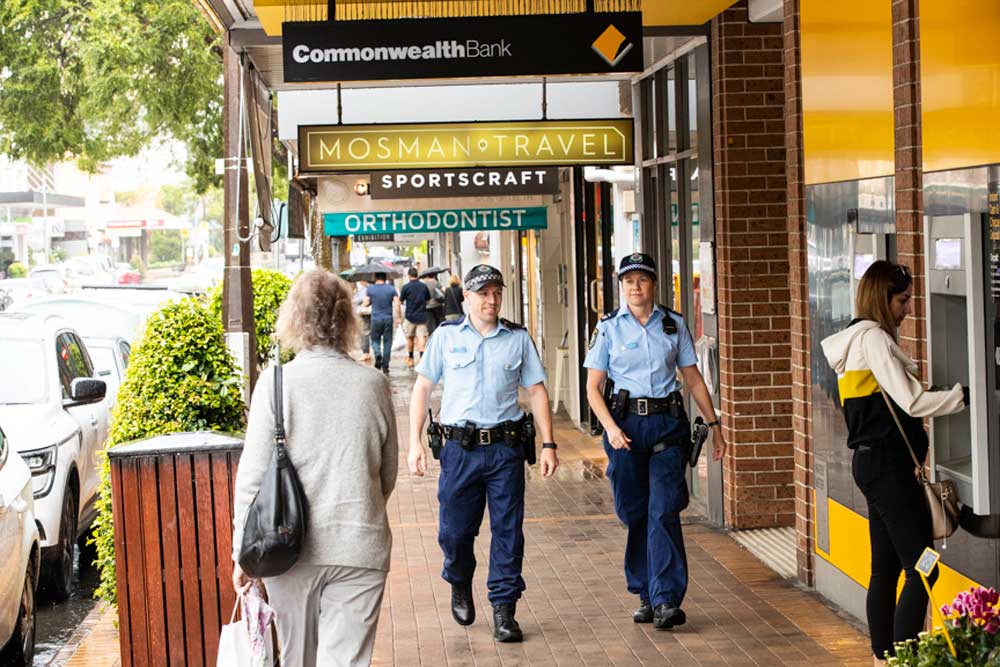 "Since the pandemic it has become common place for people to have parcels delivered to their homes and the lower north shore is seen as a prime target for high quality goods," Senior Constable Brown said.
Detectives and plain clothes police will be joining local officers as they step up patrols in Mosman and Cremorne.
Get The Latest News!
Don't miss our top stories delivered FREE each Friday.