Bathers Pavilion shortlisted for the 2020 Restaurant and Bar Design Awards.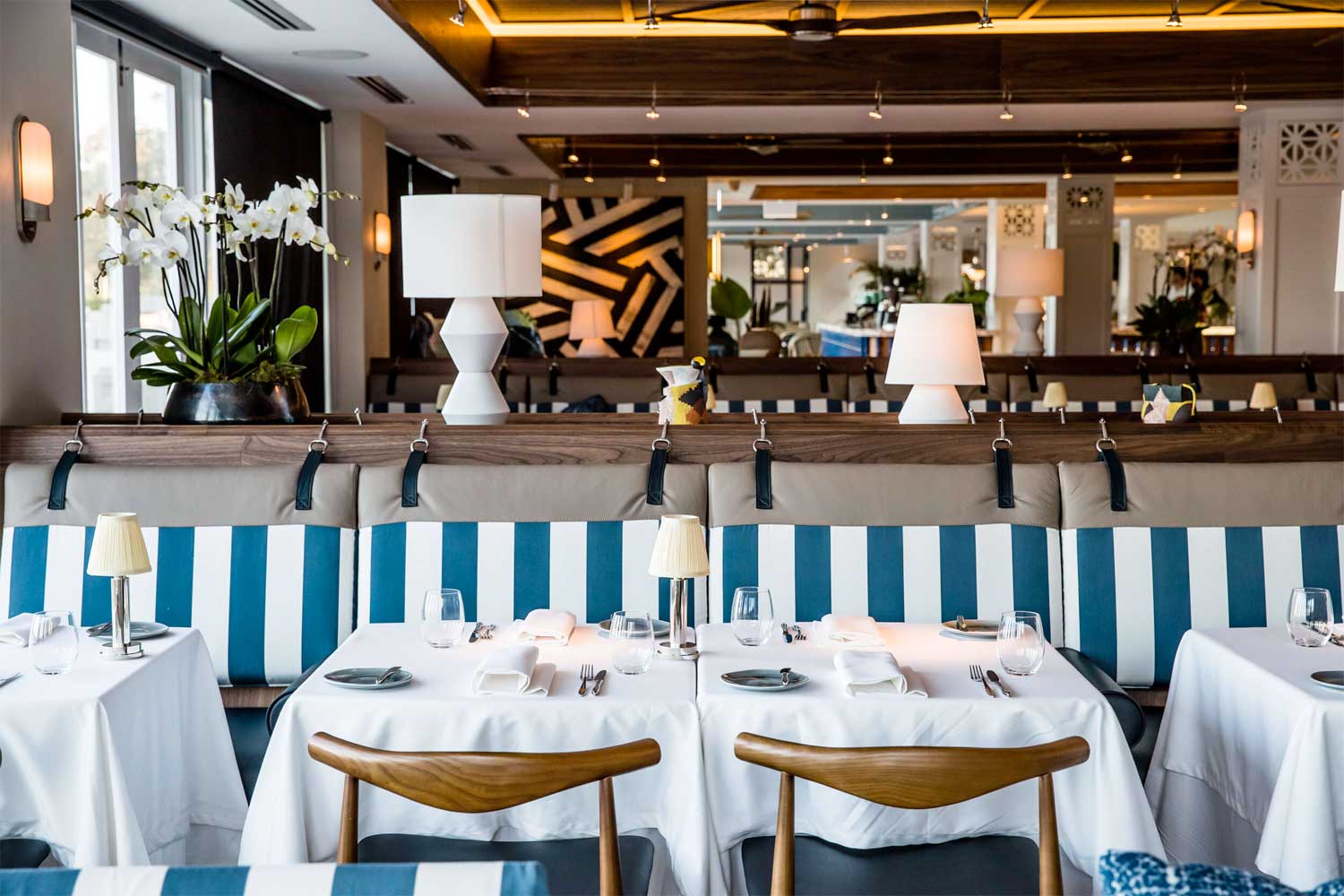 Bathers Pavilion has been shortlisted for the 2020 Restaurant & Bar Design Awards, a globally recognised competition dedicated to the design of food and beverage spaces.
With entries from more than 100 countries, the international contest covers a wide variety of spaces; from ships to airports, museums to burger vans, Michelin-starred establishments and temporary pop-ups.
Bathers Pavilion Director, Jessica Shirvington, says the talented team behind the iconic restaurant's renovation are thrilled to be named as finalists.
"Preserving the rich history of Balmoral and Bathers' Pavilion was always at the forefront of our minds when embarking on this project," she told Mosman Collective, "it is an iconic building and a unique Australian landmark of which we are honoured to be the current custodians."
It's a sentiment backed up by Mosman Mayor Carolyn Corrigan, who said the prestigious nomination reflects the hard work undertaken to honour and preserve the heritage of Bathers'
"Mosman Council has a long history with this beautiful building," she said, "which was designed by Council's architect and building surveyor and was part of the Balmoral Beautification Scheme, which also included the Balmoral Rotunda and Promenade."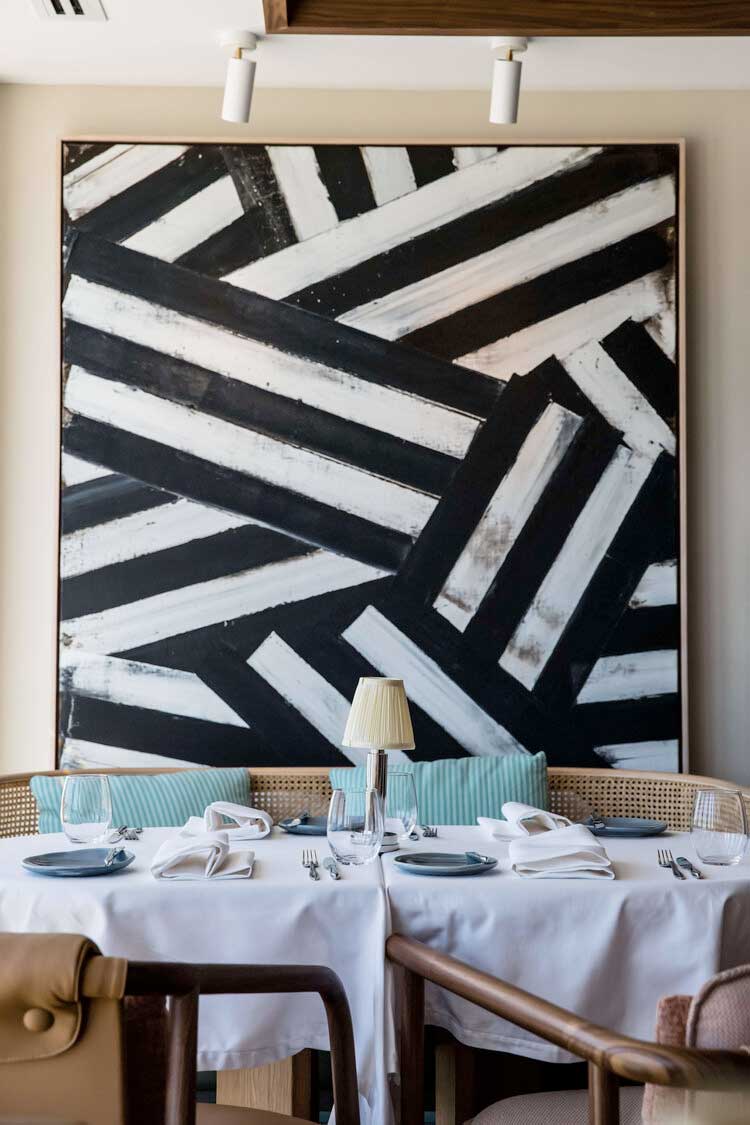 Internationally renowned firm Luchetti Krelle was tasked with the Bathers makeover in 2019, and it was "an easy choice", Ms. Shirvington says, "when we realised Rachel Luchetti, a local herself, would steer the project. "
"It is a great privilege to be amongst names like Camparino in Galleria (Milan, Italy), Le Dome (Lyon, France), Le Petit Royal (Frankfurt, Germany), Paradise Theatre (Toronto, Canada) and Textile (Huzhou, China)."
This year, 16 Australian venues have been selected on the shortlist, including nine in Sydney, two in Melbourne, one in Perth and two on the Gold Coast.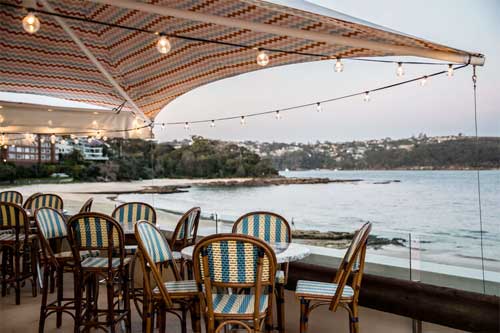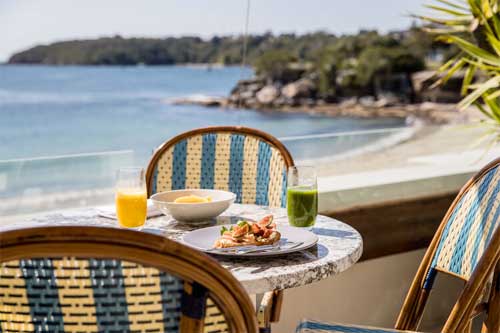 Interior designer Rachael Luchetti said the Bather's revamp was a "thoughtful and respectful" reimagining of the heritage Sydney icon, that has been well received by the local community.
"Jessica, co-owner Ian Pageant and Serge were all mindful of the legacy of Bathers as an institution," she said, "they wanted Mosman locals who deeply care about the place to fall in love all over again – and they did."
Winners of the 2020 Restaurant and Bar Design Awards will be announced in London on October 15.
Get The Latest News!
Don't miss our top stories delivered FREE each Friday.