Iconic restaurant Sails on Lavender Bay snapped up by hospitality giant Bill Drakopoulos.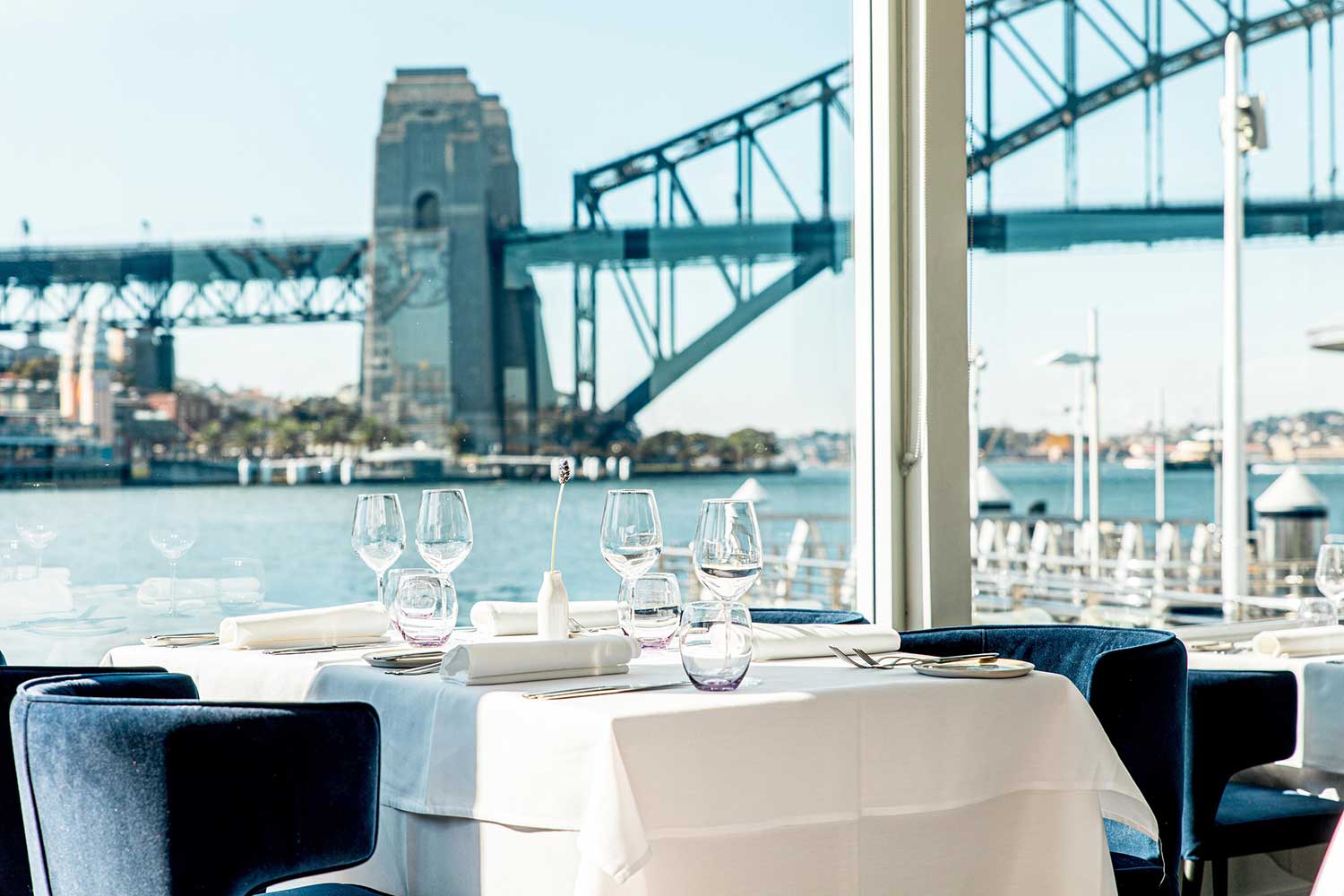 Iconic Sydney restaurant Sails on Lavender Bay, a lower north shore dining mainstay since the 1970s, has quietly changed hands, with owners Greg Anderson and Patricia Nunes confirming the sale.
Former Aria chef Anderson has owned the waterfront restaurant since 2008.
Sails' new owner, Bill Drakopoulos, told Mosman Collective he anticipates a settlement before the end of the month.
Drakopoulos is a respected veteran of the Australian hospitality industry who has built one of the nation's largest restaurant groups, with a preference for top class eateries boasting Sydney Harbour views.
His vast waterfront stable includes lower north shore hot spots Ormeggio at The Spit, Chiosco, Ripples at Chowder Bay and Milsons Point, plus the award-winning Aqua Dining, which will re-open next year above the revamped North Sydney Olympic Pool.
He said the Sails acquisition is "a wonderful addition" to a portfolio of 14 restaurants attached to his Sydney Restaurant Group.
"I have been attracted to Sails for a very long time," Mr Drakopoulos said, "when I ran Pier One in the 1980s, I used to look across Sydney Harbour and dream about owning it."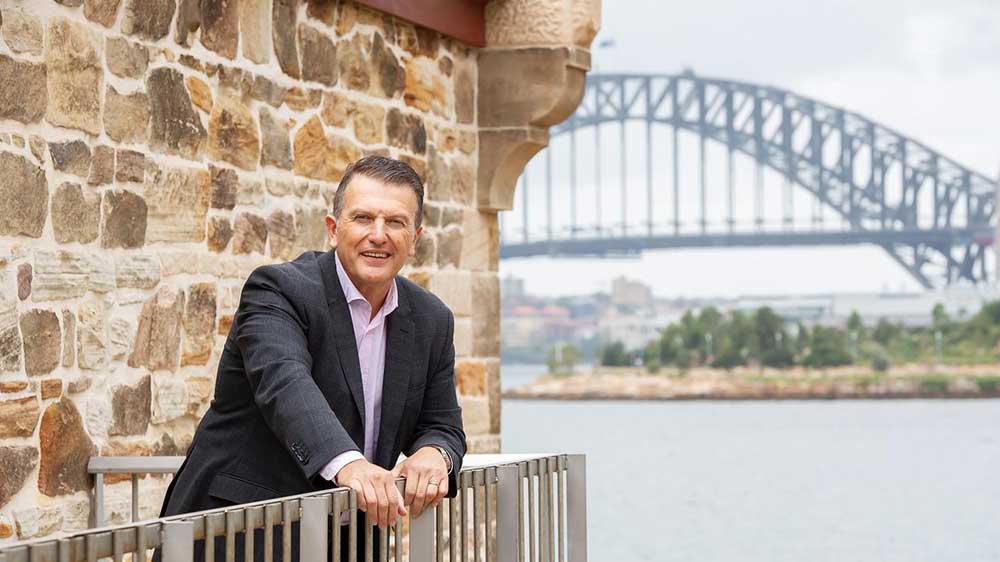 He said Sails' seafood-heavy menu – with its emphasis on classic French techniques – would remain, along with its name.
"It would be silly to change the name because Sails' is known for five-star food, wine and service.
"It's an iconic Sydney destination."
Get The Latest News!
Don't miss our top stories delivered FREE each Friday.
Stylish and elegant but needing a "refresh", Mr Drakopoulos said Sails on Lavender Bay would remain a perfect venue for local diners and those wanting a "bucket list experience".
"People who live on the lower north shore are very fortunate to have restaurants like Sails on their doorstep," he said.
"But for tourists and visitors to Lavender Bay, a visit to Sails should be nothing short of a momentous occasion, and we will continue with that tradition.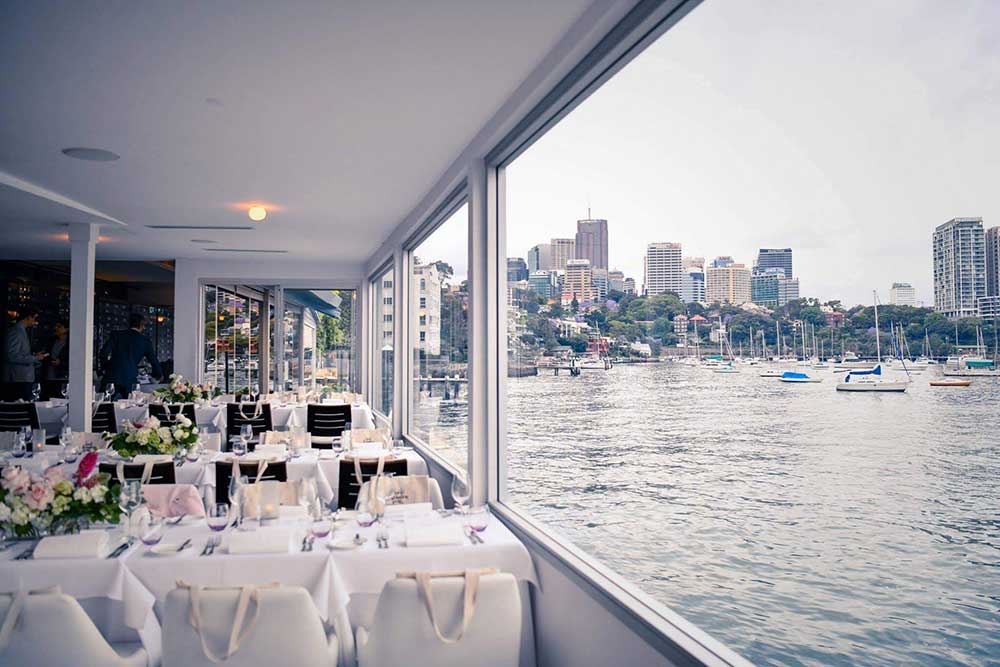 "It is a quintessential Sydney location. If you want to show off the beautiful harbour, then Sails is the perfect option.
"We are looking forward to the beginning of a new era for Sails of Lavender Bay."
Get The Latest News!
Don't miss our top stories delivered FREE each Friday.