Lockdown Recipe: Brutti ma Buoni biscuits (Ugly but bloody Good!)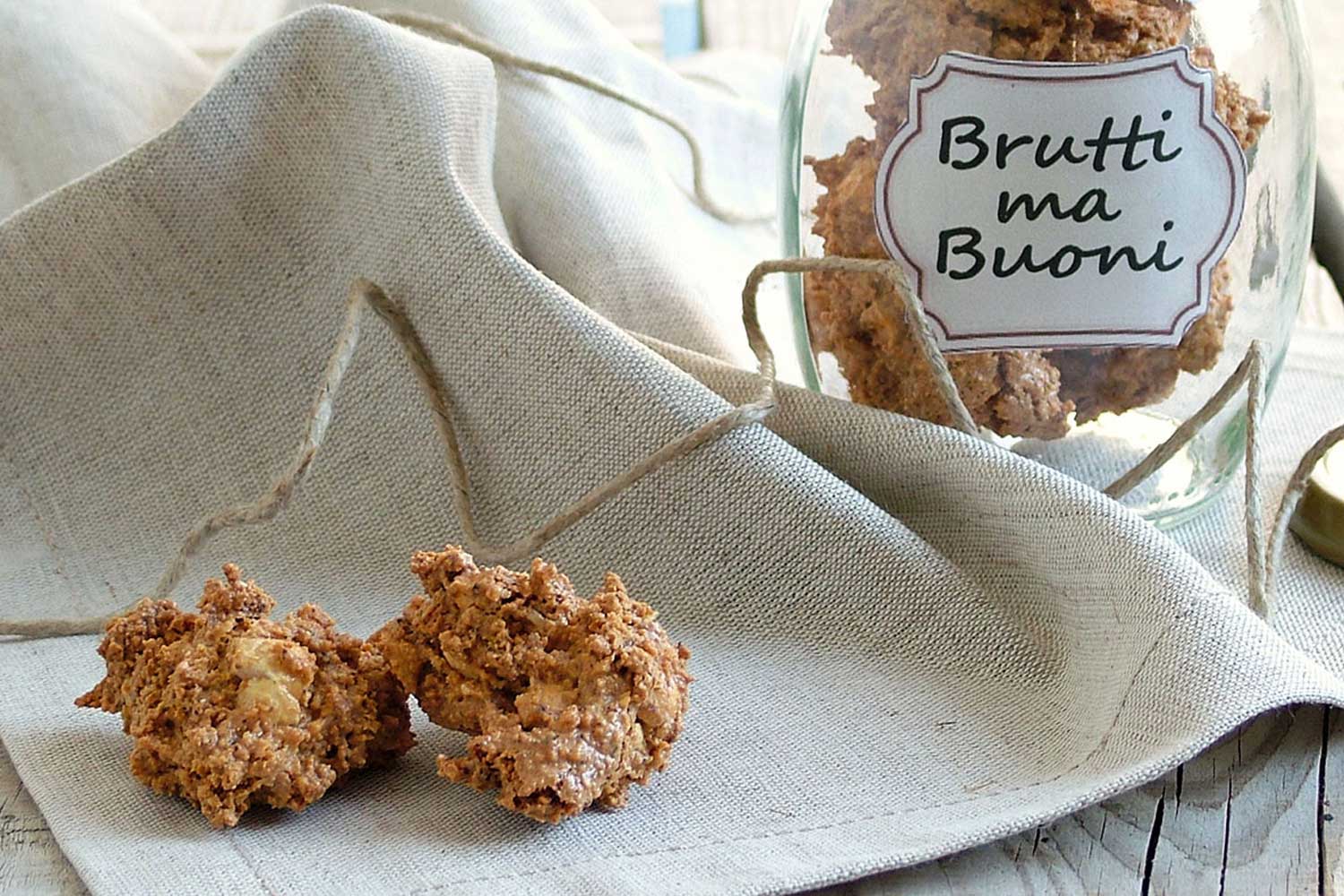 Make the most out of lockdown by cooking tried and true favourite recipes from lower north shore residents.
Brutti ma buoni, or "ugly but good", is the name of today's lockdown recipe: hazelnut and egg white biscuits.
They are a favourite afternoon tea treat for local Mum Belinda Winter and her family.
Prep 10 min
utes
Cook 1 hr 30 min
Makes 12-15
Ingredients:
110g toasted hazelnuts (no skin and chopped)
150g icing sugar
2 egg whites
2 tablespoons cocoa powder, sifted
Method:
Put the hazelnuts on a baking tray then into an oven set to 150 degrees (fan) for 10-15 minutes, or until lightly coloured and the skins blistered. Wrap the nuts in a kitchen towel, leave for one minute then, making sure the towel is wrapped tightly, rub vigorously to remove the loose skins – don't worry about skins that don't come off. Leave to cool.
Grind or pound the nuts into a coarse rubble, set a third aside, then continue grinding the rest into a fine flour. Put the coarse and finely ground nuts into a bowl with the icing sugar.
Line two baking trays with baking paper.
Using electric mixer, beat egg whites with sugar until stiff peaks form. Gently fold hazelnuts and cocoa powder.
Drop dessert spoons of mixture onto the trays and bake for 25 minutes or until firm to touch.
Turn off oven and allow biscuits to cool completely in the oven with the door ajar before serving.
Enjoy!
Recipe: Belinda Winter.
Get The Latest News!
Don't miss our top stories delivered FREE each Friday.