Vale Margaret Fulton: Mosman chefs, culinary figures and home cooks mourn the death of Australian icon.
Local chefs and culinary figures are mourning the loss of Australian food icon, Margaret Fulton, who died today aged 94.
Her devastated family announced that the trailblazing author and cook passed away early Wednesday morning, describing Fulton as a "loving, inspirational and treasured mother, grand-mother and great-grandmother."
A true pioneer of the Australian food scene, Margaret Fulton revolutionised cooking in the sixties and seventies, encouraging home makers to replace stodgy meat and three veg with exotic flavours from around the world.
Born in Nairn, Scotland, in 1924, Margaret emigrated to Glen Innes with her family at the age of three. In 1947 she began her career as a cooking teacher, before moving on to work for Women's Day during the 1960's.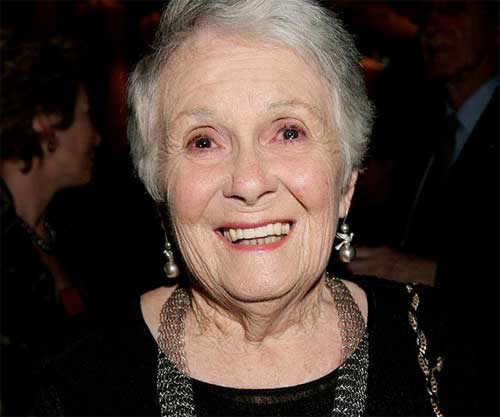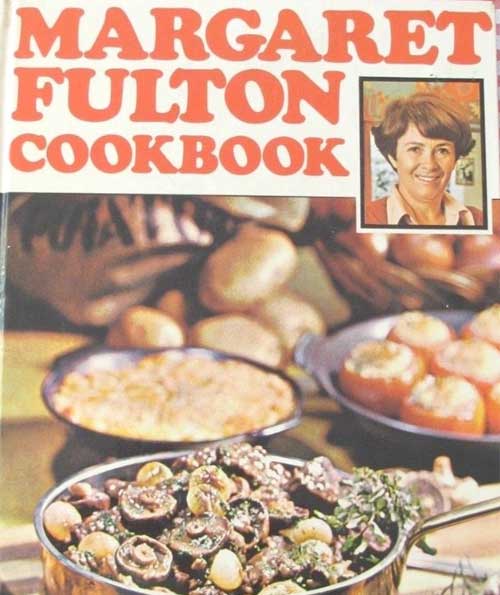 Believing women were "bored to tears" with cooking traditional meals, she decided to write her own cookbook, and in 1968 shot to fame with "The Margaret Fulton Cookbook".
With hundreds of recipes, step-by-step instructions and colour pictures, it became a culinary bible on the lower north shore, featuring international dishes like steak Diane, pate, pasta and paella.
"Margaret Fulton was not only inspiring, she had real influence and authority on how Australian families cook and eat," Bathers Pavilion chef Serge Dansereau said.
"I knew Margaret as a leading proponent of good food from the early 1980's when I was at Kable's at the Regent Hotel.
"Like me, she was a great supporter of cooking with fresh ingredients based on simple and pure flavours.
"I will miss Margaret for her contribution of elevating good food in Australia."
Accoutrement's Sue Jenkins said Margaret taught generations how to confidently cook wholesome, tasty meals for family and friends.
"What an extraordinary life and what an extraordinary woman," Sue told Mosman Collective.
"Her legacy will be the wonderful recipes she wrote for entertaining family and friends.
"She will be sadly missed."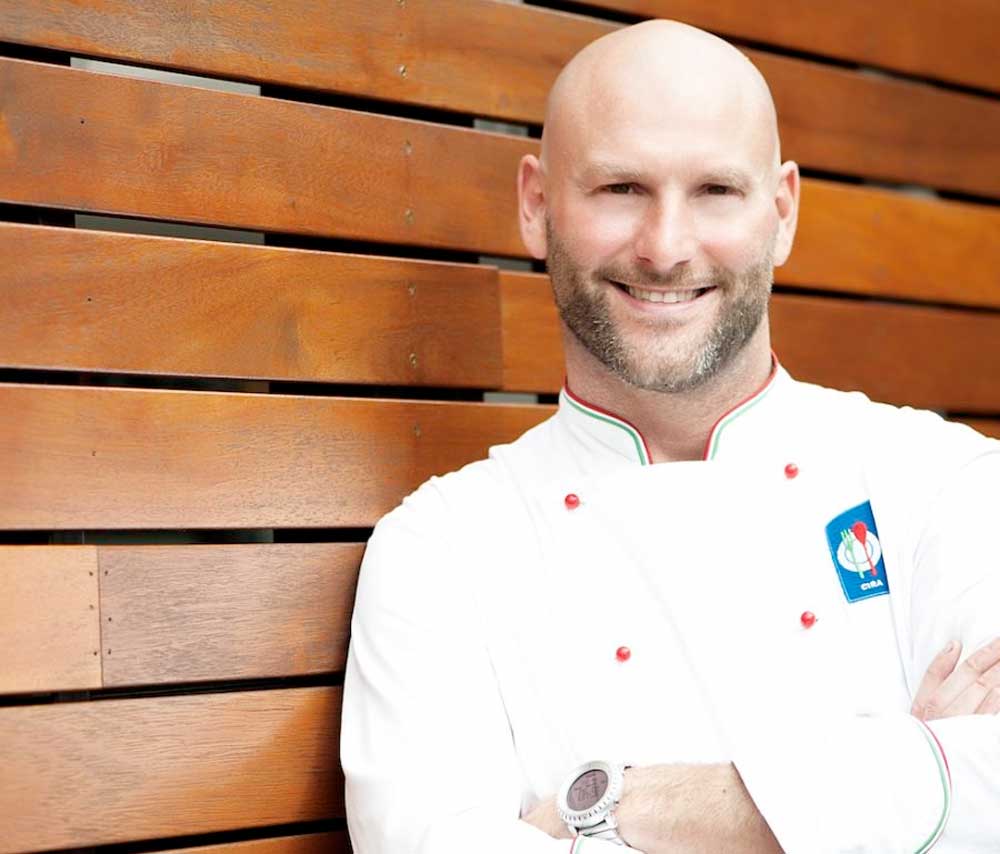 Ormeggio's Alessandro Pavoni said he was deeply saddened by the passing of Margaret Fulton, whom he described as a "true Australian legend".
"Margaret was someone we could all relate to and feel comfortable cooking her recipes," he said.
Mosman resident Will Stewart from Butcher and the Farmer.
Mosman resident Will Stewart from Butcher and the Farmer.
"Australia has lost a true food icon who will never be forgotten."
Celebrity chef, author and Mosman resident Will Stewart, from Butcher and the Farmer, said Margaret encouraged Australian's to "cook well" in the kitchen, thanks to her non-pretentious recipes.
"Margaret was loved by everyone and I am so sad to hear of her passing," he said.
"Her brilliant books inspired us all to get into the kitchen and create new flavours – and we won't ever forget her for that."
Get The Latest News!
Don't miss our top stories delivered FREE each Friday.