End of an Era: Mosman bids farewell to Jimmy and Toula Koustoubardis with a vibrant street party on Avenue Rd.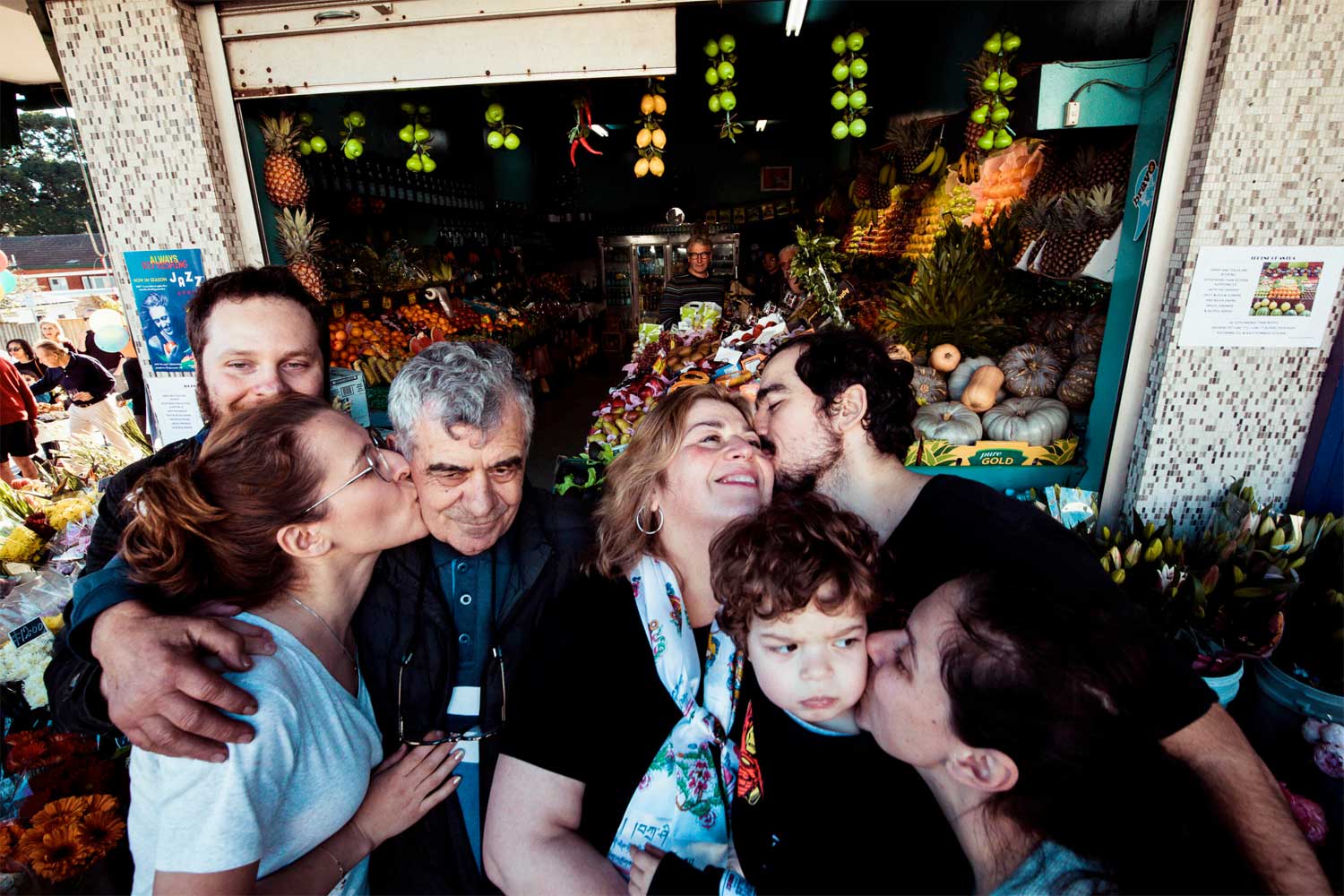 It was a fitting farewell for Jimmy and Toula Koustoubardis.
After nearly 40 years selling fresh fruit and vegetables, the legendary green-grocers formally said goodbye to their landmark store on Saturday, at a street party organised by loyal customers to celebrate their retirement.
The quaint corner shop, famous for its footpath floral displays, was decked out in cheery balloons and festive bunting, as locals converged to the bustling corner of Avenue Rd shortly after 1pm.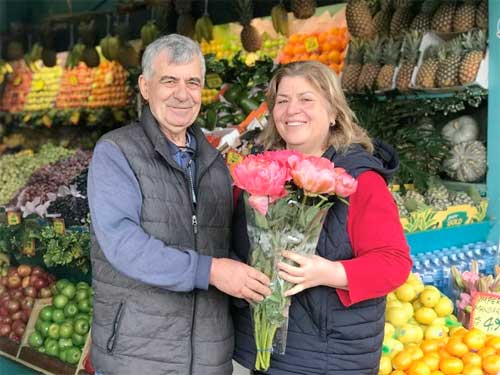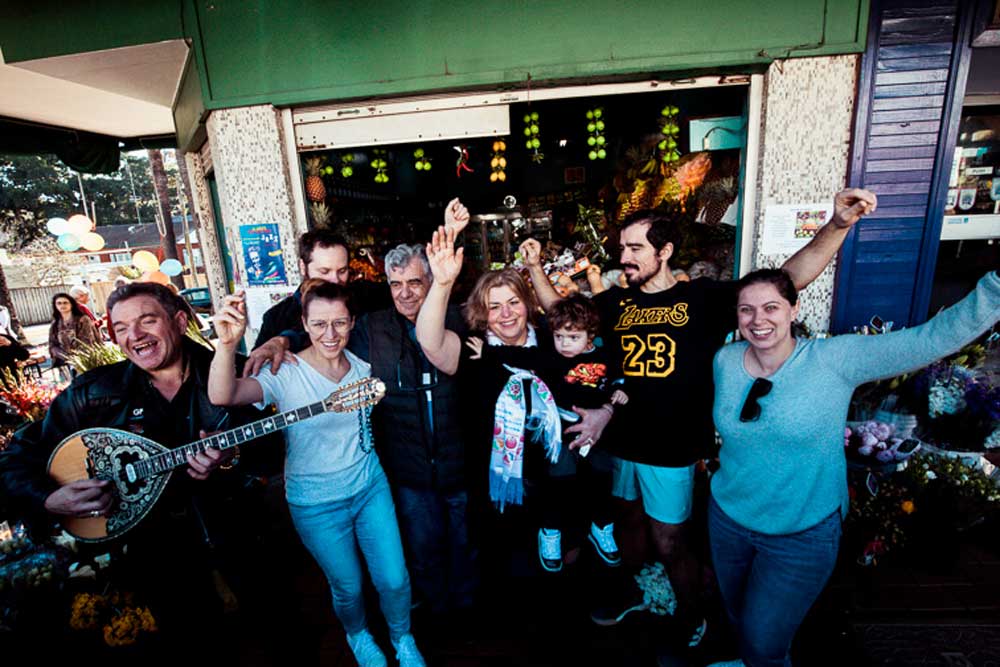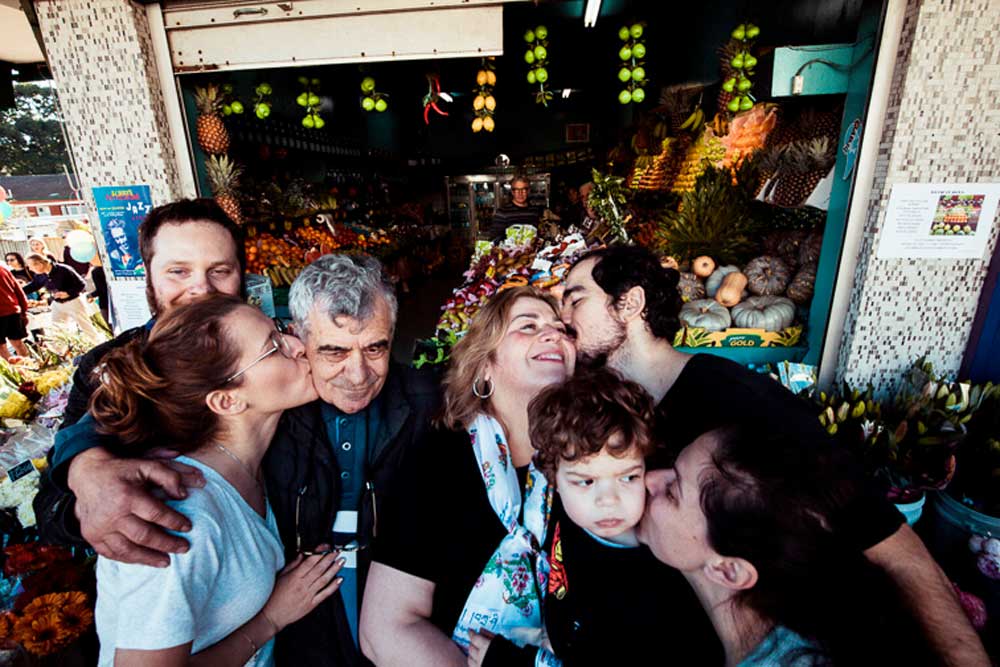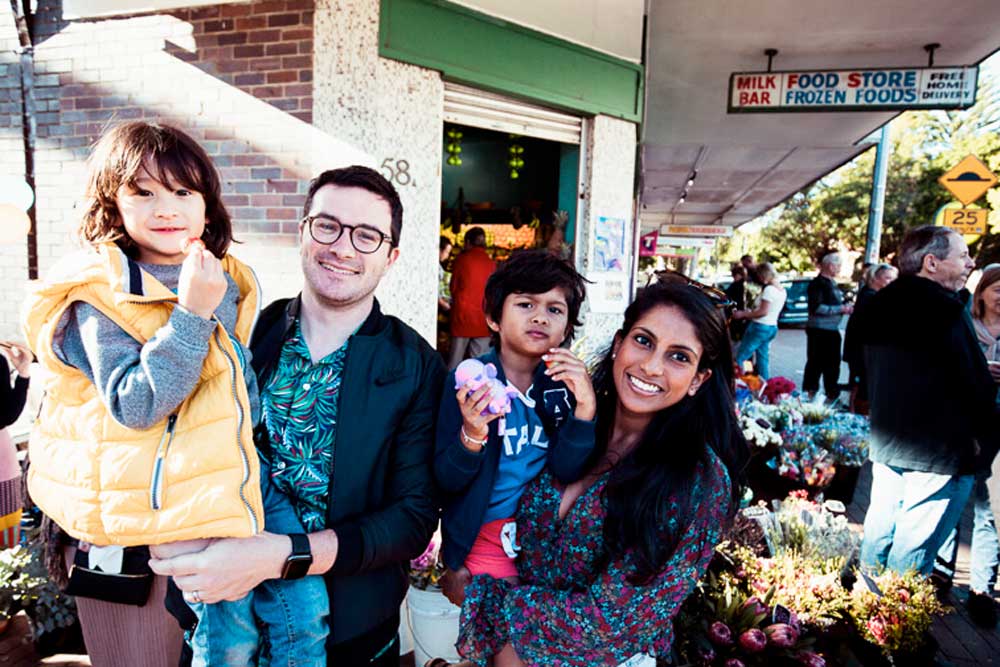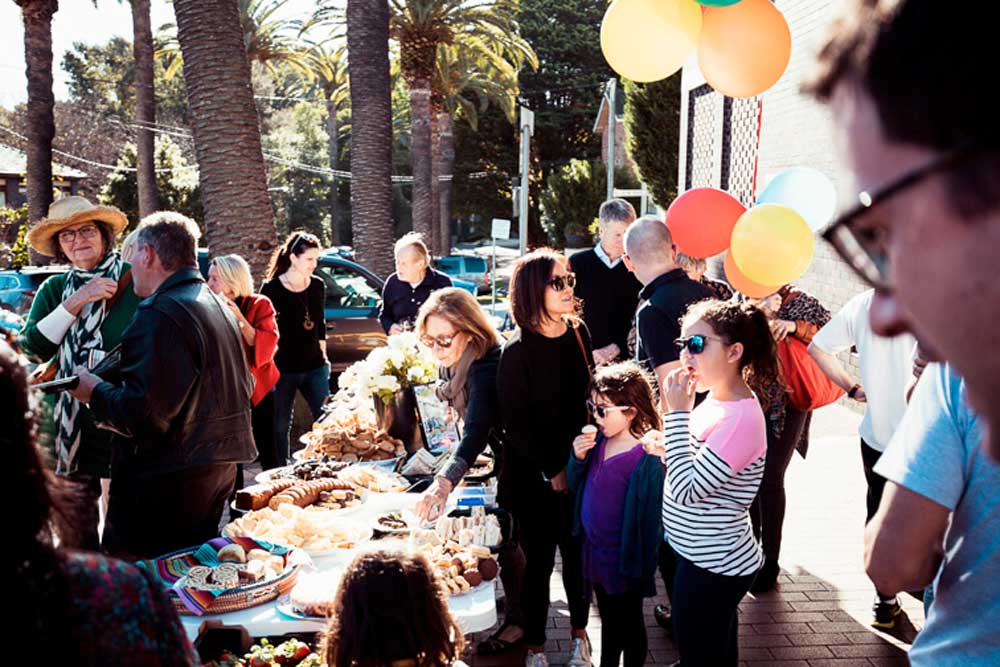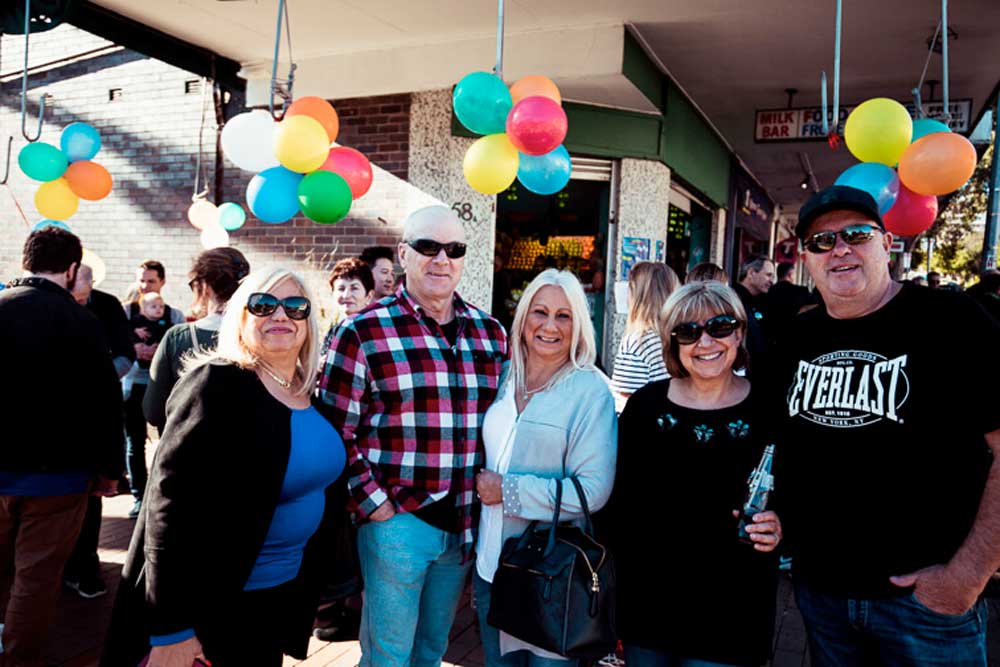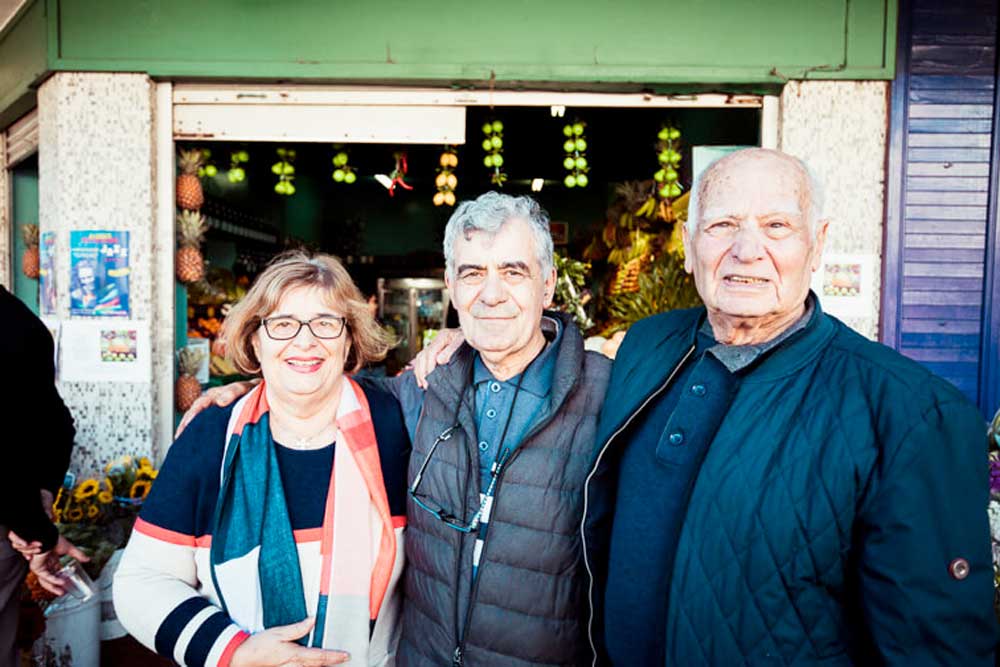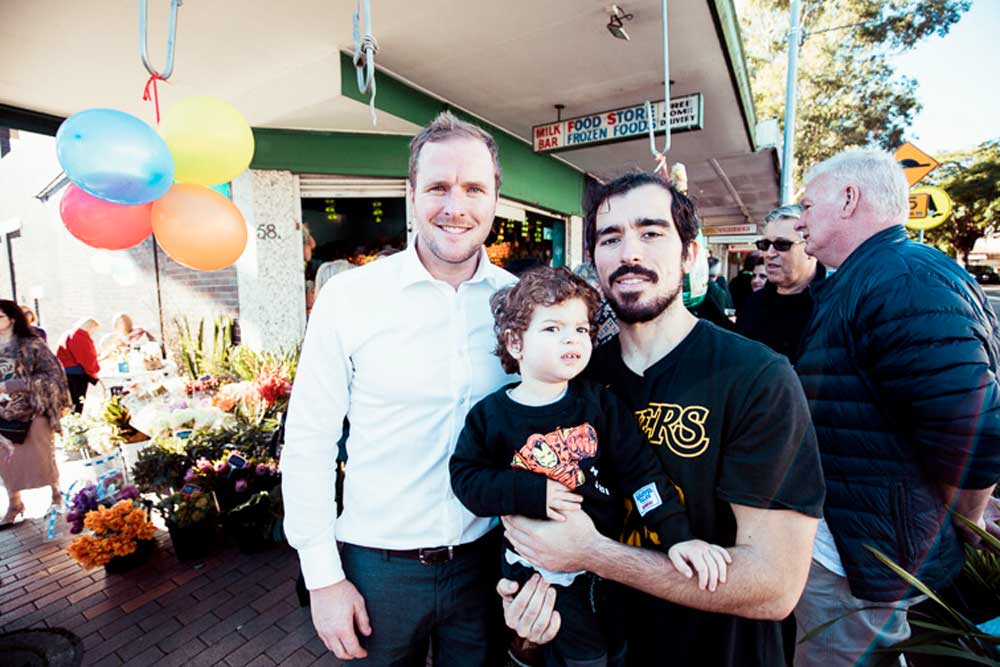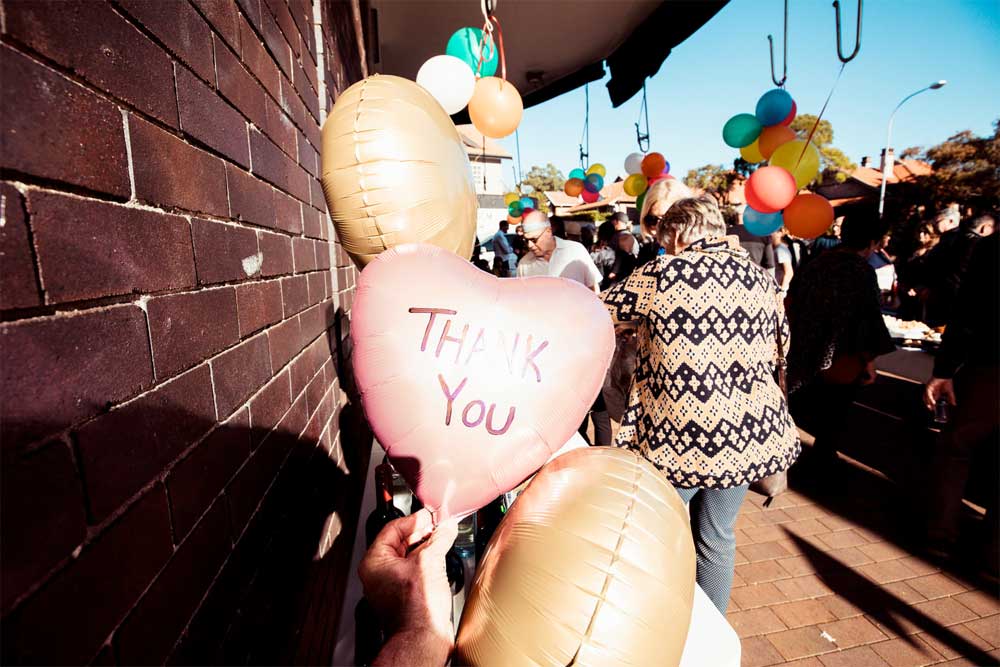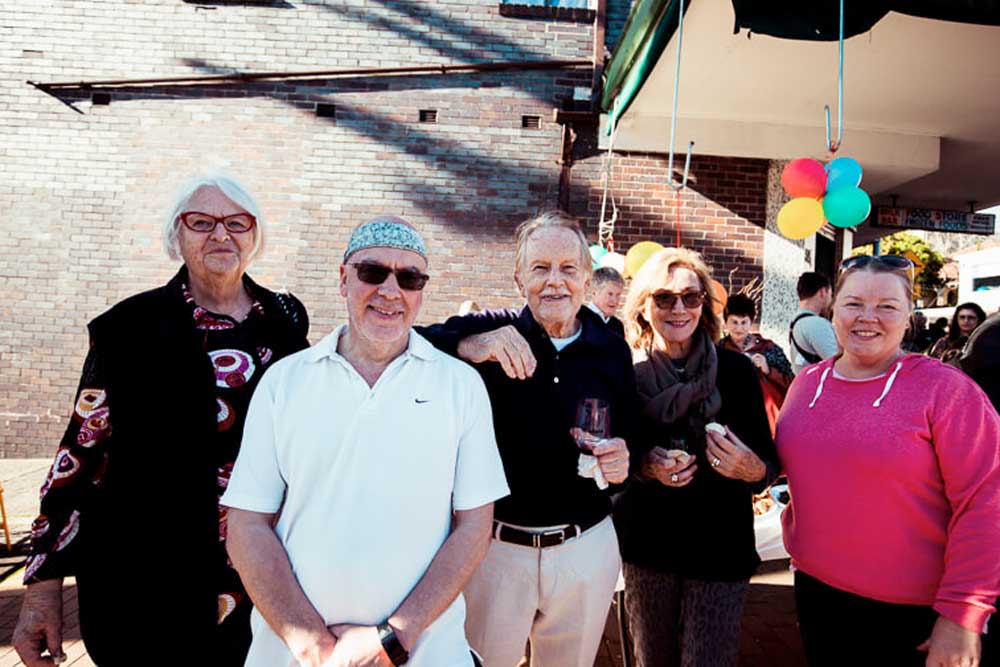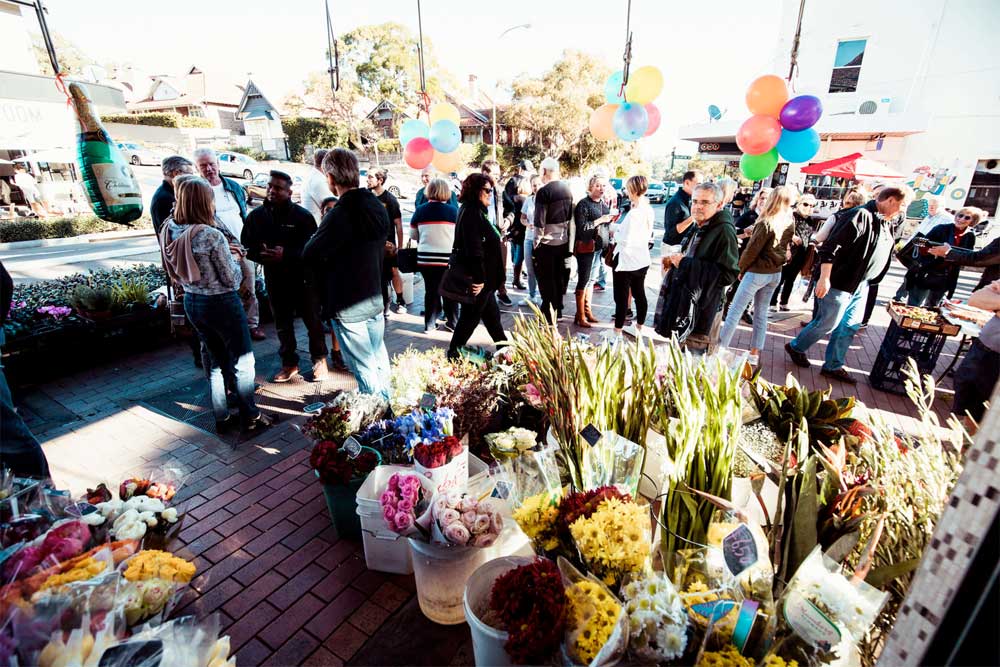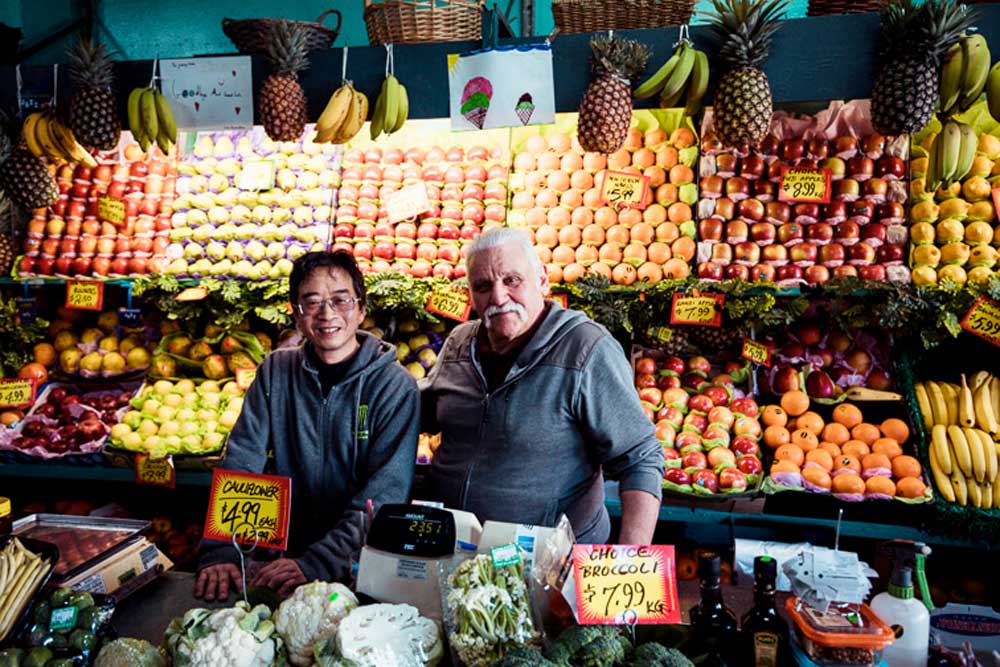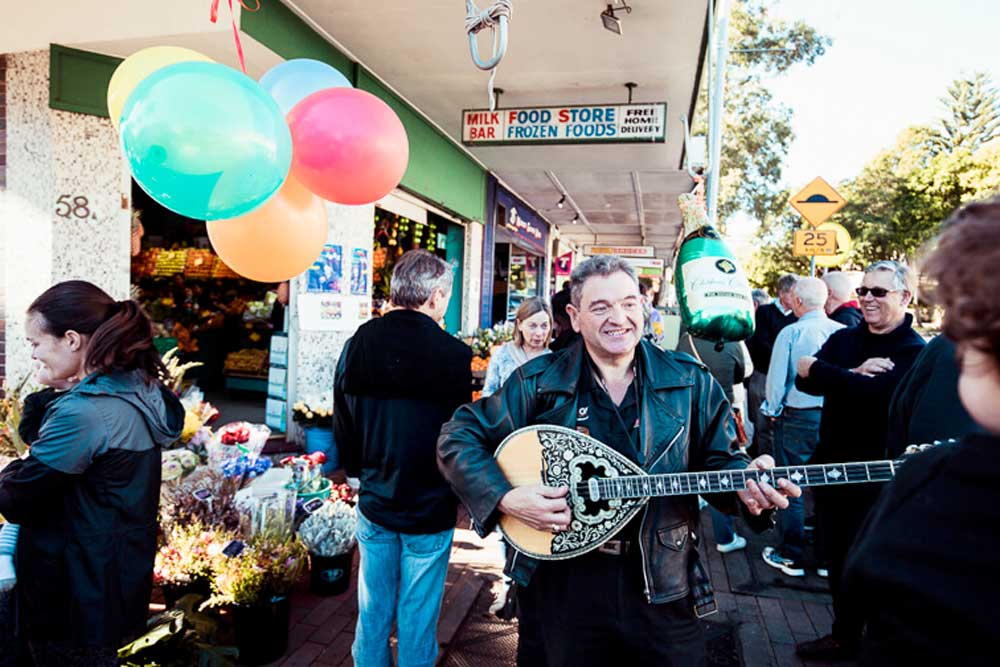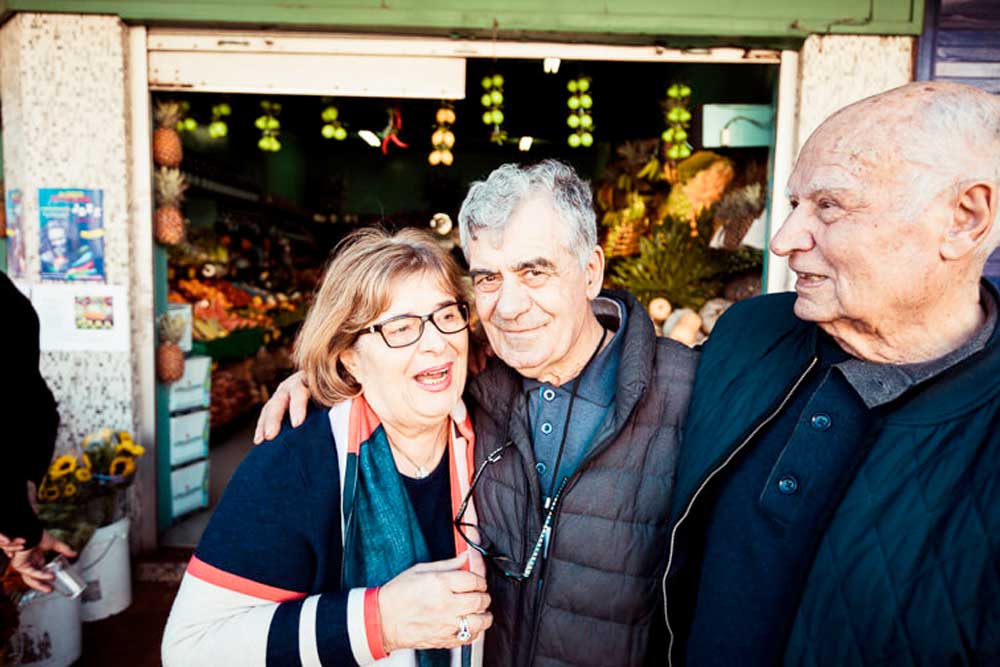 A beaming Jimmy and Toula, along with their grown children Alexandra and Dennis, were bombarded with hugs, kisses, cards and gifts from residents young and old, who, at times, stood three-deep around them.
"This is the best party, the best time – and we thank the people of Mosman for looking after us so well," an emotional Jimmy said.
"This shop has been our whole life and my family is so lucky to have such beautiful friends in the community.
"Mosman has been very good to us."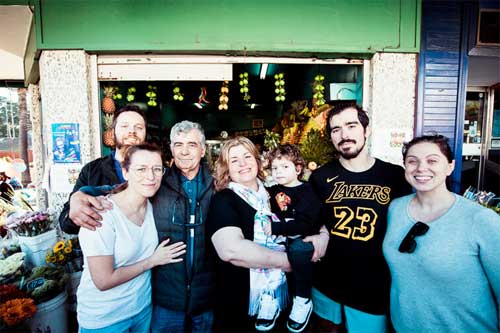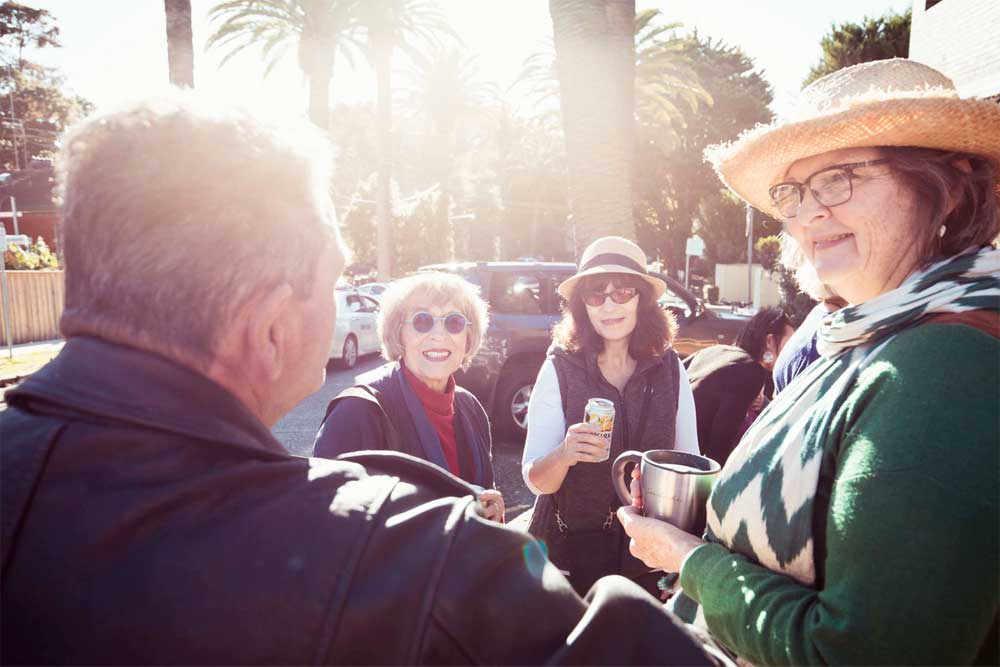 For Jimmy and Toula, "family" extends far beyond Alexandra and Dennis, son-in-law Yianni, daughter-in-law Ellen and toddler grandson Dimitri.
"Our customers are also our family," Toula said with tears in her eyes, "they come in to see us every day and we are so grateful to the Mosman people for keeping us in business for all this time."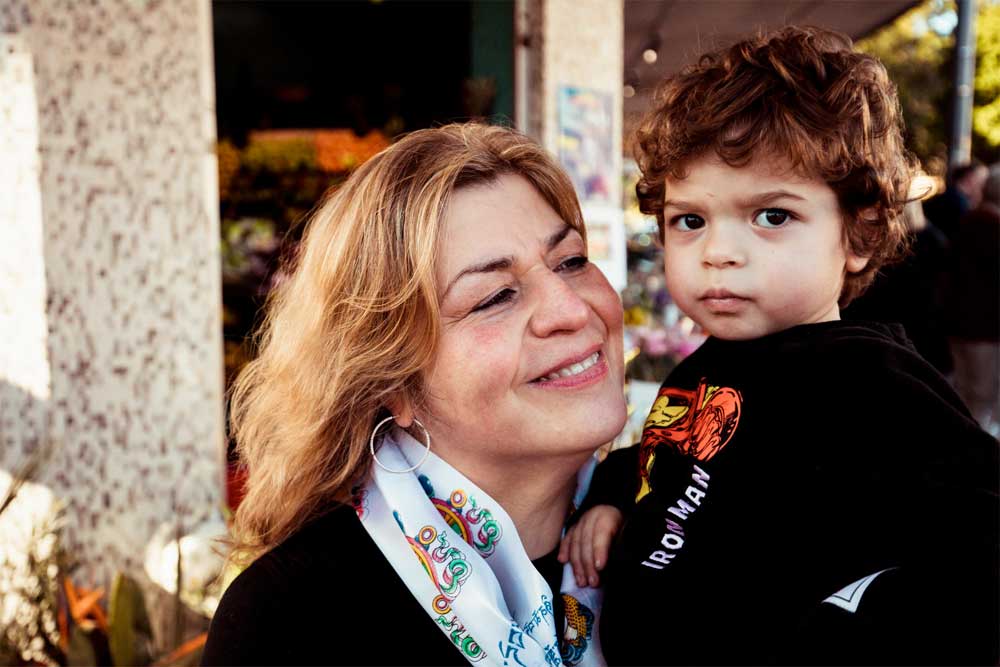 At least 100 party-goers, including Mayor Carolyn Corrigan and businessman Peter Papas, enjoyed the lively afternoon gathering that featured a bouzouki player, red wine – and a vast table filled with sandwiches, cakes and Greek pastries.
"My parents are absolutely blown away by the number people who have come to say goodbye," Jimmy and Toula's daughter, Alexandra Pipertzis said outside the store.
"Mum especially, is completely overwhelmed by the out-pouring of love.
"This street party is one of the most beautiful days we have shared as a family – and it's all thanks to the community who embraced my Greek immigrant parents and supported their business for 36 years."
Get The Latest News!
Don't miss our top stories delivered FREE each Friday.