Viral Food: Mosman celebrity chef Will Stewart makes TikTok's Honeycomb Rigatoni Pasta Pie!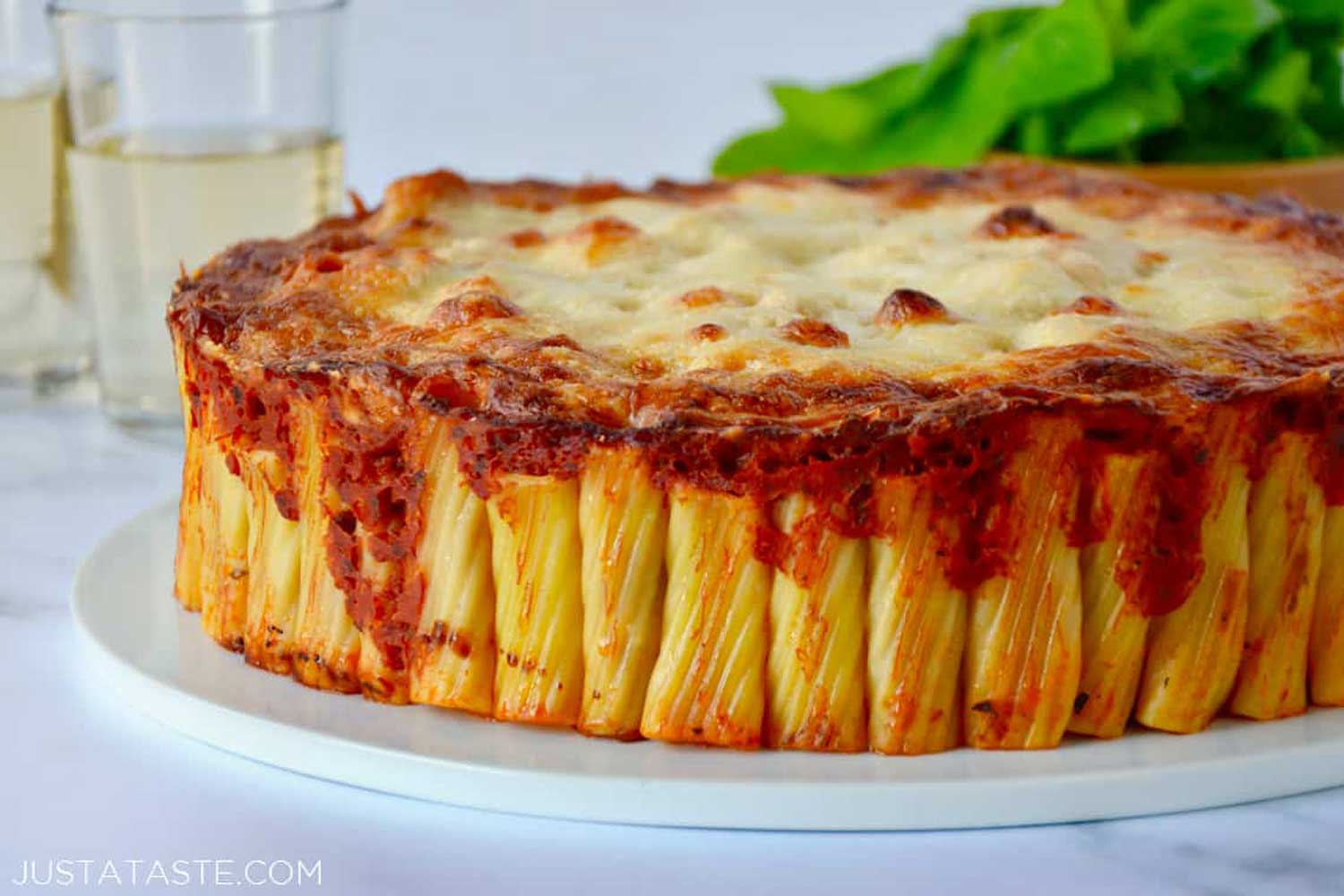 We all watch beauty hacks, dance challenges and fitness tips on social media – but now its viral recipes enjoying a moment in the spotlight thanks to TikTok … and Australians can't get enough of them!
From the Feta and Tomato Bake fad to a clever Tortilla Fold, home chefs young and old are elevating their dinner ideas thanks to the insanely popular app, boasting more than 689 million active users worldwide.
The latest TikTok food trend is a Honeycomb and Rigatoni Pasta Pie which has taken the social media platform by storm, with millions of views.
So, is it as delicious as it looks?
Mosman resident and celebrity Chef Will Stewart tried it out on The Morning Show today.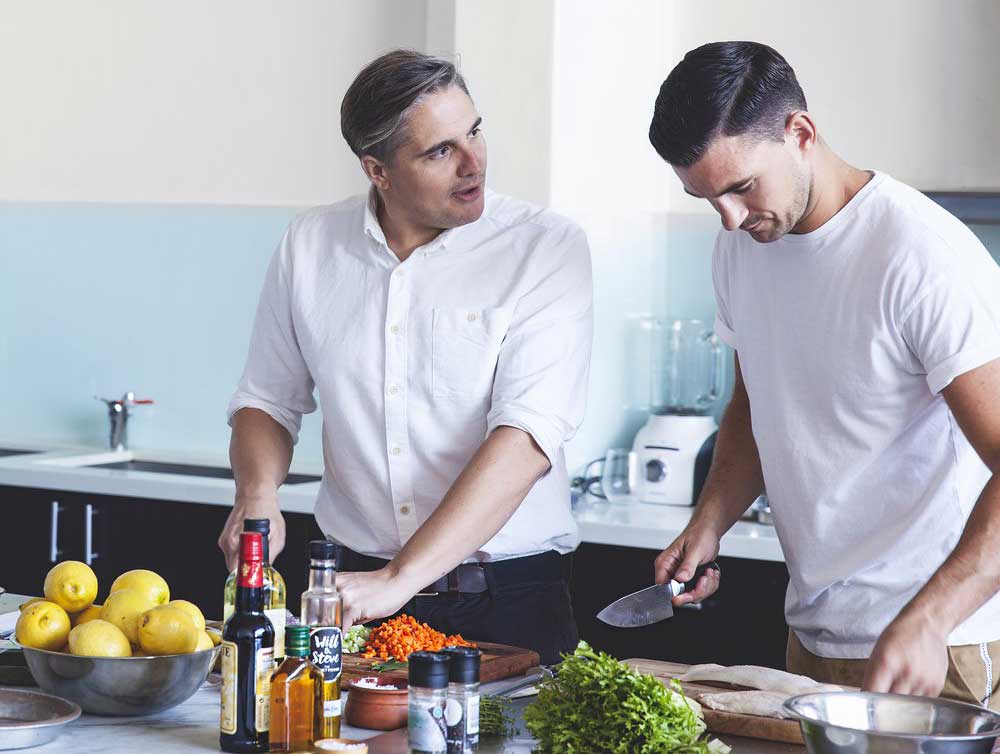 Honeycomb Rigatoni Pasta Pie
Ingredients:
500g beef mince
1 brown onion, diced
2 cloves of garlic, minced
2 sticks of celery, diced
1 carrot, diced
200ml of vegetable stock
1 bottle of passata
1 Handful of Fresh Mixed Herbs (tarragon, parsley, oregano)
Olive oil
Salt and pepper
Pasta tubes (rigatoni)
300g Mozzarella Cheese (half cubed and half grated or just grated)
100g of Parmesan grated
100g of hard cheddar grated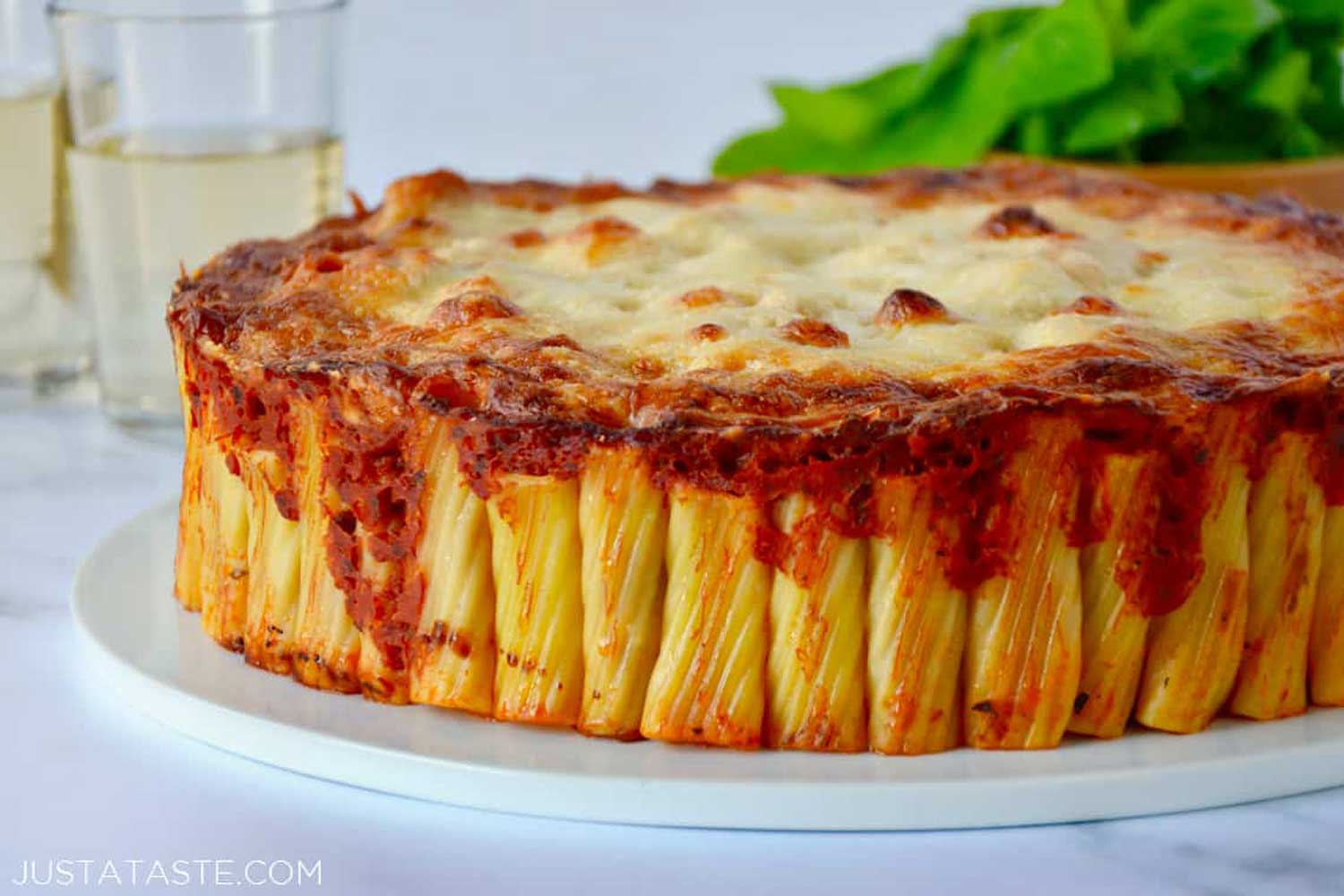 Method:
Preheat the oven to 180 degrees.
Cook the pasta tubes in boiling water for three minutes then drain.
Meanwhile, to make the meat sauce, heat some olive oil in a frying pan and fry the mince until it begins to brown. Add in the onions and fry until they turn golden then add in the garlic and cook for another minute.
Add the stock and reduce the liquid for 3 minutes then add the chopped herbs and Passata and bring to a simmer. Season to taste. Remove from the heat.
Lightly oil a spring form cake tin and fill with the cooled pasta tubes standing upright and sprinkle over your cubed cheese so it falls into the tubes.
Pour over your sauce mixture and use a spoon to push the mixture into the tubes, cover with the remaining cheese and bake in the oven for 15-20 minutes until golden.
Remove from the oven and garnish with freshly chopped parsley and serve.
Other options to mix up your rigatoni pie:
Vegetarian using mushrooms or plant-based mince instead of the beef and rocket and spinach
Vegan mince and cheeses with gf pasta for dietary requirements
Moussaka Flavours using lamb mince, nutmeg, cinnamon etc.
Classic lasagne flavours using a white sauce
Asian inspired flavours using sesame oil, soy sauce, Chinese vinegar.
Get The Latest News!
Don't miss our top stories delivered FREE each Friday.