Police investigating reports of a man following local woman home for six weeks.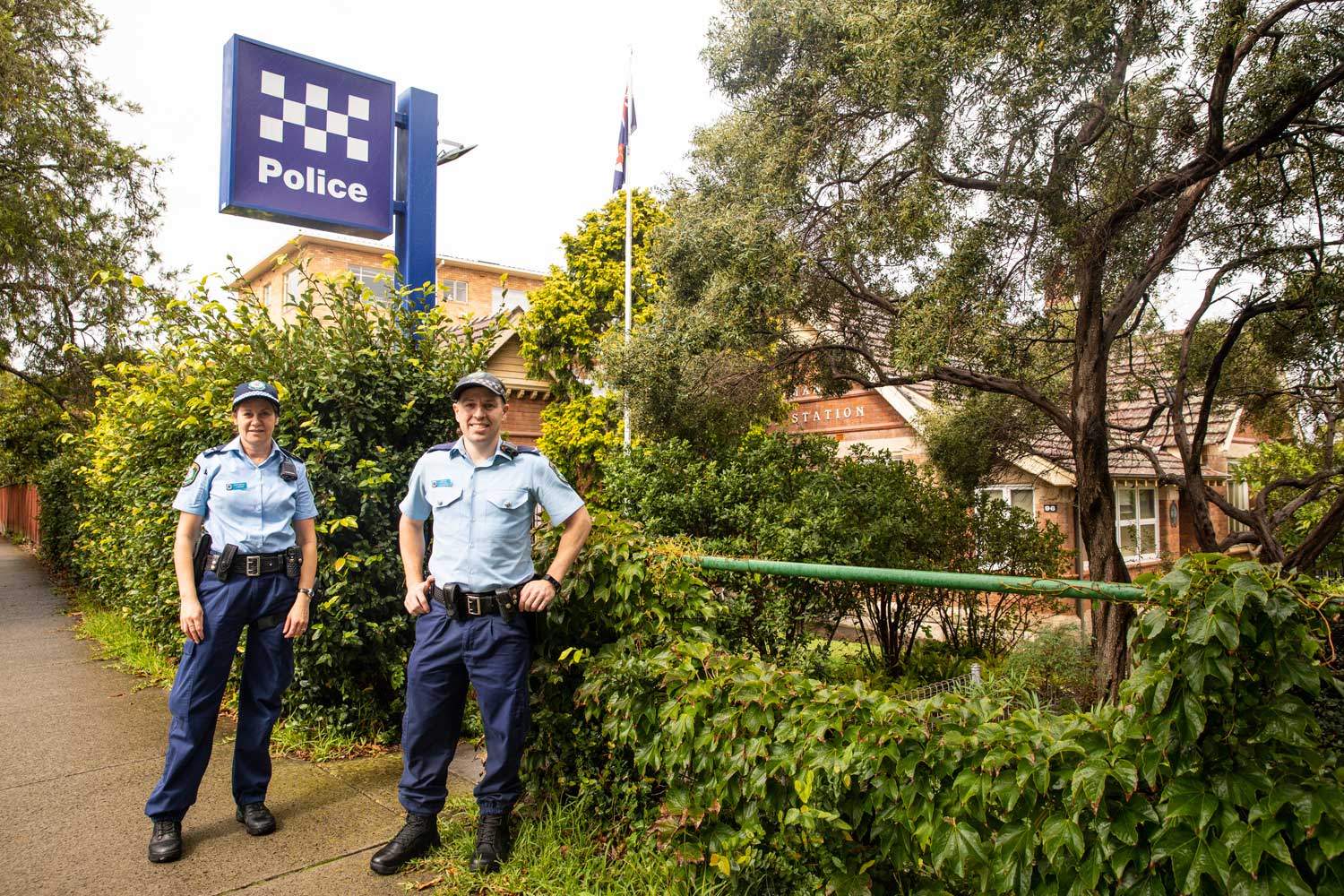 Police are stepping up patrols in Cremorne and Neutral Bay following reports of ongoing suspicious activity involving a man regularly following at least one woman home.
The local resident, who posted a warning in the Cremorne and Neutral Bay Community group on Facebook, said she has been frightened by the same person for the past six weeks on Merlin St, Neutral Bay.
"Just a heads up I have been followed home by a man for the last 6 or so weeks," the woman wrote on May 19, "he followed me when I walked, so I started catching a bus, he now pops up behind me and walks so close I can hear him breathing and feel his breath on my hair."
The terrifying incidents have been reported to North Sydney Police.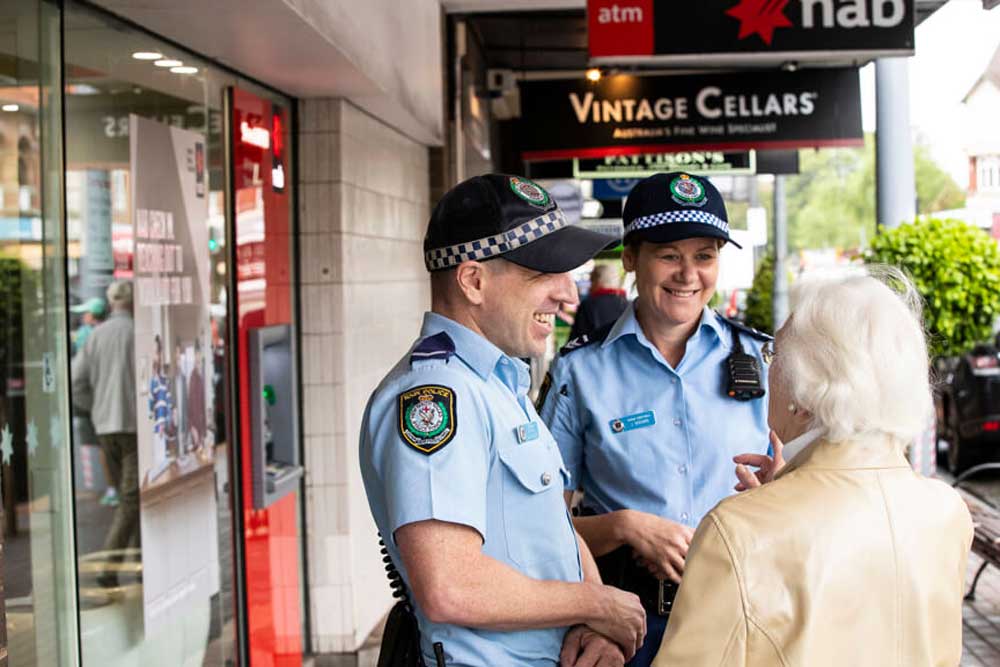 Concerned Cremorne and Neutral Bay residents have swung into action on social media, offering to accompany the woman on her walk home, with one suggesting she Live Streams her evening journey on social media as an added precaution.
North Shore Police Area Command officers yesterday stepped-up patrols in the area and are making enquiries into the allegations made by the woman.
The male offender is described as 5'9" (175cms) with 'salt and pepper' hair, wearing a blue and white checked business shirt and dark pants.
He also carries a backpack and wears square glasses.
Senior Constable Jenni Brown tells Mosman Collective there are a number of measures people can take while walking on the street alone.
"We are investigating this incident and want to reassure the community that extra patrols are taking place, by uniformed and plain clothes police," she said.
"Police have spoken with the woman concerned and our investigations are continuing."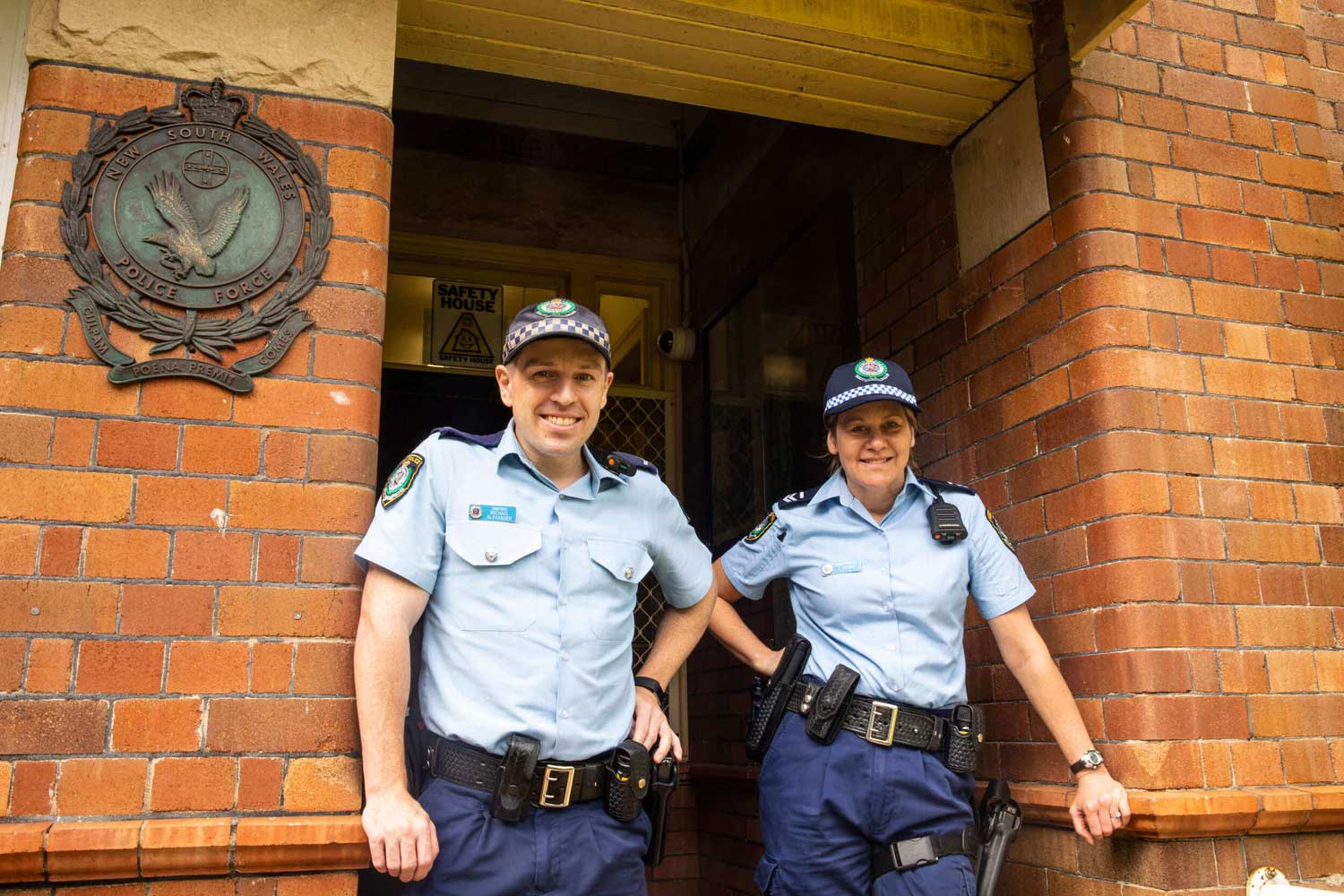 Senior Constable Brown lists the following safety tips for local residents when they leave home:
Always call Triple Zero in an emergency or if you are unsafe.
Try to walk or park your car in areas that are well lit and busy.
Be alert and aware of your surroundings.
If you think someone is behaving suspiciously, consider discreetly taking a photo of them, if it is safe to do so.
If you are walking alone and you feel uncomfortable, call a friend, apprise them of your location and talk to them until you feel safe.
Carry your handbag close to your body or in front of you, and if possible, keep your wallet or purse in your jacket pocket or front pocket.
When walking to your car or home, have your keys ready before you arrive.
Anyone with information on this matter is urged to contact Crime Stoppers on 1800 333 000.
Get The Latest News!
Don't miss our top stories delivered FREE each Friday.