World Class Views and Dining at Balmoral's Bathers Pavilion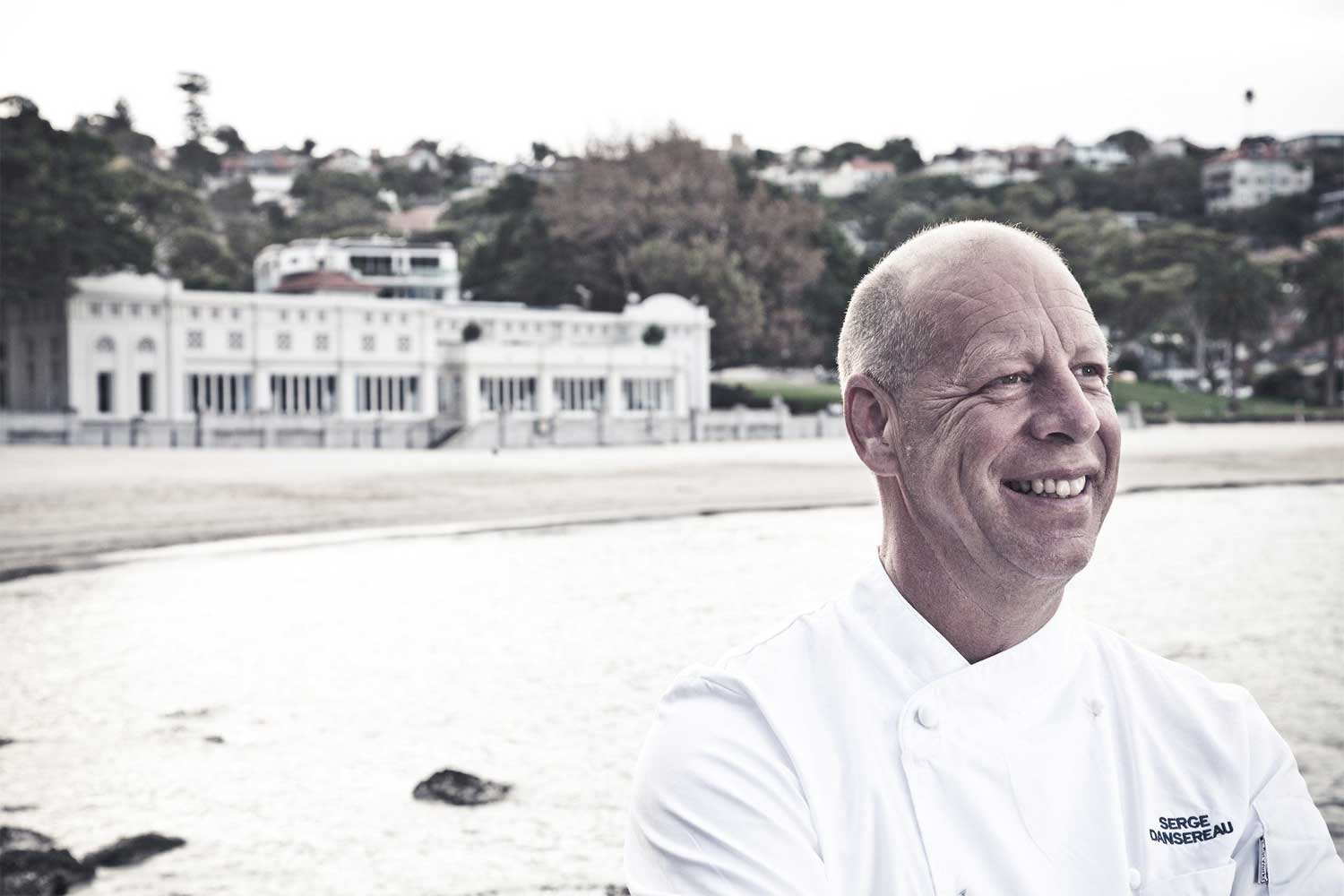 Serge Dansereau's life has been shaped by food. From humble beginnings in French Canada, he has profoundly changed the landscape of Australia's culinary culture over the past 20 years. But despite the high profile, Serge has never lost his passion for fresh, regional produce – or the people of Mosman and its residents.
Photography: Graham Monro.
Ask Serge Dansereau about the famous people who've dined at The Bathers Pavilion and the list is seemingly endless.
Over the years, world leaders, musicians, movie stars and best-selling authors have all visited the iconic Balmoral restaurant, to experience the culinary precision and creative flair he's renowned for.
"Christopher Reeve, Robin Williams, Keith Urban, Nicole Kidman, Bono – they've all been here," Serge tells Mosman Collective.
"There are lots of international celebrities and politicians who've eaten at Bathers Pavilion and many of them return each time they're in Sydney.
"I once even had (former UN Secretary-General) Kofi Annan using my office as a private change room to get ready for lunch, after he'd had a walk and swim down at the beach," he laughs.
"I guess the point is that everyone who comes to Bathers is welcomed with open arms and we do whatever it takes to make them feel comfortable and at home."
It's this genuine desire to give customers a memorable Mosman experience, along with impeccable food and service, that's kept locals and visitors coming back to Bathers for nearly 20 years.
Serge describes his restaurant as "the jewel in Mosman's crown" and it's easy to see why. The art deco style building is split into two, with the restaurant to the left as you enter from The Esplanade – and the more casual café on the right.
Both rooms showcase the spectacular view over Balmoral's pristine, azure waters; with huge windows and splash-of-blue themes reflecting the seaside surrounds.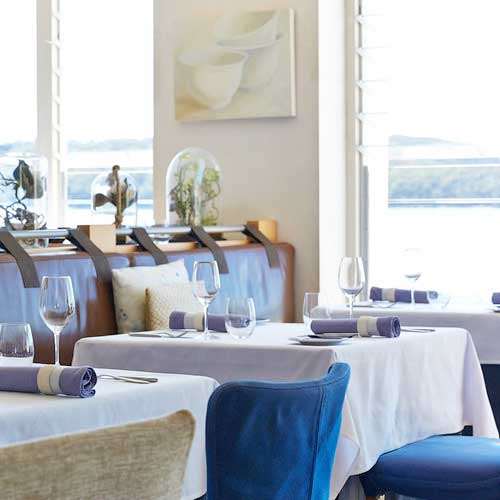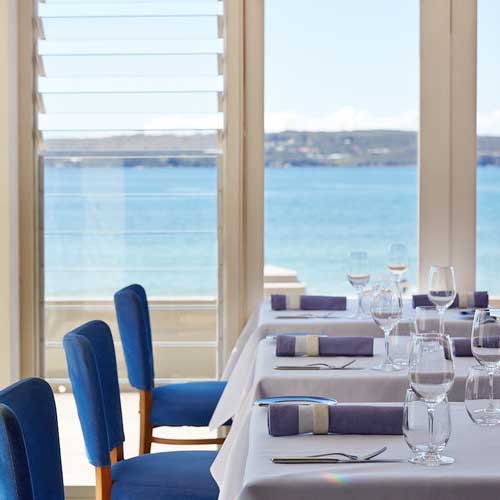 "Everything here is made in house," Serge says.
"I produce my own bread, jam, ice cream, pastry, stock, even the butter.
"Many local cafes and restaurants get their menu items from bulk suppliers and some hardly cook at all. But that's not how we do business at Bathers.
"Here, we fillet our fish and cook in a very natural style – everything is done by hand and that's what our customers have come to know and love," he says.
The spectacular restaurant is also a huge contributor to our local economy, employing 80 staff in winter and 100 during summer.
With three kitchens and 35 chefs, including its own bakers, Bathers runs like a well-oiled machine, with Serge very much master of the house.
"I have the very best staff who are as passionate about Bathers as I am," he says.
"Everyone who works here has the right attitude when it comes to making our customers satisfied. From the food preparation in the kitchen right through to meal service, the aim is to always make diners happy.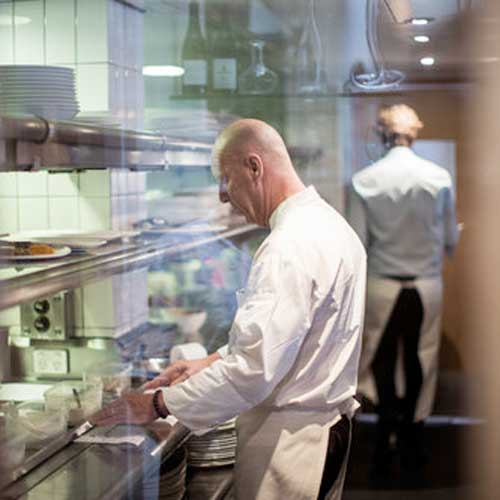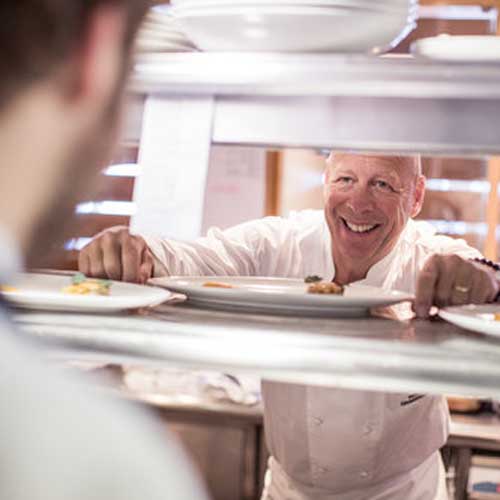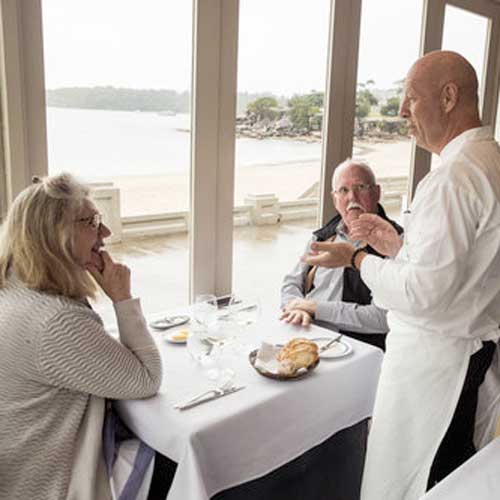 "I often go into the restaurant after service to meet our guests – and to see the smile on their faces makes everything worthwhile.
"Think about the people who might have saved up for years just to dine here, or those who have travelled from the other side of the world – they deserve to feel special.
"In fact, everyone deserves to feel special. And that is very much part of our philosophy.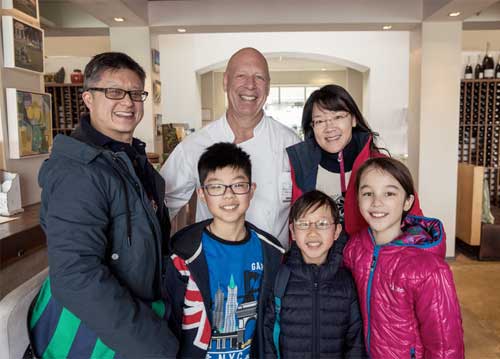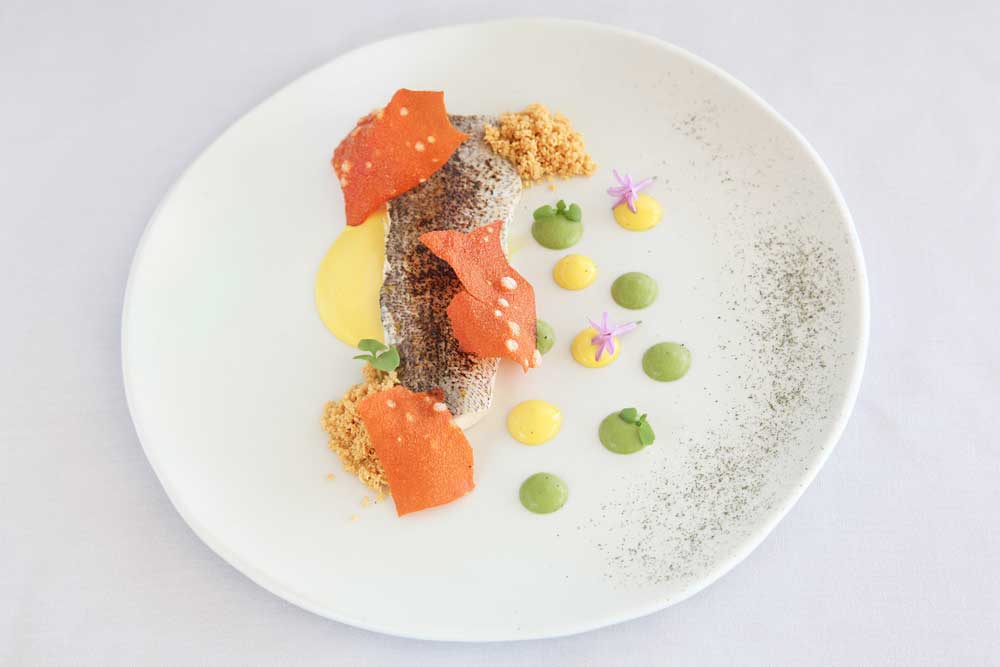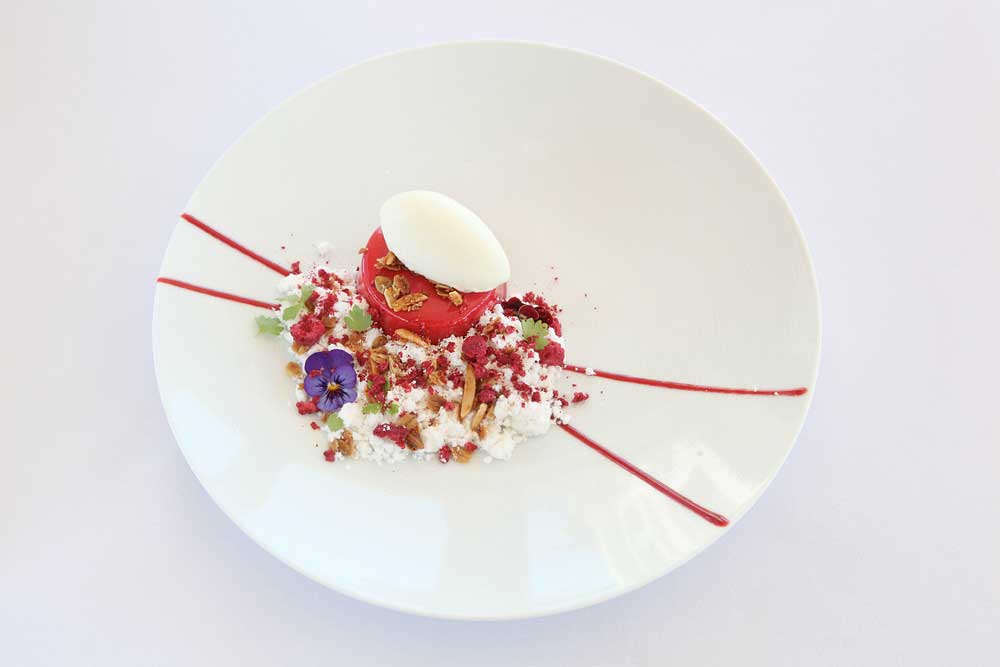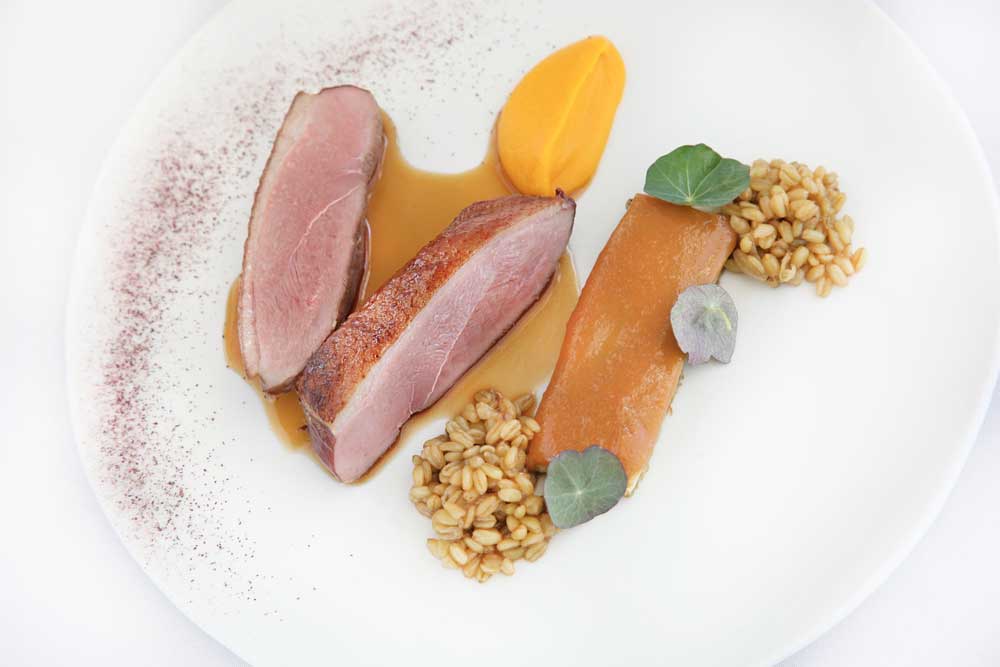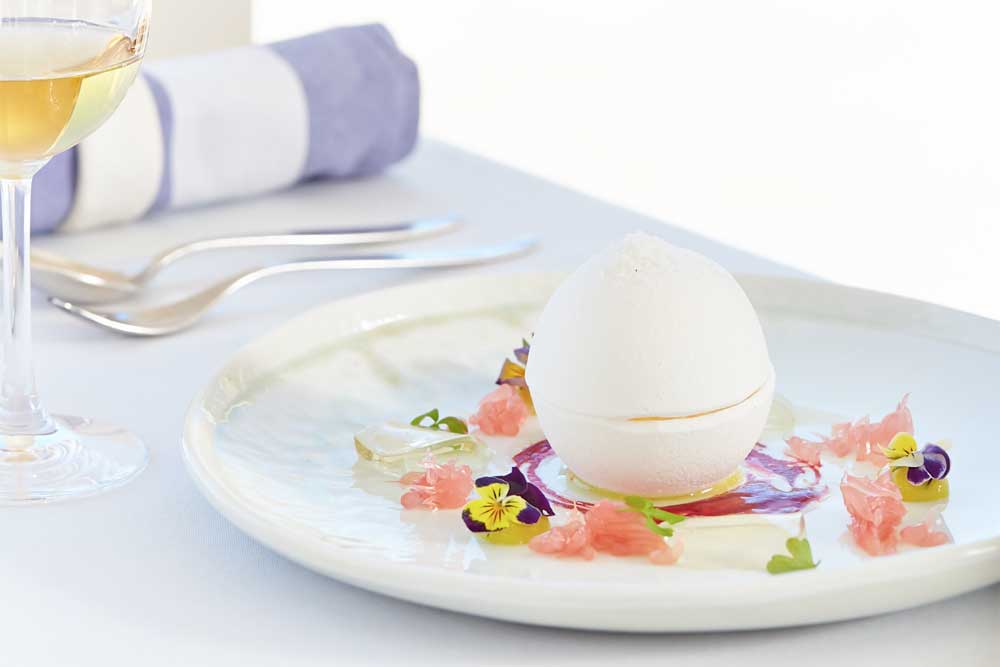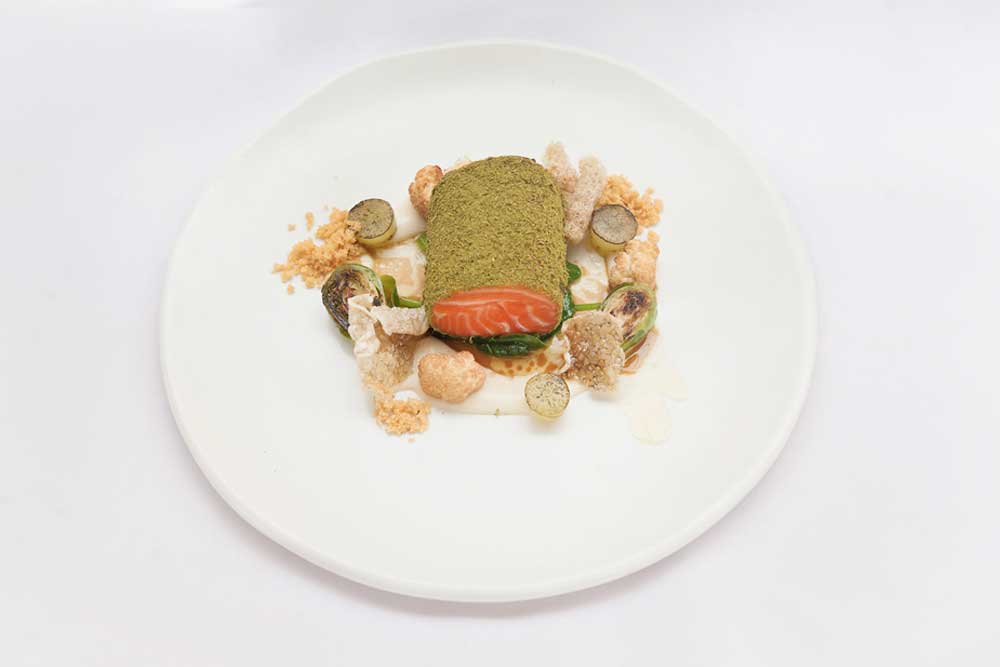 Serge says that while Bathers' more formal restaurant offers his signature French cuisine with a twist, the café features more casual food.
"There are three dishes on the café menu that are our most popular – and I can't remove them or there'll be a Mosman mutiny," he laughs.
"The mussels, the risotto and the pepper steak are our all-time top sellers and they've been listed daily since we opened nearly 20 years ago.
"I can assure Mosman Collective readers that they are not going anywhere!"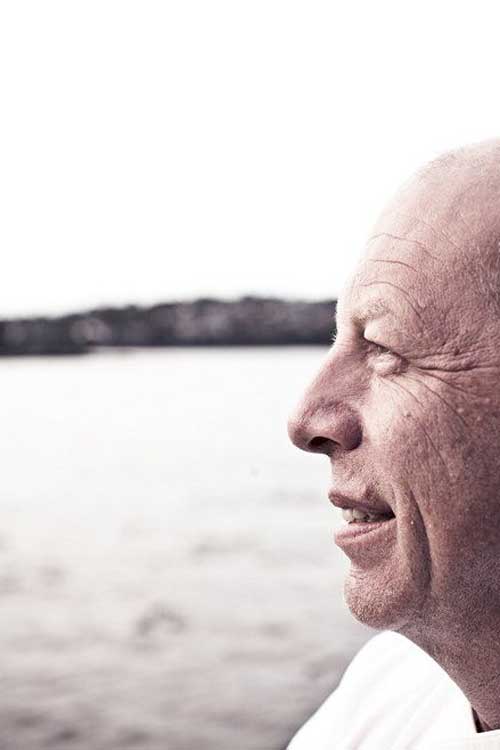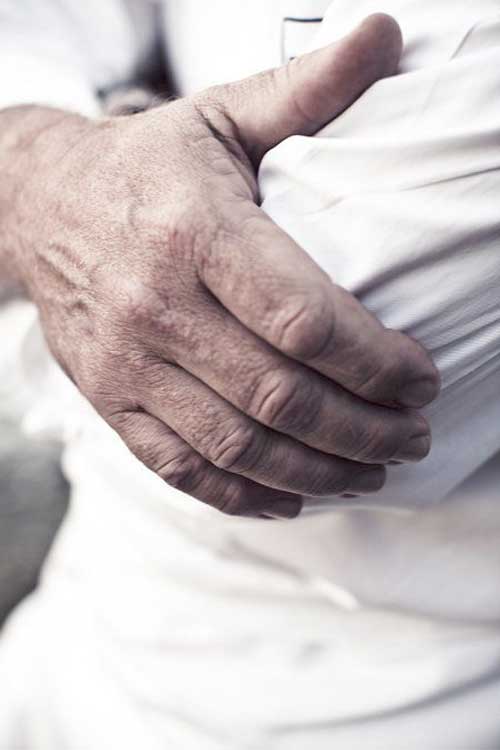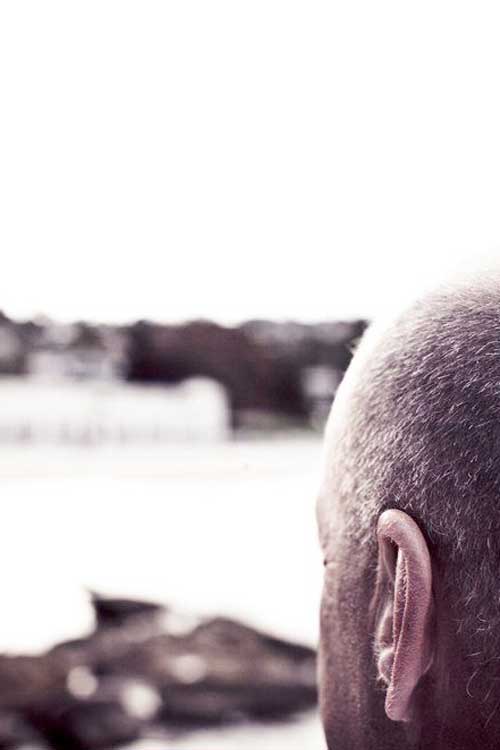 Now a resident of Clontarf, Serge says Mosman remains a central part of his life, even when he's not at the restaurant.
"I love the geography of Mosman, I love the community," he says.
"There is a spirit here that is uniquely Mosman.
"I feel at home here, I feel at ease here and it sounds like a funny thing to say, but I want to continue looking after the people of Mosman because they have always been so good to me.
"I guess I want to make Mosman proud of me and proud of Bathers Pavilion.
Get The Latest News!
Don't miss our top stories delivered FREE each Friday.