Around the Traps: What do you think about the Pop-Up cycleway planned for North Sydney?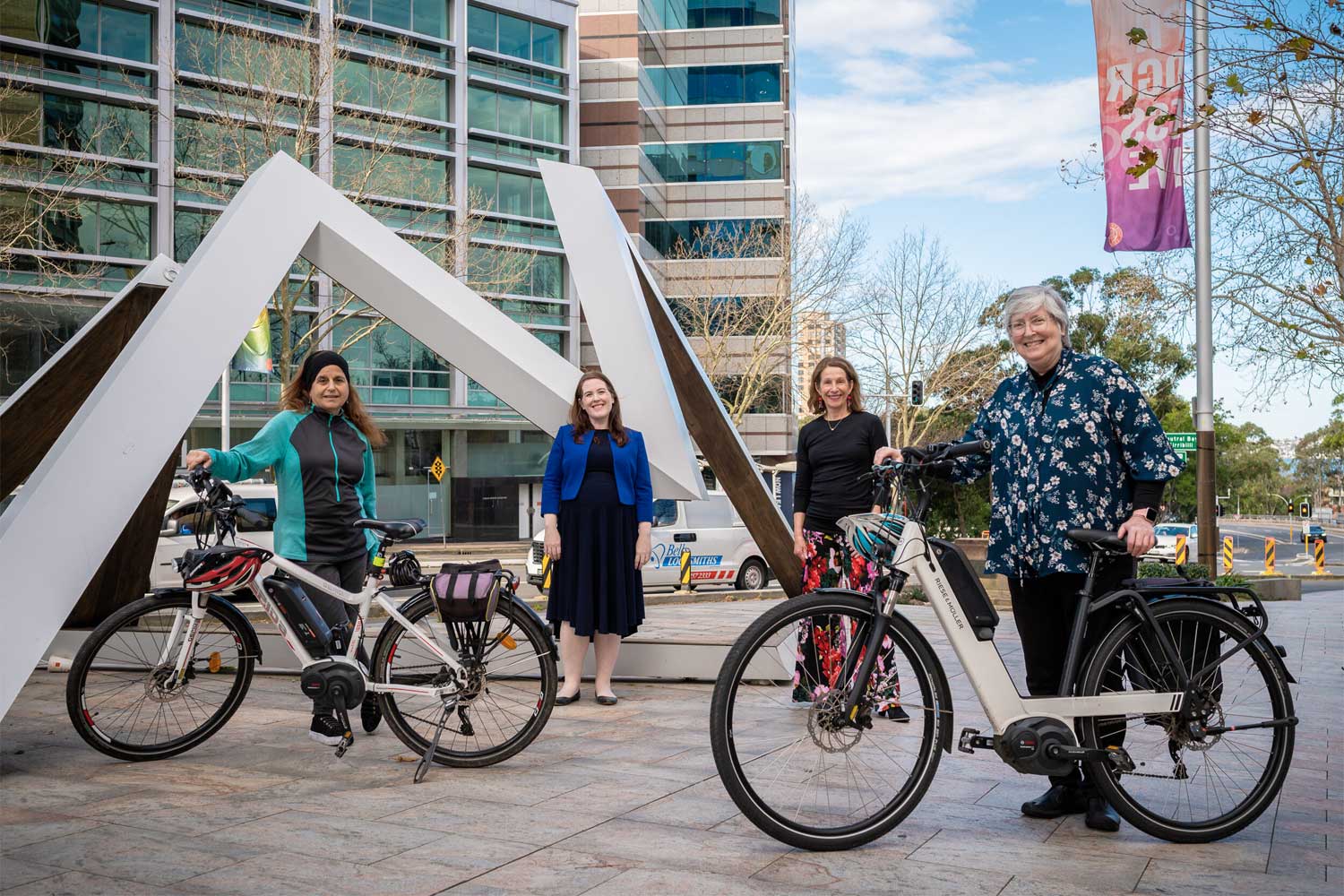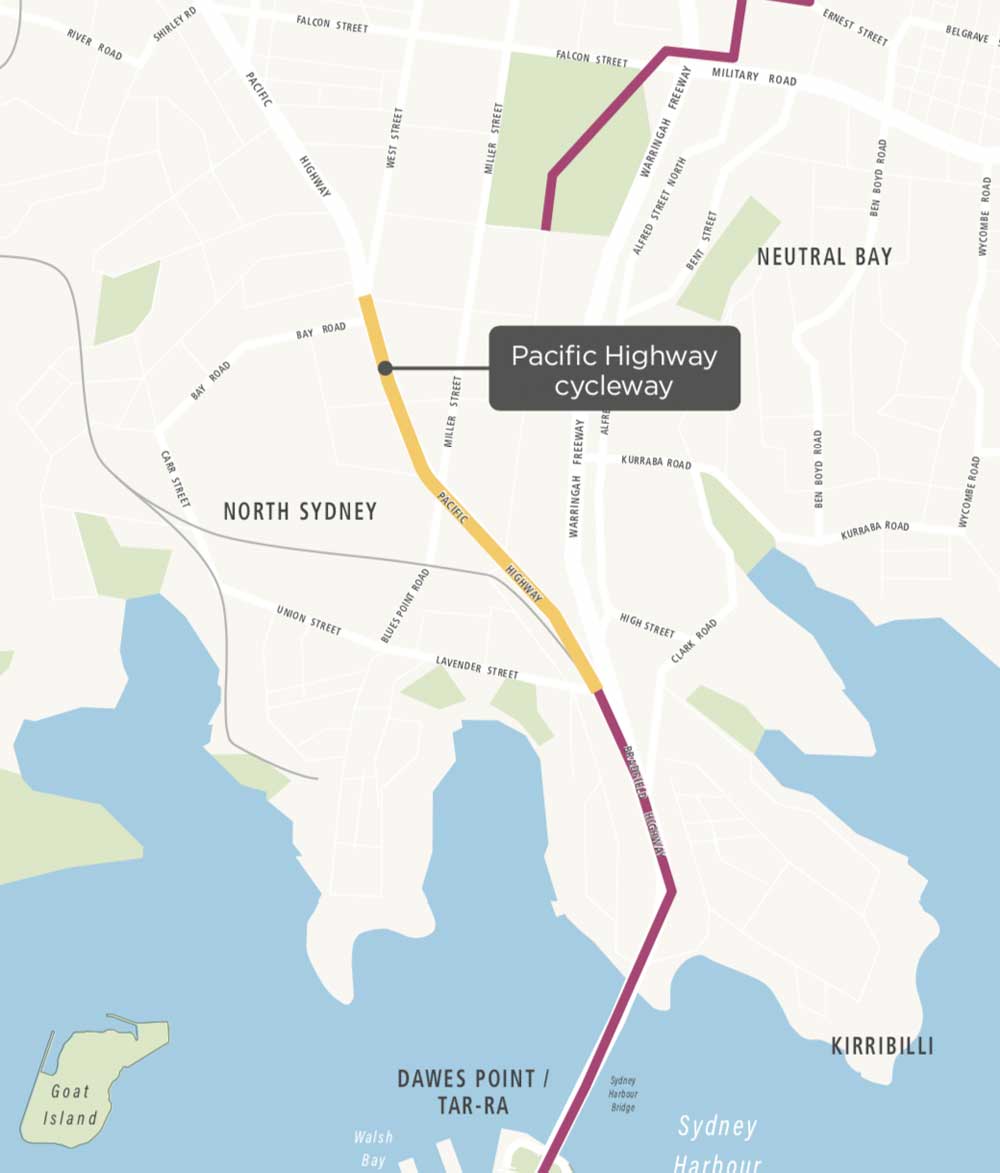 Felicity Wilson MP, Member for North Shore, has announced plans with North Sydney Council Mayor Jilly Gibson for a new pop-up cycleway to give people more options to travel safely during the evolving COVID-19 situation across the coming months.
A key public health measure, the COVID-19 pop-up cycleway in North Sydney will make it easier and safer to ride to work, shopping, and education hubs, providing an alternative to catching public transport or driving.
"We are seeing a significant increase in people riding bicycles and we want to make it easier and safer for people to jump on their bikes, as families look to get to work, school, and other services," Ms Wilson said.
Planning is being finalised for a new pop-up cycleway connection which will be installed along Pacific Highway between Alfred Street and West Street at North Sydney.
The cycleway will link the Sydney Harbour Bridge to the existing North Sydney cycling network on West Street and provide connections to North Sydney Station, North Sydney Demonstration School, and the Australian Catholic University.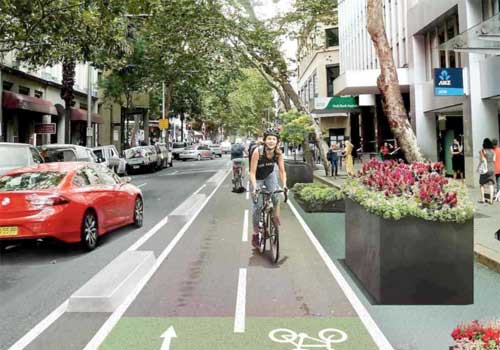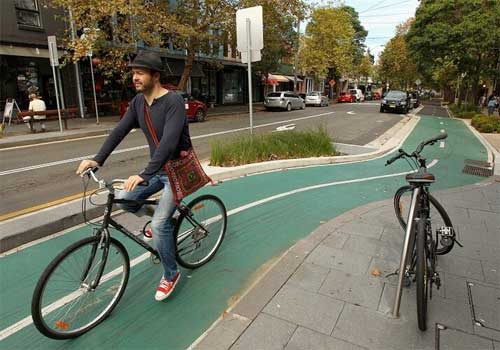 "In response to COVID-19, we've been rapidly putting in measures across our roads and public transport network to protect our customers and staff as part of our COVIDsafe Transport Plan," Ms Wilson said.
"As physical distancing capacity remains on our public transport network and we try to reduce congestion on our roads, these pop-up cycleways are a great way to provide commuters and families with an alternative option for shorter journeys."
Transport for NSW will work with North Sydney Council to finalise the plans for the new pop-up cycleway. The community will be notified at least four weeks prior to any construction commencing or changes to the local road environment.
"Our local cycling community will be thrilled by this announcement from our State Member Felicity Wilson. Our local commuters are trying to avoid public transport and this temporary cycleway will make their journey to work, by bike, a whole lot safer," said North Sydney Mayor Jilly Gibson.
"As part of the planning process we are committed to working with local residents and businesses to mitigate any concerns that may arise relating to their delivery" Ms Wilson said.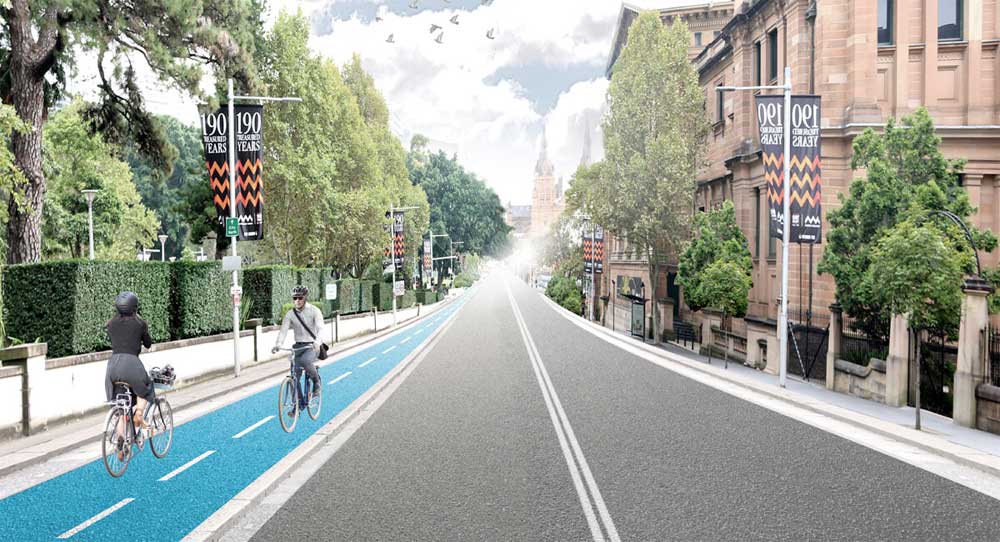 This includes providing the right level of access including parking or loading zones for residents and businesses, ensuring access to properties is always available.
Spokesperson for Bike North Carolyn New said "We are extremely excited by the prospect of the pop-up cycleway, and with so many people riding through North Sydney this will make it safer for everyone".
In addition to COVID-19 pop-up cycleway connections, approximately $600 million will be invested into walking and cycling infrastructure over the next four years. This will bring the NSW Government's total investment to around $1 billion – the largest commitment in the State's history.
Get The Latest News!
Don't miss our top stories delivered FREE each Friday.