Did somebody say Free Money? Find out how you can save big with a range of NSW government rebates up for grabs.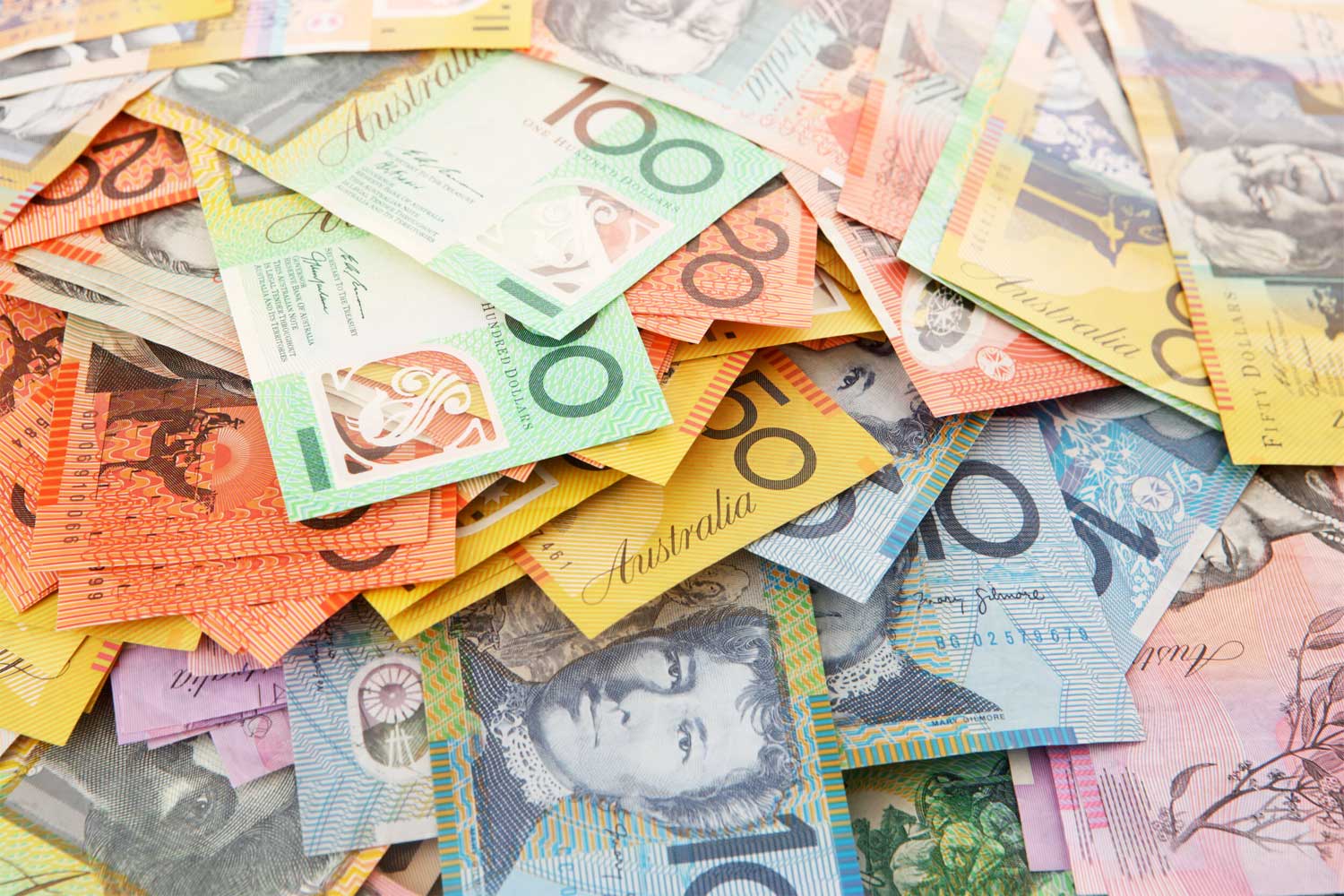 Did you know there are a range of little known government benefits up for grabs? NSW Premier Gladys Berejiklian is encouraging families to call Service NSW to check their eligibility and start accessing savings – right now!
You can save hundreds now by checking entitlements at Service NSW.
You may have to meet certain conditions to be eligible, but the following claims are worth looking into. Since July 2017, households across NSW have collectively saved more than $3 billion, thanks to 70 cost of living government rebates and savings.
"COVID-19 has put families across NSW under enormous stress and the NSW Government wants to make life easier by providing a range of hip pocket savings," Ms Berejiklian said.
"Service NSW is a one-stop shop that helps take the hassle out of finding savings by putting all the relevant information under the one roof.
"Whether it's finding a better energy deal, applying for a $100 Active Kids or Creative Kids voucher, or accessing drought support, Service NSW can check your eligibility for programs and then do the heavy lifting behind the scenes to access the savings."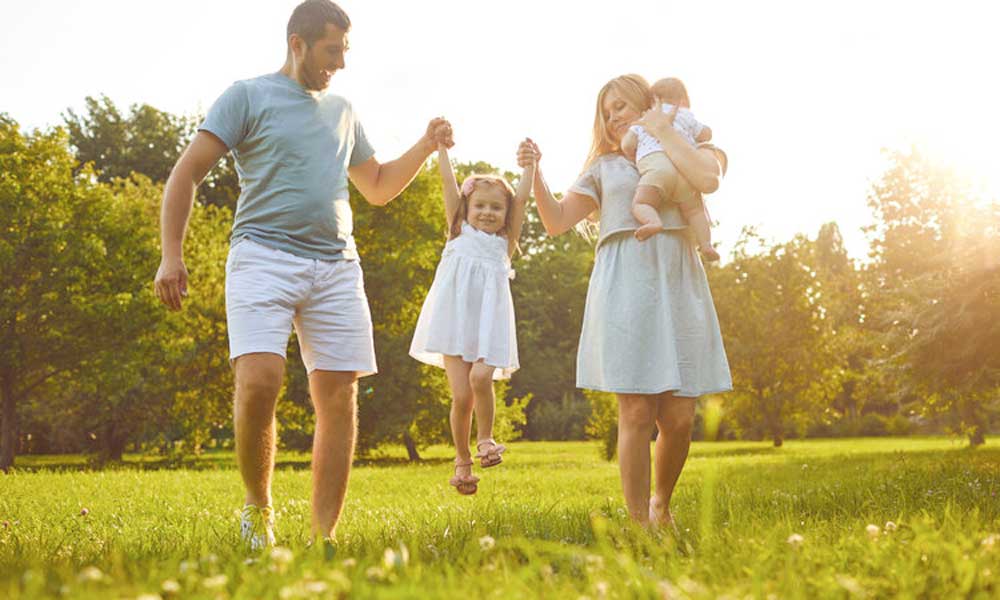 Minister for Customer Service Victor Dominello said appointments can take place over the phone during COVID-19.
"Do yourself a favour – make an appointment with a cost of living specialist so you can receive personalised advice," Mr Dominello said.
"Booking an appointment is simple and easy and you could walk away with money in your pocket. The average saving per customer is $570."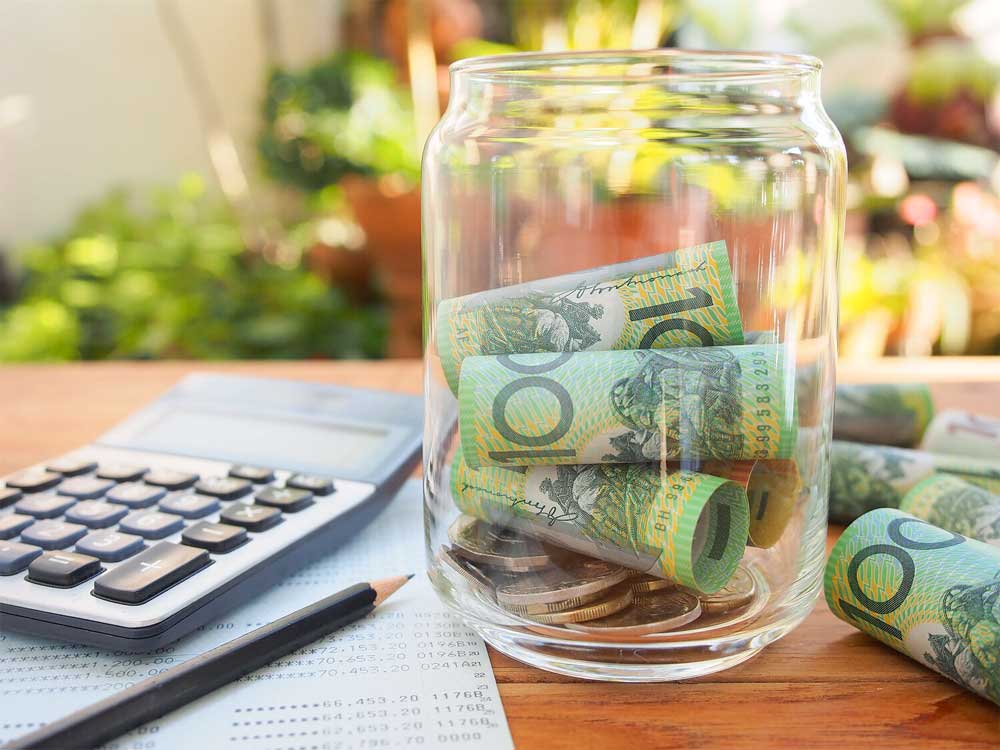 Active Kids – up to $200 a year per child
The Active Kids program provides vouchers for parents, guardians and carers of school-enrolled children to use towards sport and active recreation costs each year.
You can get two $100 vouchers each year for each eligible child. The first voucher is valid from January to December and the second is valid from July to December.
Creative Kids – up to $100 a year per child
The Creative Kids program provides vouchers for parents, guardians and carers of school-enrolled children to use towards creative and cultural activities each year. These can include performing arts, visual arts, coding, languages, literature and music.
You can get $100 each year for each eligible child, who is a NSW resident, aged between 4.5 and 18 years, enrolled in school and the holder of a current Medicare card.
Toll Relief – Rego discounts for commuters
This rebate provides free or half-price car registration for frequent toll users. You need to spend $1300 or more (about $25 a week) on tolls in the previous financial year to get free rego. If you have spent more than $780 or more (about $15 a week) on tolls you may be able to get half price rego.
These toll relief figures are based on the 2019-2020 financial year and will increase by 4% each financial year. You must accumulate the eligible toll spend on one personal toll account.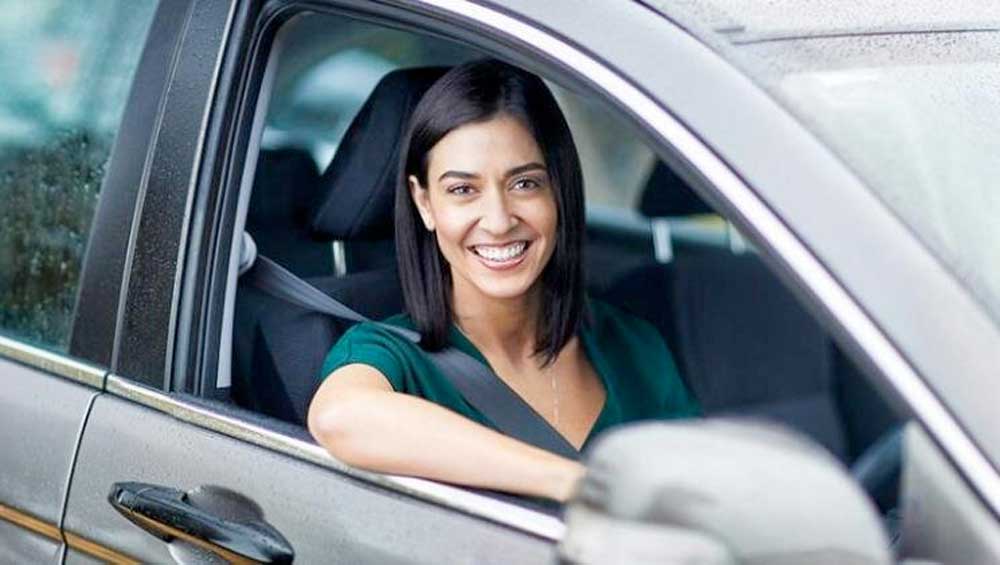 Safe drivers rebate – Half price licence
If you have a good driving record, you may be eligible for a 50% discount on your licence renewal fee.
You'll need to have held your NSW driver licence for at least 5 years, and have no demerit points or relevant offence/s recorded in those 5 years.
The discount will be applied when you renew your licence.
Appliance Replacement offer – Fridge + TV
If you are a NSW resident who holds a Pensioner Concession Card, Health Care Card, Low Income Health Care Card or a Veterans' Affairs Gold Card you could be eligible to get up to 40% off the cost of a fridge or 50% off the cost of a television.
You can apply online and provide the information requested. If your application is successful, you'll receive instructions on how to buy your appliance through The Good Guys.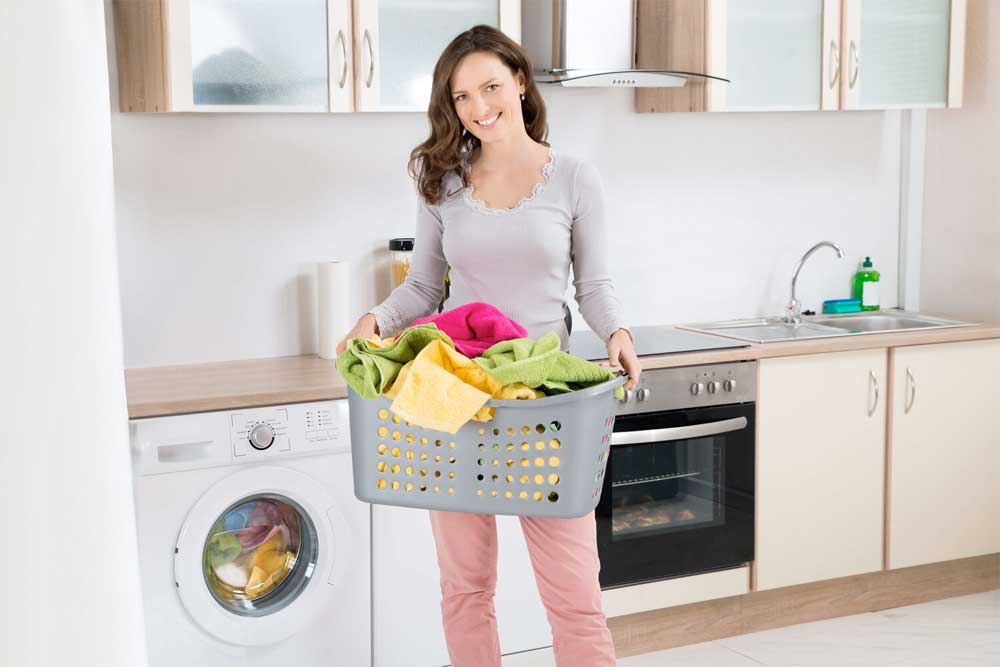 Get The Latest News!
Don't miss our top stories delivered FREE each Friday.