Council Roundup: Soft Plastics, Mobility Parking, HSC Lock-in and celebrating 2023 History Week.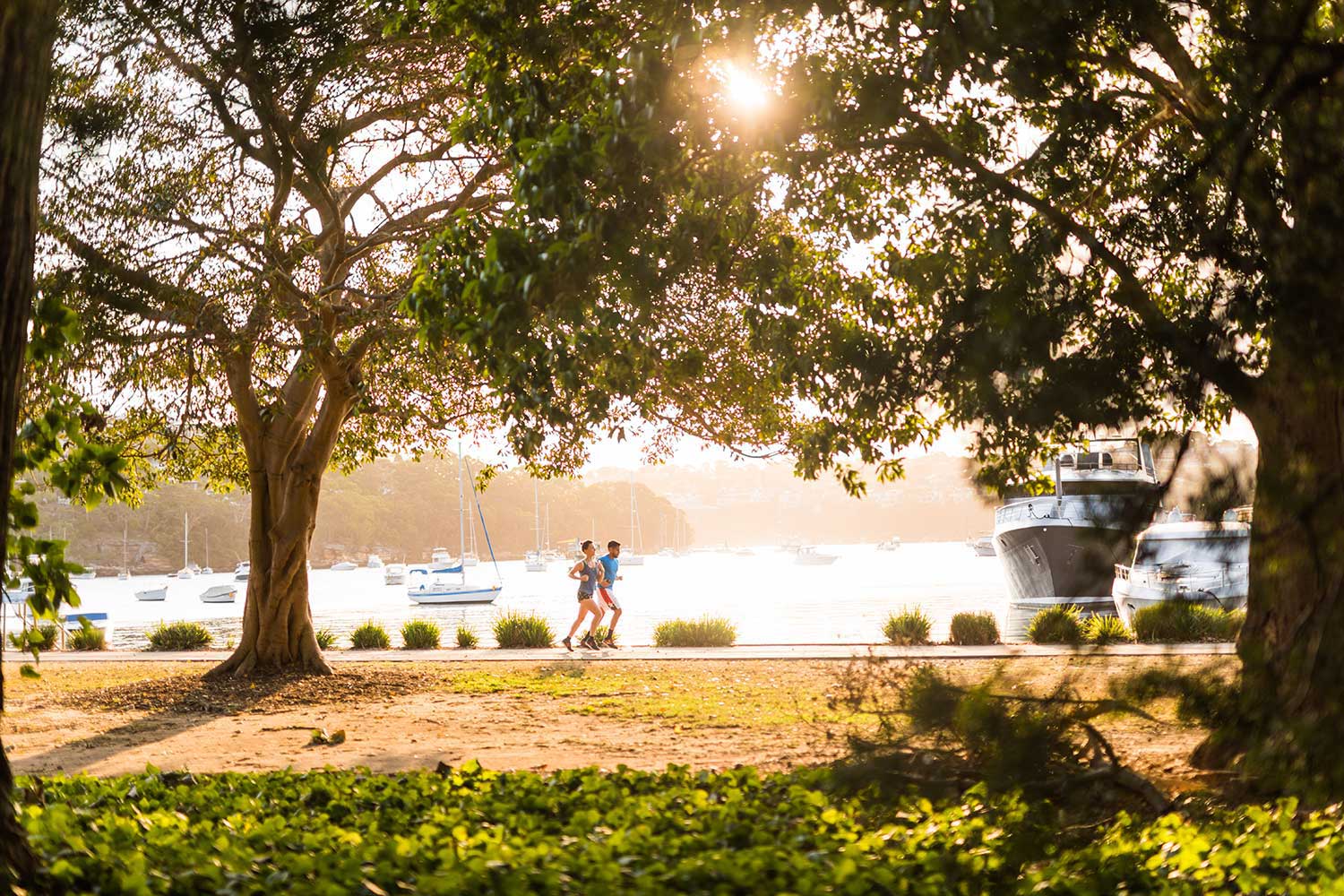 Soft Plastics
Mosman residents can now help prevent soft plastics from going to waste by signing up to a new free recycling program.
The 12-month trial, which is the first kerbside collection of soft plastics in Sydney, allows you to recycle soft plastics and food wrappers, by scanning a specially provided tag around bagged items before placing them in the yellow recycling bin.
Through Council's partnership with recycler Curby, the materials will be reprocessed on the NSW mid-north coast and turned into fence posts to be used predominantly on farms.
Up to 3,000 Mosman residents can participate in the initial trial program by downloading and registering on the free Curby app by visiting the WEBSITE.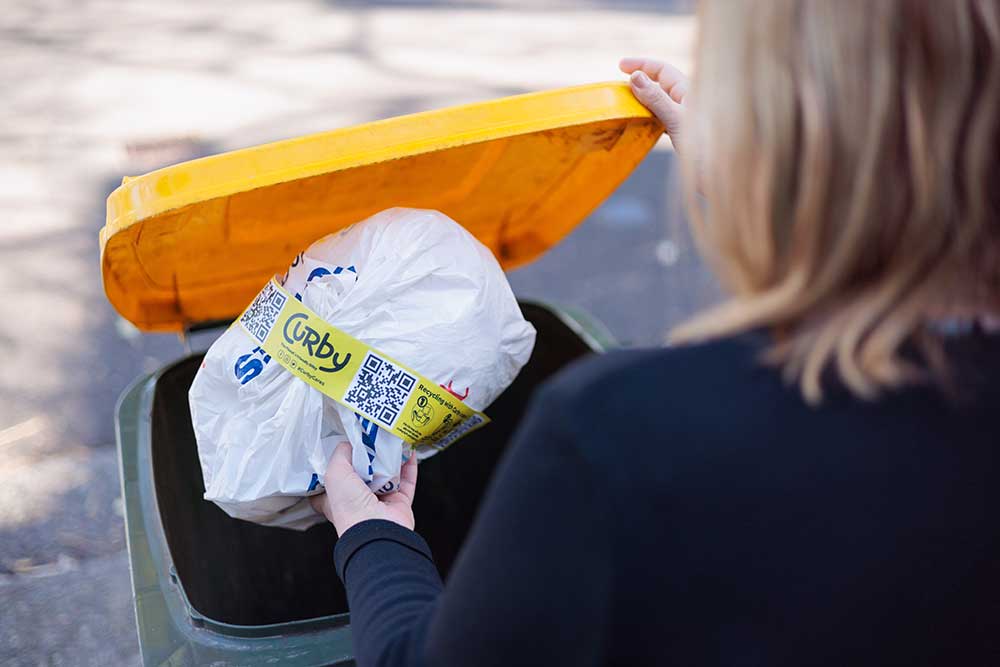 Mobility Parking Spaces
Live occupancy of Mosman's permanent mobility parking spaces is now available via the NSW Government's Park'nPay app.
Other vacant spaces, both on-street and in public car parking areas, is also visible through the app.
Council's Smart Parking system, which has been implemented at Mosman's business centres, beaches and other popular locations, enables users to view available spaces through parking apps while supporting parking management and turnover.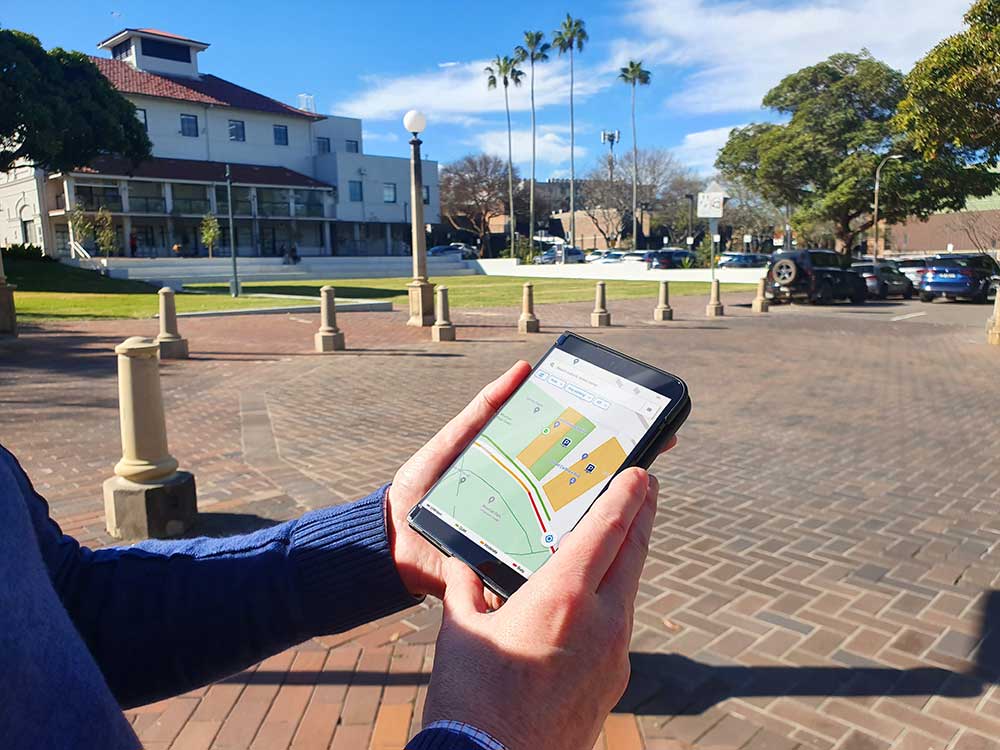 HSC Lock-in
Mosman Youth and Barry O'Keefe Library will have workshops, study spaces and expert mentors and tutors available as well as free pizza to keep year 12 students focused and prepared for the upcoming exam season.
Special HSC drop-in hours are available on selected dates from 11 September to 9 October from 5.30pm to 8pm.
Mosman Youth also has other activities on offer for the final half of the year, including future-proof leadership sessions and a mental health photo competition focusing on uplifting, positive or joyful images – with six prize vouchers up for grabs.
Visit the WEBSITE for more information on lock-ins and other activities.
Get The Latest News!
Don't miss our top stories delivered FREE each Friday.
History Week
Mosman Library Service is hosting three special events for History Week in September.
Events include a talk on Bungaree's Farm (4 September) plus a portrait exhibition of Bungaree in Barry O'Keefe Library from 1 to 17 September. There's also a talk on great essayist Charmian Clift happening on 6 September by her biographer, Nadia Wheatley.
Bungaree was a respected early colonial Aboriginal leader, maritime adventurer and international diplomat who, with Matthew Flinders, became the first Australians to circumnavigate the continent.
Clift, who settled in Raglan Street in 1964 after returning to Australia with her family from Greece, wrote a weekly newspaper column which was significant during the transformative decade of the 1960s.
Visit the WEBSITE to book for the special History Week events.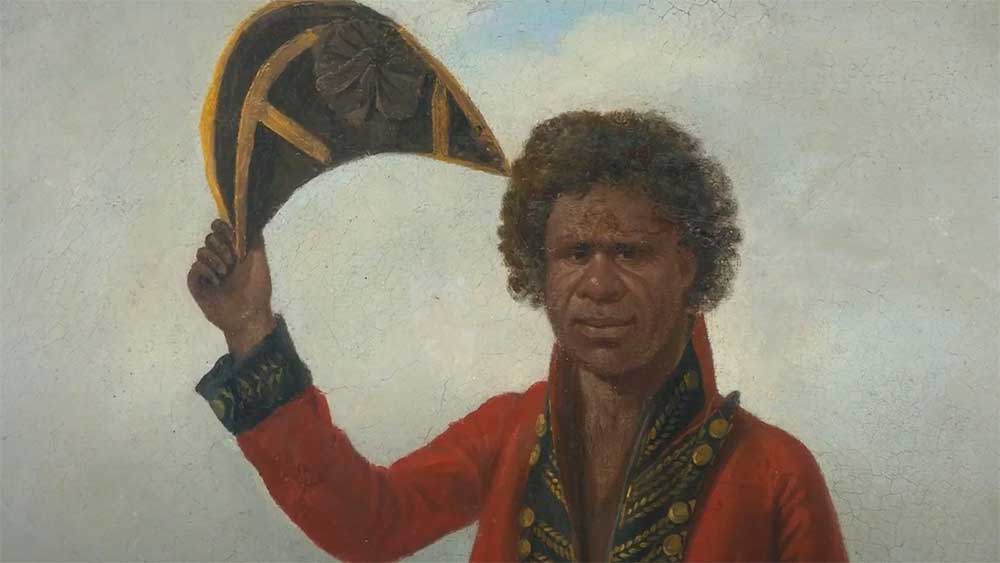 E-Waste Drop-off
Drop off any unwanted electronic items at Council's free biannual e-waste collection in the Civic Centre carpark, The Crescent, Mosman, between 9am and 4pm on Sunday 27 August.
Computers, laptops, monitors, TVs, DVD/CD/VHS media and players, printers, small electrical appliances, mobile phones, game consoles, microwaves, light bulbs, and computer peripherals will be accepted.
For security, it is recommended to wipe data from devices before dropping them off.
For more information visit the WEBSITE.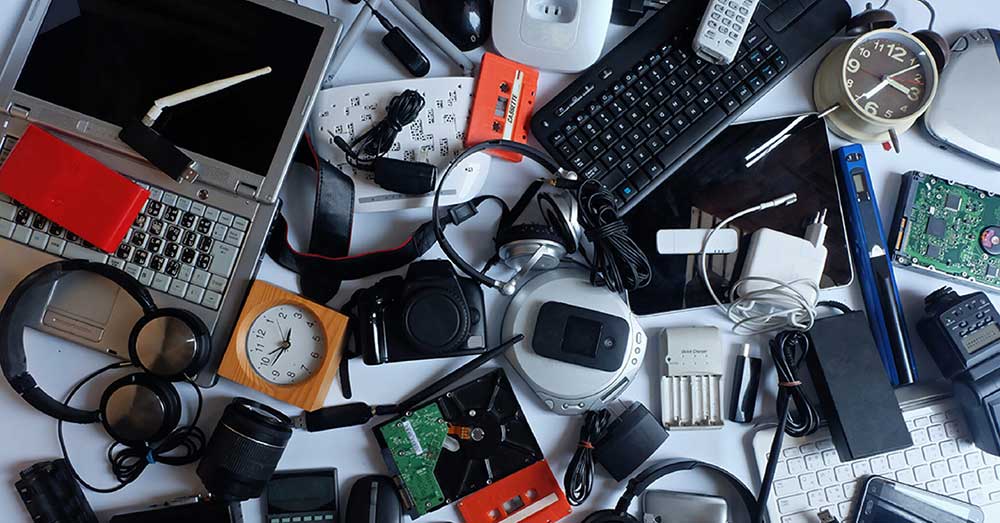 Get The Latest News!
Don't miss our top stories delivered FREE each Friday.