Each week Mosman Collective brings you the latest news from local Council.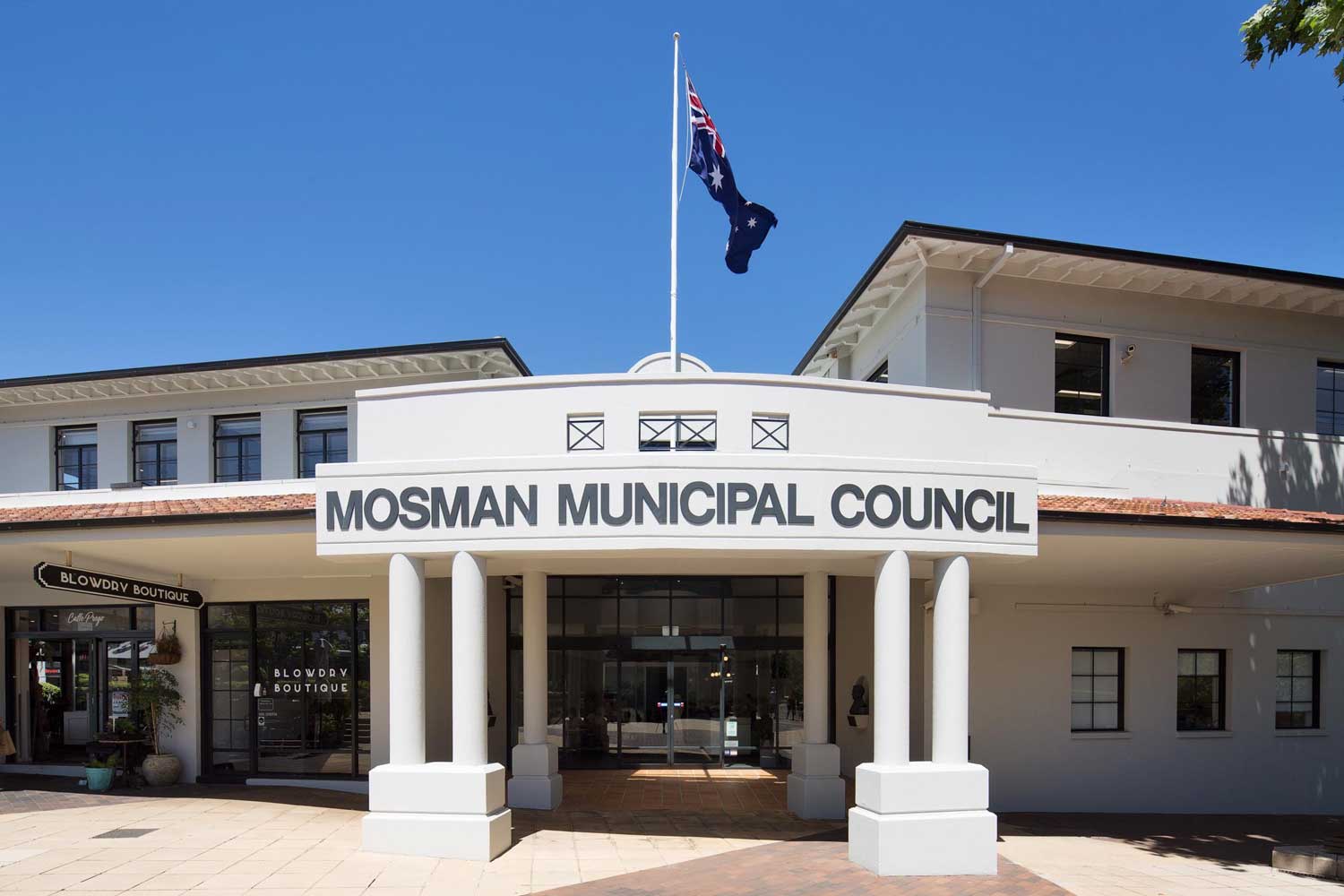 Mosman Collective brings you the latest info from Council each week, as part of its commitment to local news.
Clifton Gardens Plaque
A memorial plaque has been unveiled at the site of the historic former Clifton Gardens Hotel.
The plaque sits on a pillar made of sandstock bricks dating back to about 1885 which were salvaged when the hotel was demolished in 1967.
The plaque was designed by Mosman Council for the Mosman Historical Society to mark the site of what was once one of Sydney's most popular hotels, surrounded by picnic and entertainment areas and bush walks.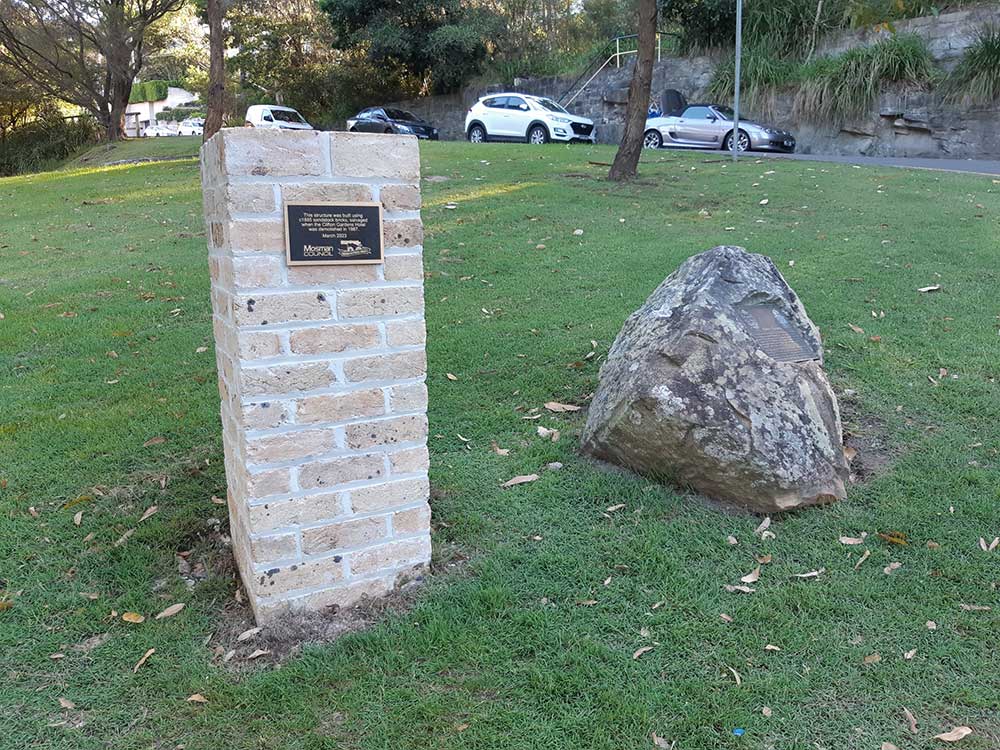 Neighbour Day
Council is promoting the importance of a supportive neighbourhood and community ahead of Neighbour Day on Sunday 26 March and every other day as part of the Neighbours Every Day campaign, supported by Relationships Australia which aims to create belonging and empower residents to build respectful and supportive relationships with their community.
Building on the growing movement of people taking neighbourly actions, residents interested in giving back and supporting other members of the Mosman community can contact Mosman Council Volunteer's office on 9978 4216 or [email protected].
Research shows that when people connect with their communities, they have a greater sense of belonging, which leads to improved mental well-being and a reduction in loneliness.
It also contributes to strength and resilience in the face of external pressures, such as the COVID pandemic and earlier lockdowns.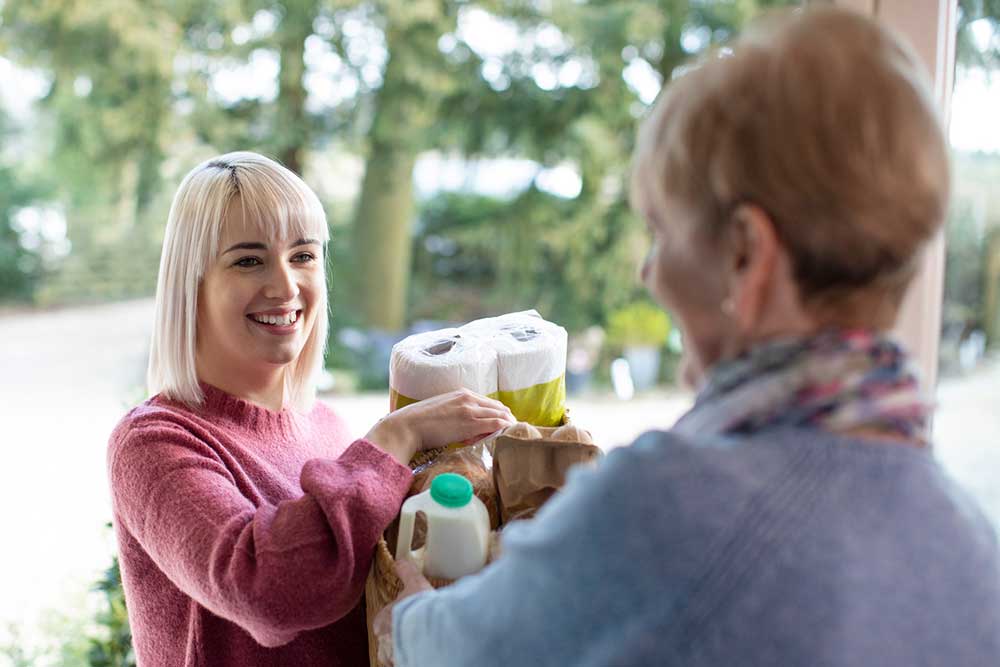 Residents Recycle
More than 700 people turned out to drop off their unwanted electronic goods for council's e-waste day earlier this month, filling two shipping containers with computers, televisions and an assortment of other products, with many further saving emissions by walking to the drop-off point or catching public transport.
More than a third of participants dropped off computer-related goods, with other common items including small electricals, light bulbs and microwaves.
Recycling e-waste enables material to be recovered and recycled into new products and avoids potentially environmentally toxic material, such as lead and mercury, going to landfill.
Ahead of the next drop-off day on 27 August, Mosman residents can drop e-waste off for free at the Artarmon Community Recycling Centre or Kimbriki.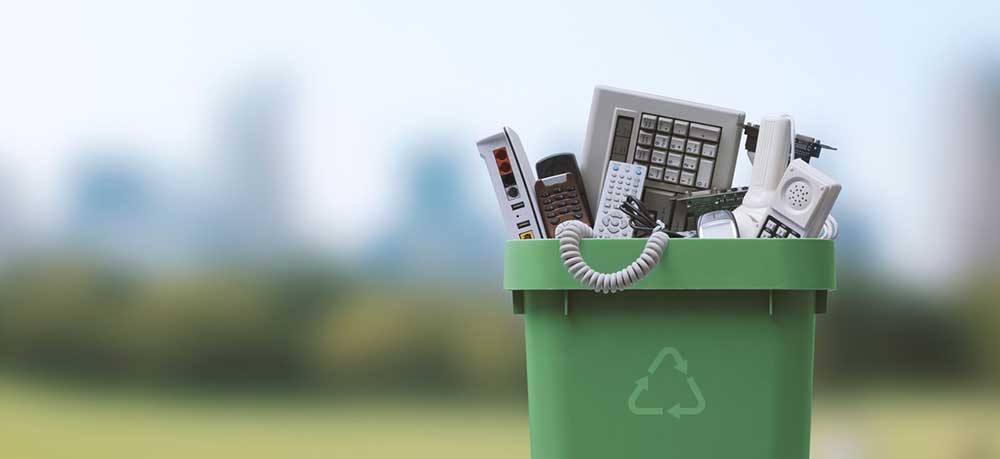 School Holidays
A range of great holiday activities is on offer for children and young people over the April school break.
Mosman Library Service has a workshop on how the human body works, an interactive poetry performance and Harry Potter Trivia as well as a number of STEAM activities in the Creation Space for children of varying ages as well as a teen creative writing workshop with Zena Shapter and one-hour interactive science show for 12-to 18-year-olds.
Mosman Youth Centre kicks off its free program with a pizza and movie night on Tuesday 11 April, followed by a Bush to Bowl workshop on Wednesday afternoon, Beyond the Gloves boxing and mentoring on Thursday and Cooking & Dough Day on Friday with further activities planned for the second week.
To find out more and register for events visit the WEBSITE.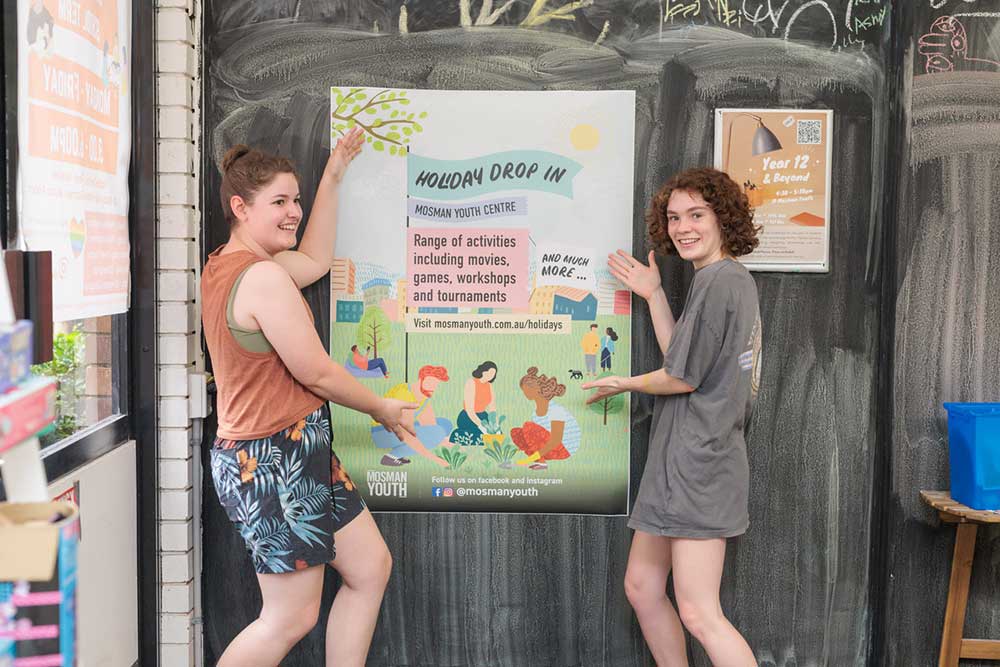 Active Strategy
Have your say on the Walking and Cycling Strategy 2022– 2027 which is on public exhibition until Wednesday, 12 April.
The strategy envisions active transport as being a priority in Mosman and covers the feasibility of speed reduction on nominated roads, improving walking and cycling infrastructure around Mosman schools, maintaining and enhancing Mosman's existing cycling and pedestrian infrastructure and promoting walking and cycling to the community.
The Mosman Bicycle Strategy was first prepared for the period 2005 to 2010, which was followed by the second edition spanning 2014 to 2019.
To view the strategy and make a comment visit the WEBSITE.
Get The Latest News!
Don't miss our top stories delivered FREE each Friday.