Game Over: $10 billion Northern Beaches Tunnel scrapped by Minns Government.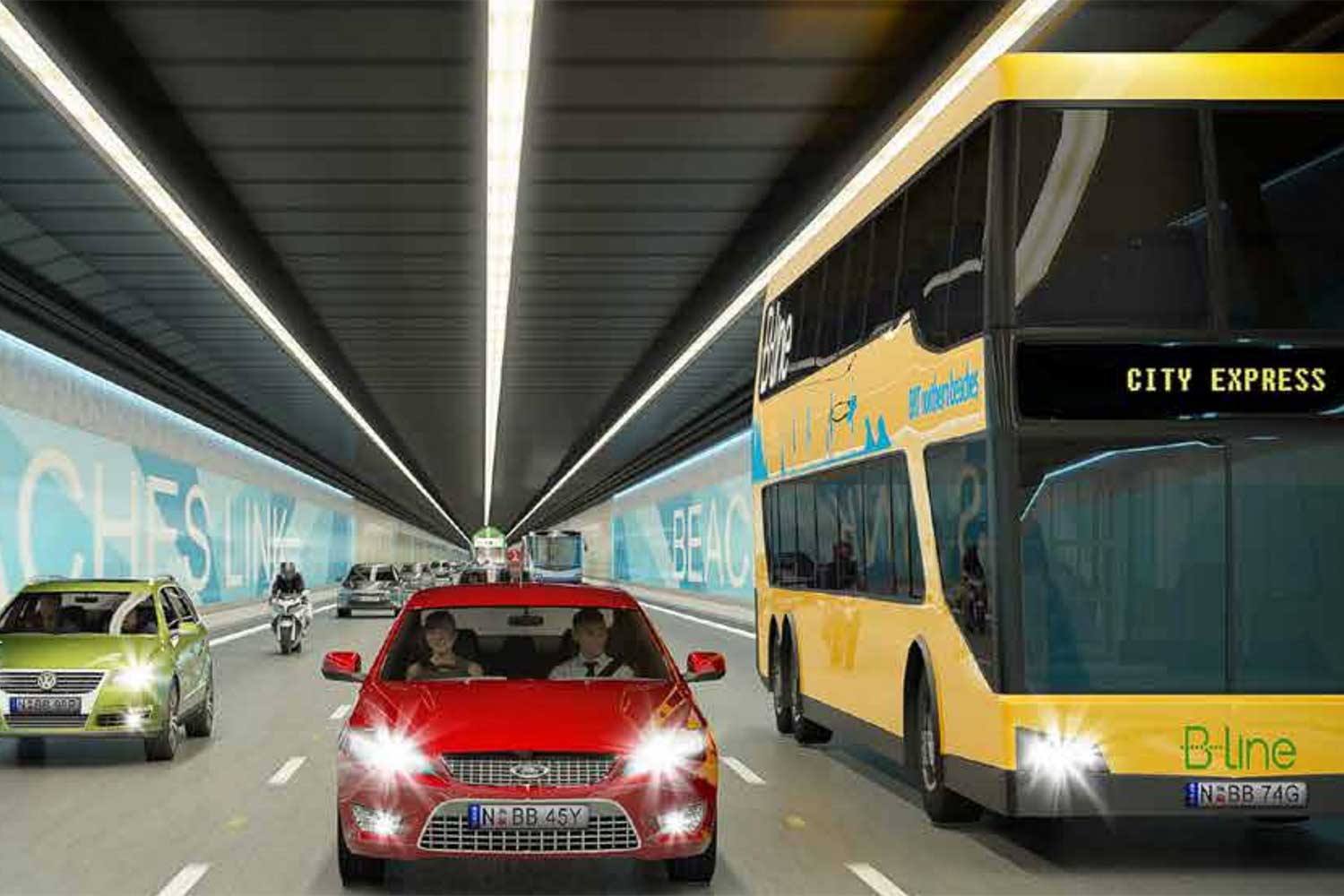 The long-promised Northern Beaches tunnel has been officially abandoned by the Minns Government, with the NSW Roads Minister saying it would be "irresponsible" to spend $10 billion on the project.
The proposed tunnel was slated to run from the Warringah Freeway at Cammeray to Balgowlah, bypassing heavily congested Military Road, and the Spit Bridge.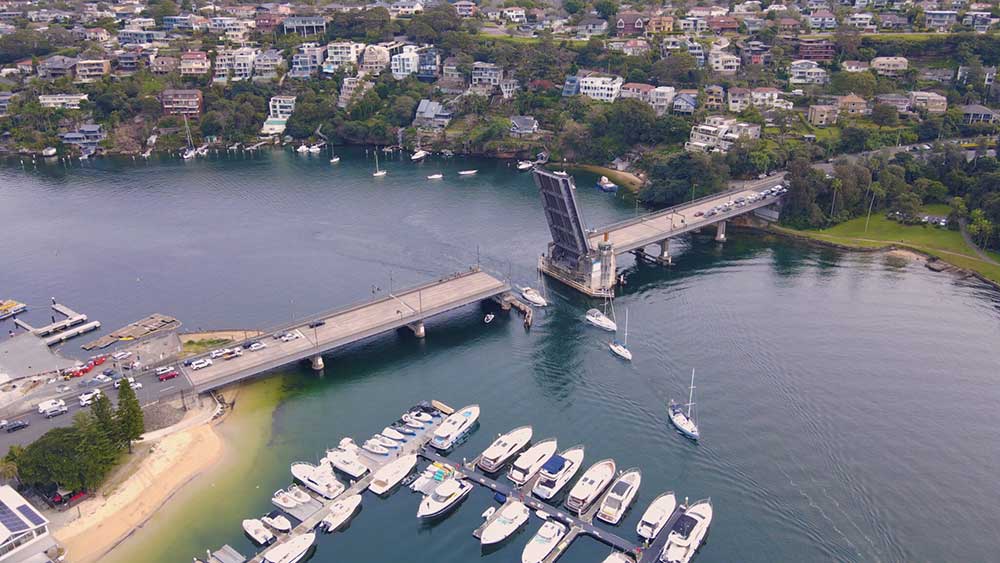 "Given the amount of debt that NSW has got, our view is that would be an irresponsible decision at the moment," Minister John Graham said.
The Minister also said the decision would "save" greenspace dotted across the north shore and Northern Beaches set for use during the construction, including the Flat Rock Gully walking trail at Willoughby.
"We're saving Flat Rock Gully as a result of the decision to cancel the Beaches Link Road."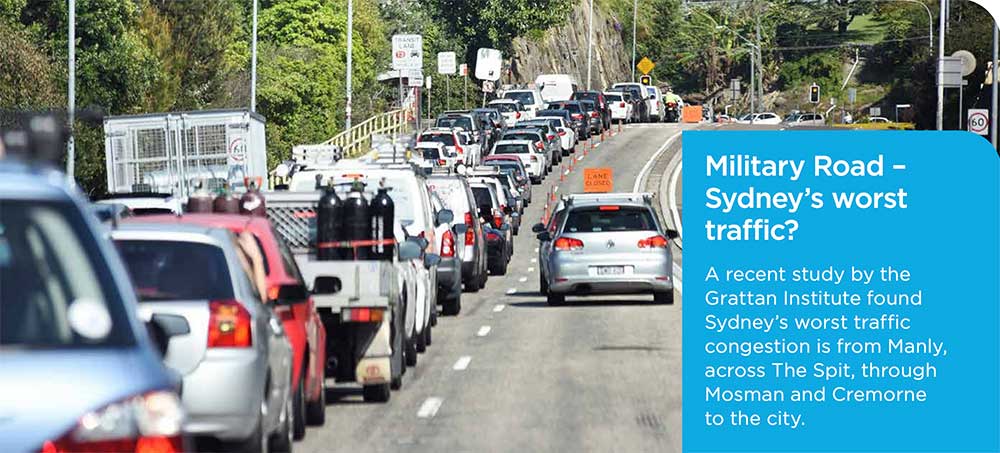 As for the 26 properties, including 23 which have already been acquired by Transport for NSW, it's too late for them to be saved.
Those homes will now be kept in government hands, with Graham saying $150 million spent on acquisition and planning won't be "wasted".
Get The Latest News!
Don't miss our top stories delivered FREE each Friday.
"It's important that we do protect properties in this corridor, you've got to plan for the future, and the government's doing that," he said.
"But that doesn't mean we've got to spend $10 billion now."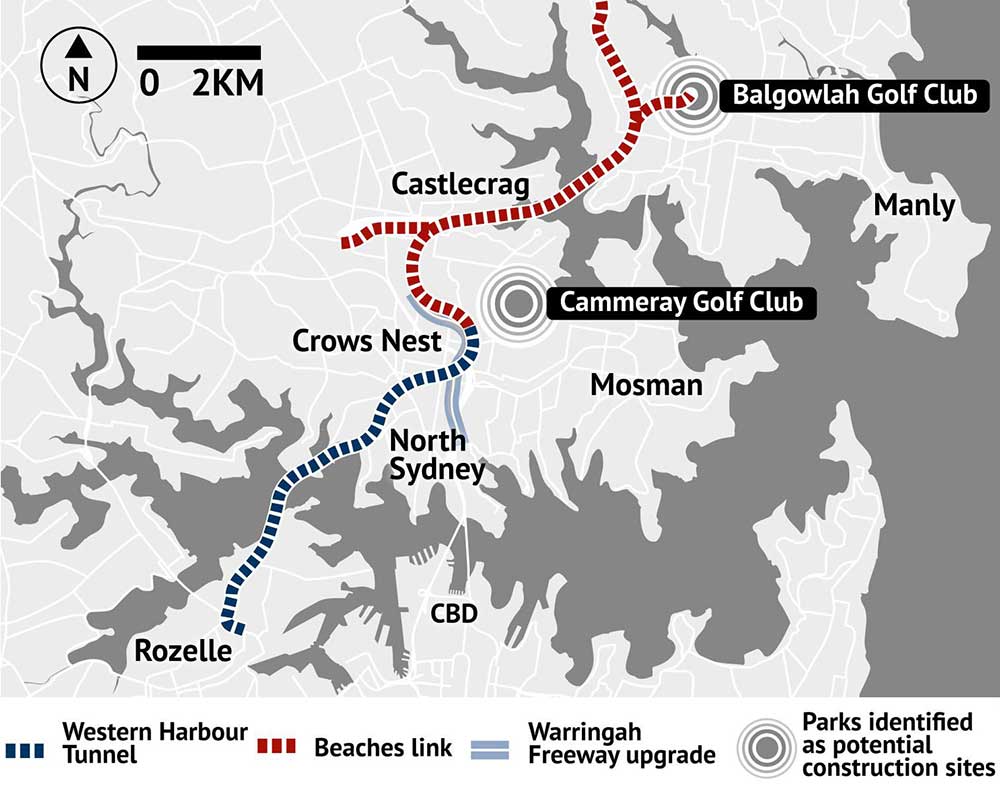 A Northern Beaches network review will now assess traffic flow.
Manly MP James Griffin told the media locals and tourists will suffer thanks to the decision, accusing Labor of "governing by postcode".
"We had great hopes for the Northern Beaches tunnel being part of a solution for the traffic congestion we experience each and every day," Griffin said.
He also warned against more development in the area.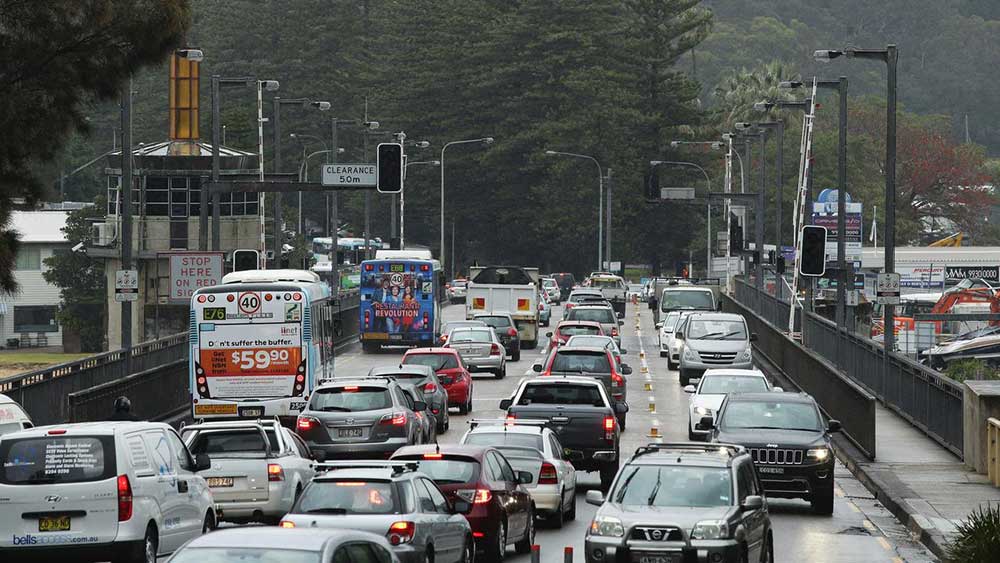 The Beaches Link, also known as the Northern Beaches Tunnel, was scheduled to start in 2023 and be completed by 2028 according to the timelines provided in the Environmental Impact Statement, pending planning approval.
The NSW Government say it is committed to finishing the already under-construction Western Harbour Tunnel and supporting Warringah Freeway Upgrade.
Get The Latest News!
Don't miss our top stories delivered FREE each Friday.