Growing number of lower north shore renters reach "breaking point". Have you been hit hard? Tell us.
Tenants in Sydney are paying up to $350 more rent per week than this time last year, as the nation's housing crisis reaches breaking point.
The dire situation is being felt on the lower north shore, with hundreds spending their weekends desperately searching for a place to call home.
New analysis just released by advocacy group Everybody's Home has revealed the top ten worst affected areas for tenants, based on the SQM Research Weekly Rents Index for combined units and houses.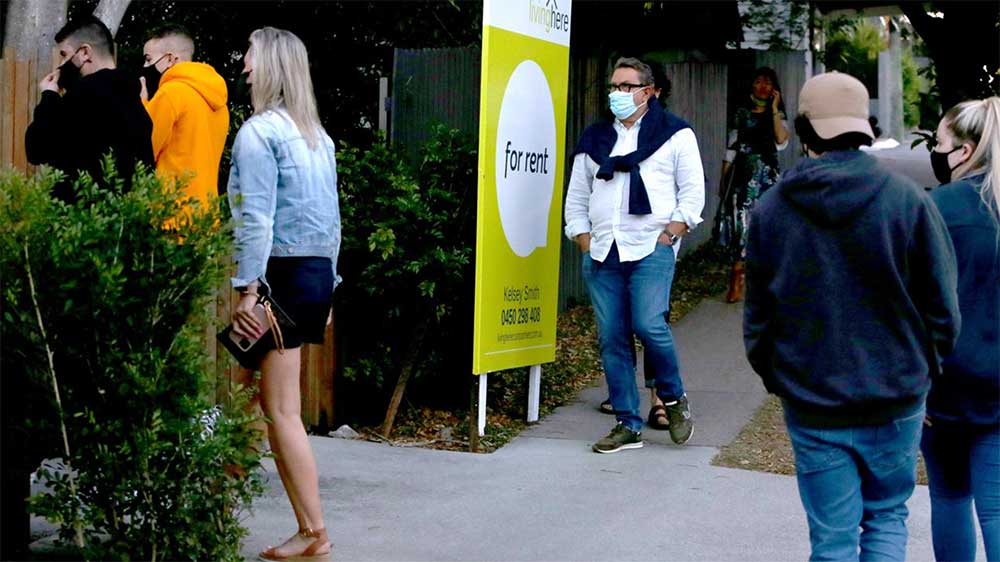 The eastern suburbs scored top spot, with renters paying an average $351 per week extra, followed by the lower north shore ranking number two, with the 12 month price change averaging out at $338 per week.
The average rental price (combined houses and units) on the lower north shore in February 2023 was $1,097 per week, with the vacancy rate sitting at 1.7%.
A balanced rental market is considered to be one with a rental vacancy rate of 3% or more.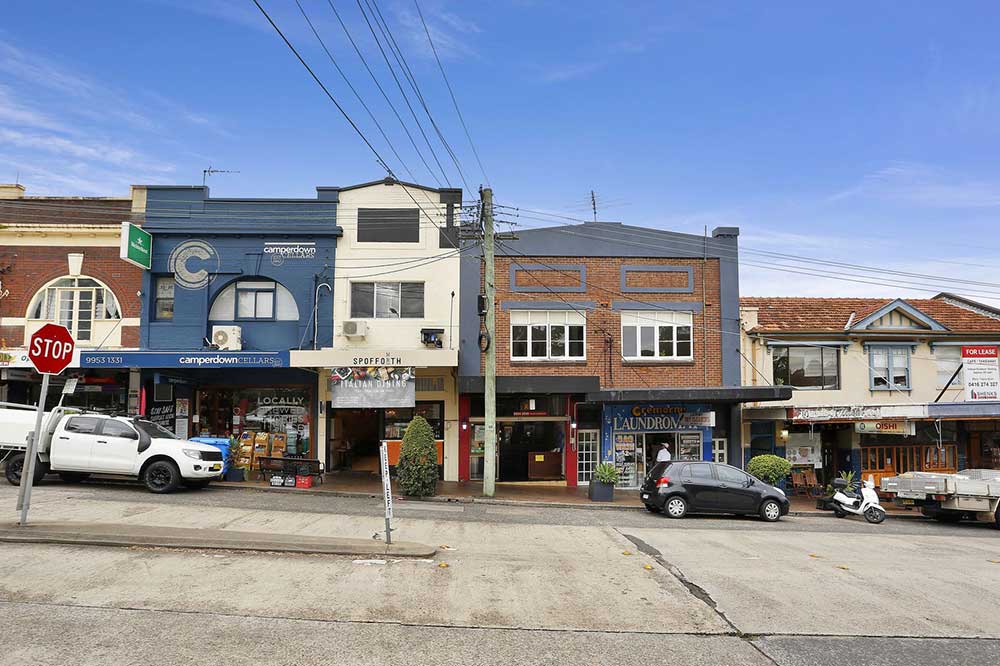 On the above numbers, it means tenants in Mosman, Cremorne and Neutral Bay could be forking out an extra $4,056 per year at the current average asking price.
Everybody's Home spokesperson Maiy Azize said the consequences of government inaction will only worsen.
"More Sydneysiders are being priced out of having their basic need for a home," she said.
"Many are being forced to skip meals, avoid the doctor, and take out payday loans just to pay the rent."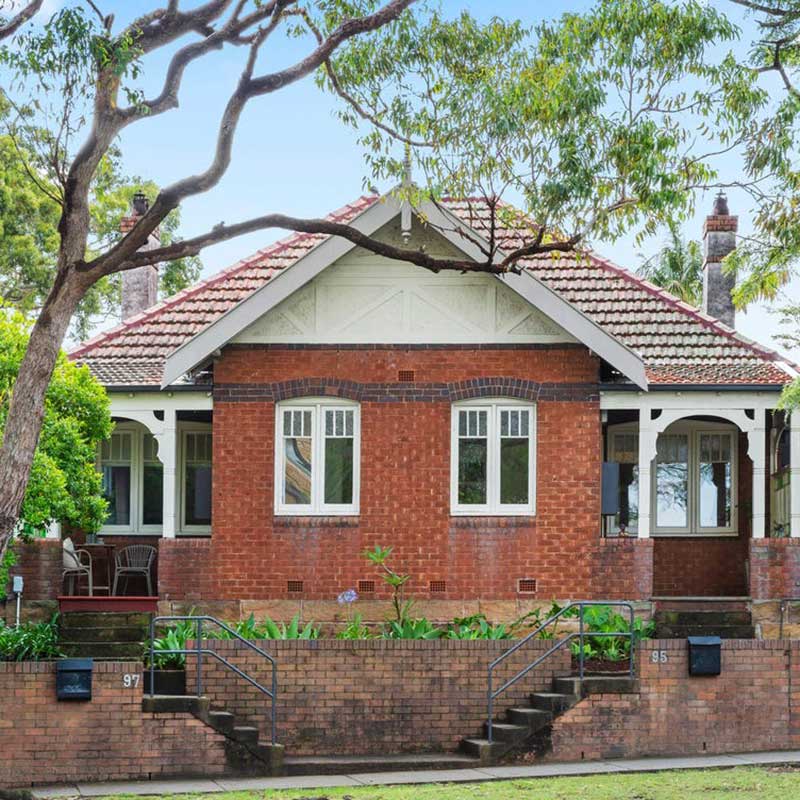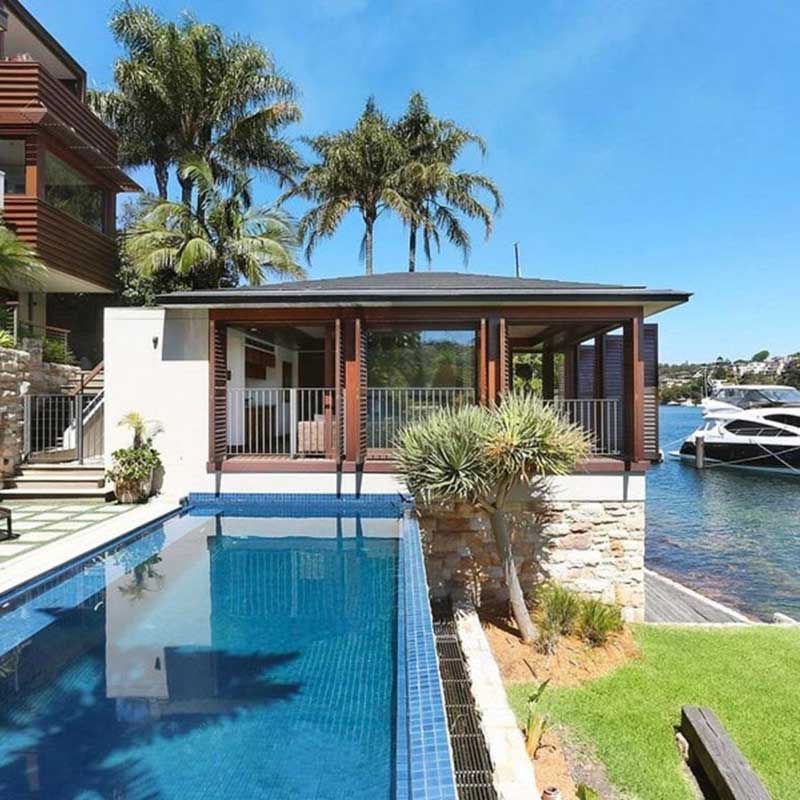 Mosman Collective has compiled a list of rental properties currently on the market, with 43 houses and 88 apartments available to lease in Mosman.
The most expensive house in the 2088 postcode is 30-32 Julian St at $8000 per week.
The cheapest is a semi-detached cottage at 97 Spit Rd, for $1195 per week.
When it comes to apartments, the most expensive is located in Raglan St ($4500 per week) and the cheapest found on Cowles Rd ($590 per week).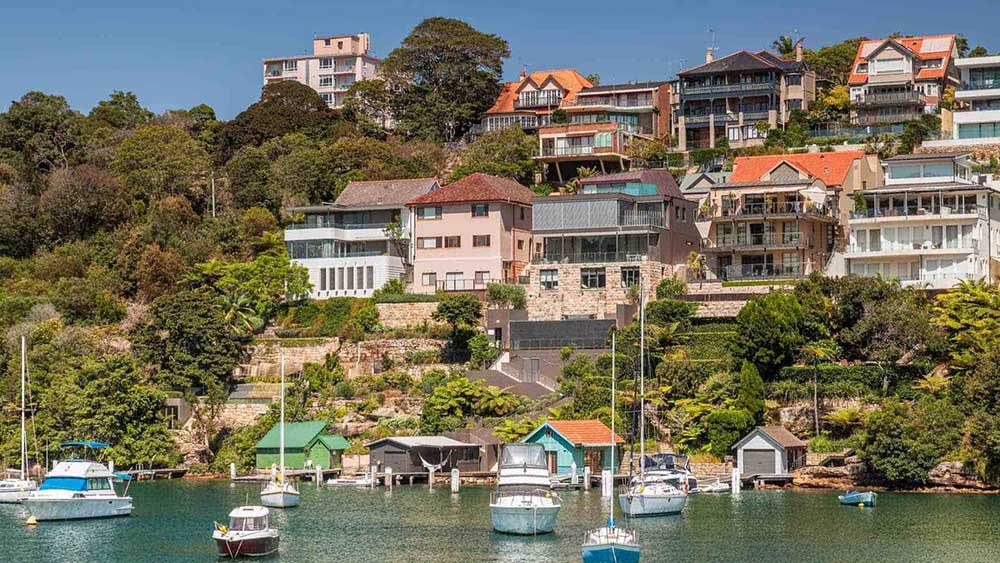 In Cremorne, just 7 homes are available to rent, with the most expensive listed at $4,500 per week and the cheapest (6 Lloyd Ave) available for $900 per week.
58 apartments are currently available in the 2090 postcode, with the cheapest sitting at $480 per week on Gerard St.
Neutral Bay homes vary between $880 per week on Ben Boyd Rd right up to $4200 on Shellcove Rd.
The most expensive apartment to lease in the 2089 postcode is at 201/1 Premier St, which has a listing price of $3800 per week.
The cheapest can be found on Byrnes St, with a $390 per week asking price.
Get The Latest News!
Don't miss our top stories delivered FREE each Friday.