Middle Head set for major revamp with new walking track, food options, sports events and festivals.
Middle Head is set to be transformed with a new walking track, food and beverage facilities, live music events and a reconfigured oval in a bold scheme to create an iconic Sydney destination.
A draft master plan released on Tuesday proposes to remove derelict and unused buildings at the former military site, establish a welcoming point near the HMAS Penguin roundabout and open the area as a vibrant public domain.
The Sydney Harbour Federation Trust says enhancing the space will encourage more "interaction and movement" for visitors wanting to enjoy the historic Mosman parkland.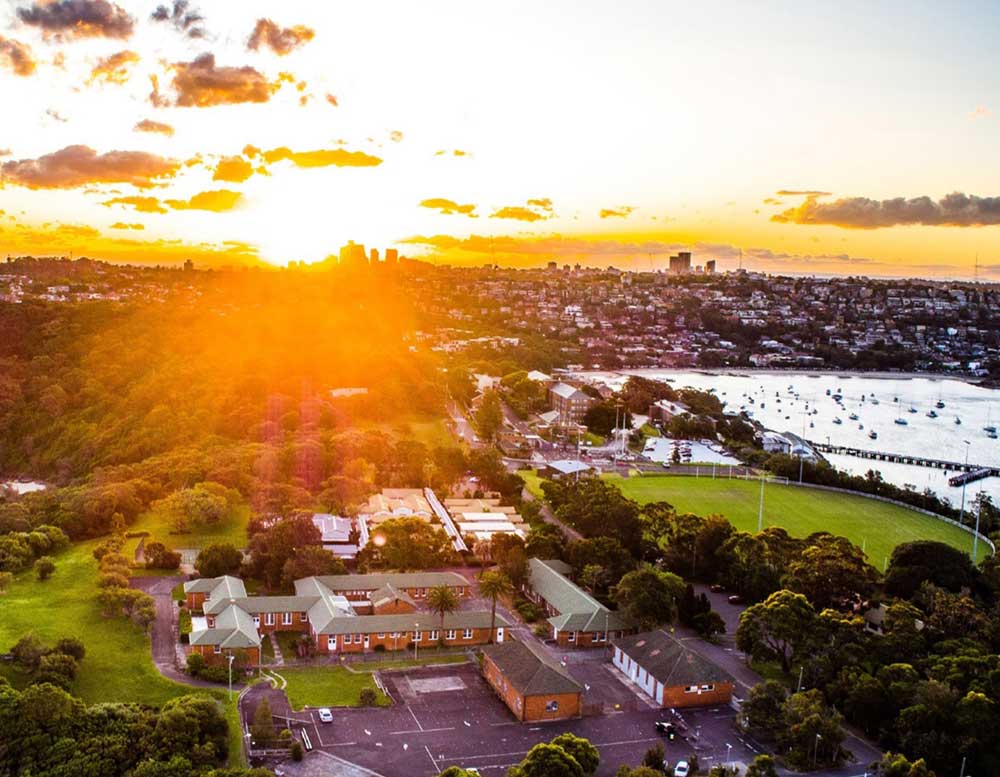 "At the moment you don't get that experience," Trust executive director Janet Carding told the Sydney Morning Herald. "It's a bit fragmented as a site. Some things you can pick up and other things you can't."
Middle Head, or Gubbuh Gubbuh, is on the lands of the Borogegal and Cammeraygal peoples. HMAS Penguin – and surrounding land managed by the NSW National Parks and Wildlife Service (NPWS) – cover much of the area, as well as two nude beaches, Cobblers and Obelisk.
The Trust looks after the plateau, including Middle Head Oval (leased to Mosman Council) and the old 10 Terminal military buildings.
From 1923 until World War II, the site was a nine-hole golf course.
The far end of the headland is managed by NPWS.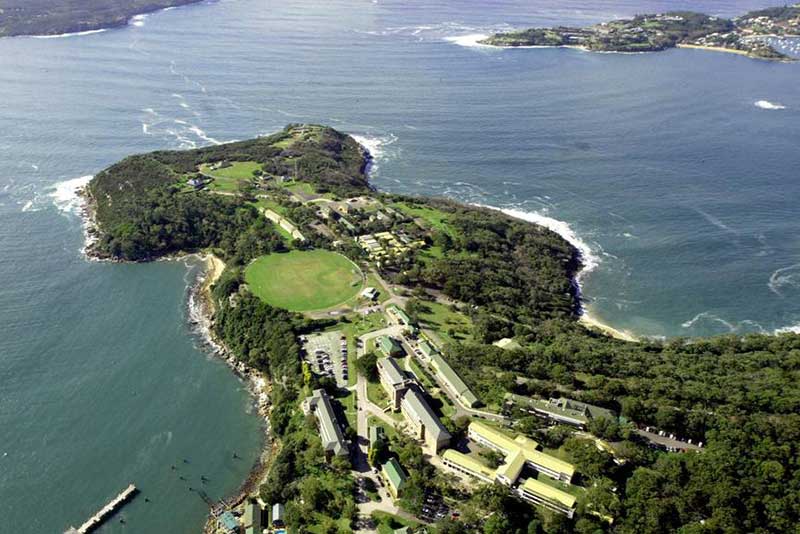 An overhauled Middle Head precinct would provide a "sense of arrival" for tourists and locals, with the area transformed from "a car place" to "a walking place".
"This is in response to two key parameters," the Master Plan document reads. "Firstly, the site is spatially highly constrained. Middle Head Road currently connects a roundabout with a sequence of car parks but is largely a dead end at the eastern end where the NPWS gate is located."
"The result is that cars and car parks dominate the landscape."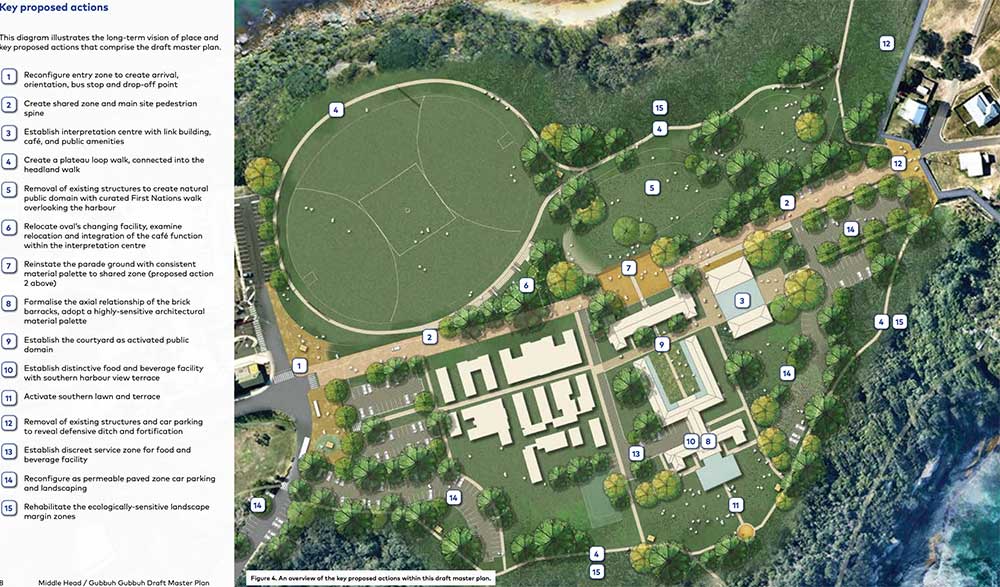 A new overhead structure will link two "garage" buildings within the old 10 Terminal, and a food and beverage outlet will occupy building three, which backs onto a south-facing lawn that could be used for weddings, ceremonies and "small picnic-style music events".
One of the main features of the refreshed headland is a walkway, currently under construction by NPWS. As part of the master plan, the Trust would complete the loop with a new path around the north side of the oval.
This "iconic Sydney walk" would take approximately an hour to complete.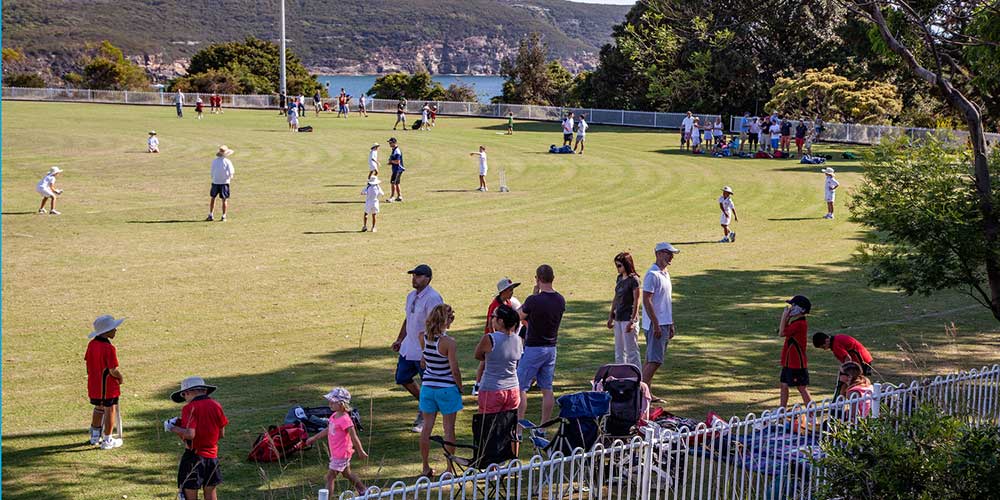 Data collected and published in the Master Plan said 1,148,000 people visited Headland Park in 2021-22 (including nearby Chowder Bay and Georges Heights).
Carding told the SMH the proposed changes are "small and careful" but will inject the lookout with new life and purpose.
"We'd like people to be able to stand here on the plateau at Middle Head and understand that they're on a promontory, and they're surrounded by water," she says.
"At the moment they have to work hard to understand the significance of this place, and they have to work too hard to be able to understand its natural values."
The master plan is on exhibition until mid-April.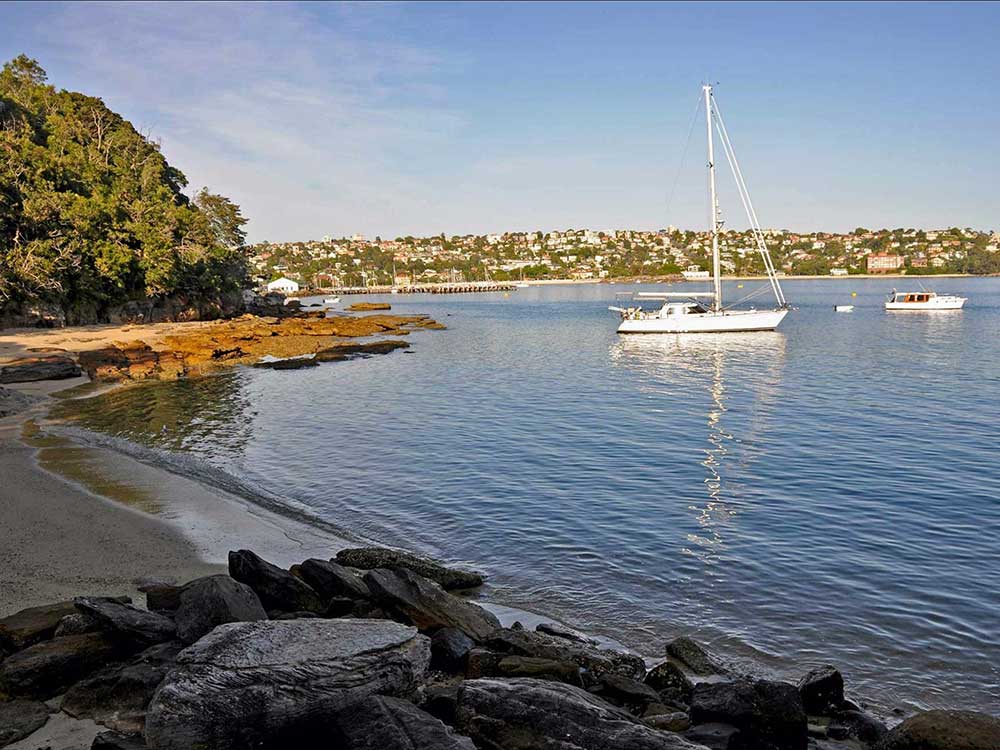 Your voice matters – and meaningful feedback leads to better outcomes for the community.
You can now provide feedback on the Middle Head Master Plan.
To have your say:
1. Read the Middle Head/Gubbuh Gubbuh Draft Master Plan.
2. Take the survey to provide feedback.
3. You can also make a submission by post, addressed to:
Sydney Harbour Federation Trust, PO Box 607, Mosman NSW 2088.
Submit your feedback by 5pm 18 April 2023 (AEST).
Get The Latest News!
Don't miss our top stories delivered FREE each Friday.