Historic Boronia House defaced in shocking attack. Windows smashed, anti-Police graffiti.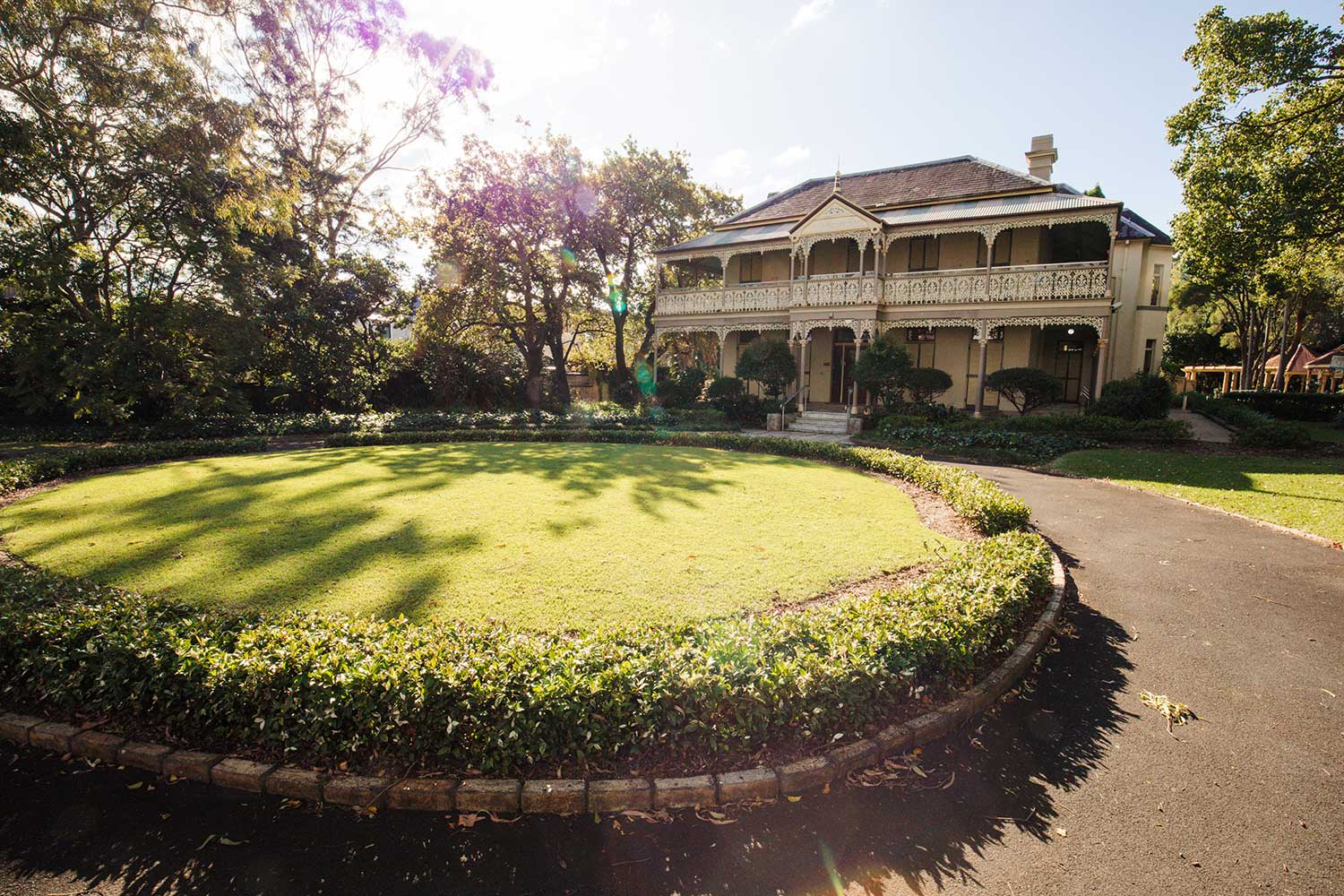 Vandals have attacked historic Boronia House overnight, smashing several windows and spraying anti-Police vitriol across the building in blue and red paint.
"F**k Mosman Cops" were among messages scrawled across the Military Rd building, shocking nearby business owners and residents who say the area has sunk "to a new low".
It's believed to be the second time the local landmark, once considered a jewel in Mosman's crown, has been targeted this year.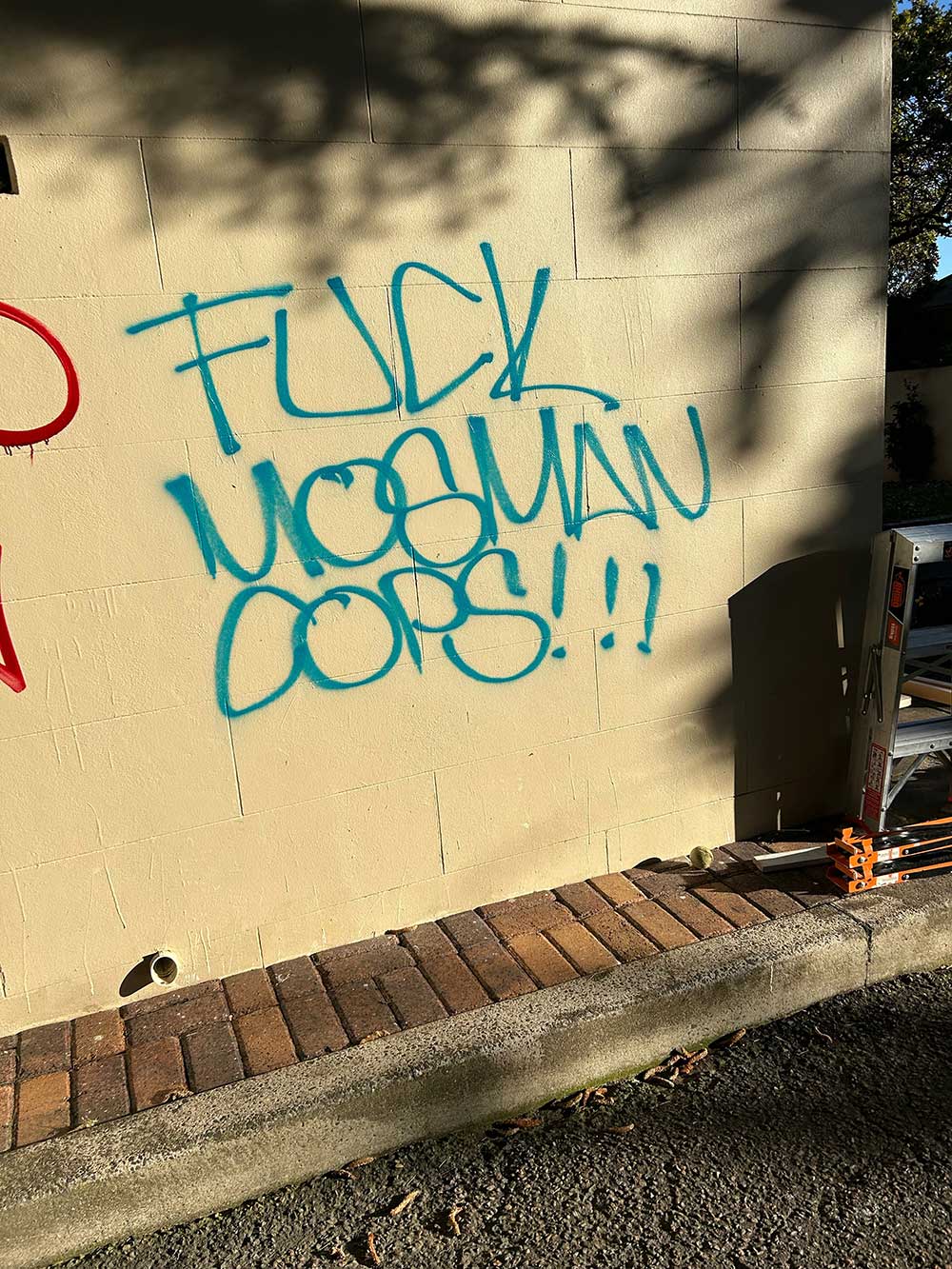 "Unruly teenagers who should know better have run amok in and around Reservoir Park in a brazen hit job on Boronia House," neighbouring real estate agent Robert Simeon told Mosman Collective.
"These kids have no regard for the historical value of the building, and it's a genuinely disgraceful act on a heritage structure.
"I hope the police find the culprits and make them clean the entire building."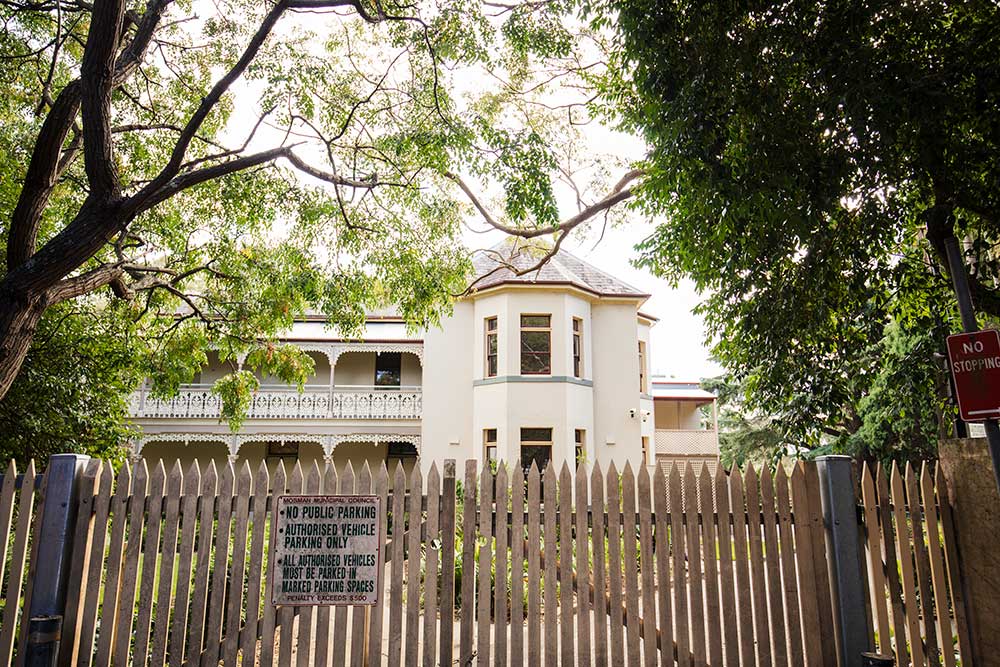 Police have confirmed they have launched an investigation into the vandalism attack and were conducting enquiries at Reservoir Park on Monday afternoon.
A number of windows have been smashed with bricks, and a Council rubbish bin has also been "tagged", causing a damage bill "in the thousands."
"Replacing windows and repainting the building will come at a huge expense, no doubt to Mosman rate-payers who will have to fork out thousands," Mr Simeon said.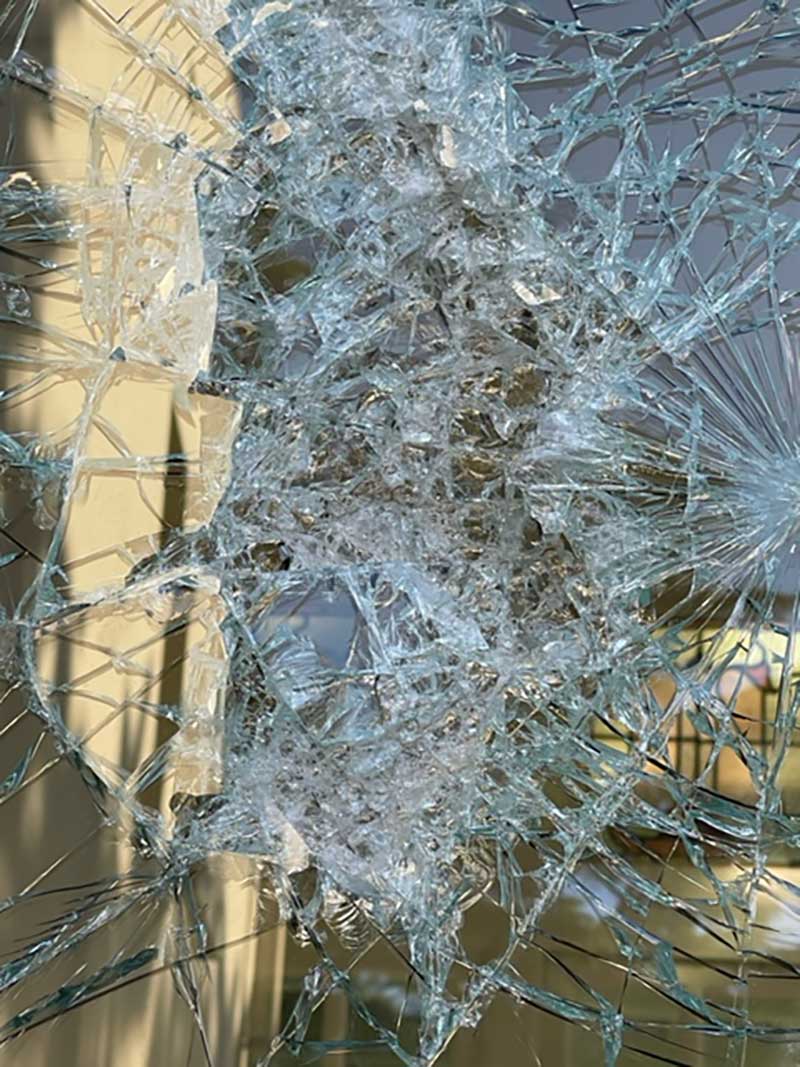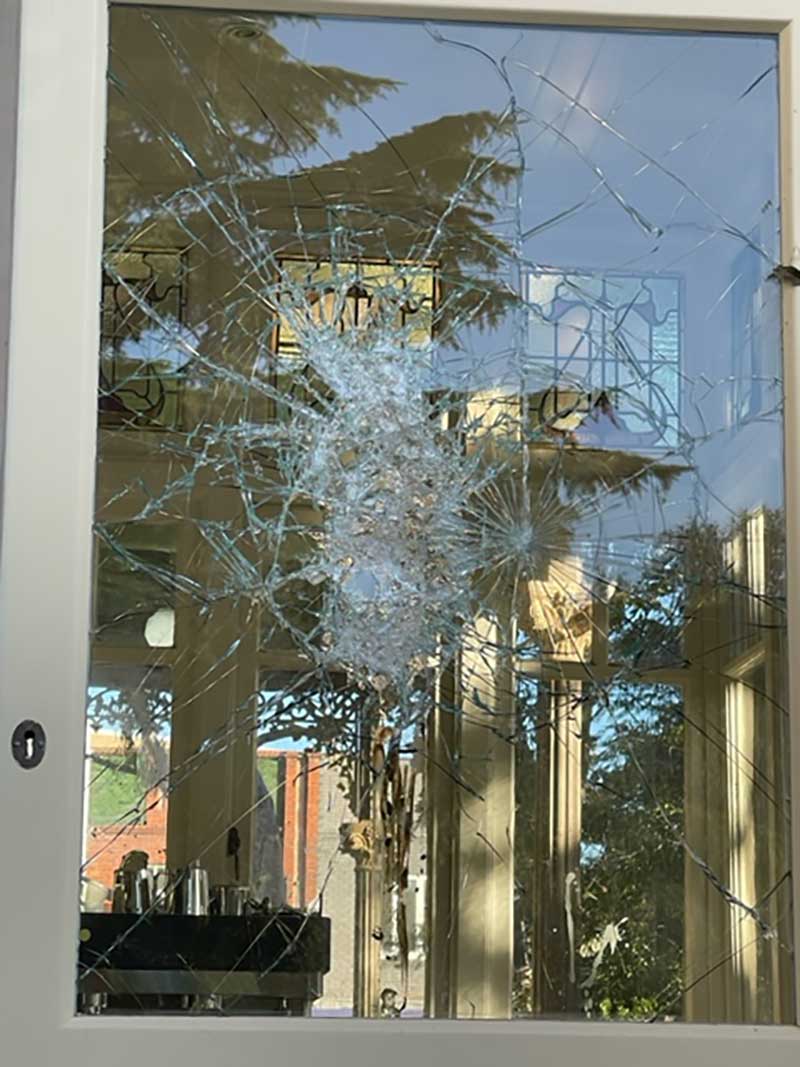 It's believed Boronia House has just been leased after a two-year vacancy, with the new tenant moving in before the end of the financial year.
"These thugs have smashed windows with bricks and written the vilest things on the rear of the building," Mr Simeon said, "the area has sunk to a new low and night patrols should start immediately."
Get The Latest News!
Don't miss our top stories delivered FREE each Friday.
Councillor Simon Menzies told Mosman Collective he had received several phone calls from concerned residents on Monday, saying many on Brady St have become "fearful" to use nearby Reservoir Park, as reported in this publication two weeks ago.
"Anti-social behaviour in Reservoir Park has been ongoing for a long time," Councillor Menzies said.
"I will bring this matter to Council at the next meeting and ask to see new security measures implemented.
"This behaviour cannot continue as neighbouring residents – many of them elderly – are fearful and need to be protected."
Maggie Lignell, who lives near Boronia House, told Mosman Collective the side and rear of the building were "covered in filth".
"Writing anti-police messages on an iconic building has almost left me speechless," she said.
"The only way this appalling behaviour can be curtailed is to shut down Reservoir Park.
"I feel very uneasy and unsafe in this area now, and nothing has been done [by Council] to clean it up."
North Shore Police Area Command officers say anyone with information on the graffiti attack is urged to contact Crime Stoppers on 1800 333 000.
Get The Latest News!
Don't miss our top stories delivered FREE each Friday.