Hundreds of birds released into North Sydney and surrounds to highlight Mental Health issues.
The lower north shore community is encouraged to be on the lookout for a colourful flock of birds just released into local parks, gardens, cafés and even bus shelters!
Handcrafted by volunteers, the feathery friends are part of North Sydney Council's popular and powerful "Lost Bird Found" project, now in its ninth year.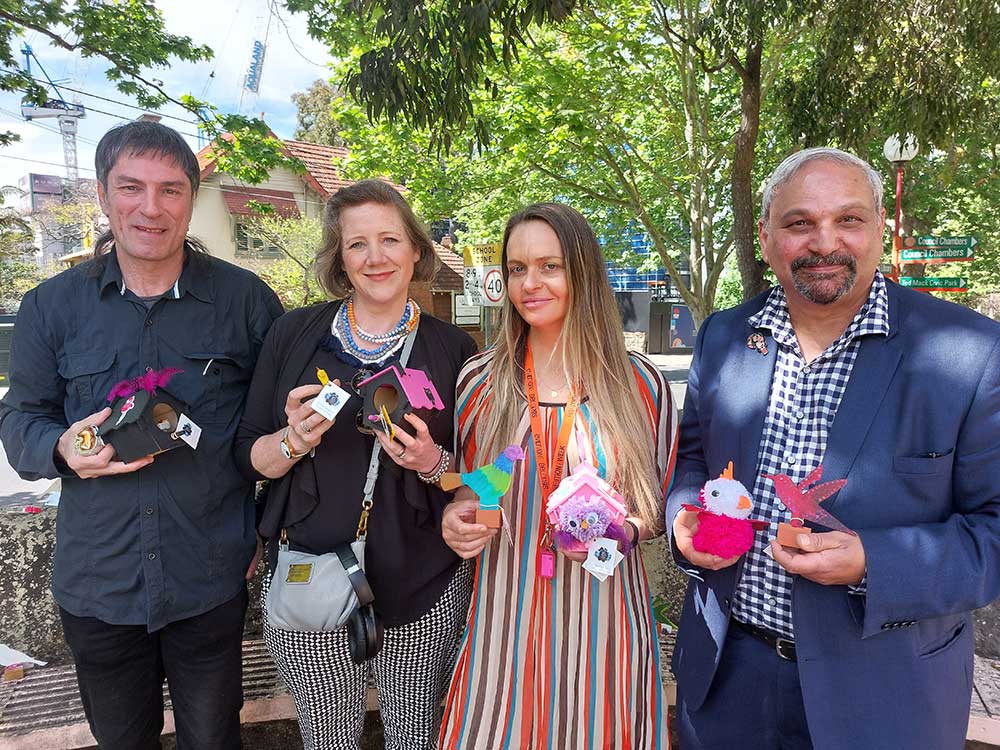 Hundreds of birds have been placed into North Sydney, Neutral Bay, Kirribilli and Milsons Point streets to raise awareness of mental health.
The birds symbolise freedom from anxiety, depression, and other mental illnesses, North Sydney Mayor Zoe Baker told Mosman Collective.
"Get involved, get creative and make some of these little creatures – there are no limits on how they should look – what's important is that we start talking about mental health as a community," Mayor Baker said.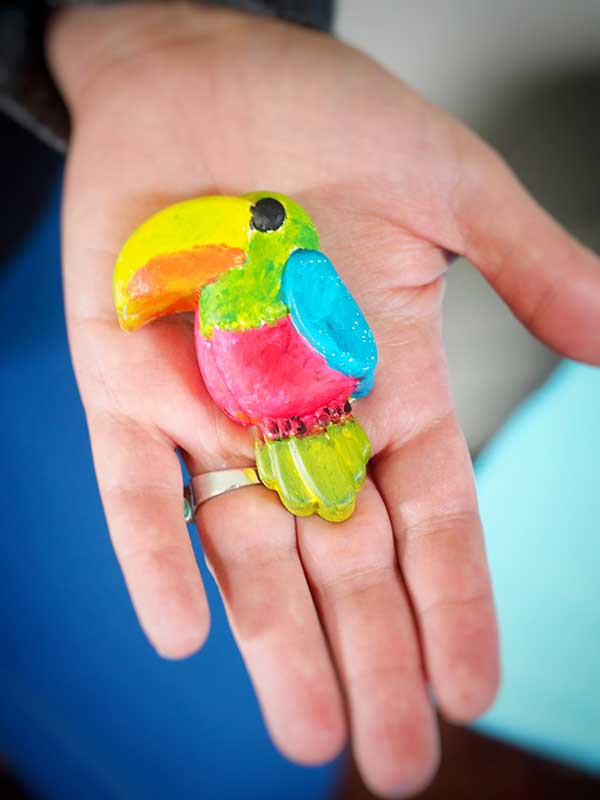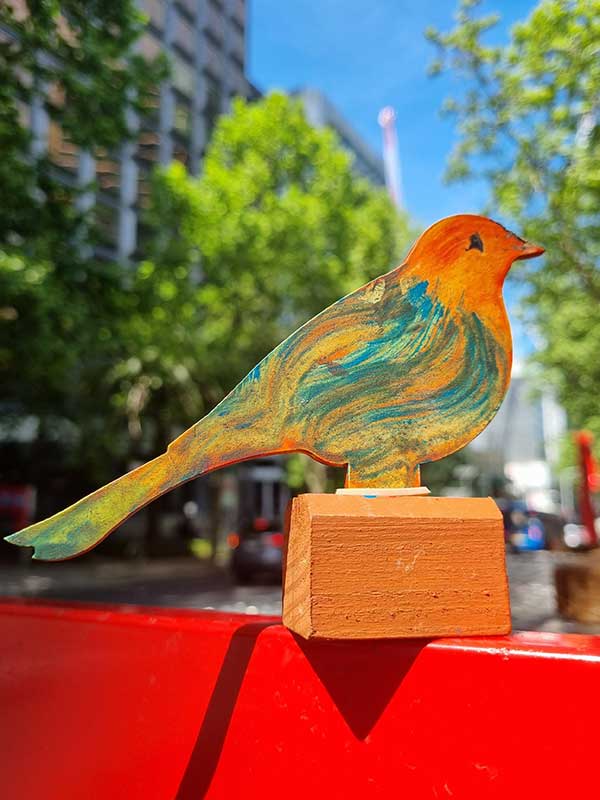 Mental Health Month is celebrated each year in the month of October in NSW.
This month encourages children and adults to think about mental health and wellbeing, regardless of whether we may have a lived experience of mental illness or not.
It also gives all Australians the opportunity to understand the importance of good mental health in our everyday lives and encourages help seeking behaviours when needed.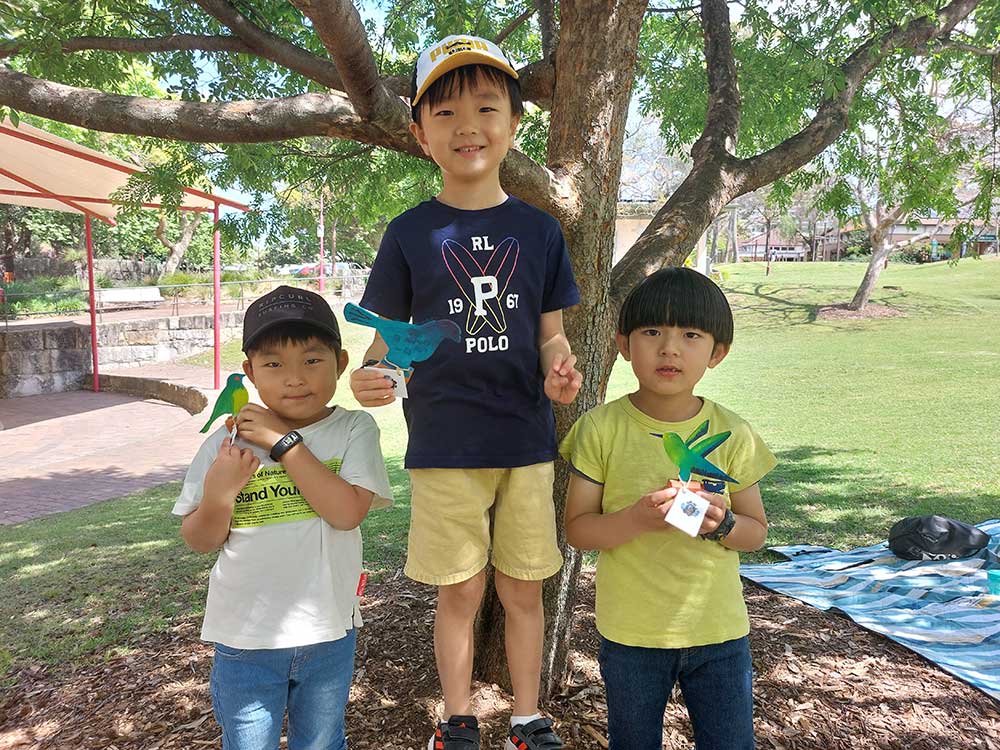 Almost 50% of Australians experience mental illness in their lifetime, costing our economy up to A$220 billion annually, according to pre-pandemic figures.
The full impact of COVID-19 on our nation's mental health is still emerging, but early signs are alarming, with one in five Australians experiencing a mental health disorder between 2020 and 2021.
This includes 3.3 million people with anxiety disorders, 1.5 million with mood disorders, 650,000 with substance use disorders, and more than 3,000 deaths by suicide every year.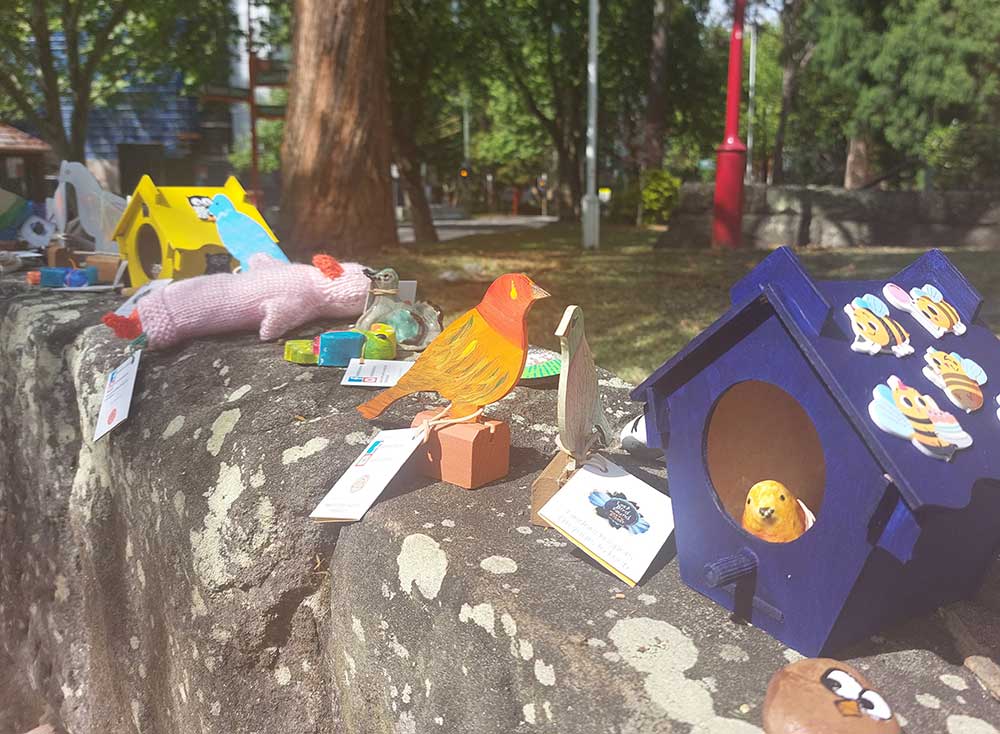 Mayor Baker says if you find a bird in North Sydney this month, the idea is to then share images on social media for others to enjoy, and to spark conversations and boost awareness about mental health.
"You can also release them again for someone else – or as far as you want to take them," she said.
"One bird has even made it all the way to the Sunshine Coast!"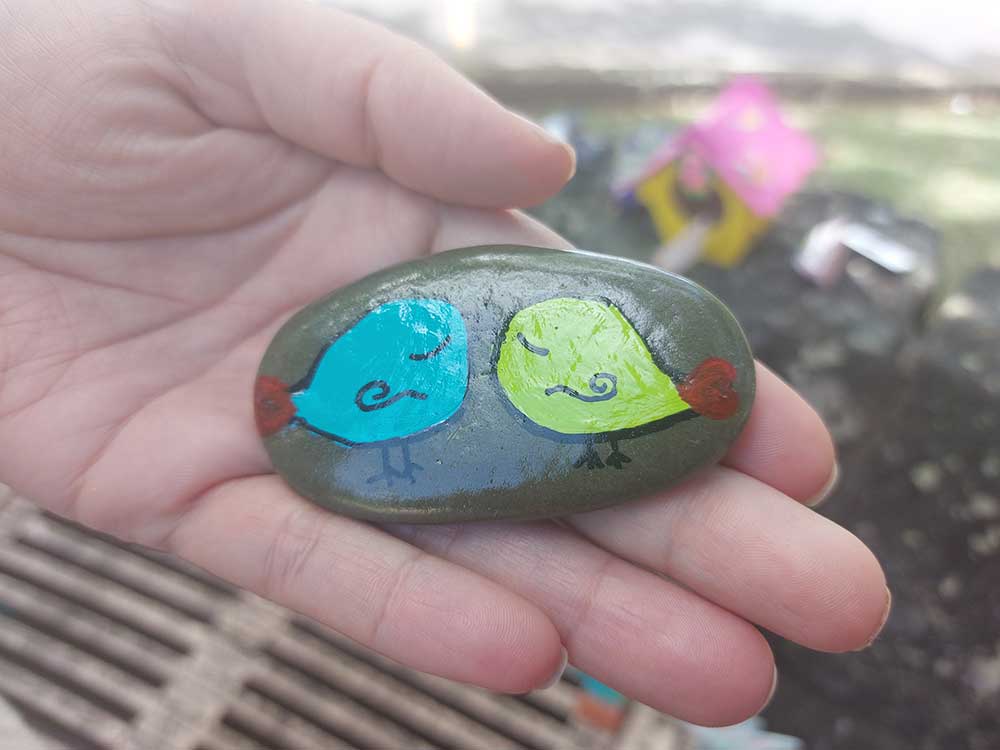 Lost Bird Found is the perfect craft project for all ages. Council is encouraging everyone to participate in a community bird crafting workshop or get out their knitting needles, paint brushes and carving tools to join in and make some birds themselves.
To find out more about Lost Bird Found head to www.facebook.com/lostbirdfoundproject/ or  visit the website.
Get The Latest News!
Don't miss our top stories delivered FREE each Friday.