Cammeray student to compete against the State's best in NSW Premier's Spelling Bee.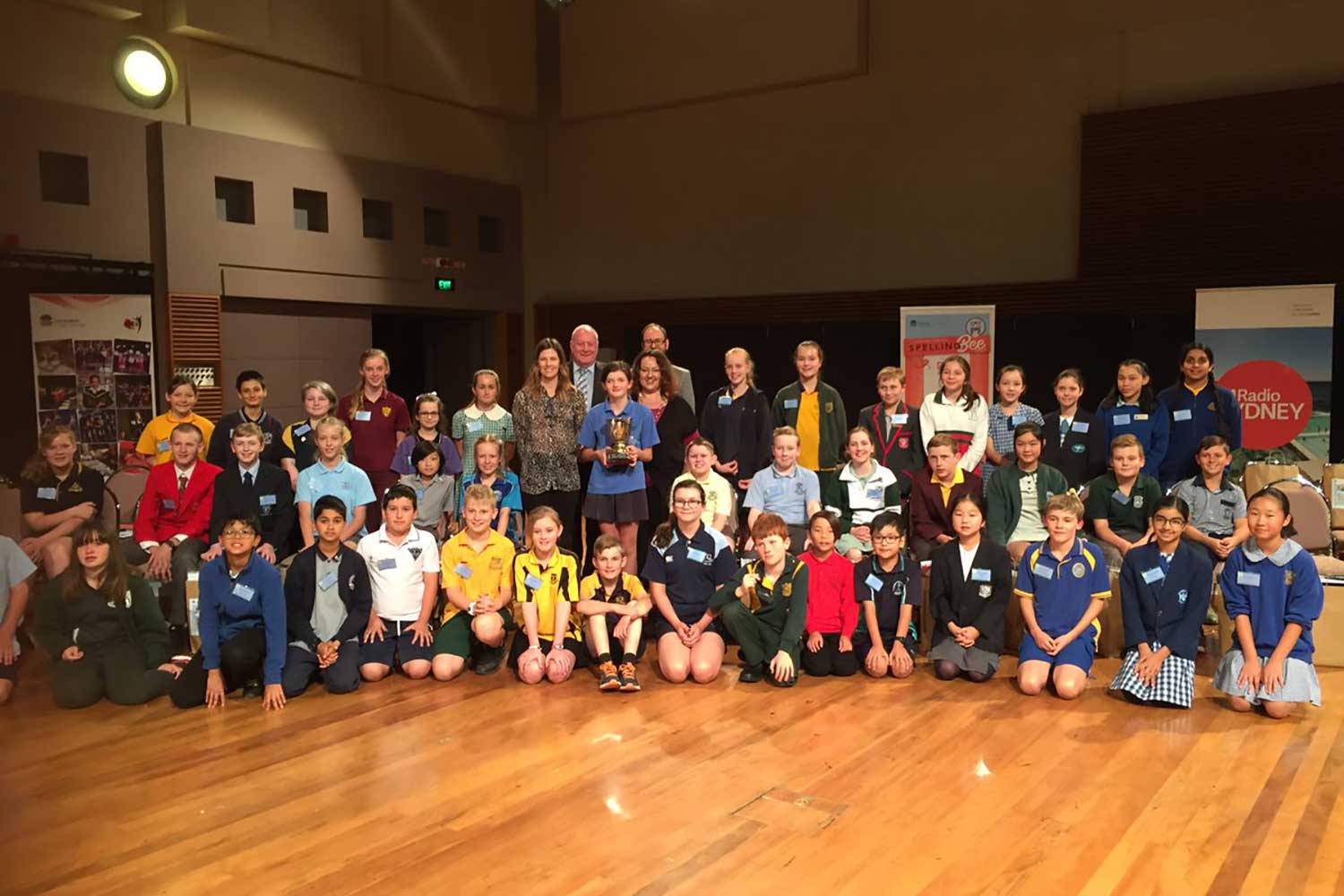 Local school boy and super speller Gabriel Clark has blitzed the field to become a finalist in the NSW Premier's Spelling Bee.
The Cammeray Public School student was selected by his school as their junior representative and won the regional final with words like 'embargo', 'cavalcade', 'notary' and 'scrupulous'.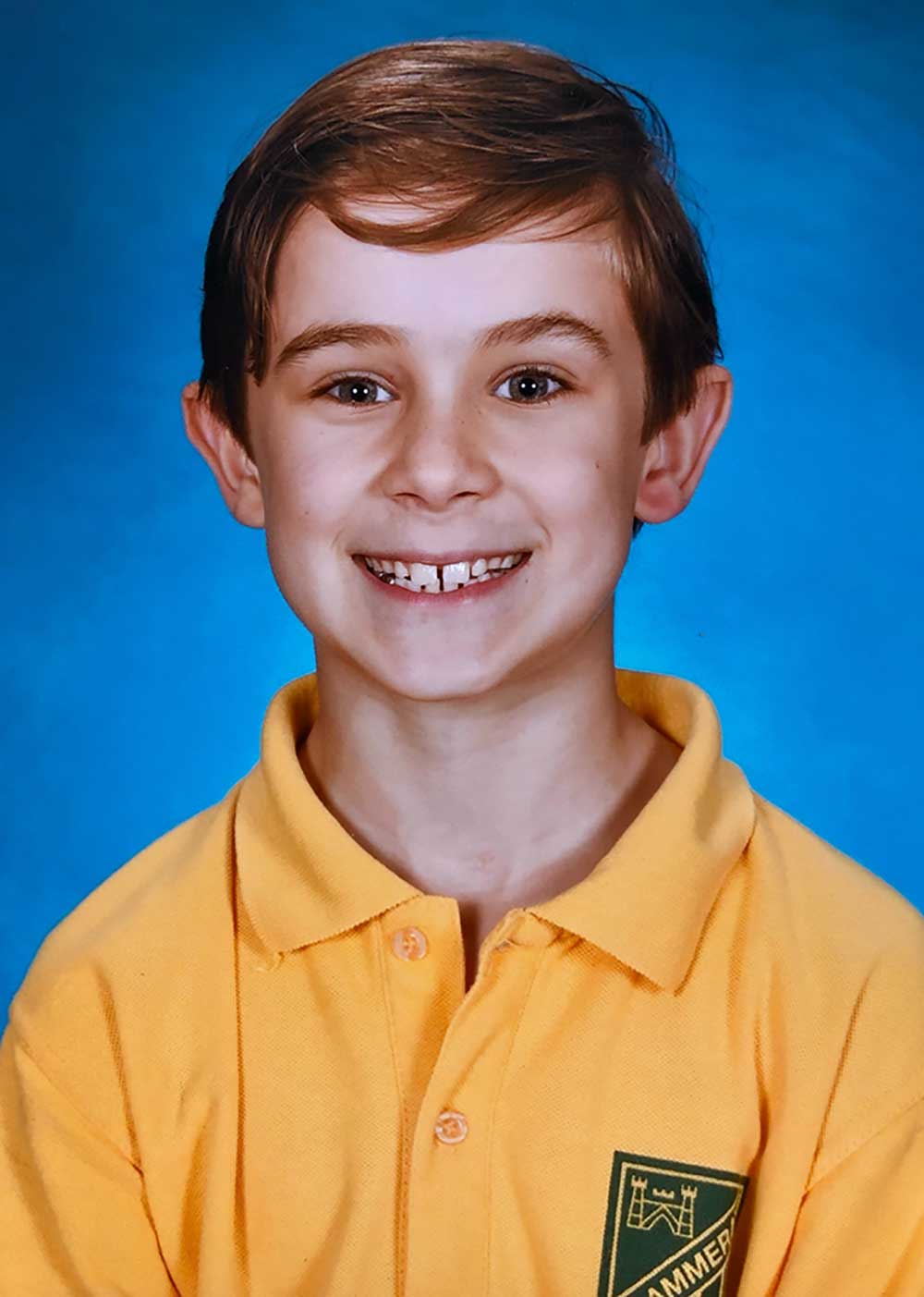 "I feel really good about being in the NSW Premier Spelling Bee. I didn't expect to make it this far," Gabriel told Mosman Collective, "I did a lot of practice with my mum and dad.
The year 4 spelling whizz is one of 60 students diligently preparing for the upcoming State final on November 4.
He explained, "To prepare for the Regional Spelling Bee, I studied the words by looking at them, reading them, getting tested on them and writing them out, and I will continue to use the same strategy to prepare for the State final."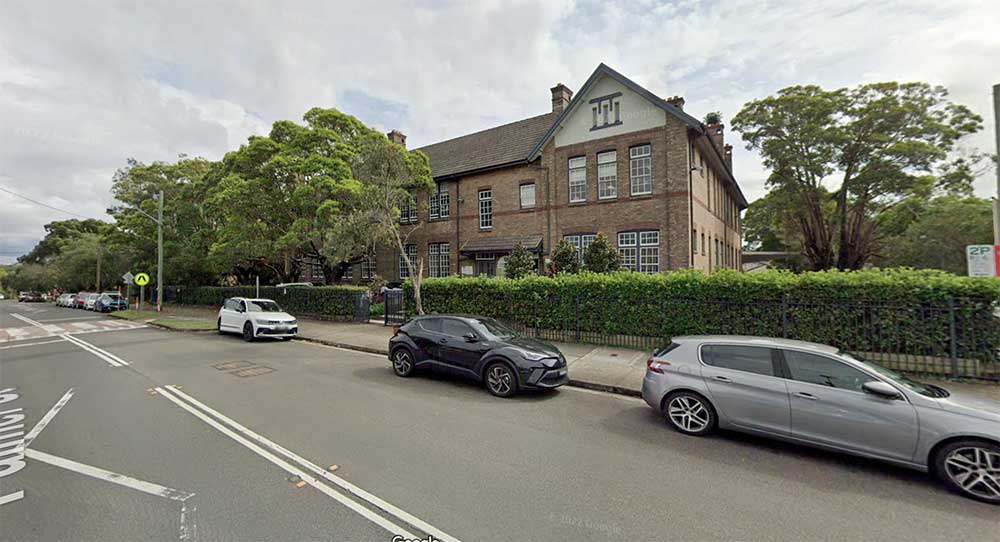 All regional finalists were awarded a Macquarie budget Dictionary and Thesaurus, and each regional final host a free school-wide, one-year subscription to Macquarie Dictionary and Thesaurus online.
NSW Premier Dominic Perrottet is excited by the calibre of young spellers in the competition and is proud of the 165,000 students who have participated in the process.
"I congratulate all students who have participated in the regional finals – you have already won by making it this far and demonstrating fabulous spelling skills," expressed Mr Perrottet.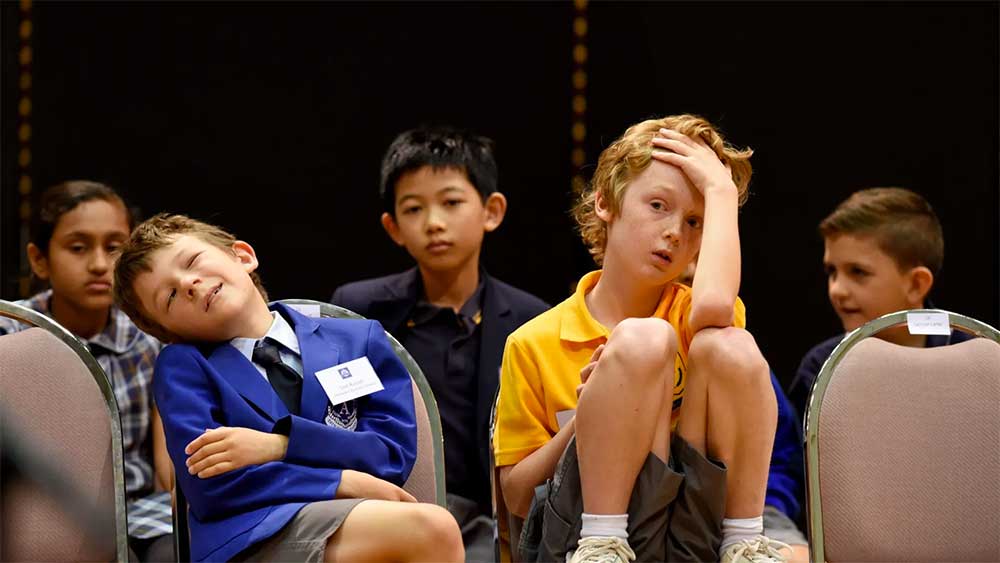 Gabriel is a gifted speller and, in previous years, has had success in the NSW Premier's Spelling Bee. To go for gold this year, he will devise a strategy for the unseen words that will challenge him in later rounds.
"I have always enjoyed spelling. I always try to do my best when the Spelling Bee comes around each year. In year 3, I got into regionals, except I couldn't do it because of COVID," he said.
"My trick to spelling difficult words is first to picture them in your head and then make sure what you're saying is what you're thinking. This will help me to spell words I am unsure of."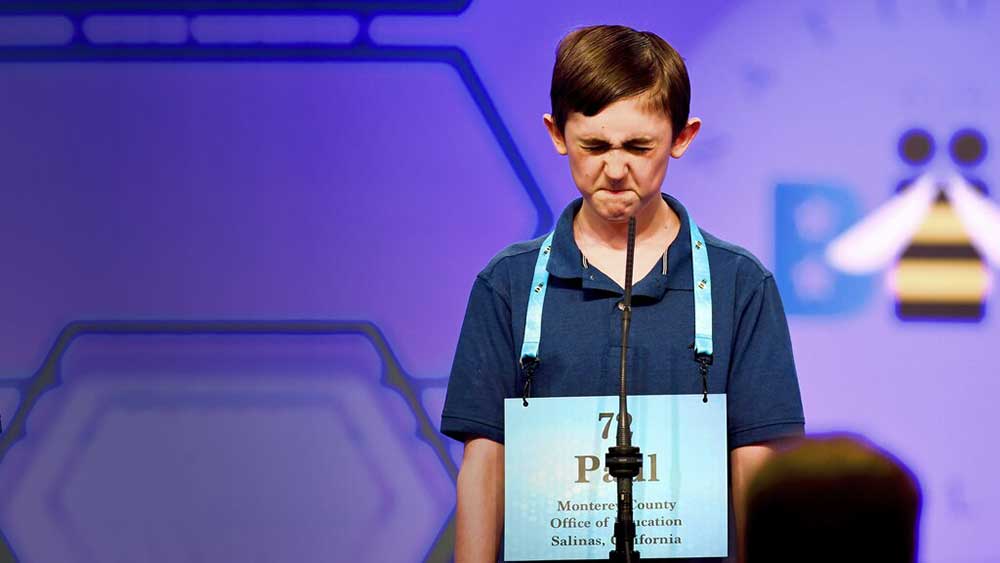 To win the State finals, Gabriel must spell more words correctly than other contestants. In each round, an announcer will read a word, a sentence including the word, and then repeat the word again. Gabriel will have 45 seconds to spell the word correctly.
Gabriel's teachers and peers have congratulated him for his amazing achievement and ensured that he was recognised in the Cammeray Public School community.
"We were very, very impressed with his efforts, and we made a big deal of him in the newsletter and got him out the front of the school so everyone could join in the celebrations," explained Cammeray Public School Deputy Kym Watterson.
Get The Latest News!
Don't miss our top stories delivered FREE each Friday.