Lavender Bay and Kirribilli residents top the list for water wasters.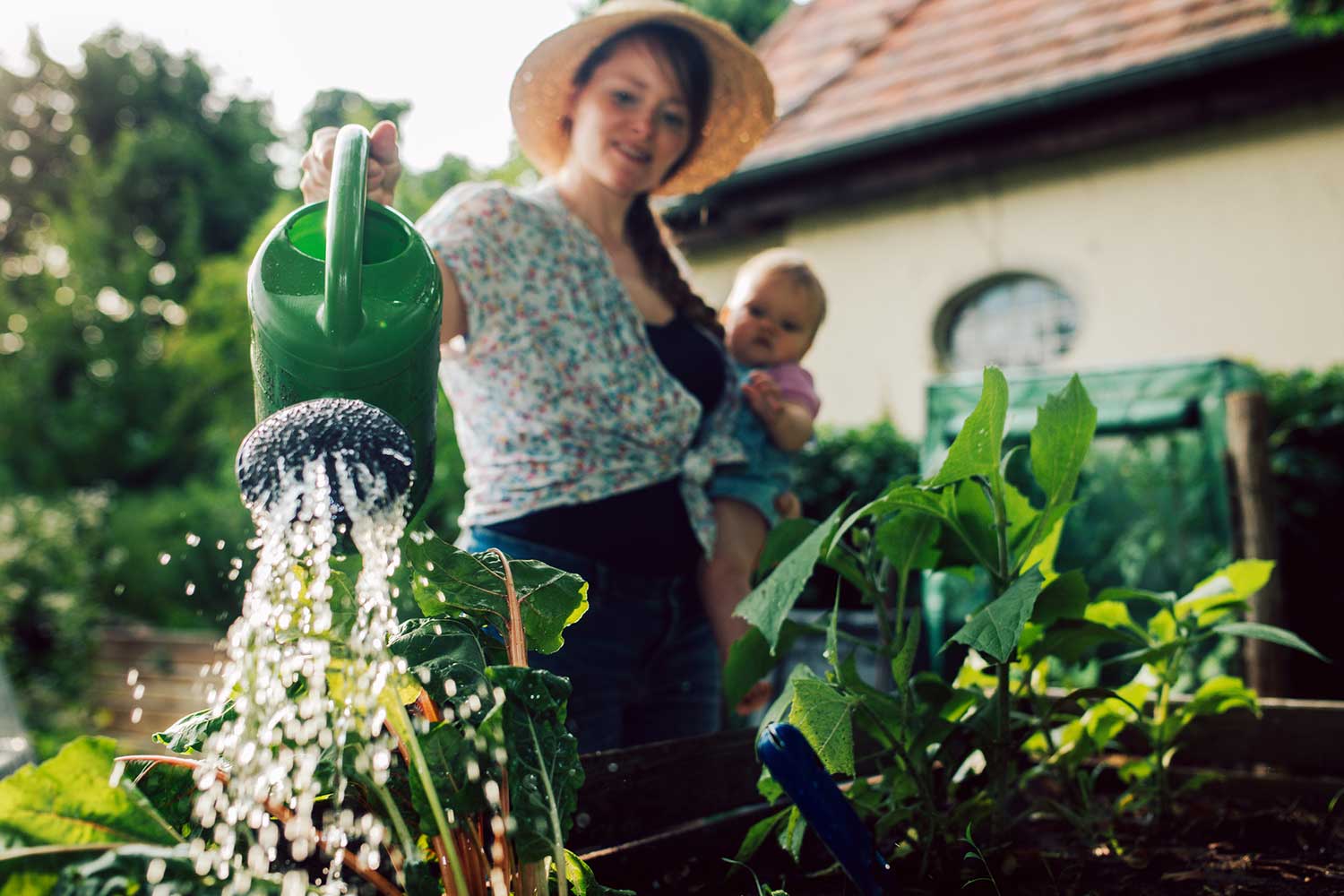 Residents of Lavender Bay and Kirribilli are among the highest water users in Sydney, according to new statistics just released.
Hot temperatures and the driest winter in 37 years have led to a spike in water usage across the city, prompting fears we could be on water restrictions by this time next year.
Sydney's top water-guzzling suburb of Duffy's Forest on the northern beaches is using almost eight times more water than the lowest water using suburb in Sydney.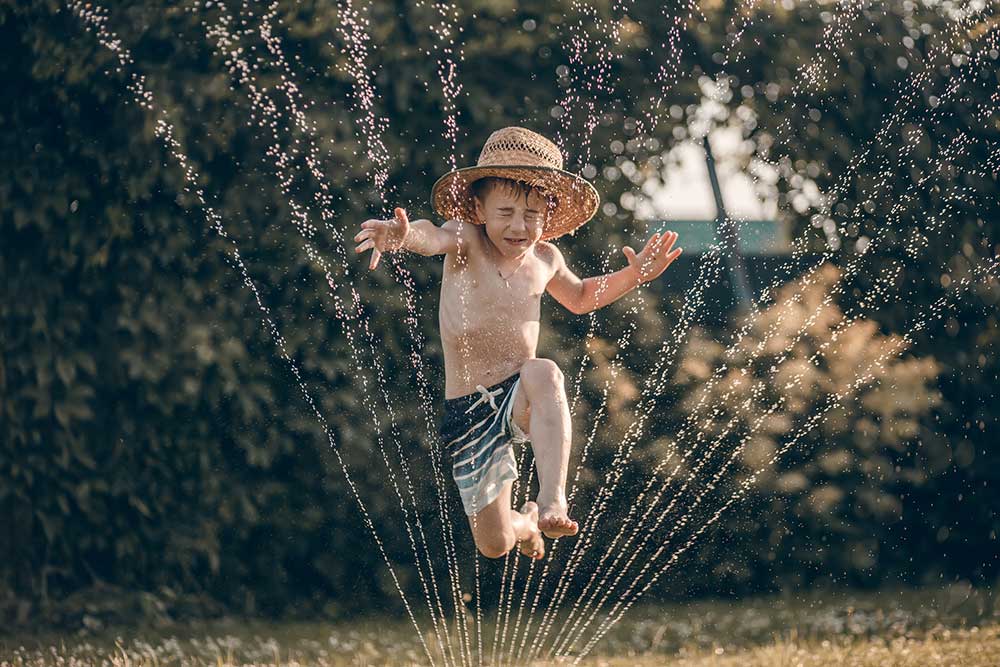 Locals in the 2084 postcode used 178kL of water across a quarter in 2023, compared to Berowra Waters in the Hornsby shire where customers consumed just over 23kL in the same period.
Other suburbs in Sydney's highest water users included prominent Point Piper, Bellevue Hill, Centennial Park, Woolwich, Lavender Bay and Kirribilli.
Eight out of 10 suburbs have consumed over 100kL of water in just one quarter.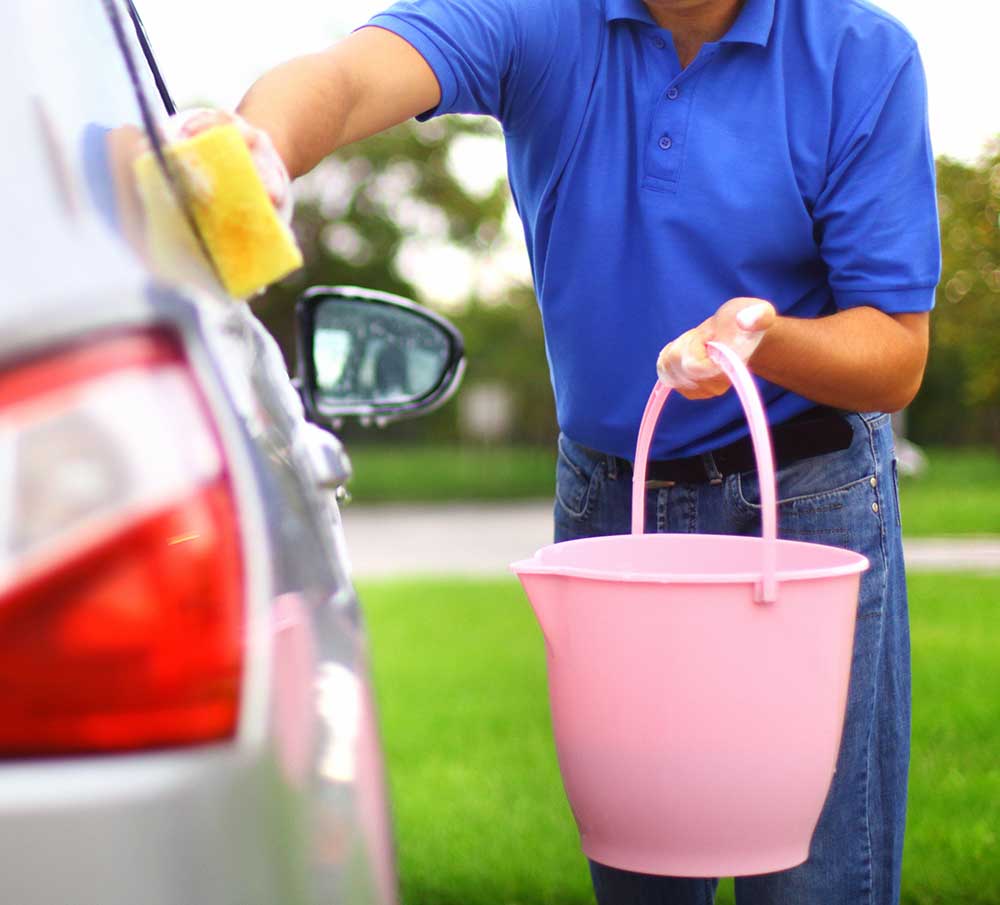 Sydney Water says whether taking a shower or a sip, it can be easy to forget that water comes with a price tag. "While it's important to conserve our most precious resource being mindful about your usage could save your wallet too," a spokesperson says.
"This is why Sydney Water is encouraging people to continue to save water to help save money on their water bills."
As the cost of living continues to rise rapidly, Sydney Water remains among cheapest water utilities in Australia. However, this doesn't mean we shouldn't do everything we can to save water and money.
Sydney Water's Manager Water Efficiency Programs Ben Swain says there is a danger in complacency regarding how much water we use in and around the home.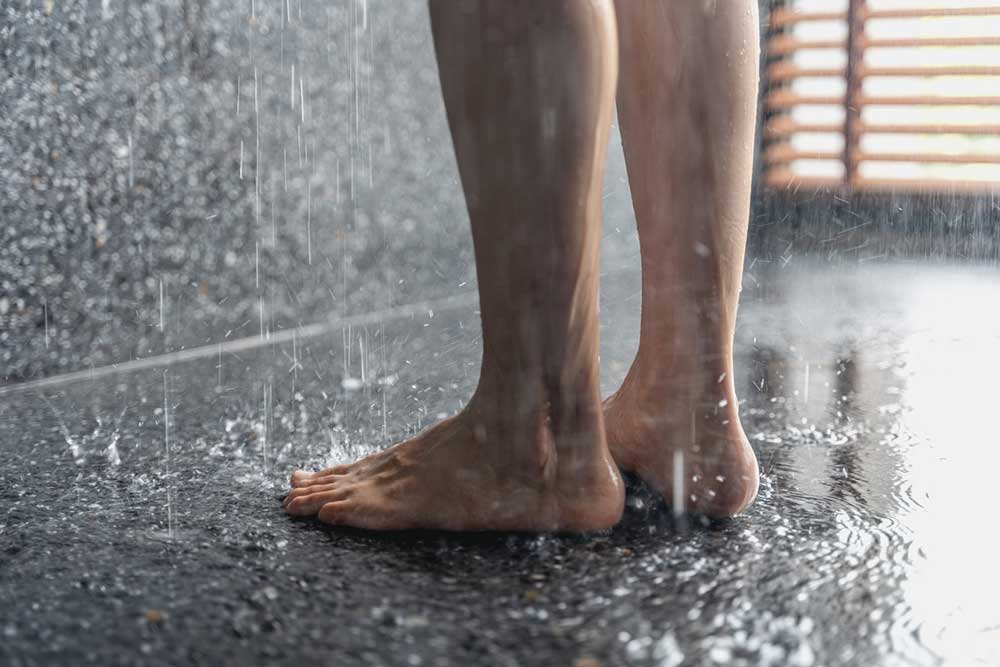 "Water contributes to everything we do. It keeps us and everything around us alive, it helps our buildings stay cool, and keeps our environment green," he said.
"We use drinking water to cook, clean, flush our toilets and water our gardens, wasting water is like pouring money down the drain.
Get The Latest News!
Don't miss our top stories delivered FREE each Friday.
"We know there has been a perception that our dams are full, we don't need to worry, but just because they are full and sometimes overflowing, it doesn't mean the water can be treated to become drinking water.
"We want our customers to be conscious in their water choices and play their part in limiting their use and reducing their water wastages.
Sydney Water media release
"If you reduce the water you use in your home, not only can you reduce your bill, you can also help our environment by reducing the demand on our rivers and dams."
Mr Swain said if customers can identify where the greatest water consumption is coming from and take some practical measures to reduce it, they'll easily start to see their overall water costs trickle down.
"There are a range of contributing factors as to why water use in particular areas or households may be
higher or lower.
"Simple measures such as taking shorter showers, using half flush on your toilet, only using the dishwasher or washing machine when needed, or simply turning the tap off when you brush your teeth!
"We understand that no one wants water restrictions to be enforced. Being water wise now helps us maintain dam levels during the dry season and reduce the likelihood and severity of restrictions being placed on all Sydneysiders in future," Mr Swain said.
Get The Latest News!
Don't miss our top stories delivered FREE each Friday.