Food News: Popular café and market Shire Gluten Free to open second store in Mosman.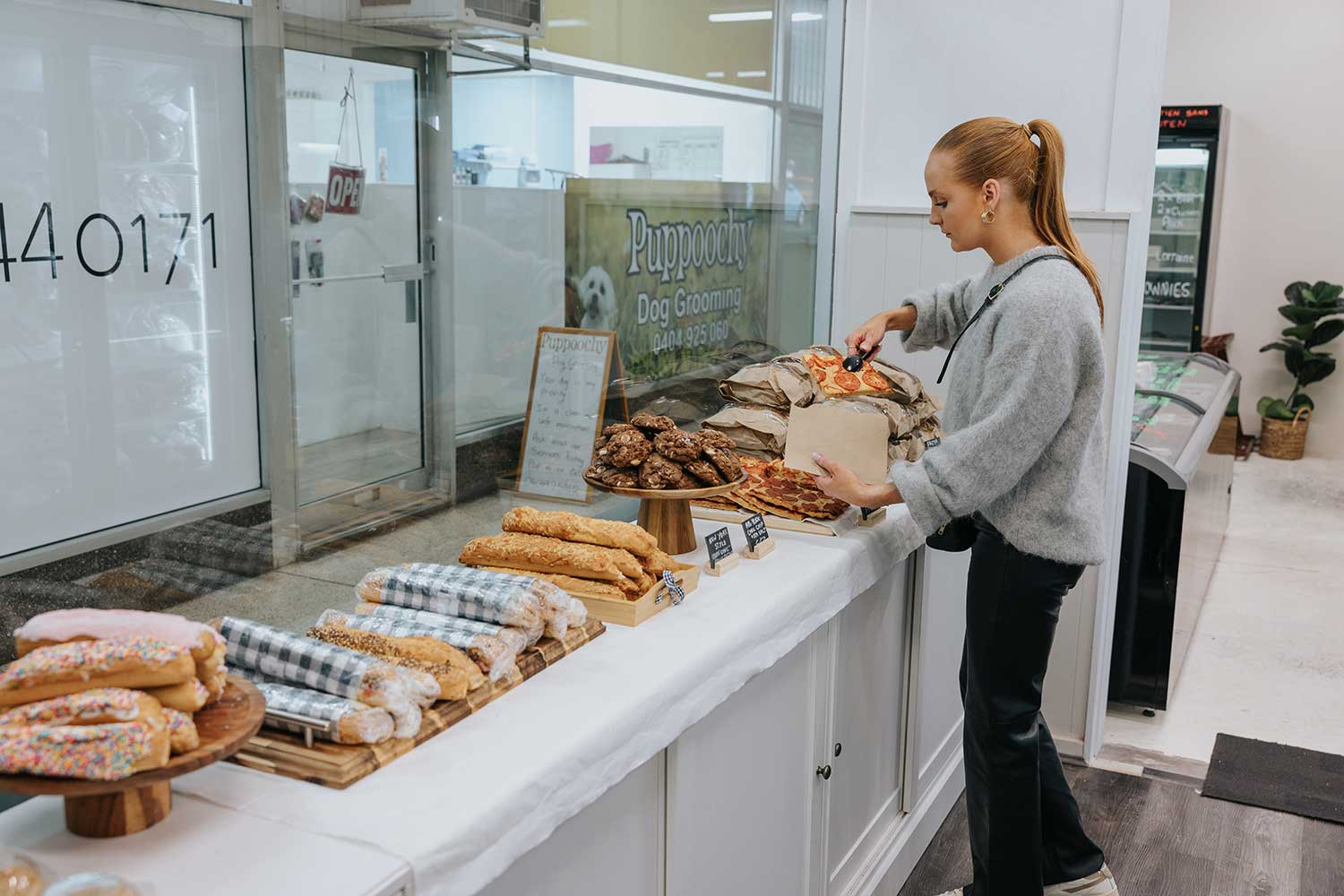 A gluten-free café and supermarket serving delicious meals and treats opens on Avenue Rd in Mosman this weekend.
Shire Gluten Free, founded by passionate foodie Cori Deguara, told Mosman Collective the new outlet is a "one stop shop" designed to be enjoyed by the entire family, not just those intolerant to gluten.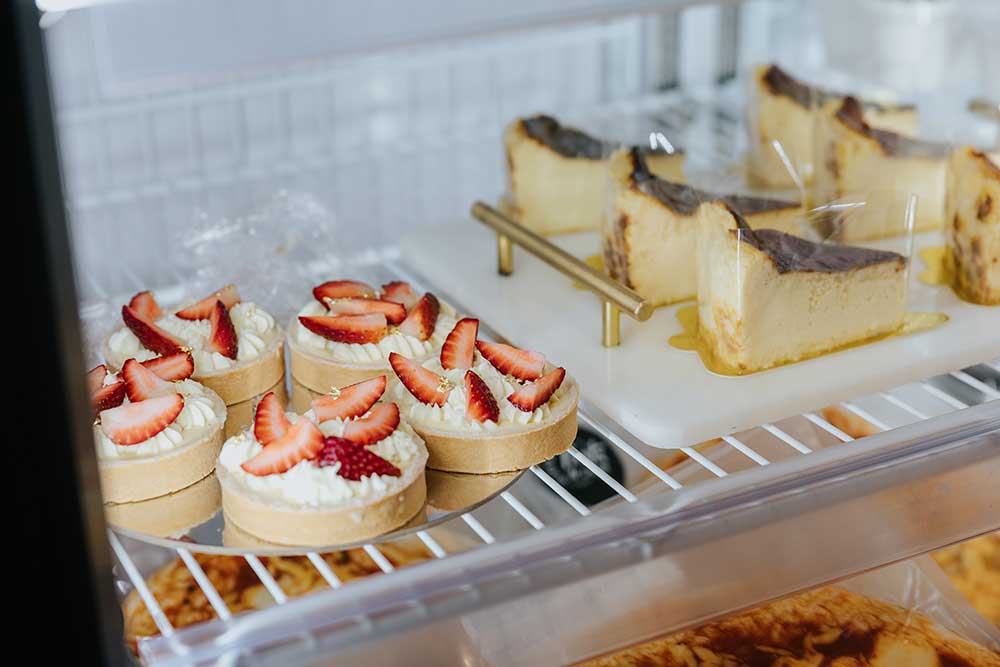 "After spending years preparing and serving different meals to suit all members of my family, I wanted to find food that we could all sit down and enjoy together," he told Mosman Collective.
"I spent four years travelling around Australia to find the very best GF products sourced from artisan producers and opened in Cronulla earlier this year.
"The result is our incredible store which now has a second location in Mosman. It is a beacon for not only Coeliacs, but anyone who enjoys great food."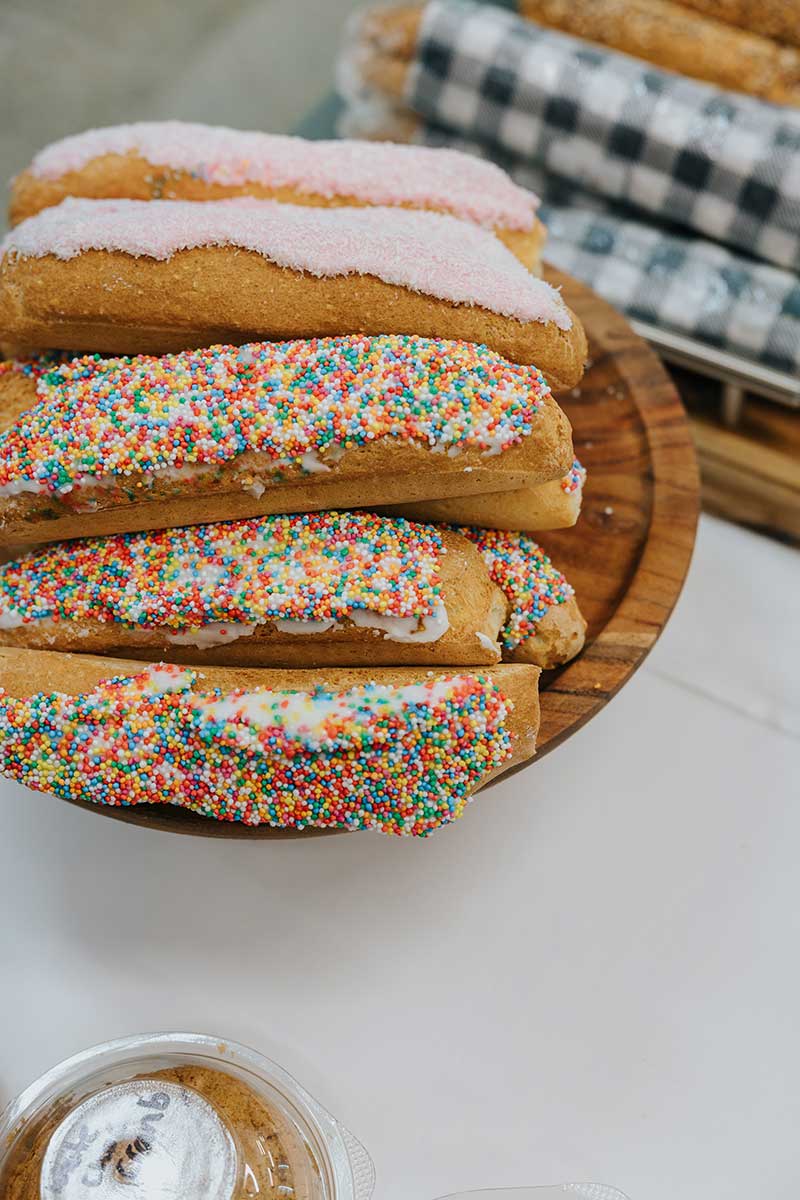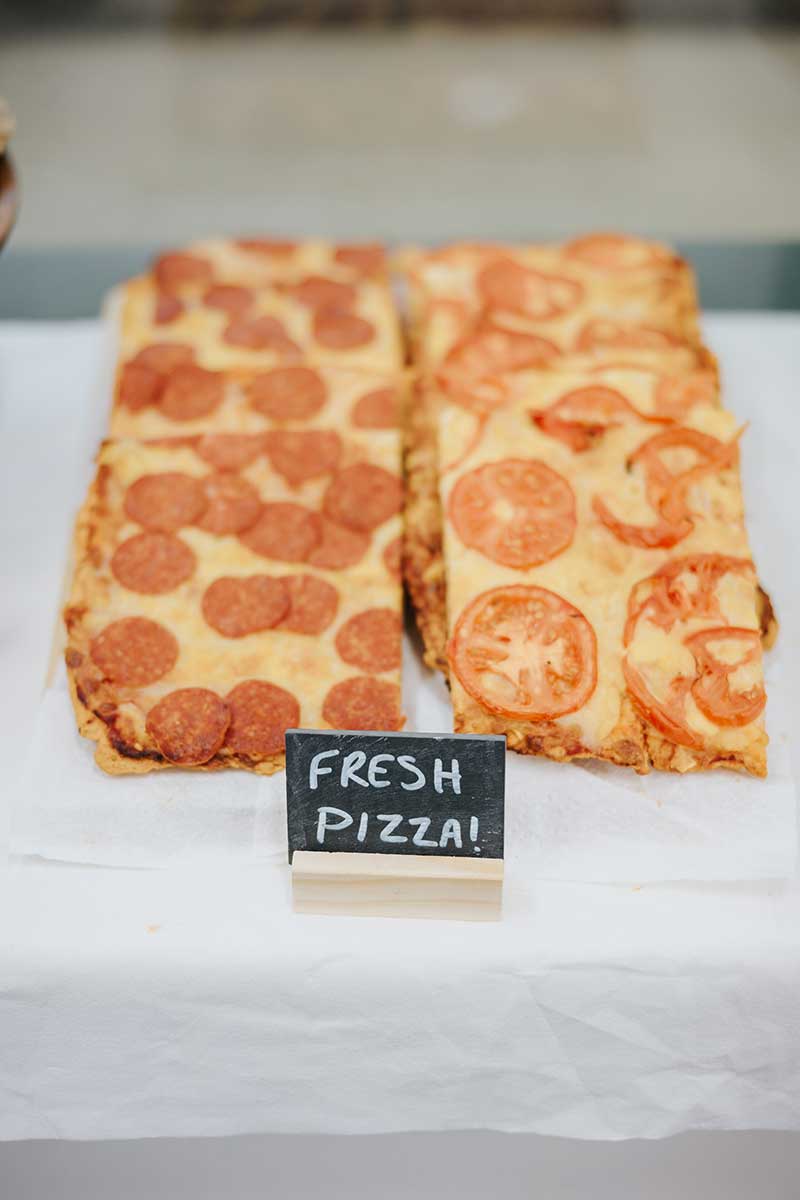 Cori's stylish new store, located at 97 Avenue Rd, will stock gluten-free fresh, frozen and hot food, plus home ready meals.
"We have a huge range of pasta, beautiful breads, finger buns, crumbed lamb cutlets, chicken and veal schnitzels, lamingtons, pies, sourdough, pizza and even sausage rolls," he said.
Get The Latest News!
Don't miss our top stories delivered FREE each Friday.
"Some of our most popular items are the gozleme, and an extensive array of fresh sweets, like Basque Cheescake, Carrot Cake and Belgian Waffles."
There are also dairy free, vegan and soya free options.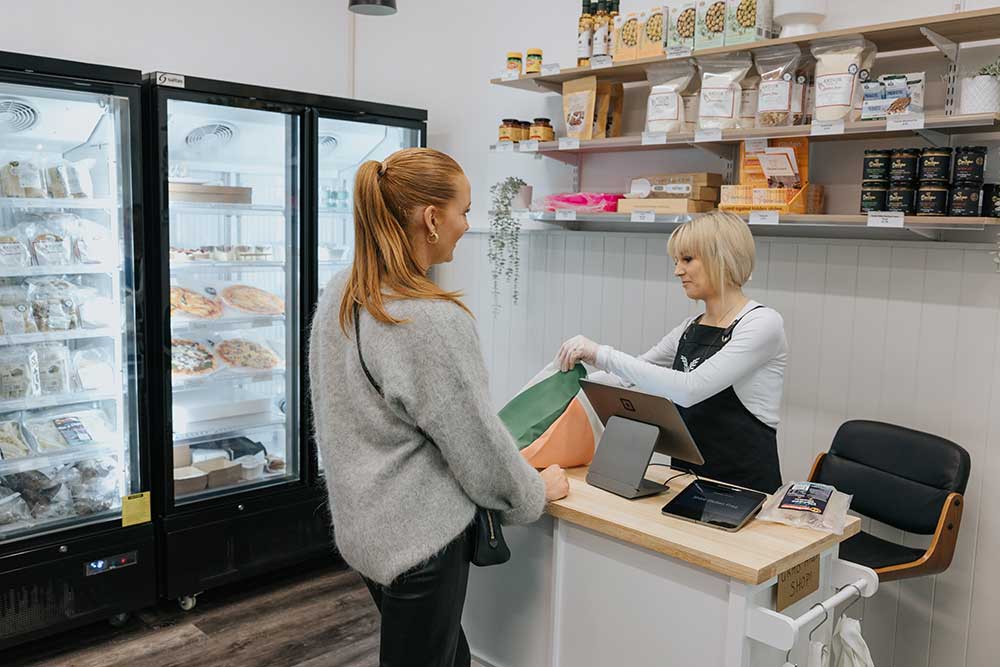 About 11 per cent of Australian adults follow a gluten-free diet, with about 0.5 per cent of that number diagnosed with coeliac disease (Coeliac Australia estimates 80 per cent of all sufferers remain undiagnosed). An allergy to gluten can cause inflammation of the small intestine, creating digestive problems, anaemia, fatigue and joint pain.
"I love seeing smiles on the faces of customers who are now able to eat foods they previously couldn't tolerate," Cori said.
"Our range has been tried and tested and the popularity and reviews of and from our Cronulla store is testament to this.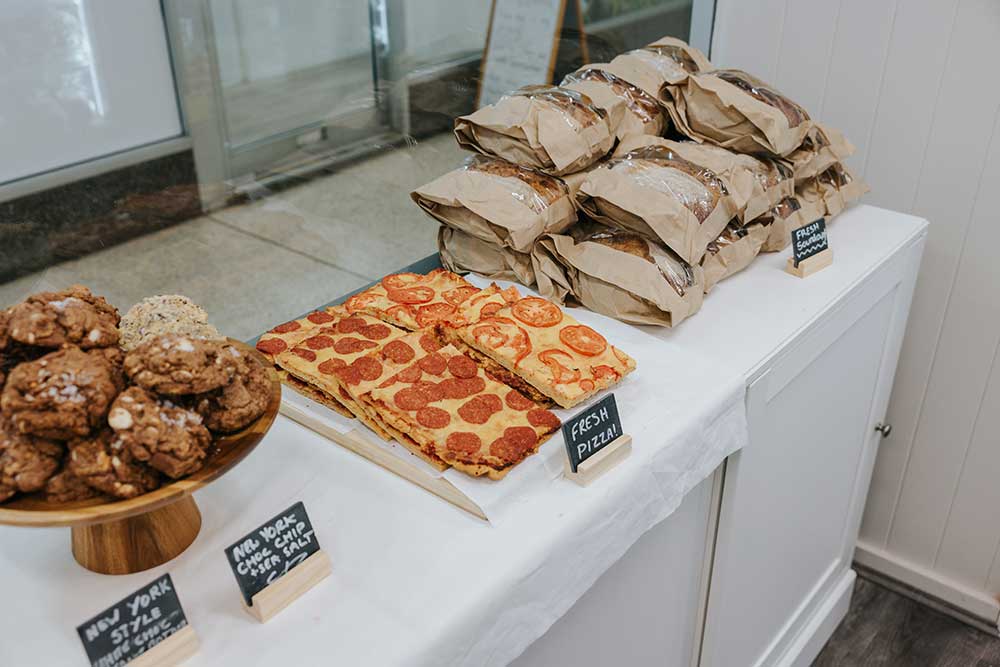 "We are so excited meet lower north shore locals and offer them the very best shopping experience."
Shire Gluten Free will be offering cake and cookie samples this Saturday from 9am.
Trading Hours are Tuesday to Sunday 9am – 6pm.
Get The Latest News!
Don't miss our top stories delivered FREE each Friday.