Leave Immediately: Mosman family stuck in Ukraine on the way home.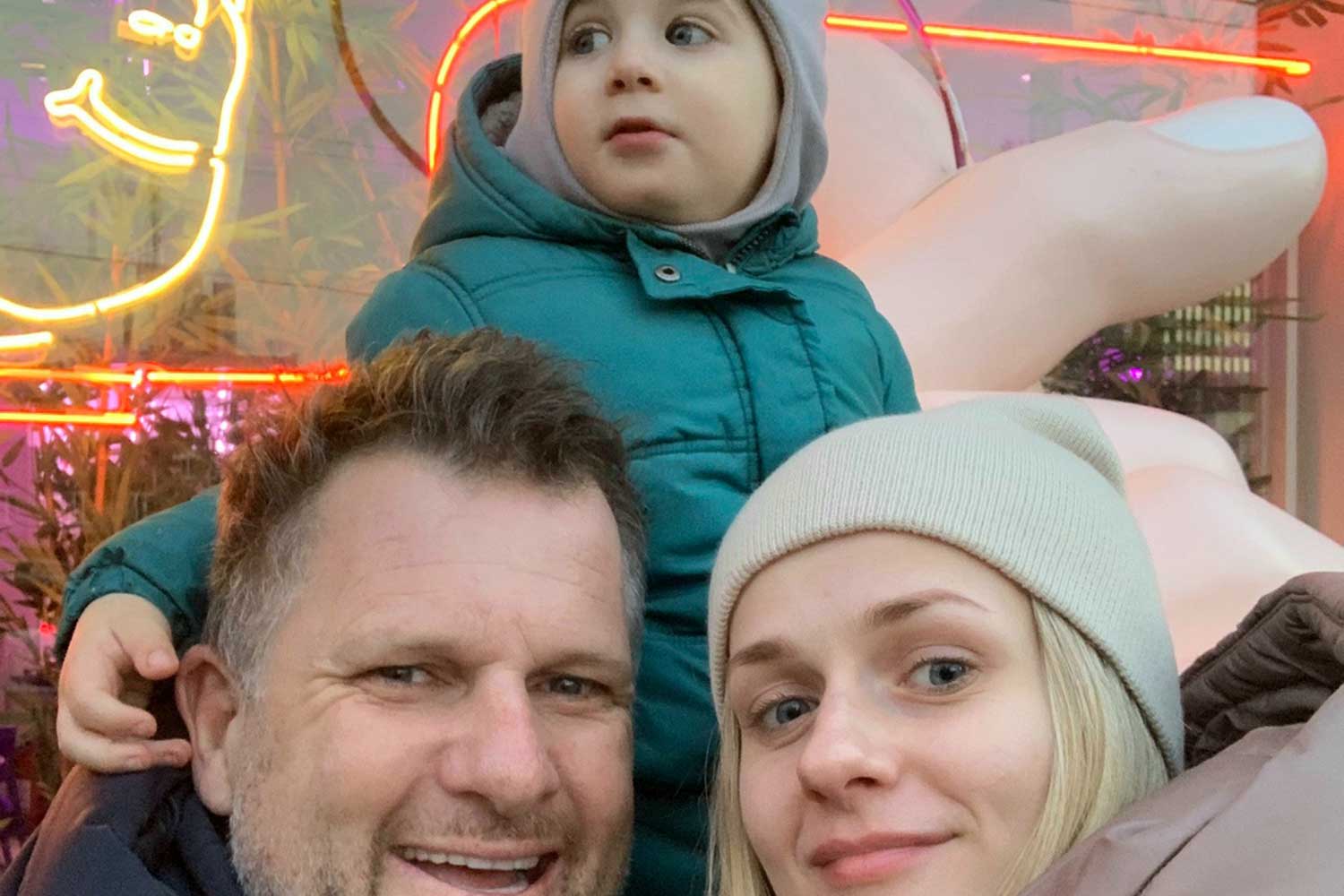 A Mosman father stuck in Ukraine as he waits for his son's passport to be approved has finally received good news from the Australian Government.
Ashley Meredith, a Management Consultant for international firm Deloitte, is now heading to the Polish border with wife Maryna and three-year-old son Barrie, after Foreign Minister Marise Payne approved the child's citizenship on Tuesday.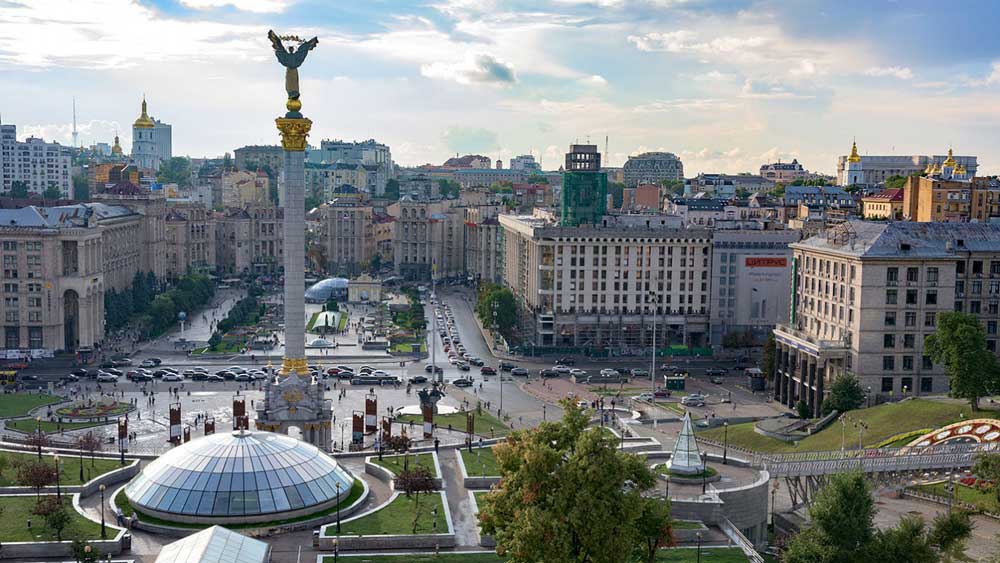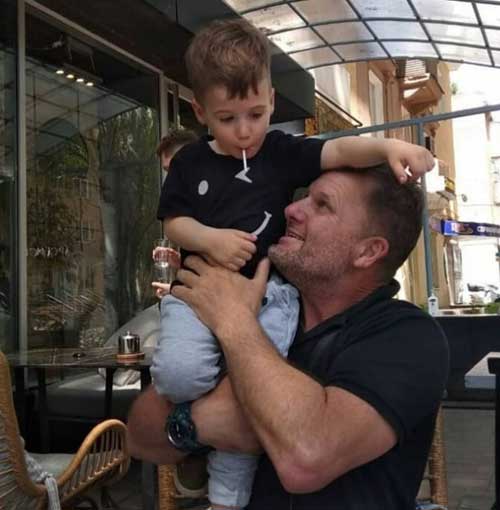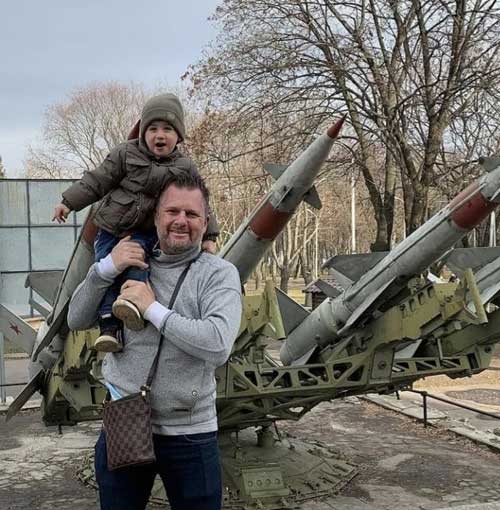 "There's been massive delays in paperwork due to the escalating situation and it's become very worrying to be here," he said.
"The Australian embassy told us two weeks ago that we needed to get out of Ukraine, but red tape has prevented us from leaving.
"Ukraine won't realise dual citizenship, so we had to denounce my son's status here which meant he was robbed of a passport.
"We've needed to wait for Barrie's Australian citizenship to be approved and thank God it's finally happened."
The US this week announced it is pulling its embassy out of Kiev, citing a "dramatic acceleration" in the build-up of Russian forces as Ukraine's President defiantly called for the day flagged for a possible invasion to be a national "day of unity".
White House principal deputy press secretary Karine Jean-Pierre has warned that: "We are in the window when an invasion could begin at any time" in relation to the face-off between Russia and Ukraine.
It's thought Moscow could launch an attack on Ukraine, including on Kiev, any day, after amassing some 130,000 troops close to the eastern border of the former Soviet republic and in Belarus to the north.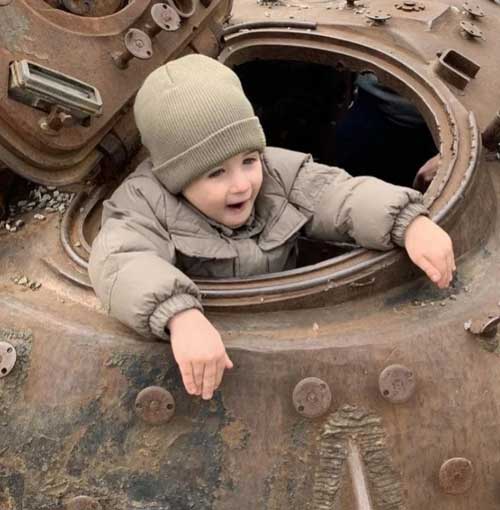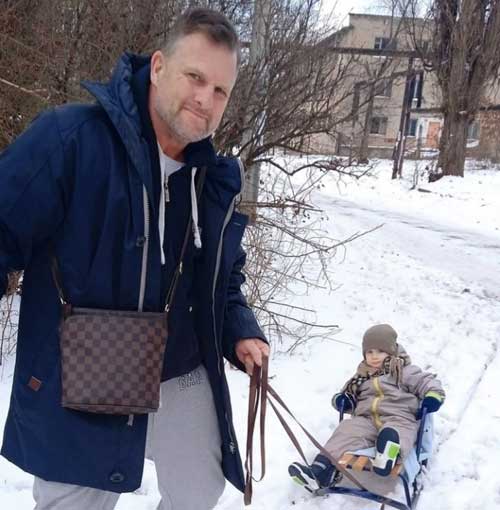 Mr Meredith said the situation on the ground is escalating quickly, and he hopes to head to the border on Thursday.
"People here are evacuating to Lviv, which is about 50 miles from the Polish border.
"Our plan is to then fly – or in a real emergency – drive to the Australian Embassy at Copenhagen."
From Copenhagen, Mr Meredith and his family will head to Dubai before reaching Sydney, "Hopefully in the next ten days," he said.
"And as soon as I get home I'm heading straight to Bathers Pavilion," he said.
"We just want to get home and cherish the safety of Australia."
Get The Latest News!
Don't miss our top stories delivered FREE each Friday.