80 years ago, local woman Nancy Harris was marched into the ocean and murdered.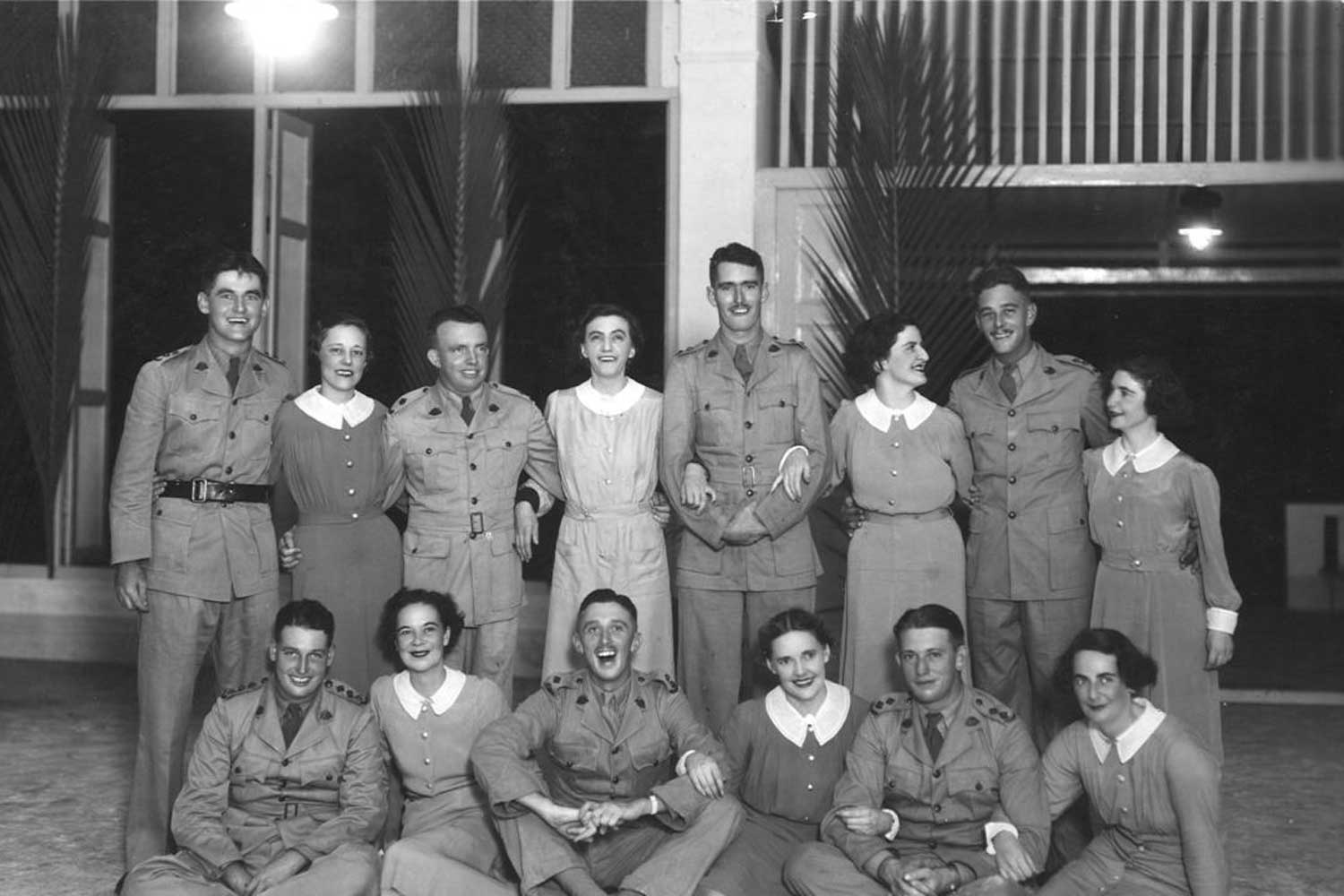 Side by side, the women waded silently through the stunning waters of Radji Beach on Bangka Island, Indonesia.
The terrified group, wearing uniform knee-length dresses with long sleeves and Red Cross armbands faced the ocean, inching ever closer toward their terrible fate.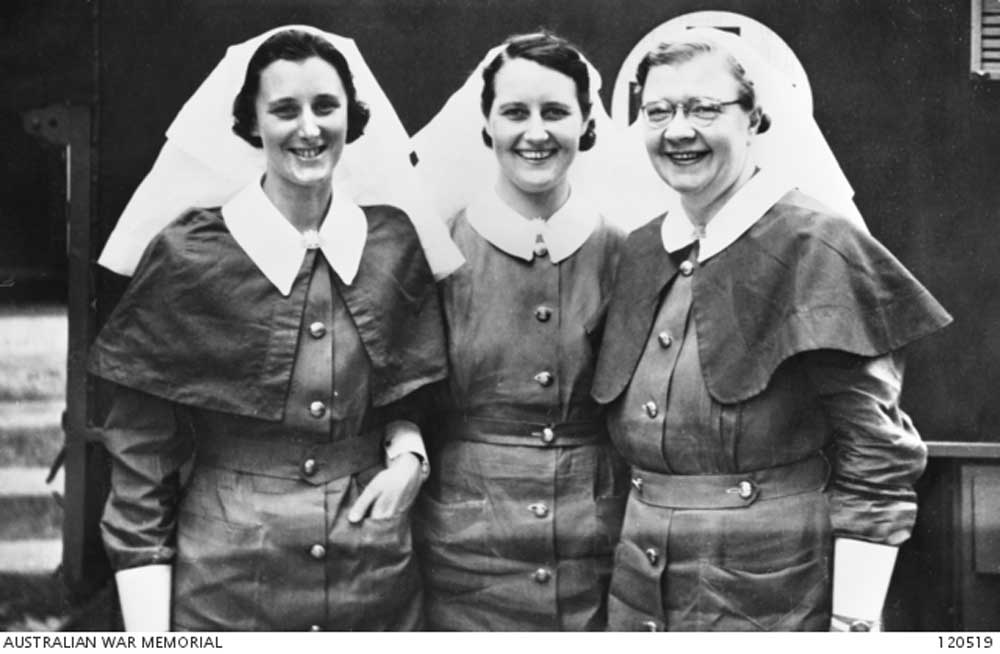 "Chin up, girls," said Matron Irene Drummond as they stood waist-deep in the ocean, "I'm proud of you, and I love you all."
There were no tears, no cries for help, no screams.
Then came an almighty hail of bullets.
It was broad daylight when 22 Australian nurses were machine-gunned to death from behind by Japanese soldiers.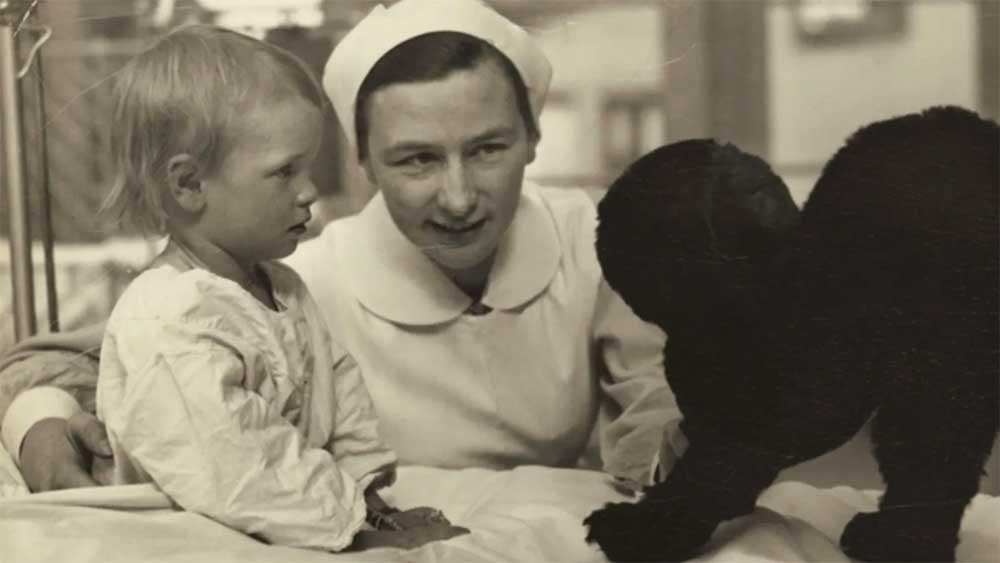 This appalling event, on 16 February 1942, was one of the worst atrocities of World War Two.
The women were among 65 Australian service nurses who escaped a besieged Singapore a few days earlier, aboard the merchant ship SS Vyner Brooke.
Built to carry fewer than 15 passengers, it had 300 on board.
The Vyner Brooke was hit by enemy fire on Valentine's Day, sinking in less than 20 minutes.
While all the nurses survived the bombing, many drowned or were killed by returning Japanese fighters which raked those struggling in the water with deadly machine gunfire.
The 53 remaining nurses staggered ashore in various stages of exhaustion, having spent anywhere from eight to 65 hours in the water.
One group washed up on Bangka Island, a little way to the north-west of Muntok.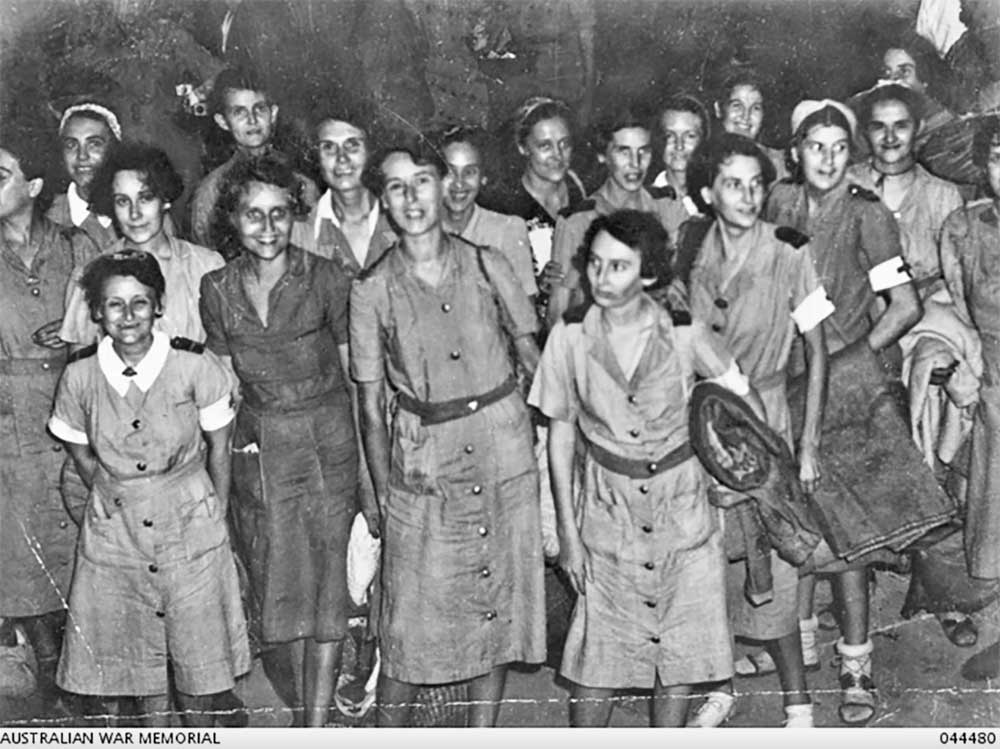 Among them was Lieutenant Nancy Harris, a 29-year-old woman from McLaren St, North Sydney.
The daughter of Dr John and Florence Harris, she was a Dental Nurse who had been educated at Pymble Ladies College with sister Hannah.
Known for her beautiful smile and calm demeanour, Nancy stood thigh-deep in the Indonesian surf as her life was taken, eighty years ago this week.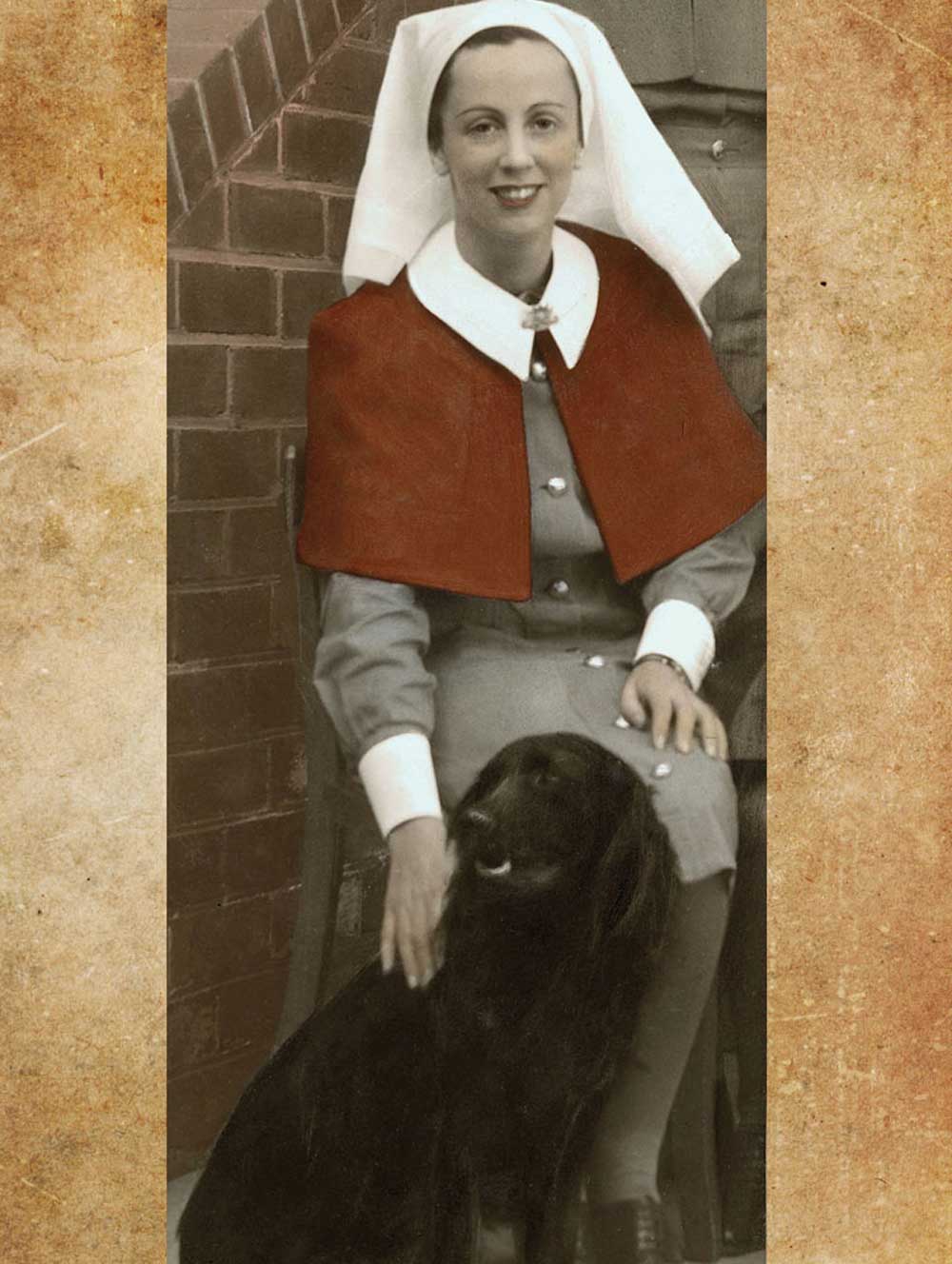 It would take four years for the world to know what happened to the missing Australian nurses, but Nancy's parents never gave up hope.
On 24 January 1945, her mother told The Sun she thought her daughter was still alive.
"Of the 65 nurses who were on the ship when it was bombed," she said, "it is known that 22 were killed and 23 were saved."
"We feel that until those girls are repatriated, we will never know what really happened."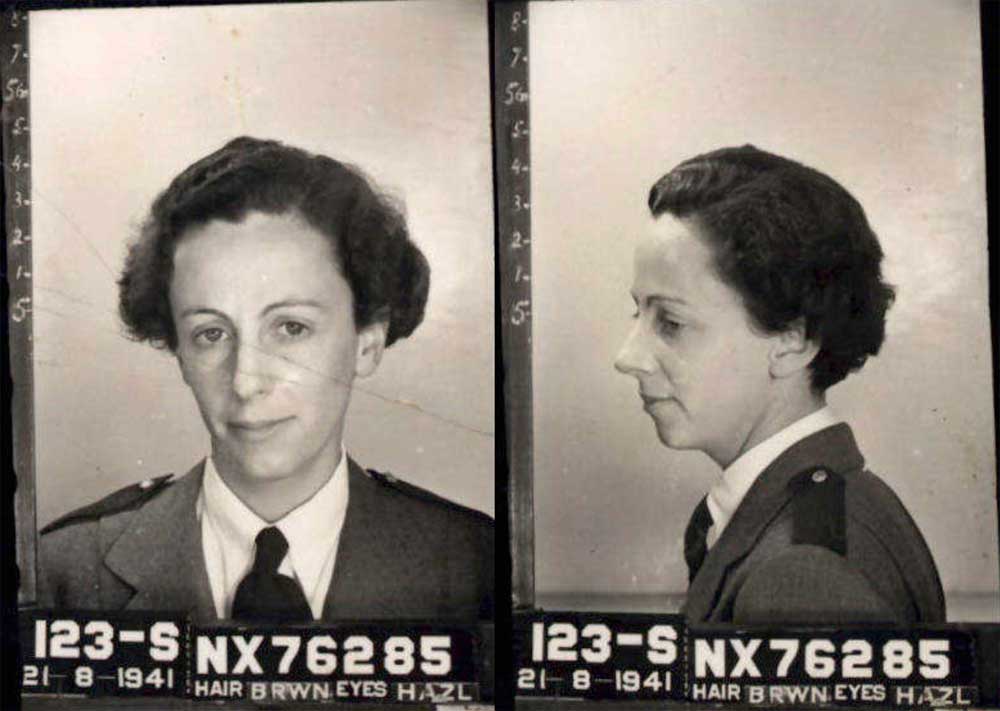 The sole survivor of the Bangka Island massacre was Sister Vivien Bullwinkle.
"When we were waist-deep in the surf, they opened up a murderous fire," she revealed in the Sydney Morning Herald of 18 September 1945, "mowing us down like a scene I saw in a film as a child."
"The women around me stiffened and sank. I was hit here, in the left side under the ribs, falling unconscious in the water. I can't swim a stroke. I couldn't even float, but somehow I felt my body being washed about in the waves.
"I lost consciousness, recovered it and lost it again … then I found I was on the beach.
"The bodies of men and women were lying around me.
"The Japanese bayoneted the men's bodies but left the women's alone. That is the only reason I am alive today."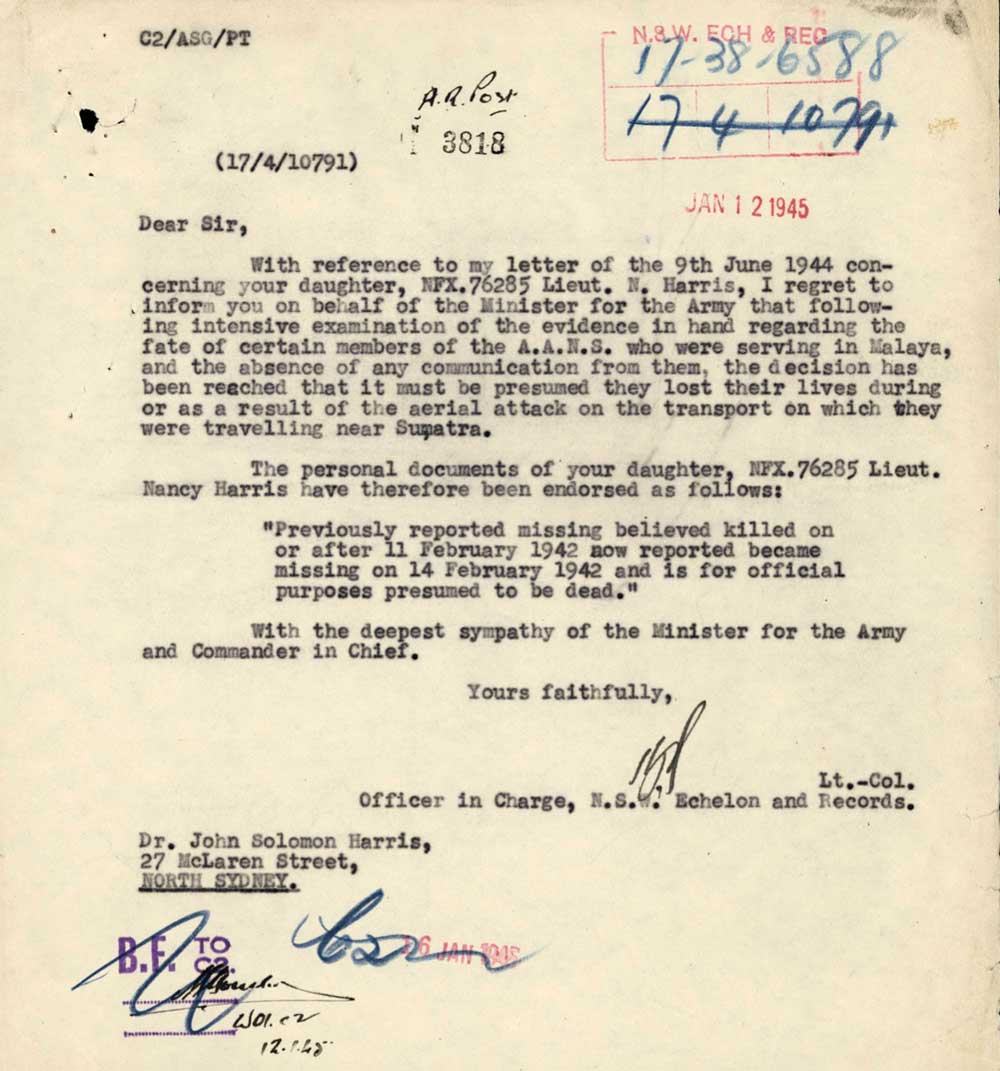 Sister Bullwinkle spent the next three-and-a-half years in the Palemberg Camp, where she reunited with other Vyner Brooke survivors and nursed POW's under appalling conditions.
She testified at the War Crimes Tribunal in Tokyo in 1946 and remained in nursing after her military retirement in 1947.
In 1993, Sister Bullwinkle, known as her married name Vivien Statham, returned to Bangka Island to dedicate a memorial to her fallen nurses.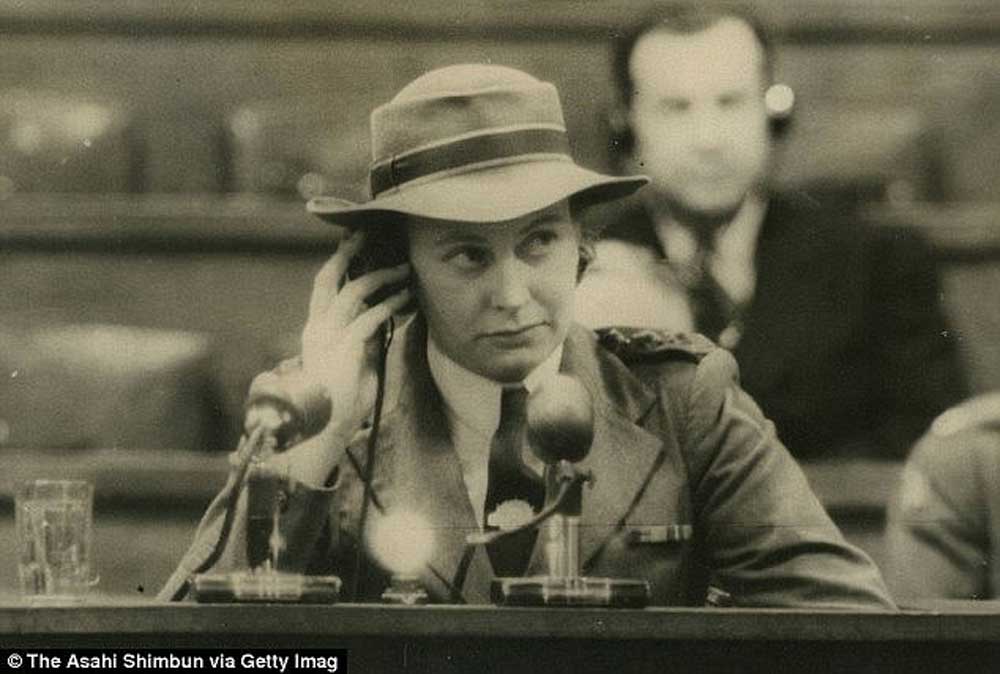 She was awarded the Order of Australia and the MBE for her bravery before her death in July 2000.
Footnote: Nancy's sister Hannah married Fred Pocock, and the couple made their life in Gouldsbury St. The family still has strong connections to Mosman.
Get The Latest News!
Don't miss our top stories delivered FREE each Friday.