Local Roundup: Here's the latest news, info and events from Mosman Council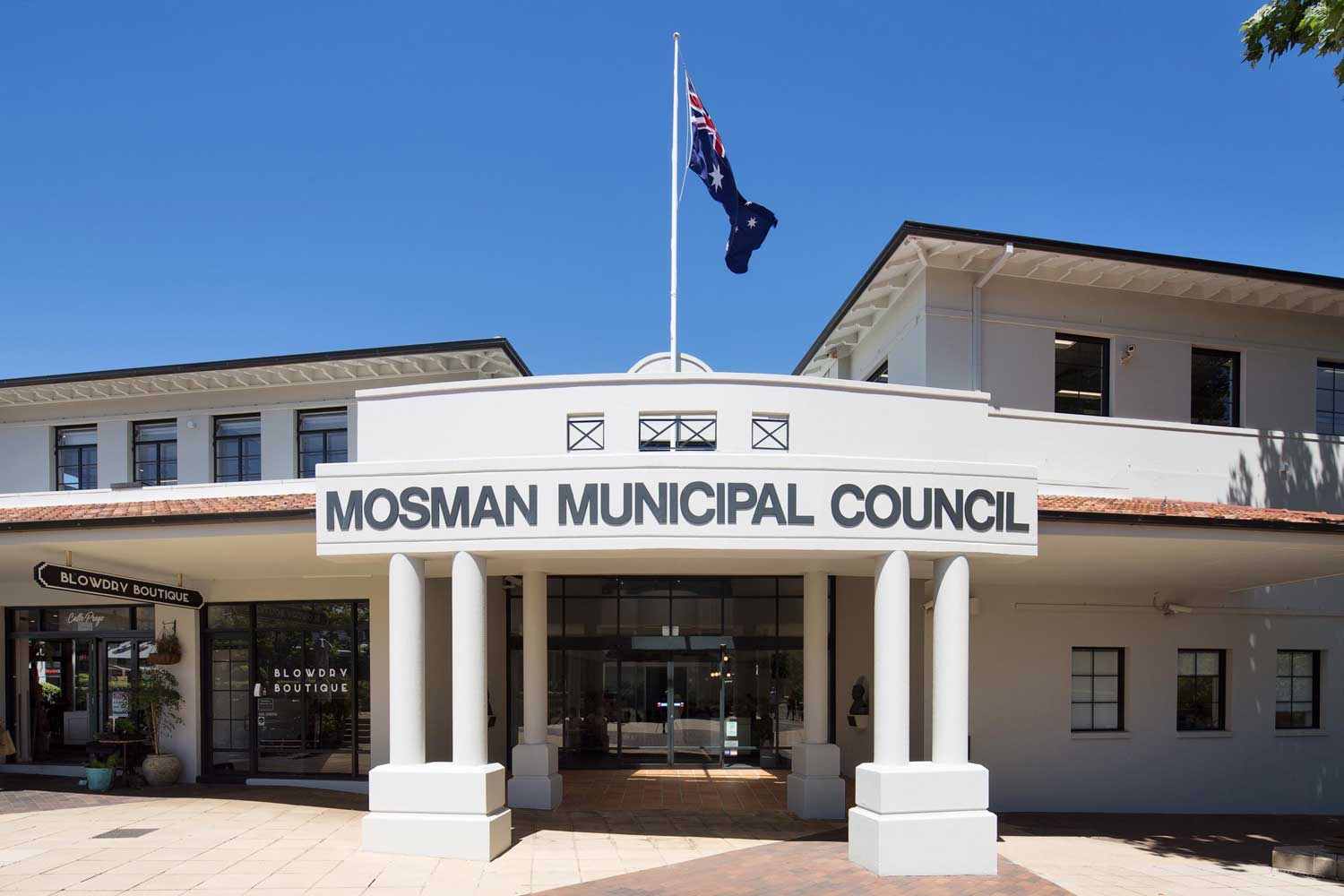 WinterFeast Returns
The tastes and flavours of winter will be celebrated when WinterFeast Night Market returns to Mosman in July with the popular market, which features artisan wares, gourmet food and beverages and more, to be held from 4.30pm to 9pm on Thursday 15 July at Mosman Square and Village Green.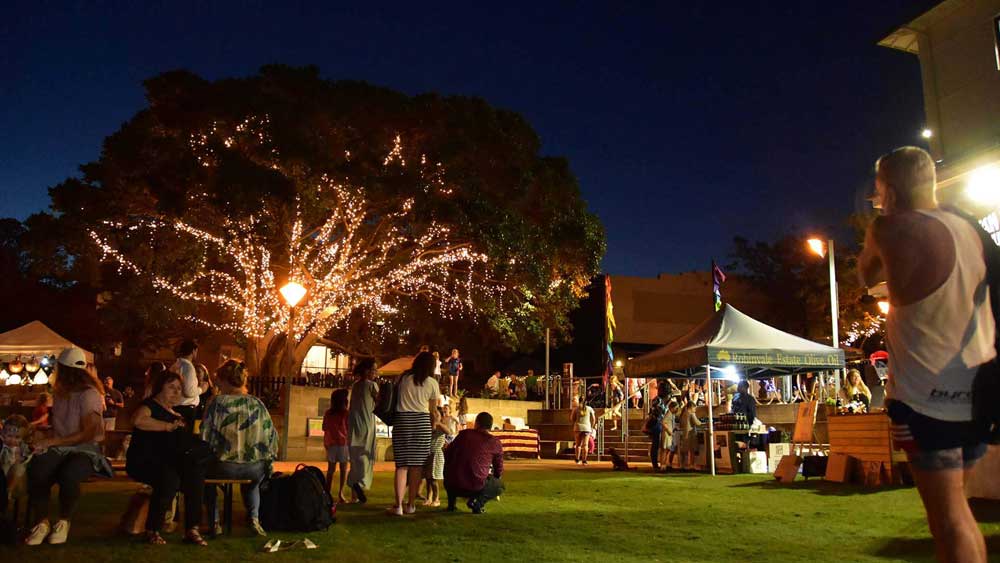 Gai-mariagal Festival
Council will host a number of events to celebrate Gai-mariagal Festival and NAIDOC Week until Sunday 11 July.
Highlights include free guided bushwalks, Koori Kinnections Art Attack workshops for children and a range of seniors activities including a sketch class, NAIDOC-themed discussion group and a two-course festival lunch.
The annual festival aims to raises awareness of First Nations People living in the Northern Sydney region, from Sorry Day on 26 May until the end of NAIDOC Week, which falls on the second week of July each year.
Dine & Discover
Mosman residents are able to use their Dine & Discover NSW vouchers at participating businesses until 30 June.
The NSW government initiative provides everyone over the age of 18 with $100 in vouchers to spend with local businesses and services and can be used seven days a week.
Residents can register via the ServiceNSW app or online at https://www.service.nsw.gov.au/ using two ID documents to apply for the four $25 vouchers.
More than 50 Mosman-based businesses are participating in the scheme, which builds on Council's ongoing support of the Mosman Chamber of Commerce's successful Think Mosman First local shopping campaign.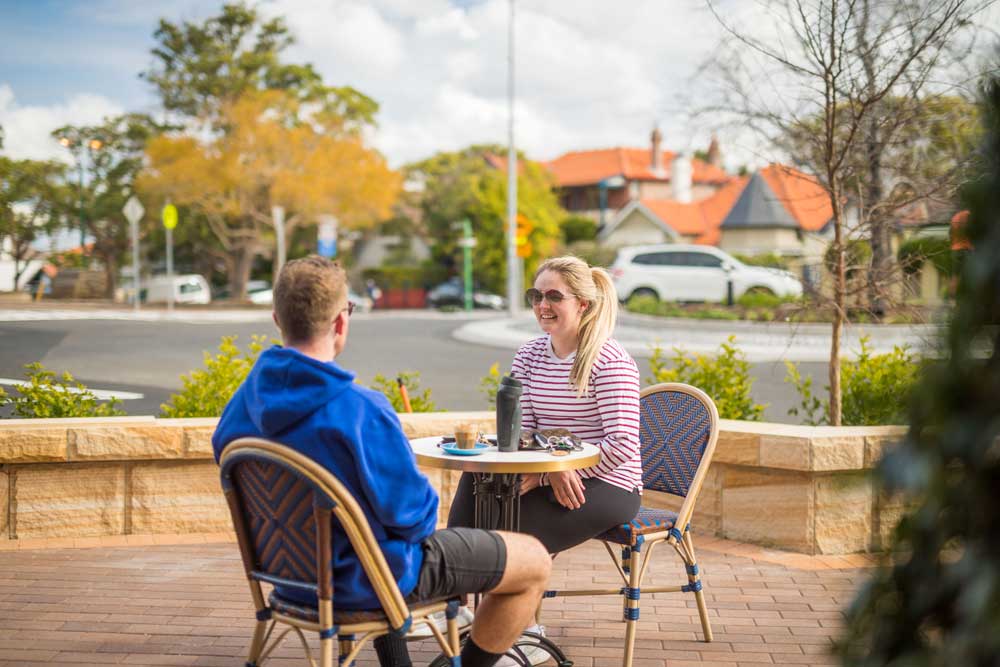 Wellness and Wholefood Workshop
Wholefood chef Sue Lambert will host an online workshop on the benefits of eating nutrient-dense wholefoods to help participants thrive and survive during the winter months.
Sue, who is also an educator and real food advocate, will be sharing her knowledge and experience on the role food plays in maintaining good gut health, immune-boosting foods for winter, the importance of eating seasonal foods and nutrient-dense spices, seasoning and sprinkles.
Recipes will be emailed to all participants at the online workshop, which will be held from 6pm to 7pm on Thursday 10 June. To register visit events.mosman.nsw.gov.au.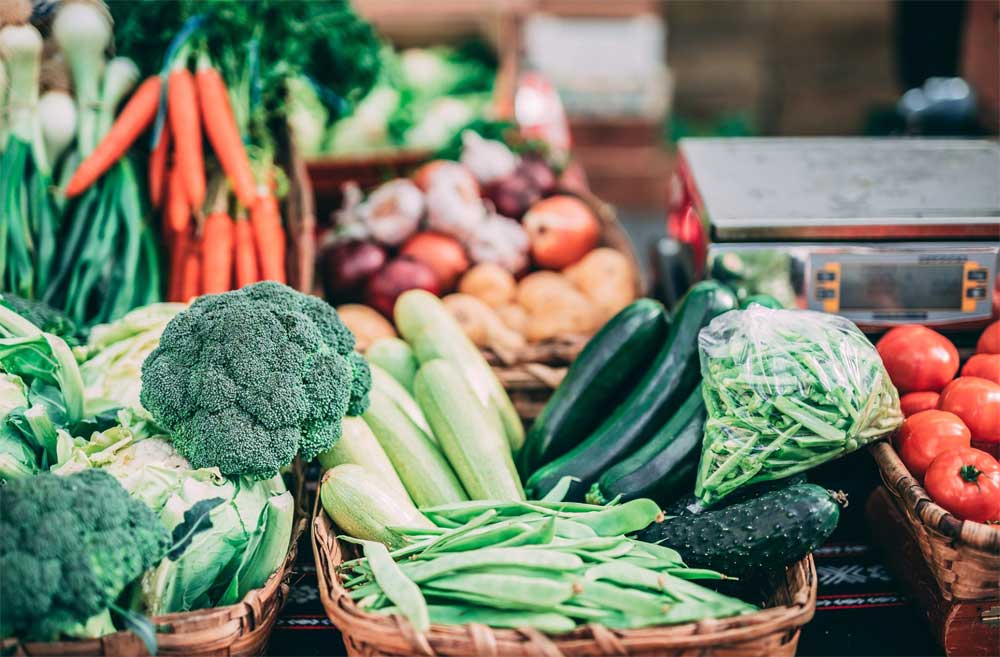 Vaccine Information
A free Lunch & Learn session will cover the topical issue of the COVID-19 vaccine rollout including how vaccines work, vaccine eligibility, how to book a vaccination, common side effects and more.
A health professional will be available to answer questions during the session, which is being facilitated by Sydney North Health Network.
A light lunch and refreshments will be provided for the event which will be held from 12.30pm to 2pm on Thursday 1 July at Mosman Square Seniors Centre.
Visit events.mosman.nsw.gov.au to book or call 9978 4128 for more information.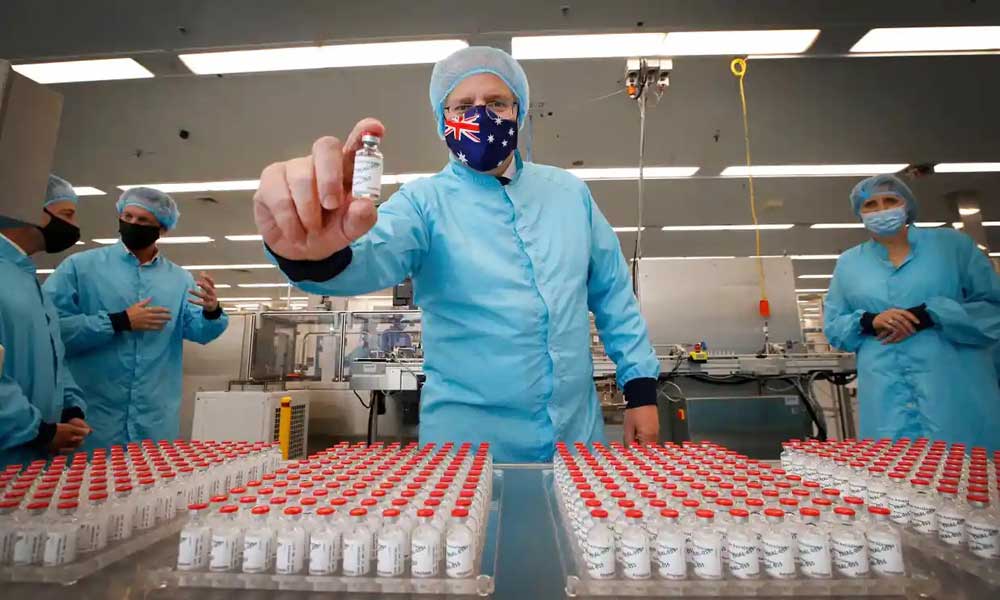 Support Art Explorers
Mosman businesses and residents are invited to support Art Explorers, a free public education program supporting the early introduction of art experiences for Mosman Art Gallery's youngest visitors.
The 90-minute interactive art-making activity program for children aged three to five years and their parents, grandparents or carers, is held once a month in the gallery to complement the changing exhibitions and is led by a qualified art educator.
By contributing directly to the costs associated with Art Explorers an annual fully tax-deductible donation of $200 to $500 will maintain the free education program for Mosman's youngest creatives, with supporters acknowledged on Mosman Art Gallery's website, its e-newsletter and in the 'What's On' printed brochure.
For further information please contact the gallery's Philanthropy Officer Ann Shoebridge on 9978 4164 or email [email protected]
Get The Latest News!
Don't miss our top stories delivered FREE each Friday.