Local outrage as Sydney Ferries persecute Mosman pooches. Sign the Petition!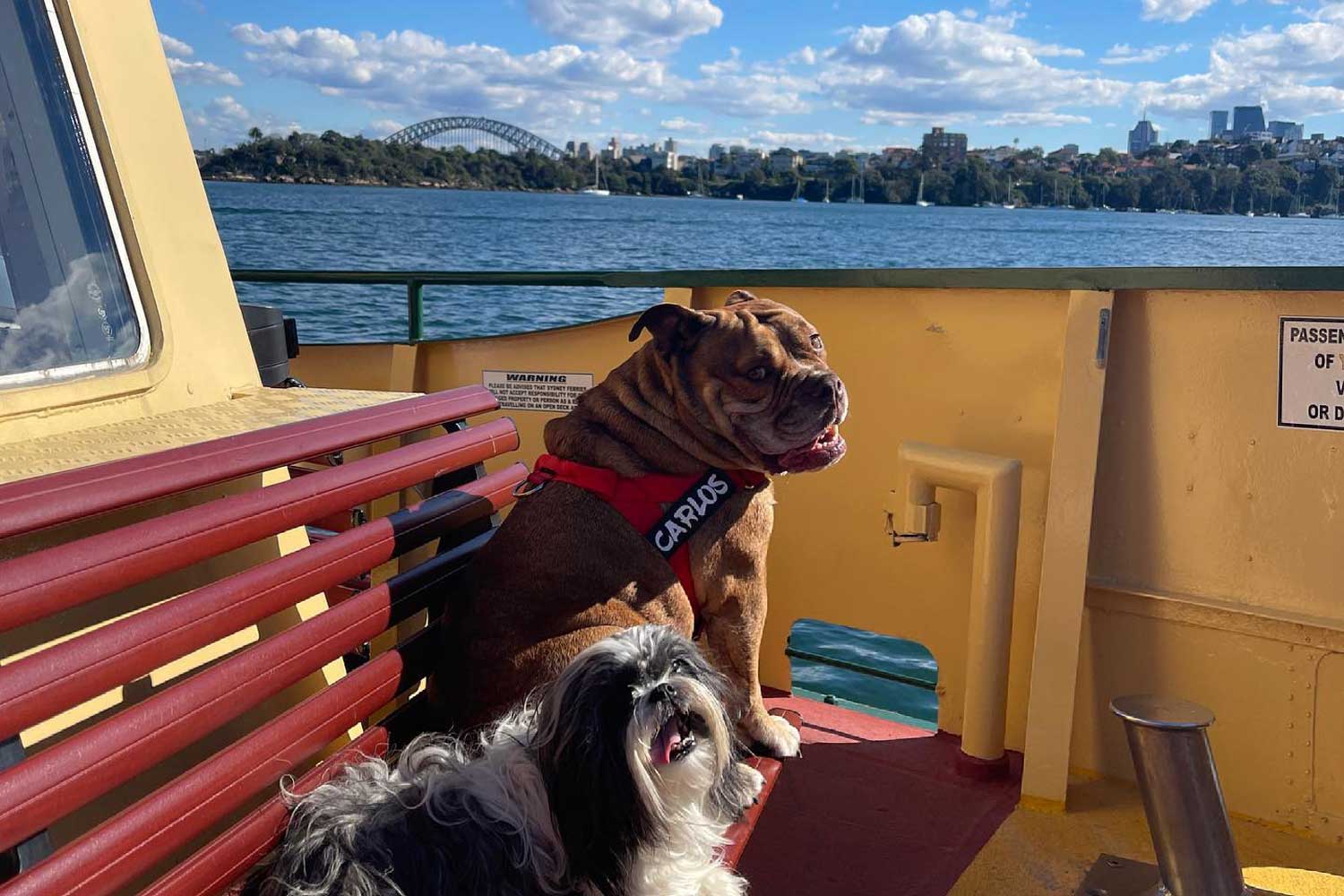 Mosman dog owners will be forced to place their animals in a box or basket if they wish to commute by ferry from July 1.
After years of "turning a blind eye" to lower north shore ferry passengers travelling with on-leash dogs, staff and crew have been told to enforce the strict new measures Sydney-wide, with no exceptions.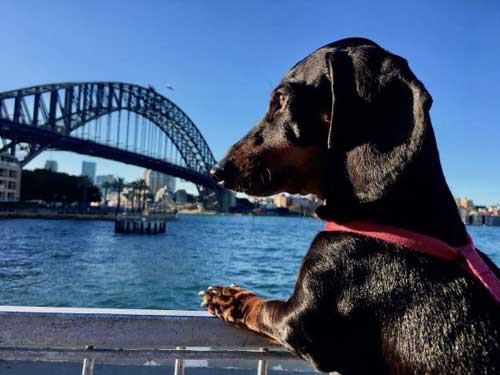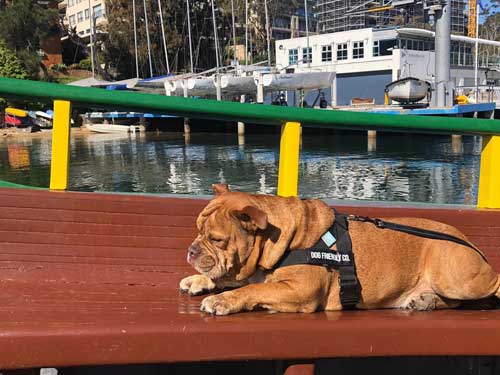 A confidential email sent to Transdev employees and obtained by Mosman Collective says the decision was made to align with NSW Legislation.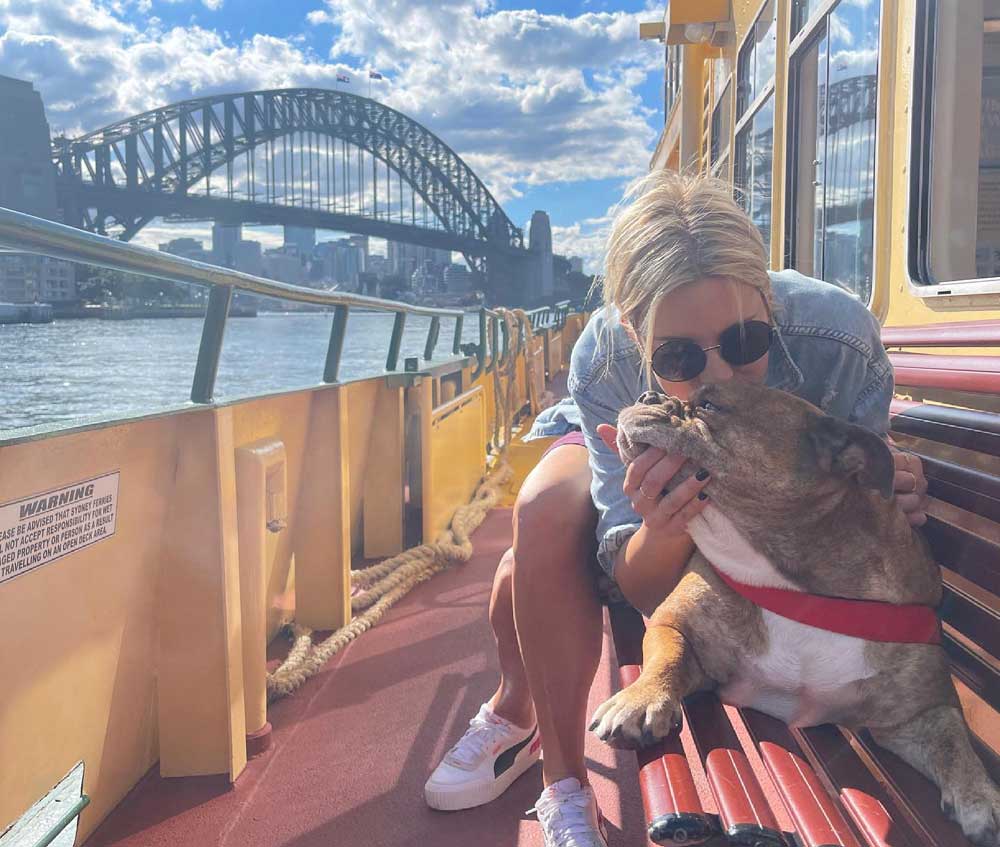 In NSW, the main legislation that applies to the carriage of Assistance Animals and pets on ferries is:
Control of Animals
A person must not take into or on any public passenger vehicle or any train intended for the conveyance of passengers any dog, cat, bird or other animal:
in the case of a public passenger vehicle – unless the animal is suitably confined in a box, basket or other container, and
in the case of a train – except under the conditions imposed by the rail transport operator of the relevant railway for the conveyance of the animal.
"While some customers may have may have travelled with their pets 'unrestrained' on our vessels in the past (such as pet dogs on leashes), the Legislation and Transport NSW website clearly document that this is not allowed," the Transdev document reads.
"Until May 31, 2021, inclusive, Transdev will allow a 'grace period' for customers travelling with pets, at the discretion of the Master.
"From July 1 2021, pets MUST be restrained in a suitable box, basket or container at all times while on board. This requirement cannot be overruled."
A fine will apply to anyone who does not comply.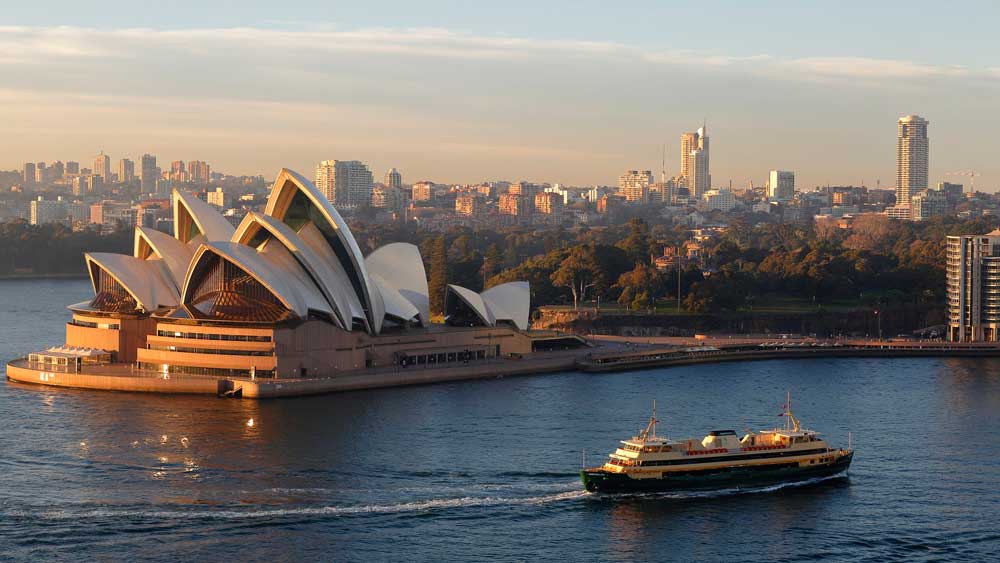 Councillor Simon Menzies says he has received numerous phone calls from Mosman residents who've learned of the ferry restriction, prompting him to start a petition to have the rule reversed.
In just 24 hours, more than 300 signatures have been collected.
"Local dog owners are frustrated that their freedom has been taken away with little warning," he told Mosman Collective.
"Residents should be able to use the ferry system without a Nanny state restricting them and their animals.
"I find it ridiculous that people are being asked to bring a box if they wish to travel with their pet."
Councillor Menzies said Mosman had a "high number" of large dogs, with most pet owners responsible and law abiding.
"How on earth could you get your Labrador or Golden Retriever into a box," he said, "it's beyond ridiculous to think of a great big dog being carried onto the ferry in a cardboard box or covered washing basket."
A survey conducted by Sydney University estimates 2.4 million dog-related trips are carried out in Sydney by private car each week, many of them due to pet restrictions placed on public transport.
"It is counter-productive to increase the use of public transport at a time when there are too many cars on the road in Sydney," Councillor Menzies said, "and this move by Sydney Ferries just creates a barrier for people who have always travelled with their dog."
Residents have taken to social media today to express their outrage after years of being able to travel with their dogs on lower north shore ferries
"It is wrong that dogs are not allowed on buses and trains," one woman posted on Facebook, "in other countries, it is allowed, and most passengers show great joy and excitement to see a dog on the ferry."
Councillor Menzies said Sydney Ferries staff had "turned a blind eye" to passengers with well-behaved dogs on leashes for many years.
"Mosman dogs almost always sit outside when on a ferry; they are micro-chipped and socially well behaved," he said.
"To enforce this draconian Legislation will prevent Sydneysiders who want to travel with their dogs from using the service."
A Transport NSW spokesperson told Mosman Collective there is no ban on dogs using Sydney ferries. Still, when travelling they must be in a box, basket or other container unless they are an assistance animal.
"This is not a new policy but will be enforced from July 1," the spokesperson said.
For more details on using public transport with animals, head HERE.
Sign the 'Dogs on Ferries' petition:
Get The Latest News!
Don't miss our top stories delivered FREE each Friday.