Local Roundup: Here's this week's news update from Mosman Council.
As part of its commitment to keeping our community informed, Mosman Collective provides a weekly news update from Council.
Report it on the "My Mosman" App!
Have you downloaded Mosman Council's MyMosman app?
MyMosman makes it even easier for residents to report any matters requiring Council's attention, as well as to stay up-to-date with Council news and events.
The app enables users to connect with Council services while on the go with reporting, waste information, recreational activities, community consultations and more.
Reporting functionality enables users to notify Council of local issues with the option to include photos and location mapping.
Alternatively, issues can be reported via the Report it page on Council's website by visiting mosman.nsw.gov.au/report.
Download the MyMosman app from the Apple App or Google Play stores.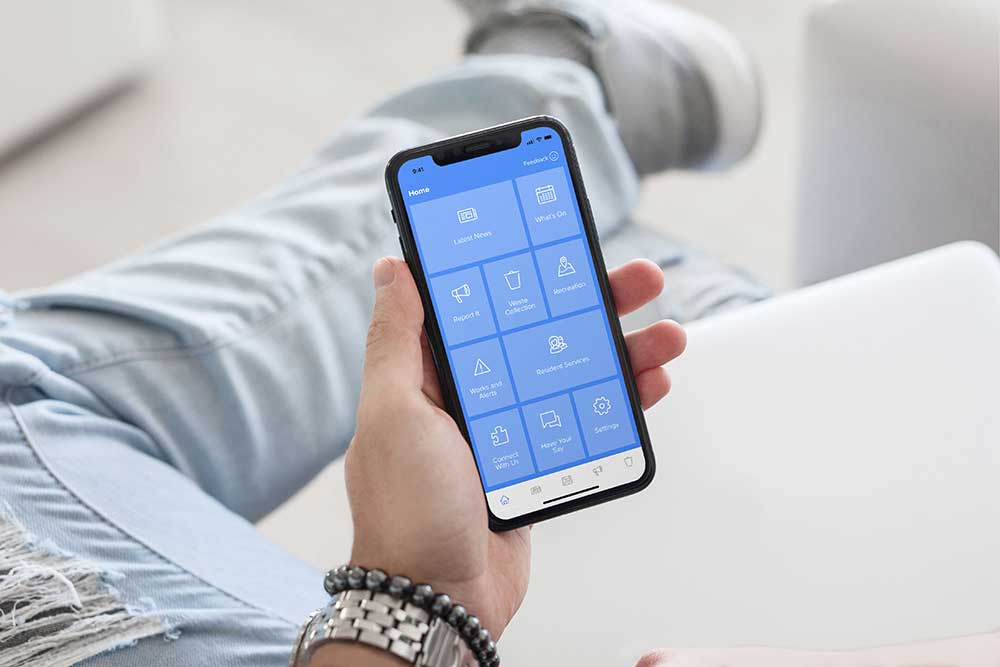 Local studies upcoming talks
Learn about some fascinating aspects of Mosman's history at Barry O'Keefe Library's upcoming Local Studies talks.
Dr Gary Werskey will present a talk 'A Sydney impressionist in Mosman' based on his new book Picturing a Nation: the art & life of A.H. Fulwood, on Wednesday 27 July at 7pm.
Author of the The Light That Never Shone, Chris Borough, who grew up at Balmoral Beach, will discuss his book which traces the story of the Star Amphitheatre on Wednesday 3 August at 7pm.
The following Wednesday at 11am, hear Annabet Ousback, author of popular book Red Herrings for Breakfast, in conversation with author Mary Moody.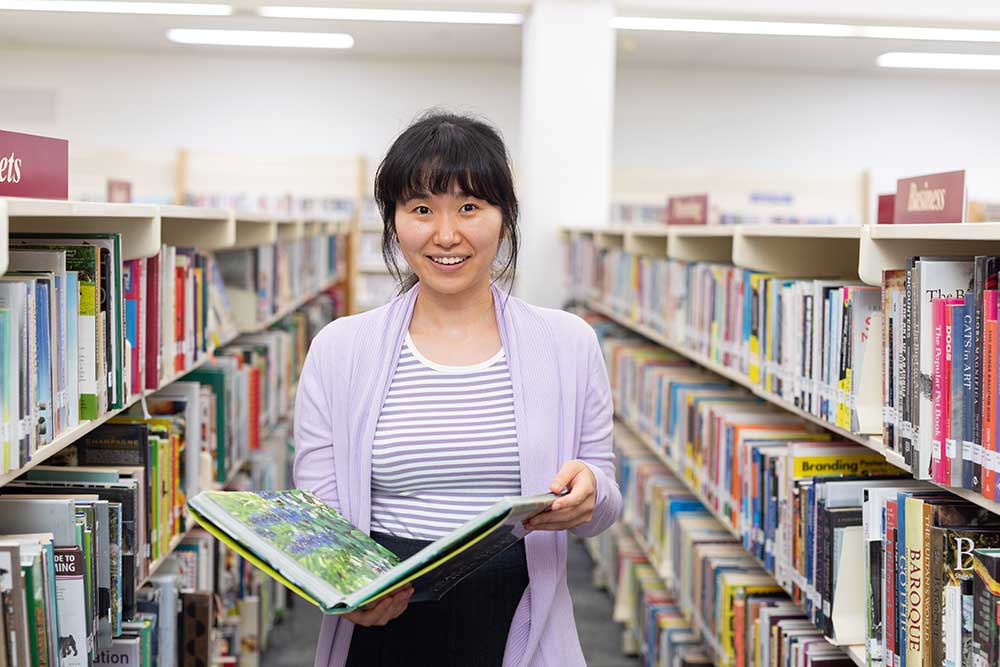 Solar Panel Installation
Council is currently installing solar panels to reduce greenhouse gas emissions and improve sustainability through a number of projects.
Solar panels will be installed on the Civic Centre, solar panels and a battery at the works depot and battery storage and batteries at the Marie Bashir Sports Hall.
The actions will help Council meet its 2030 carbon zero emissions commitment and build resilience in its facilities.
From 1 July Council energy is being supplied by renewable sources as part of a deal secured along with 24 other participating councils.
Meanwhile, residents can comment on Council's latest key document outlining local action on climate change, the Draft Climate Action Plan – Resilience and Adaptation Strategy, before submissions close on 26 August by visiting yourvoicemosman.com.au/resilience-strategy.
National Tree Day
Help plant trees which will form canopy and vegetation to replenish and enhance Mosman's urban forest as part of Mosman's National Tree Day planting event.
All equipment and plants, along with some refreshments, will be supplied for the activity which will be held at Little Ashton Reserve (off Whiting Beach Road) on Sunday 31 July from 8:30am – 12:30pm.
Contact Council's Bushland Management Officer on 9978 4038 to register your interest in attending.
Sponsor Out & About
Expressions of interest are closing soon for businesses and other parties interested in sponsoring the 2022 Out & About which will be held from 21 to 30 October.
The series of free community events will feature twilight concerts set against the stunning backdrop of Balmoral Beach on Fridays 21 and 28 October.
Family friendly cinemas under the stars will be held on Saturdays, including Saturday 22 October and a special Halloween move event with pre-screening entertainment on Saturday 29 October.
Out & About will end on a high note with the much-loved community event Pet's Day Out on Sunday 30 October. The event will be held at Reid Park located in an idyllic setting at Mosman Bay.
Visit the WEBSITE or contact Council's Events Team on [email protected] or phone 9978 4050 before Sunday 31 July.
Get The Latest News!
Don't miss our top stories delivered FREE each Friday.