Exclusive: Mosman's iconic green and cream street signs about to be replaced.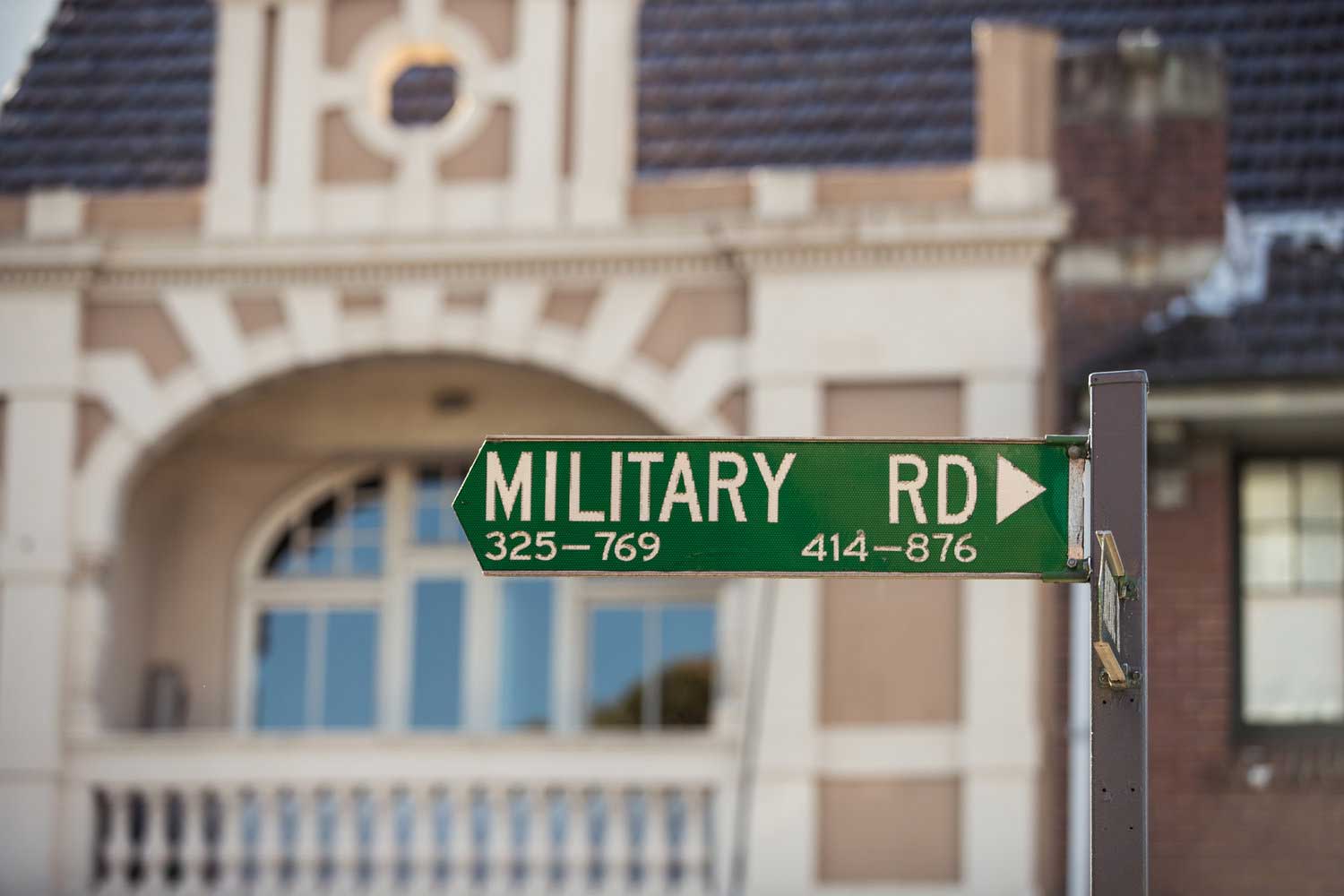 Mosman's iconic green and cream street signs are being replaced by environmentally friendly modern "blades" in a $300,000 project adopted by Council.
Contemporary charcoal and white markers have already been installed along the Military Rd retail strip, with 1200 street signs to be changed over the next four years.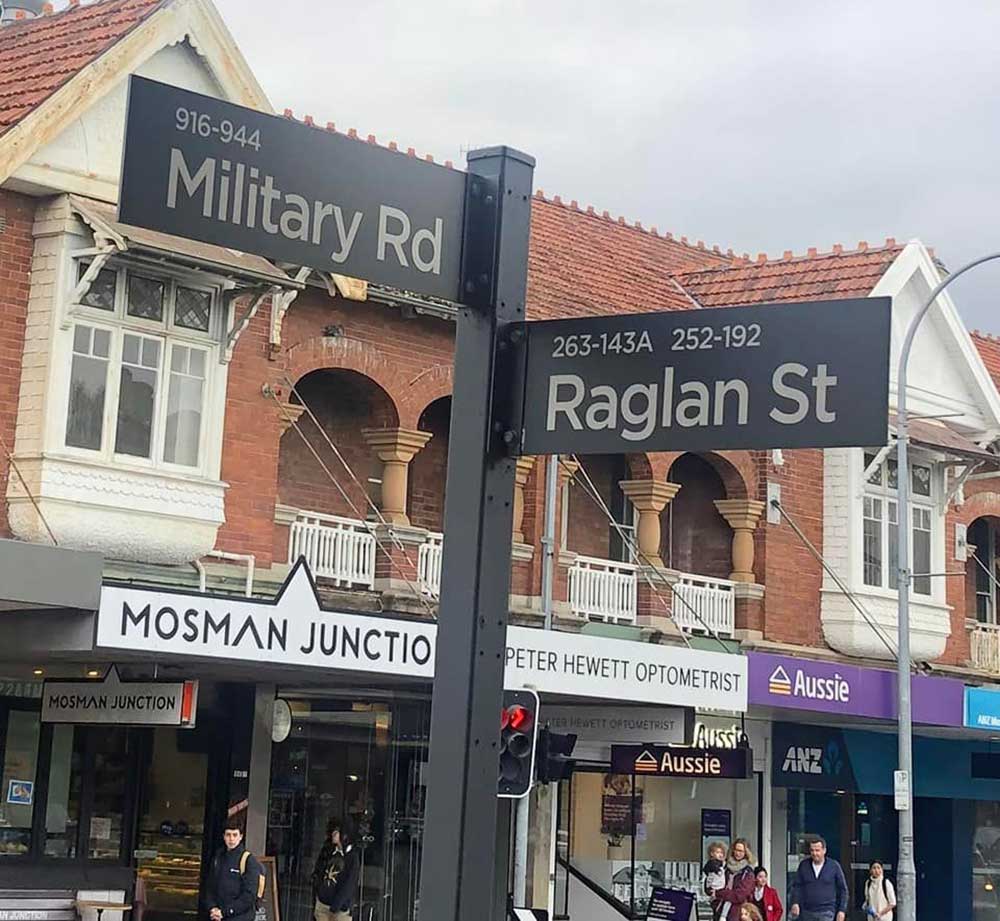 A Mosman Council spokesperson says that the new look will provide a fresh and easy-to-read community asset that complements existing public space.
"Council developed the design specification for the new street blade style as part of an ongoing project to bring the appearance of Mosman's street signs in line with the current Signage Strategy and Style Guidelines Manual, which Council adopted in July 2017," the spokesperson told Mosman Collective.
The existing street signs painted Brunswick Green, with Biscuit/White lettering, were installed 35 years ago as part of Australia's Bicentenary celebrations.
"There has typically been a comprehensive review of street name blades every 30-40 years," the spokesperson said, "Many of the existing signs and posts have been in place for over three decades, and many have aged and require replacement."
A total of 1200 new street signs, along with posts and fixings, will be replaced over the next four years, with Council allocating $75,000 per year to the project.
"Each location is different, and costs vary slightly due to the different engineering requirements for installing posts at each site," the spokesperson said.
Made using lightweight polymer blade technology, the signs are said to deliver comparable life expectancy to traditional blades while delivering environmental and cost savings
The old street posts will be recycled, with original blades preserved for reuse or sold to the public as memorabilia.
Due to the complexity and number of street name blades to be replaced throughout the LGA, Mosman has been broken into "project zones", with Mosman Bay being the first to benefit from installing the new blades.
"As of 30 June 2022, a total of 178 new blades have been manufactured and supplied, with 100 already installed," the spokesperson said.
"This is in addition to the blades already installed along the Military Road retail strip."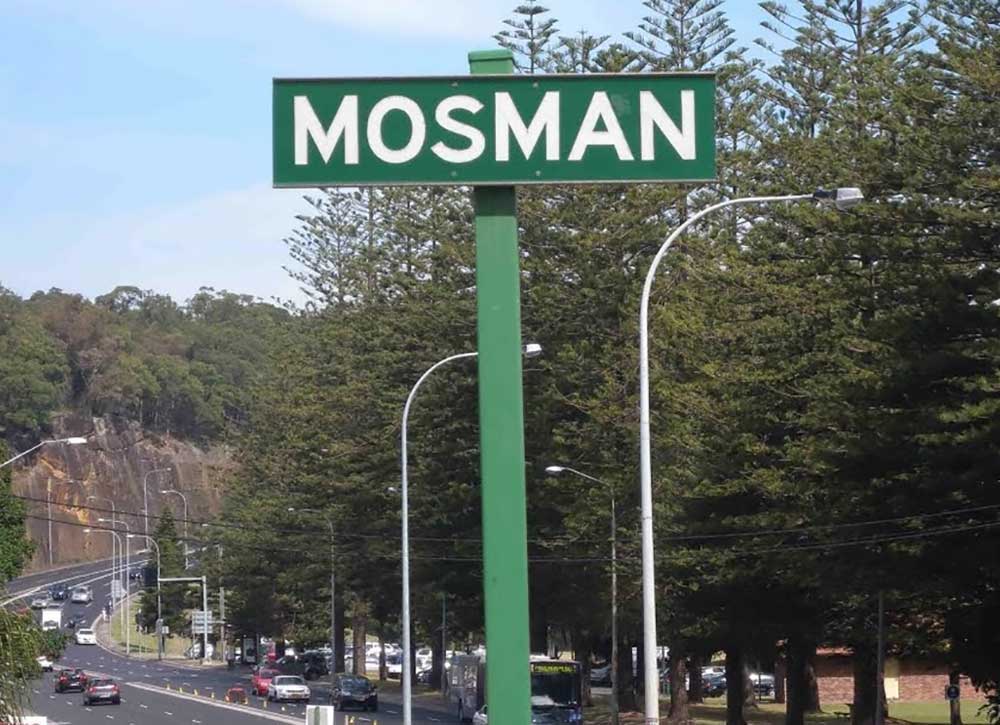 Council said once the blades are replaced, the project will look at updating community information signs.
"Processes and manufacturing technology have improved over time, and the new blades represent a significant cost reduction to produce, and with fewer parts, they are also significantly easier to install and maintain."
Get The Latest News!
Don't miss our top stories delivered FREE each Friday.