Lower north shore locals are invited to attend a special Ukraine Fundraiser at Mosman Rowers Club.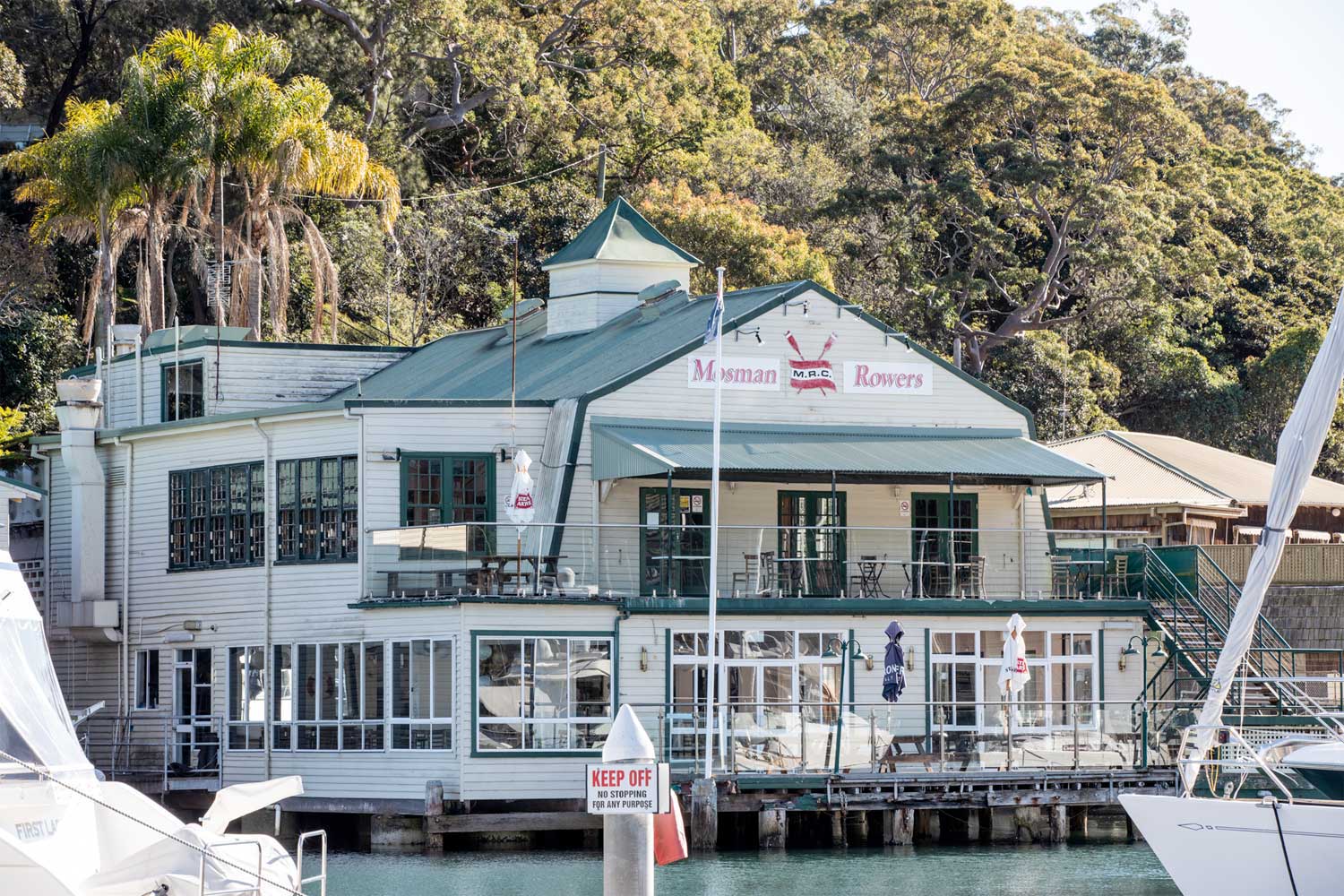 Every day we hear more terrible stories of the suffering of the Ukrainian people in the devastating war, which continues to escalate daily.
It's heartbreaking to think about the terror that Ukrainians are facing.
A group from the lower north shore have decided to help by holding a fundraising event to channel heart and funds into a charitable organisation making a huge difference, UNICEF.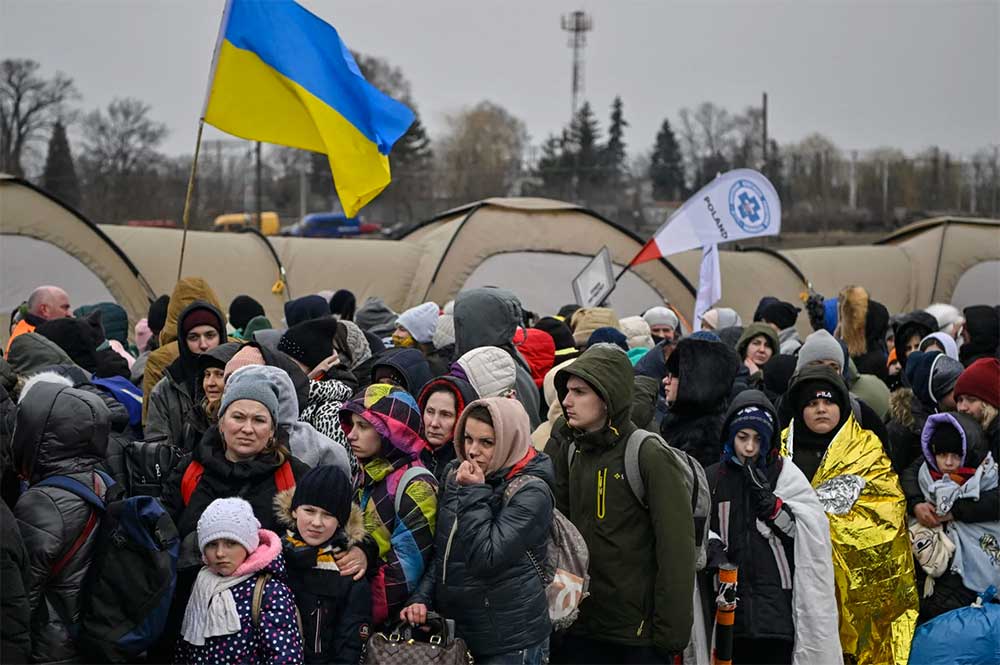 Mosman Rowers Club has welcomed the opportunity to host this event and dedicated two floors of the Club to create an intimate and memorable evening of art, music and conversation, featuring distinguished guest speakers Dr Sophie Scamps, the Federal Member for Mackellar and Tony Stuart, the CEO of UNICEF Australia.
Ukrainian singer Julia Shved and local Ukrainian artist, Leon Stejko, will also be supporting the event with their Ukrainian folk songs and an Art Exhibition. Andrew Morello, the celebrity Auctioneer, is volunteering his time to help the auction of sponsored items to which local businesses are invited to contribute – and some fantastic prizes have already been donated.
Sophie Scamps and her family created a haven for a Ukrainian family who was able to flee the war-torn country. They arrived utterly "shellshocked", as Dr Scamps will describe.
Local Ukrainian Artist, Leon Stejko, is contributing art to the event. Leon, formerly a PhD in Material Science, fled from the KGB when it tried to recruit him into USSR foreign intelligence while on a visiting exchange as a Professor at the Federal University of Rio de Janeiro.
Leon eventually moved to Sydney, and he now calls Australia home. Leon lives In Neutral Bay with Kiri, his Australian wife and their children. Leon's vibrant life tapestry shows in his Abstract Expressionist paintings.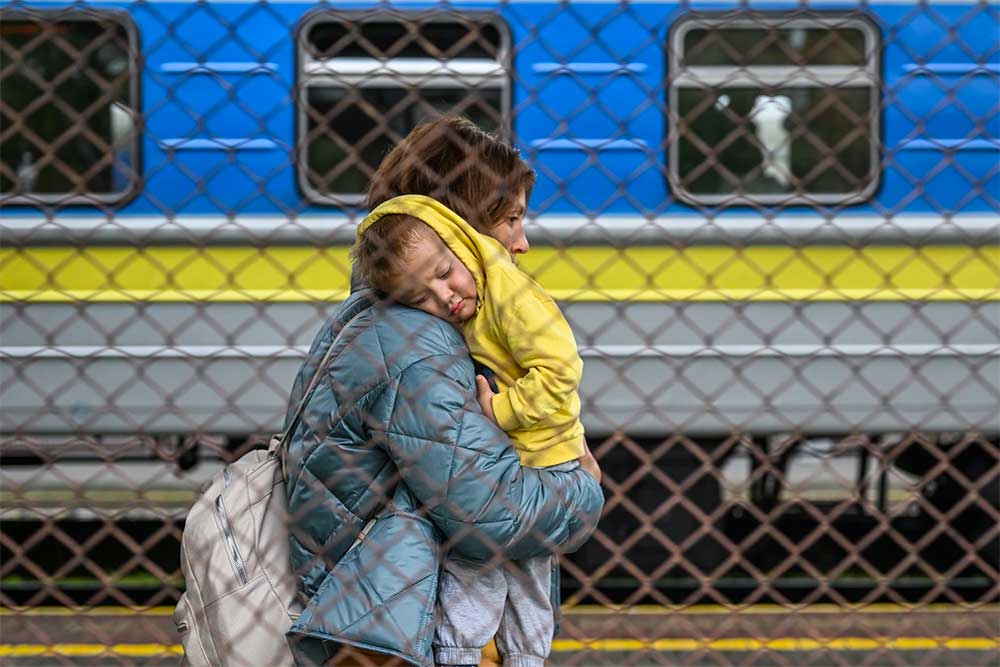 More than six months of war have been devastating for Ukrainians. At least 972 children have been killed or injured since the war escalated in Ukraine on February 24, 2022.
Nearly two-thirds of Ukraine's children are displaced.
Families have been torn apart.
UNICEF teams have delivered life-saving supplies to support the needs of over 2.2 million people.
As the war continues to escalate, so do the needs of the children who have fled and those who have no choice other than to stay.
While we are geographically far from the horror occurring in Ukraine, our hearts feel it strongly. Contributing to the support provided by UNICEF provides a sense that we are doing something to help, no matter how insignificant it may feel.
So, we invite the local community to rally for the people of Ukraine in their days of darkness and join this event, drop by on the night, and view the Art Exhibition, or simply contribute to the fundraising cause. Together, we can make a difference.
Get The Latest News!
Don't miss our top stories delivered FREE each Friday.