Flashback 1872: The Holtermann nugget and its fascinating connection to North Sydney.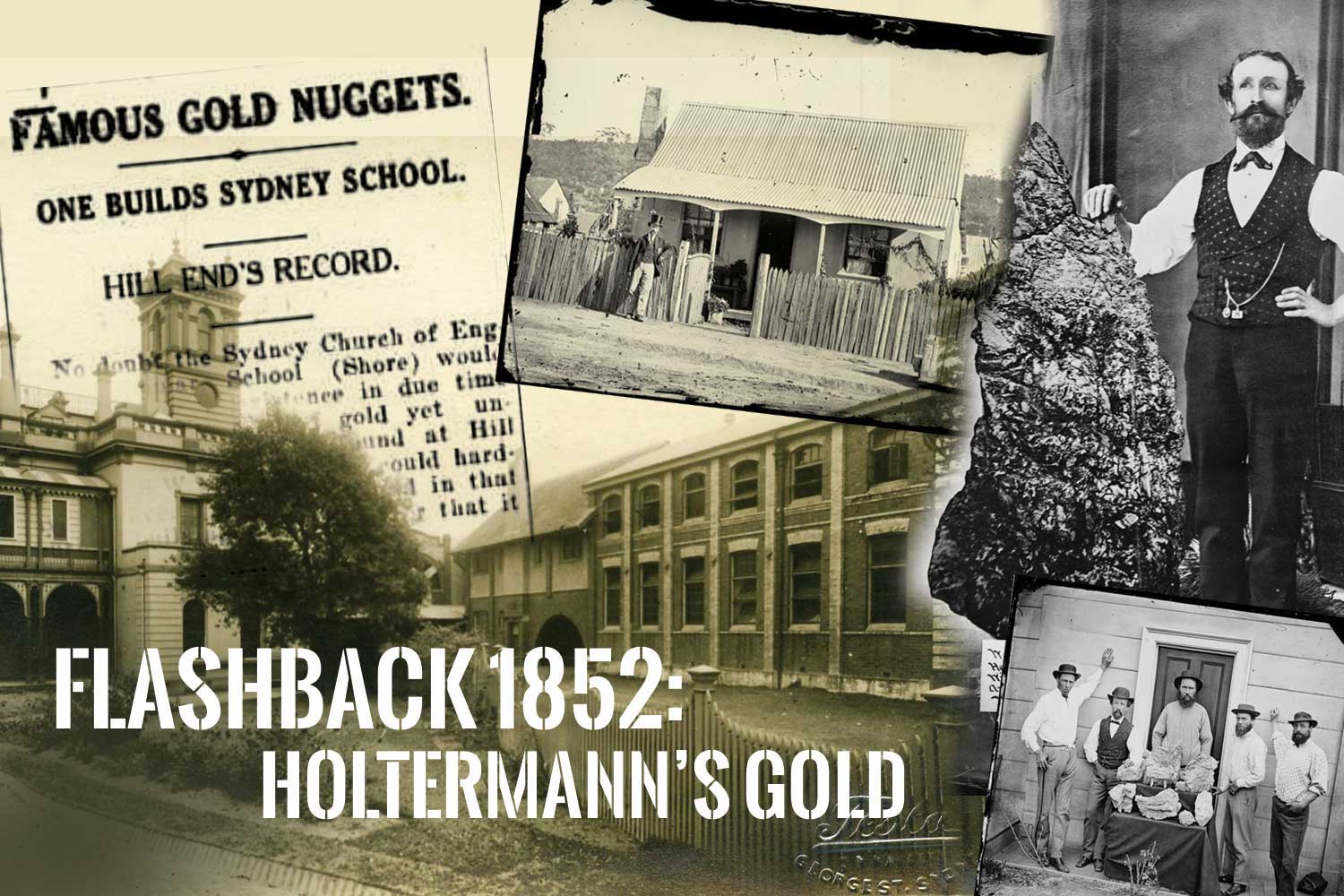 This week marks the 150th anniversary of the discovery of the Holtermann Nugget, the world's largest gold specimen, but do you know of its connection to Sydney's lower north shore?
Weighing in at a massive 285kg, the nugget was found at the Star of Hope mine at Hill End on 19 October 1872. A mixture of gold, quartz and slate, it stood 144.8cm high, 66cm wide and 10.2 thick.
93.2kg of pure gold was extracted from the specimen – worth about $8 million in today's money.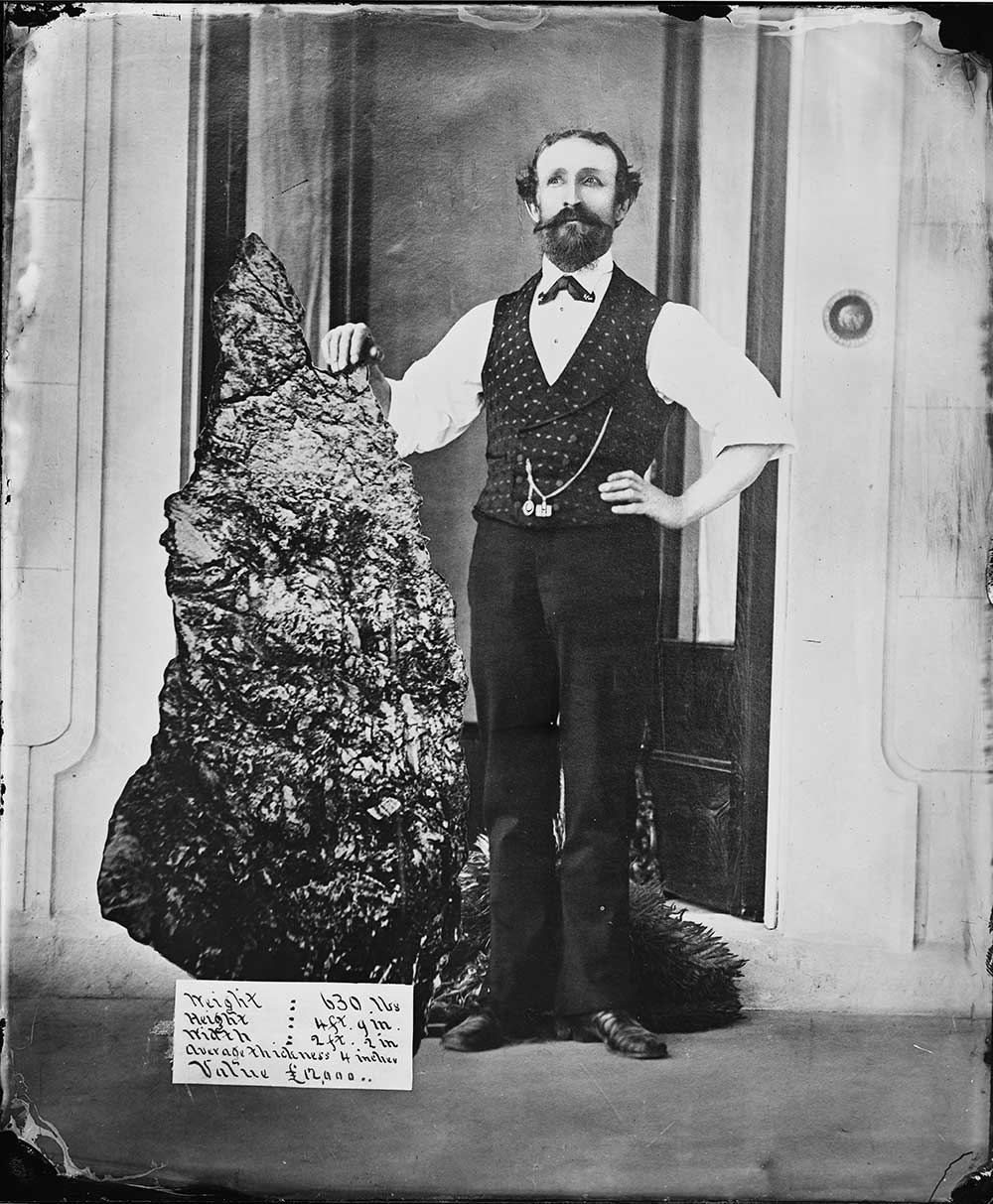 As manager of the Star of Hope, prospector Bernhardt Otto Holtermann and his partner Louis Beyers were credited with the discovery, and it made headlines around the world, bringing them instant fame and considerable fortune.
In 1874, the newly rich gold miner built an extraordinary house on a ridge above Lavender Bay which became known, for its most obvious feature, as 'The Towers'.
It was here where Holtermann indulged his passion for photography, with the help of a young technician whom he had met in the gold fields, Charles Bayliss, and together the pair captured enormous panoramic pictures of the harbour which were exhibited around the world.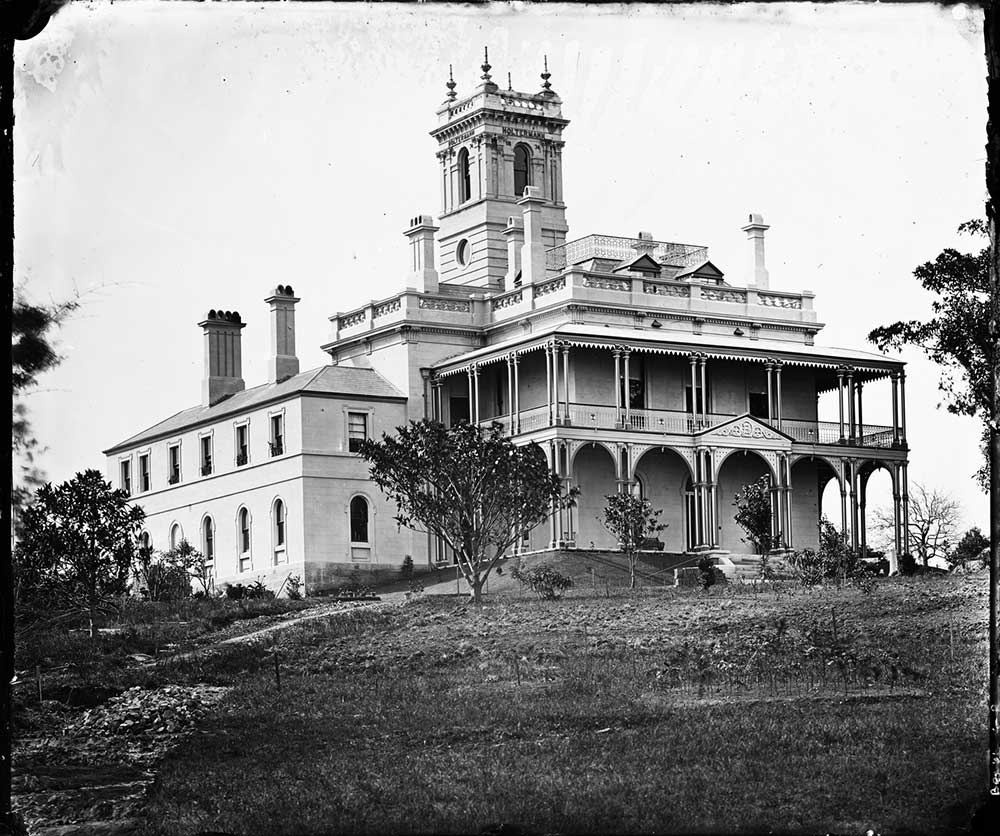 For Holtermann, the photos of Sydney were part of a huge and expensive undertaking to promote migration and show what was possible, said Margot Riley from the State Library NSW.
"He was a migration success story," she said, "Holtermann took some of the plates on tour, and his entries in photographic expositions won a bronze prize in Philadelphia in 1876, and then silver in Paris in 1878."
He even took one of the glass plates to Germany, but his aim of winning top honours eluded him.
"He never got gold, but he has now in the photographic hall of fame," said Ms Riley.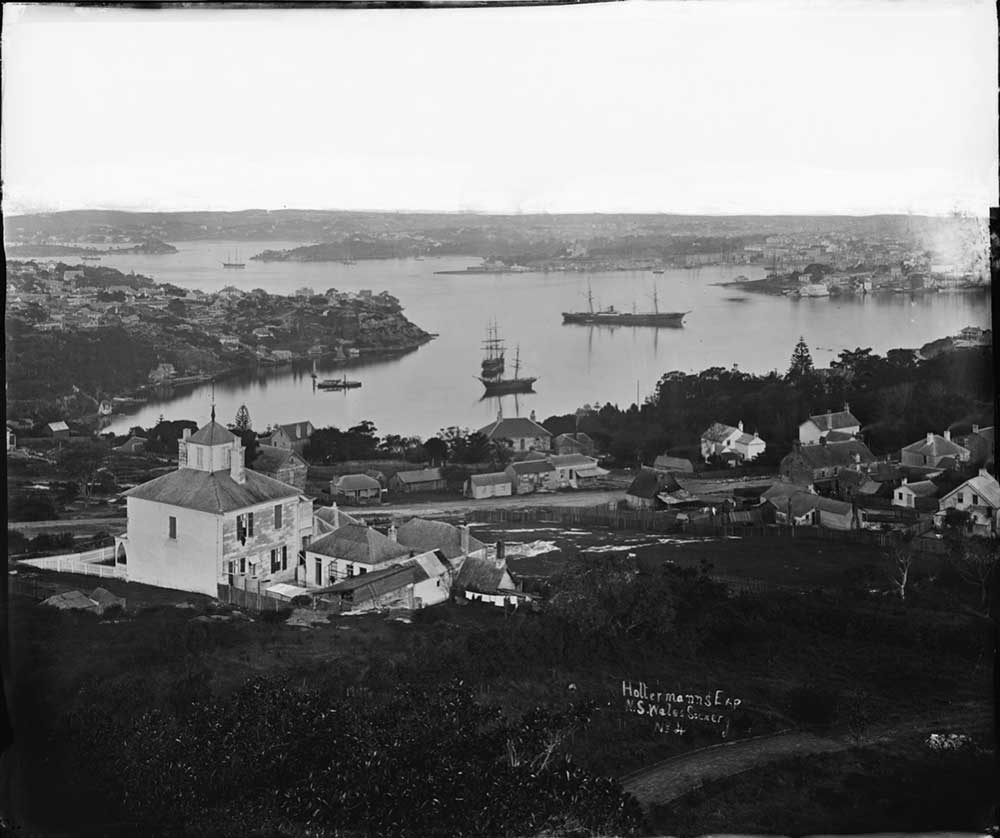 Holtermann died in 1885. His grand house was bought by Thomas Dibbs, owner of neighbouring 'Graythwaite', who then sold 'The Towers' to the newly-established Sydney Church of England Grammar School, or Shore School.
In the mid-1930s, 50 years after it was built, the house and tower were encased in modern brickwork.
Holtermann's legacy lives on in a street at Crows Nest named after him and a replica of his nugget sat outside Bathurst Regional Council until it was vandalised a few years ago.
The Australian Museum also holds a resin and fibreglass facsimile of the nugget which after decades of neglect was restored with gold, white and blue-grey paint in 2017.
Get The Latest News!
Don't miss our top stories delivered FREE each Friday.