Mosman Council Roundup: Christmas Markets set to return and key facilities reopen.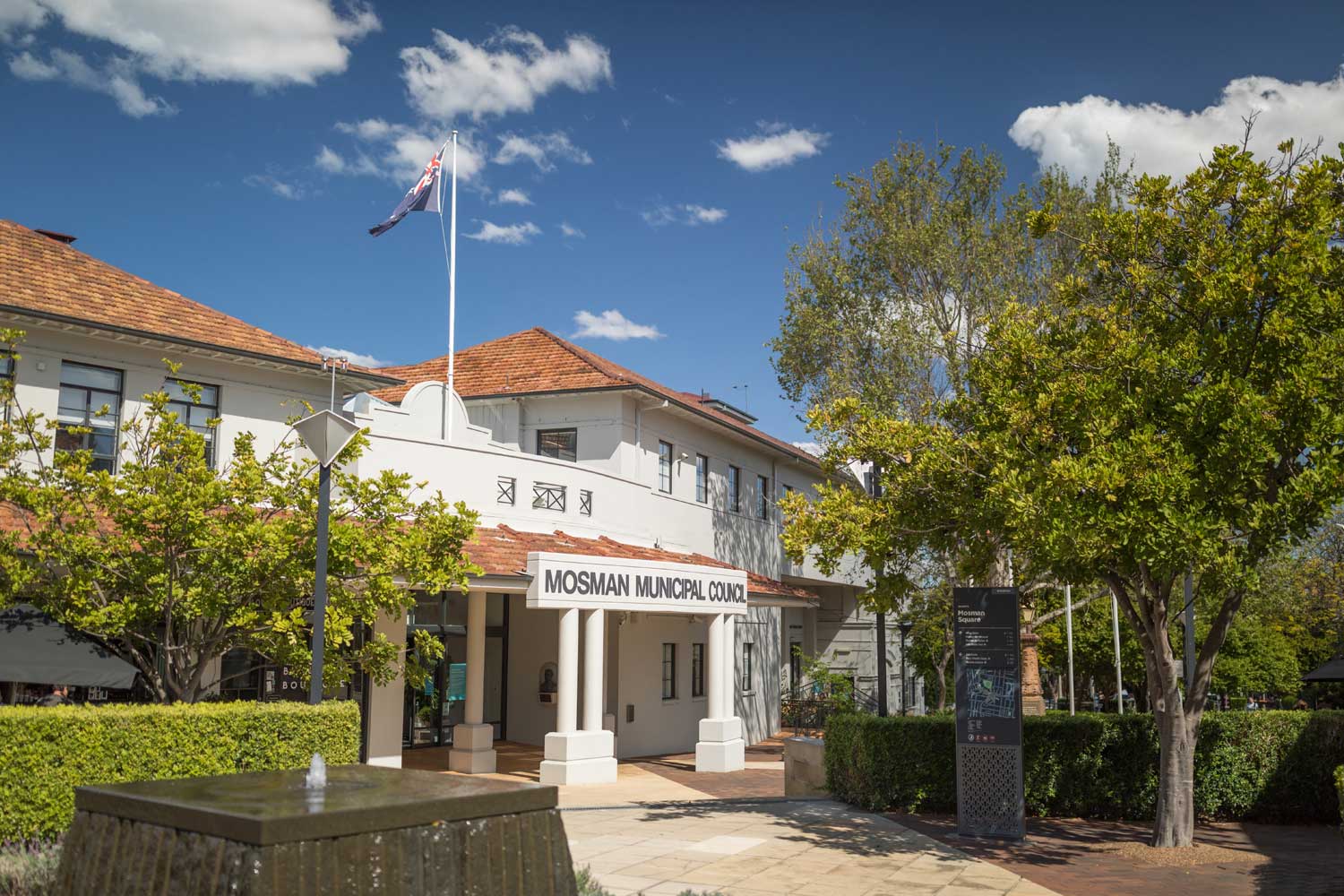 As part of its commitment to local news, Council provides Mosman Collective with a weekly update of important events and information. Here's what's happening.
Residents Return
Residents have returned to Council's key facilities, including Barry O'Keefe Library and Mosman Art Gallery since their reopening following the easing of COVID restrictions.
COVID-safe QR check-ins, proof of vaccination and face masks (except for children under 12) are required with physical distancing to be always maintained and capacity limits enforced in Council facilities.
Barry O'Keefe Library is open Monday to Friday 11am to 3pm, with opening days and times to be further extended from 25 October.
Mosman Art Gallery is open for exhibition viewings Monday to Friday 11am to 3pm. From 25 October, opening hours will extend from 10am to 4pm seven days a week and Community Centre venue hire will resume at that time.
Mosman Square Seniors Centre is open by appointment or booking only Monday to Friday from 10am to 3pm with some in-person classes and other online activities continuing.
Council's Customer Service Centre is open Monday to Friday 8.30am to 5pm.
Waste collection services are continuing as normal while tree management and permits are being handled as usual with physical distancing measures in place.
Visit our new website at mosman.nsw.gov.au to find out more about the range of available Council services and programs.
Markets Reopen
Following the easing of COVID restrictions, Council's popular markets are set to proceed, with both the December Saturday market and special Christmas Night Market set to make a return.
The monthly Mosman Market, which features artisans' stalls with an eclectic array of jewellery, textiles, ceramics, homewares, fashion and skincare, will return on Saturday 4 December at Mosman Square and Village Green, Spit Junction from 8am to 3pm.
The Christmas Night Market, featuring homewares, jewellery, clothing, textiles, ceramics, Fair Trade and eco products as well as Christmas-themed food and drink, is planned for Thursday 9 December at Mosman Square and Village Green from 4.30pm to 9pm.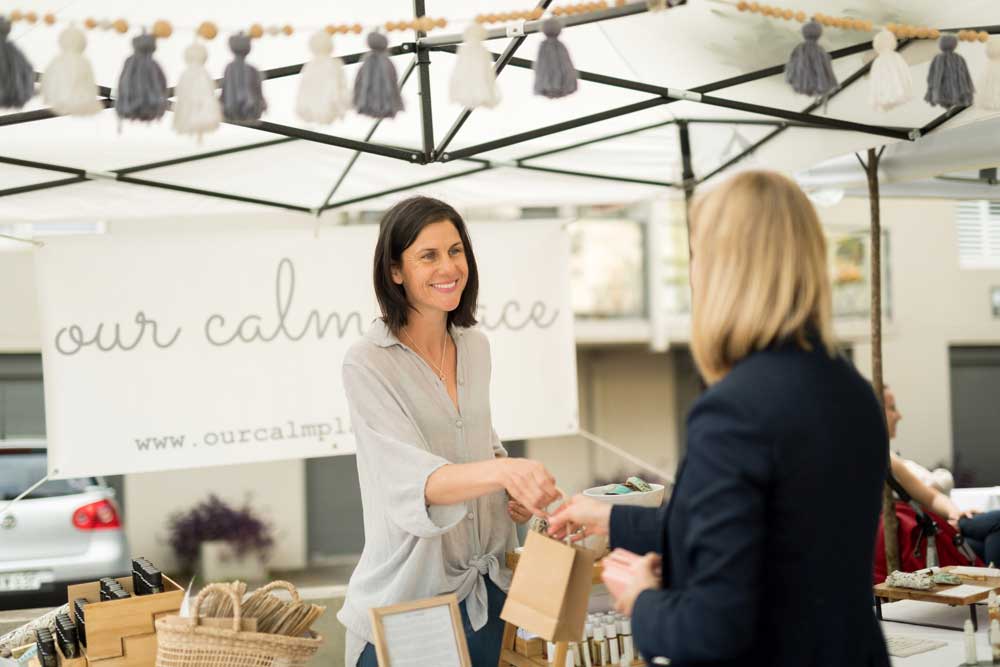 Visit Upacara
Mosman Art Gallery's major exhibition Upacara, showcasing ceremonial art of Southeast Asia from the collection of Mosman resident Dr John Yu AC and the late Dr George Soutter AM, has been extended until Sunday 12 December.
The exhibition features basketry, textiles, ceramics and objects in bronze, wood, terracotta, and silver and highlights the interconnected nature of art traditions across the region and the stylistic variety of functional every day and ritual objects.
The extension of the special exhibition follows the recent reopening of Mosman Art Gallery.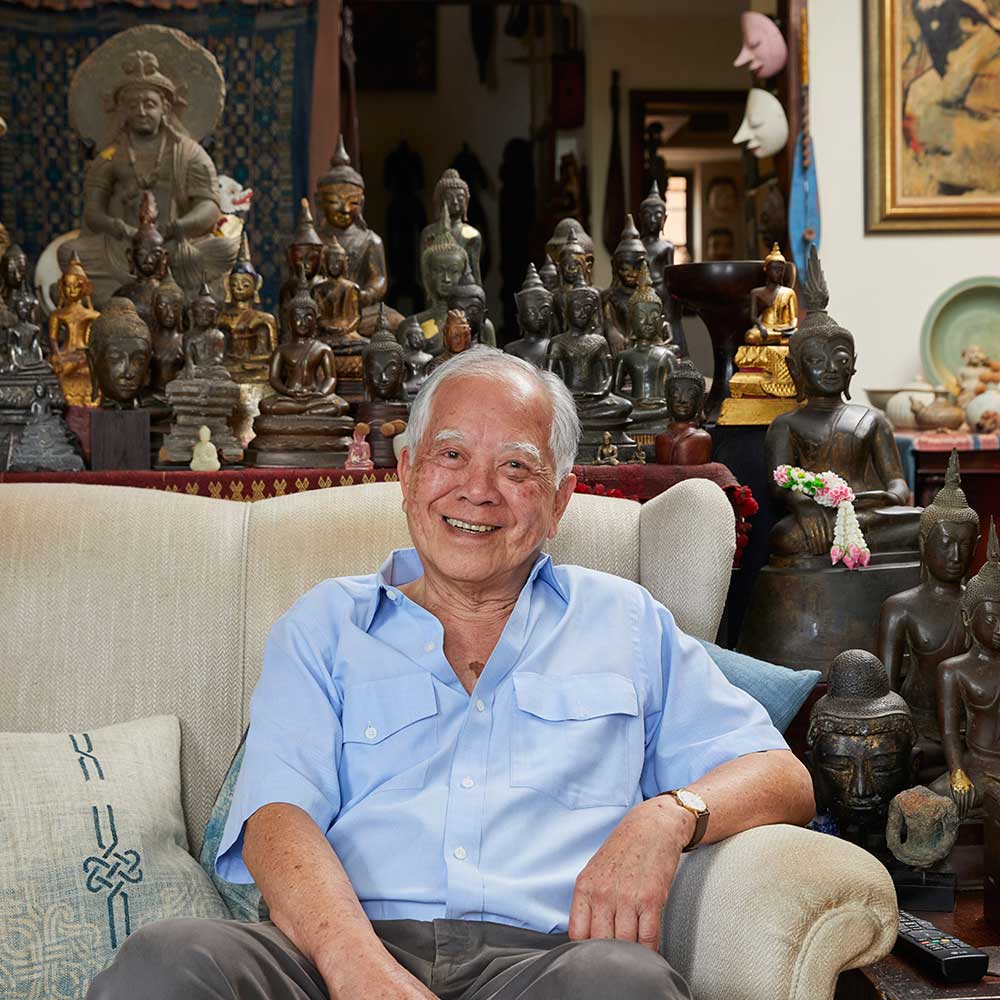 Antique Roadshow
Mosman Art Gallery's Hunters and Collectors Valuation and Conservation Day has been rescheduled to Saturday 26 February 2022 following the easing of lockdown restrictions.
Mosman residents wishing to learn more about their treasures can bring along a maximum of three items including decorative arts, silver and jewellery, Australian and European art books, maps and engravings and Asian decorative arts to receive verbal valuations and conservation advice.
The day will feature live conservation of Mosman Art Collection's stunning large-scale William Lister Lister, The Coast of Avalon, 1945.
To register for the event, which is sponsored by NS Audiology, visit events.mosman.nsw.gov.au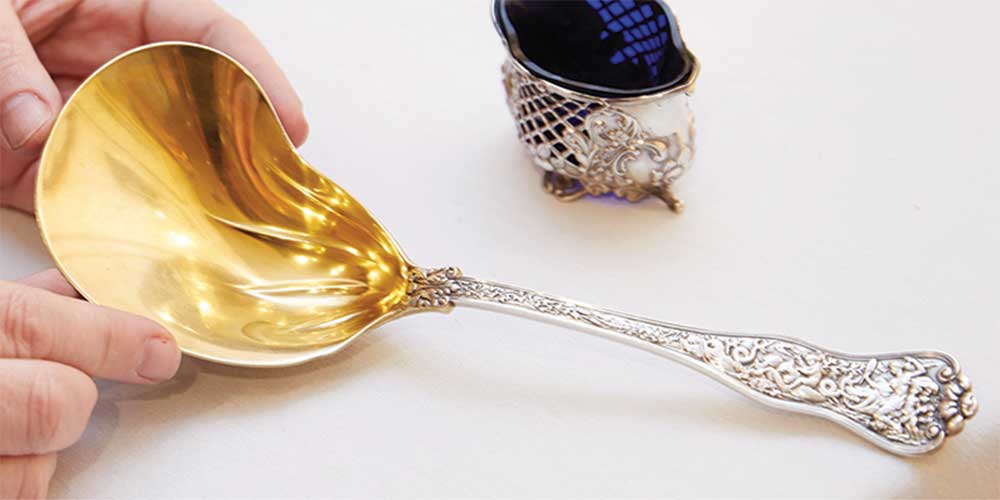 Mosman Meals
Mosman's hunger for home-delivered meals surged during the Greater Sydney lockdown with Mosman Community Care delivering 6,500 meals to vulnerable residents since June.
Increasing numbers of residents also made bulk online orders from the delicious range of traditional and contemporary meals to help them through the stay-at-home period.
To view the menu or order visit care.mosman.nsw.gov.au
Insta Record
Lockdown brought out keen photographers across Mosman over the stay-at-home period with Council receiving the most entries to date for its #MosmanMoments monthly Instagram photo competition.
The record number of submissions received over the past three months included 86 in July, 115 in August and 90 in September.
To automatically enter just remember to tag Instagram snaps with @MosmanCouncil and #mosmanmoments.
Every month a winner and runner-up receive prepaid gift cards and join the online gallery of winning photos that capture the spirit of the Mosman area and community.
Get The Latest News!
Don't miss our top stories delivered FREE each Friday.