Mosman residents prompt Council to close local Covid-19 testing clinic.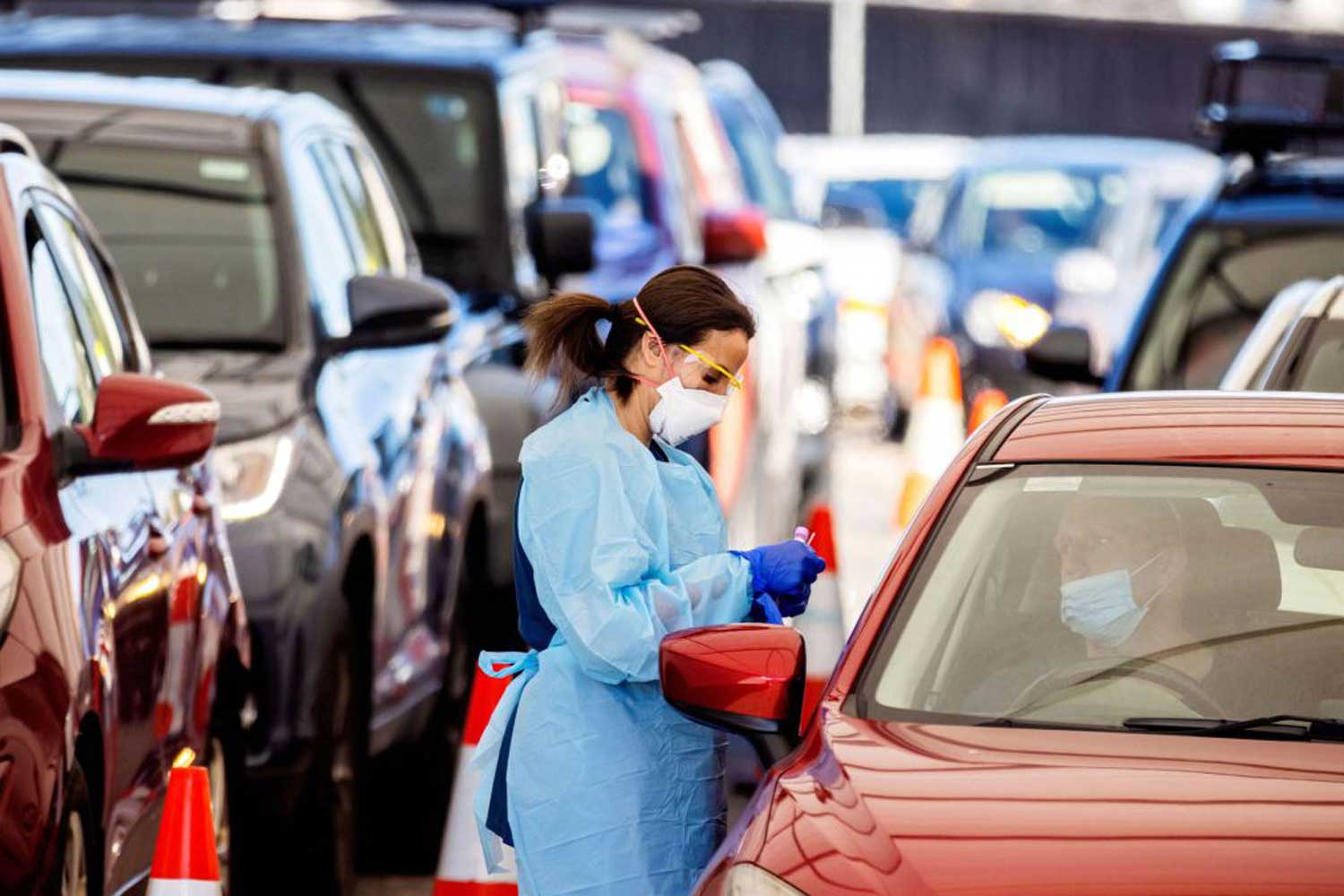 Mosman Council has closed the suburbs only Covid-19 testing clinic after mounting complaints from residents on Melrose St.
The site, located in the Mosman Medical Centre and run by pathology company Douglass Hanly Moir (DHM) tested its last patient late yesterday afternoon (15/12).
The testing clinic has been servicing lower north shore locals for more than 18 months.
In a statement on Wednesday afternoon, Council said it was working with DHM to find an alternative location for a community drive-through clinic.
"Following significant public safety concerns due to excessive traffic, parking and access issues, a decision has been made that the drive-through COVID-19 testing clinic in Melrose Street will be closed after today," it said.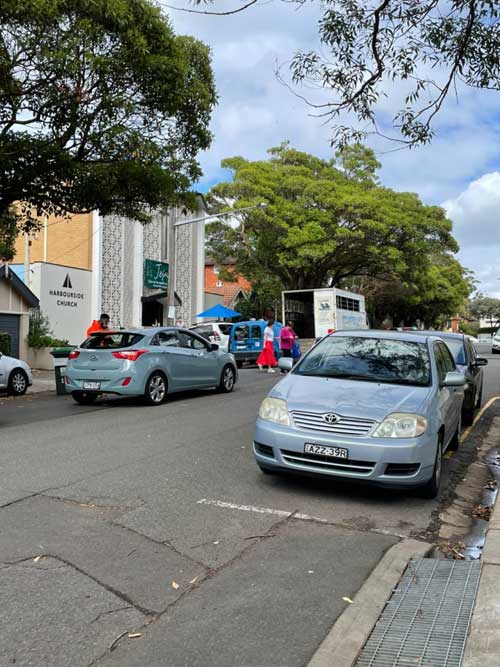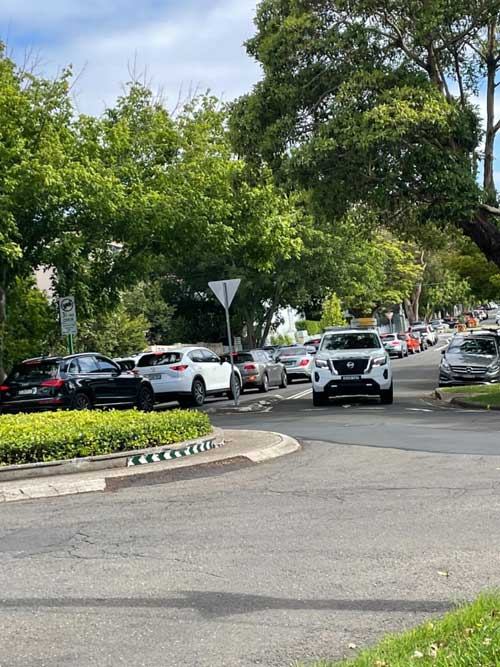 A group of Melrose St residents, in letters to DHM, said they were "exposed to the risk of Covid infection when they need to approach potentially infectious drivers to ask them to move cars."
One said the public safety issue was significant, with motorists parking illegally, texting while driving and negotiating round-a-bouts in the wrong direction.
"The facility is the only one of its kind in a residential area in Greater Sydney and it impacts local business, schools, a church and many residents," the resident said.
"It's essentially subjecting us to another form of lockdown. The emotional and psychological impact is far reaching within our neighbourhood.
"We appreciate the need for such testing services within the community and trust the services provided are done so in a professional manner, however we're concerned it's only a matter of time until there is a serious incident."
The sudden clinic closure has generated heated debate across Sydney, with many hitting social media and talk back radio to express their outrage.
In a phone call to Chris Smith on 2GB this morning, Canterbury Bankstown Mayor Khal Asfour described Mosman Council's decision as "snobbery in the extreme."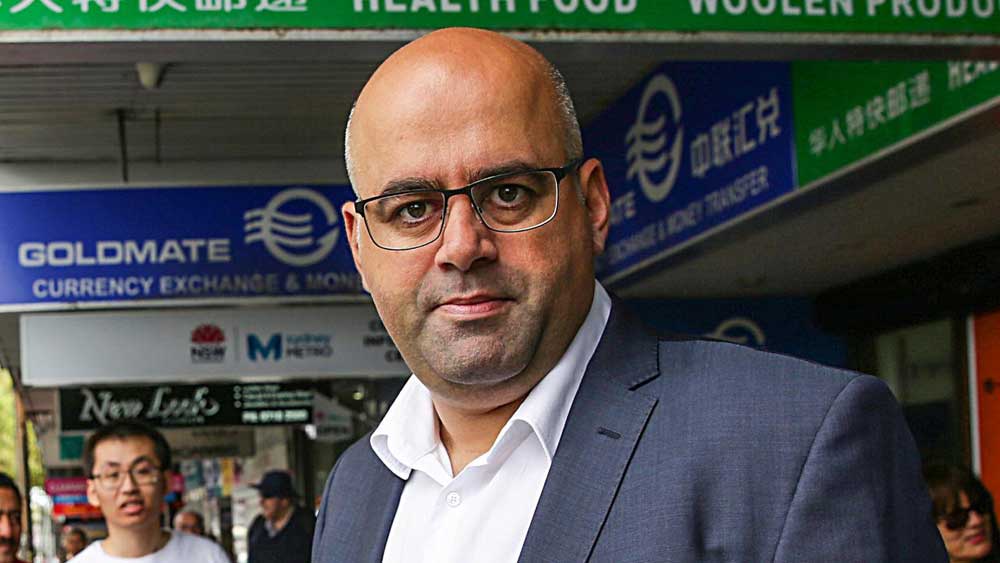 "When Canterbury Bankstown went through that terrible lockdown period, we were fighting tooth and nail for clinics," he said.
"How do you close a testing clinic down without at least finding a new site?" he asked, "why don't you change the operating hours?"
"There's plenty of solutions, but I think it's just a case of Mosman not wanting it in their own backyard.
Mosman Councillor Roy Bendall said the location of the Melrose St clinic posed a "potentially dangerous" situation for all locals.
"There has been a big problem with the location of the Covid testing clinic," he told Mosman Collective, "for the past two years we've had residents not being able to access their homes or their driveways."
"Yesterday the traffic was so bad that five streets were blocked, and the busy Belmont Rd thoroughfare was impacted."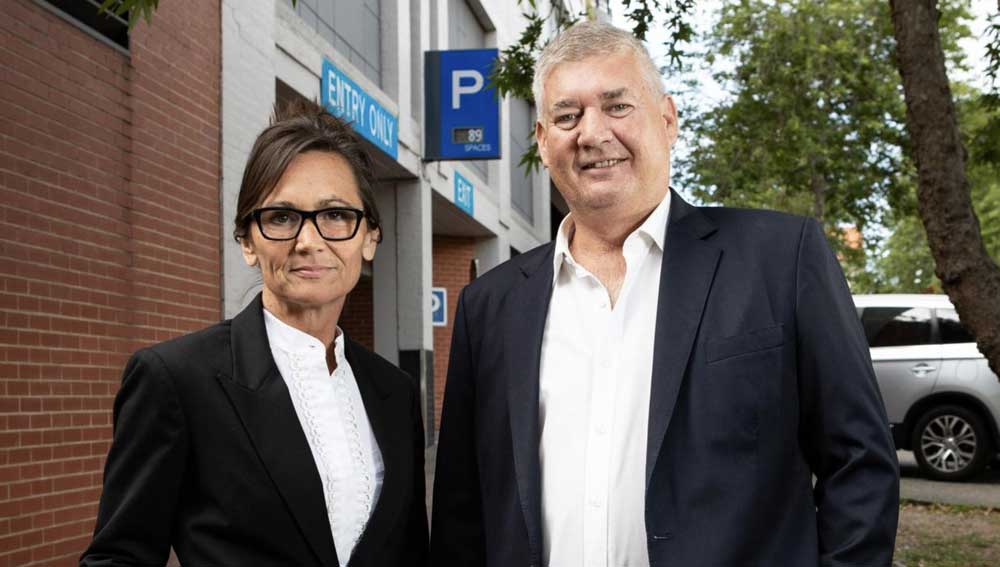 Councillor Bendall said finding a new location is now a priority for the community.
"A Covid testing facility could go to Spit West or Middle Head, where we have ample parking, easy access and no negative residential implications."
The announcement came the day NSW recorded 1360 new cases in 24 hours and Health Minister Brad Hazzard warned the state could see 25,000 COVID-19 cases a day by the end of January as the Omicron variant spreads.
Despite the state's daily infections tripling in a week, the Perrottet government pushed ahead with easing a raft of restrictions on Wednesday.
Get The Latest News!
Don't miss our top stories delivered FREE each Friday.