Exclusive: Lower north shore pubs refuse entry to unvaccinated patrons.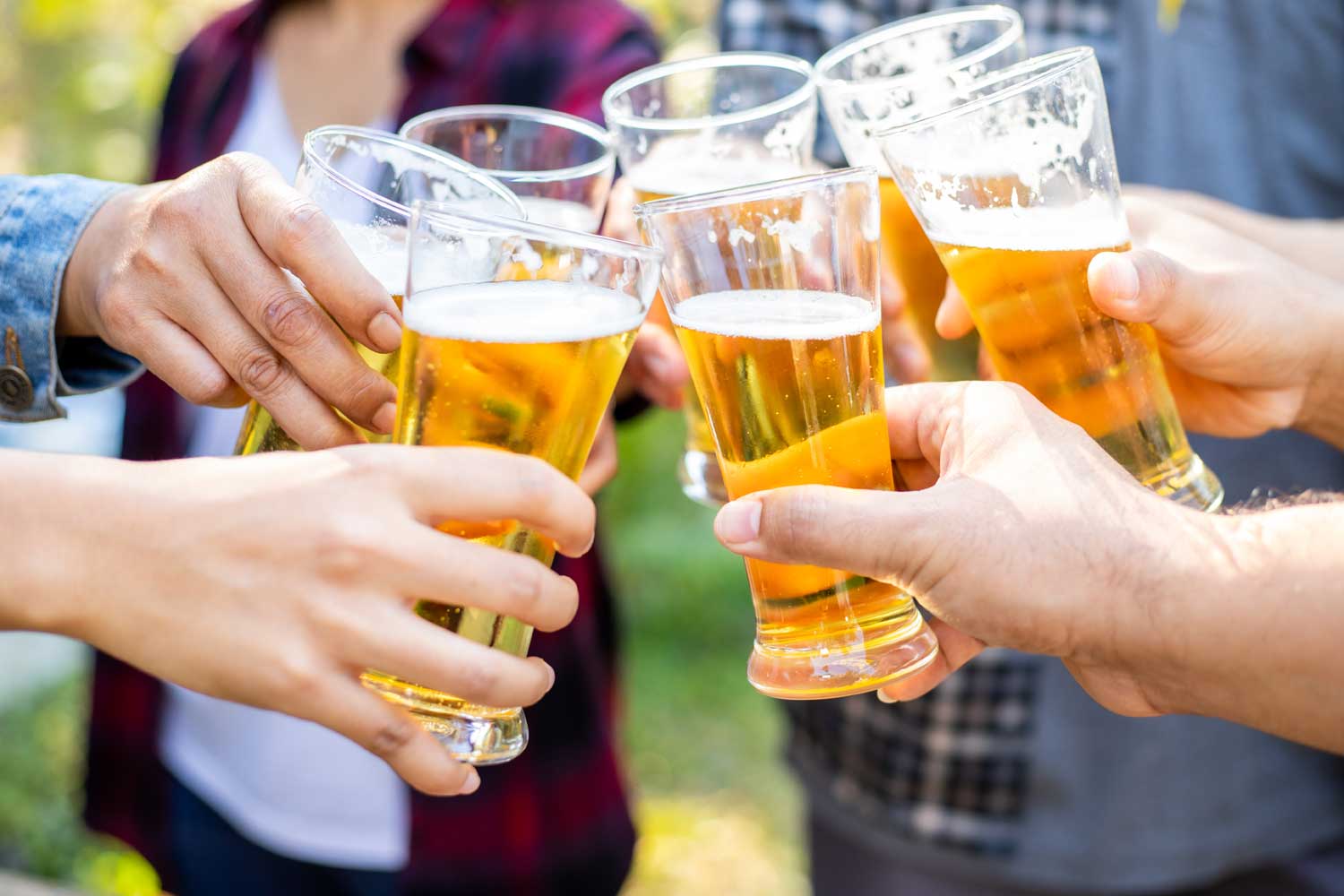 Lower north shore residents can take their masks off and ditch the QR codes from Wednesday (15/12), as Covid restrictions ease in NSW.
But the day of freedom for unvaccinated locals won't be without issue, with several popular venues banning patrons who haven't had the jab.
Mosman RSL, The Fernery, The Oaks, Hotel Mosman and The Buena have all decided only to accept vaccinated guests for the time being.
Gerard Boyle, Chief Executive Officer of Mosman RSL, says his main priority is to "protect our staff and club members."
"We have made an informed decision after polling staff and numerous members," he told Mosman Collective in an exclusive interview today, "and we have unanimous support from our club community."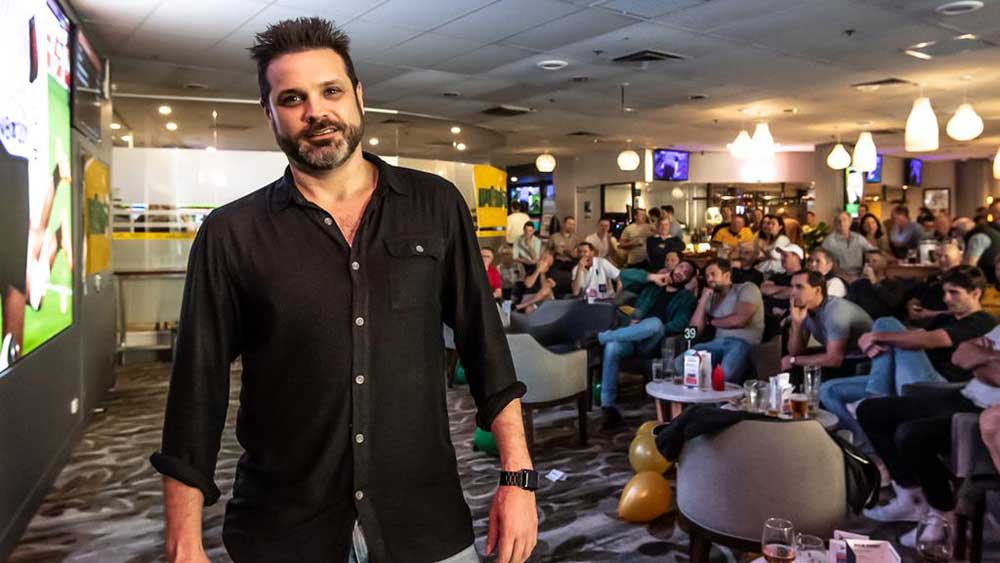 Mr Boyle said the club had traded well since re-opening on October 11, with patrons flocking to the venue after months in lockdown.
"Businesses have an obligation to keep their staff and customers safe, and this includes protecting them from any potential Covid exposure," he said.
"Now is not the time to unsettle our members; we want them to be confident and feel secure while patronising the club."
The vaccination mandate will be re-assessed on January 31, Mr Boyle said.
"This is not an 'anti-vax' position taken by the club, we have 9000 members, and I have a moral and ethical obligation to keep them safe."
"People can make their own choice to be vaccinated or unvaccinated, but I am doing what I think is best for the local community."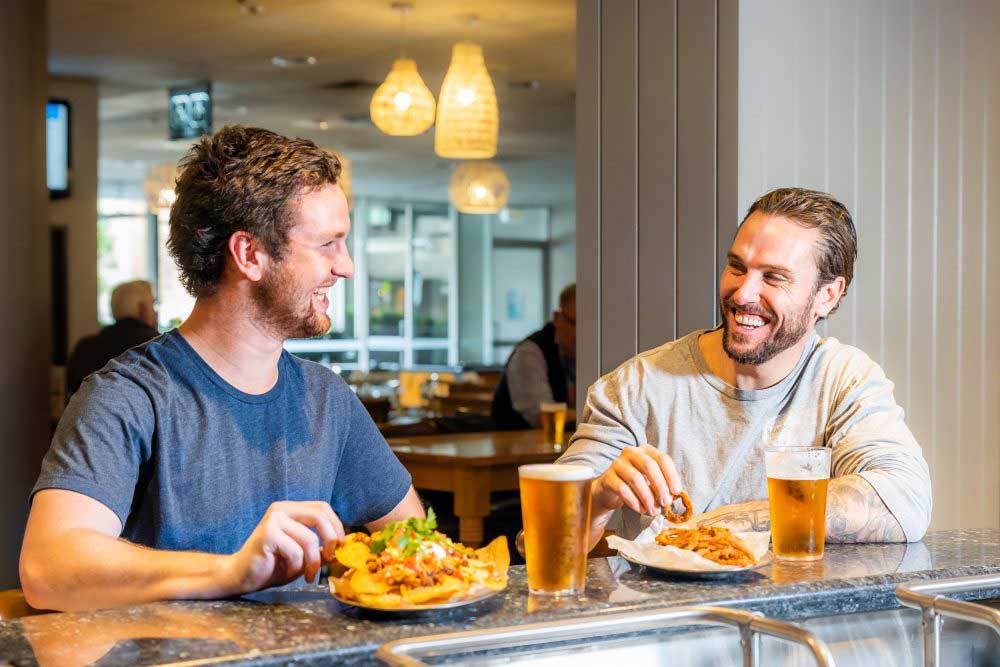 Licensee of Hotel Mosman, Brendon Barry, told Mosman Collective he's also opted not to follow the Government's lead and will refuse entry to unvaccinated pub guests.
"First and foremost, our staff have informed us that they are very 'Covid concerned,' and it is our duty-of-care to provide the safest workplace possible, and that includes mental health," Mr Barry said.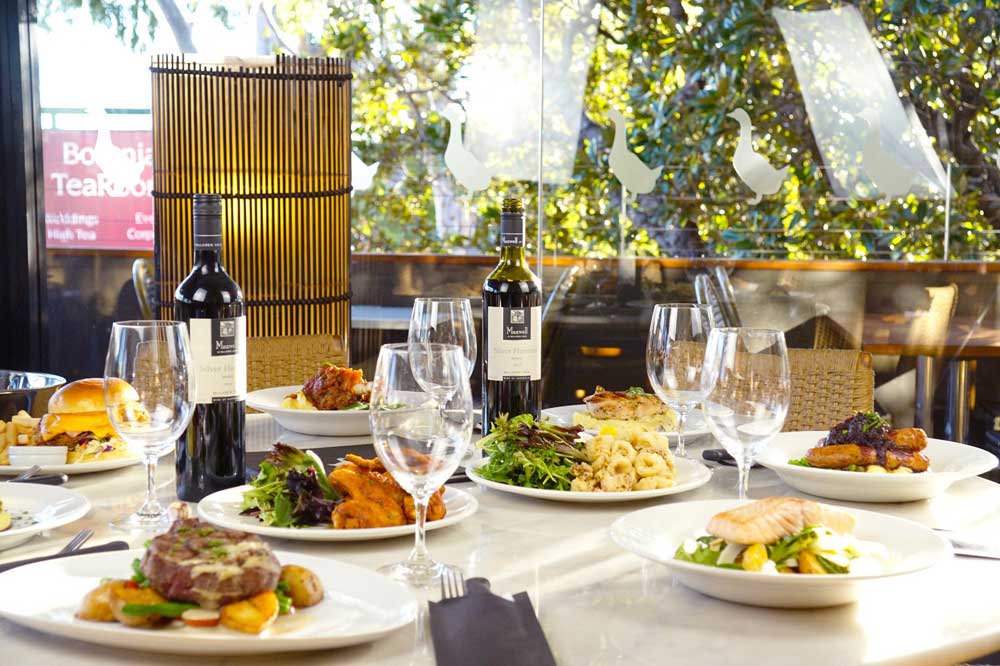 "Also, many of our customers are older residents who are very concerned by the thought of unvaccinated people at my establishment.
"They have made bookings all the way up to Christmas and the New Year and are asking if we will remain a Covid safe venue."
Mr Barry said he would review his decision in the first week of January.
Get The Latest News!
Don't miss our top stories delivered FREE each Friday.