Mosman's Ash Meredith is helping hundreds escape war and find safety in Poland.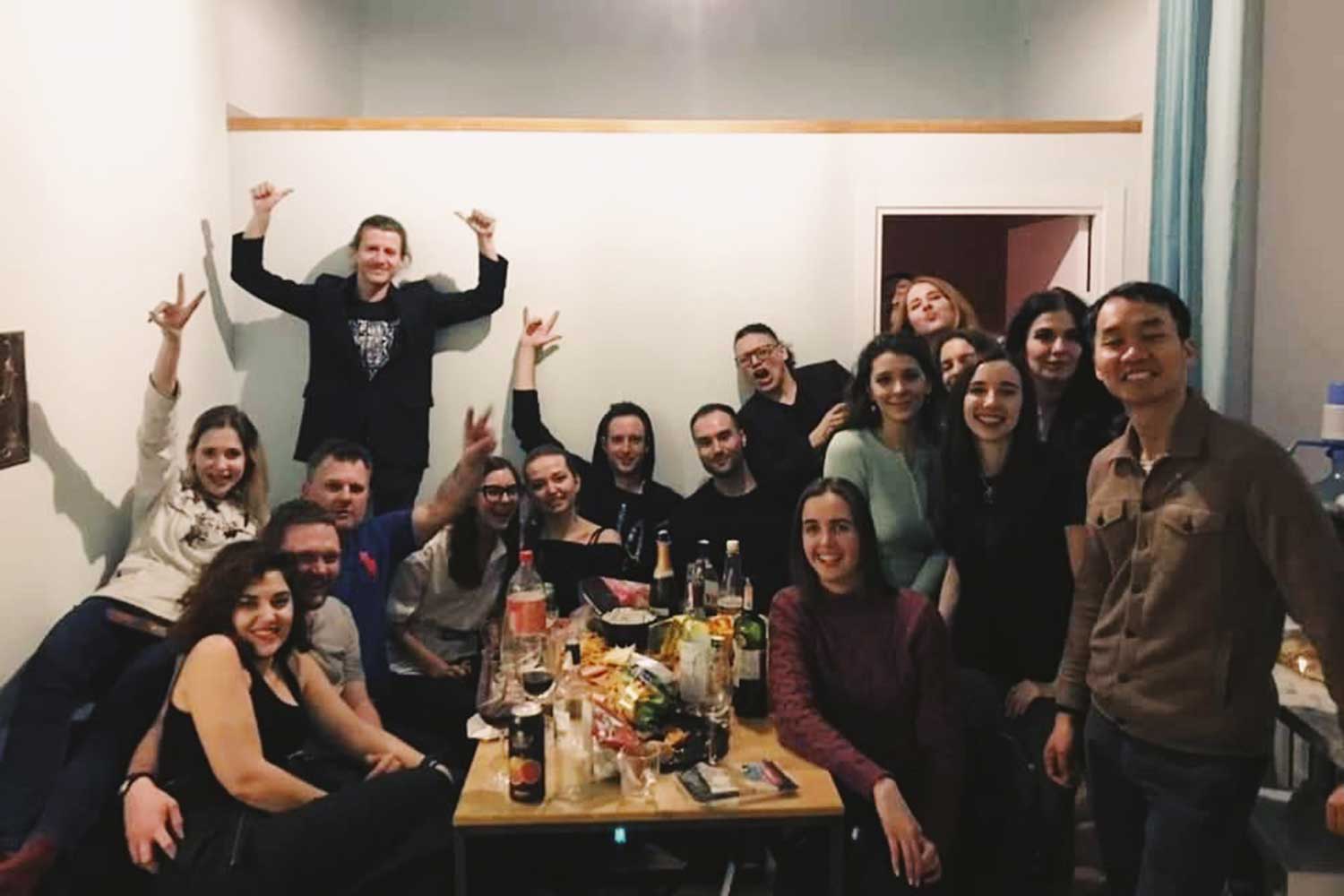 After fleeing the war-torn country last Thursday, local dad Ash Meredith has joined thousands of Ukranian men to fight the Russian army.
Mosman resident Ash Meredith is helping exhausted Ukrainian women and children find safety, as a convoy of Russian armed forces more than 60 kilometres long edges towards the capital city of Kyiv.
Speaking exclusively to Mosman Collective, Ash says the situation on the Polish border crossing grows increasingly desperate "by the hour."
"I am doing whatever I can to help the women and kids," he said, "there are eight border points between Poland and Ukraine, and I have secured a van to load terrified refugees."
"Some of these people, including children, have walked hundreds of kilometres in freezing weather.
"It's heart breaking."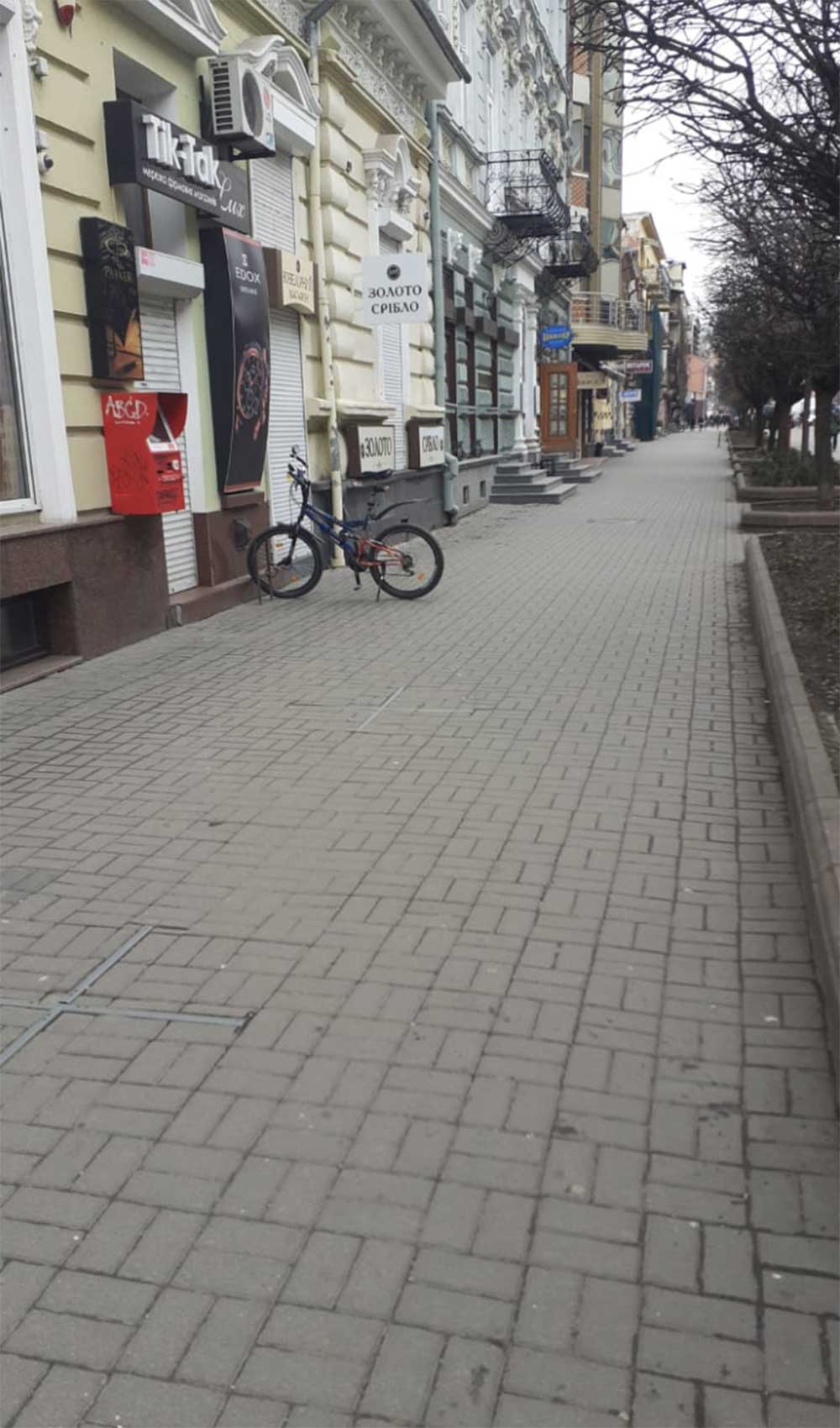 Ash and his wife Maryna are currently housing 18 strangers in Poland, where they've secured emergency accommodation.
"I've now found myself a van and am spending every day doing border runs in a little convoy with two other people movers.
"What we do is drive back into Ukraine, get the refugees and then work out the logistics of getting back into Poland.
"Yes, it's dangerous – but I'm not scared."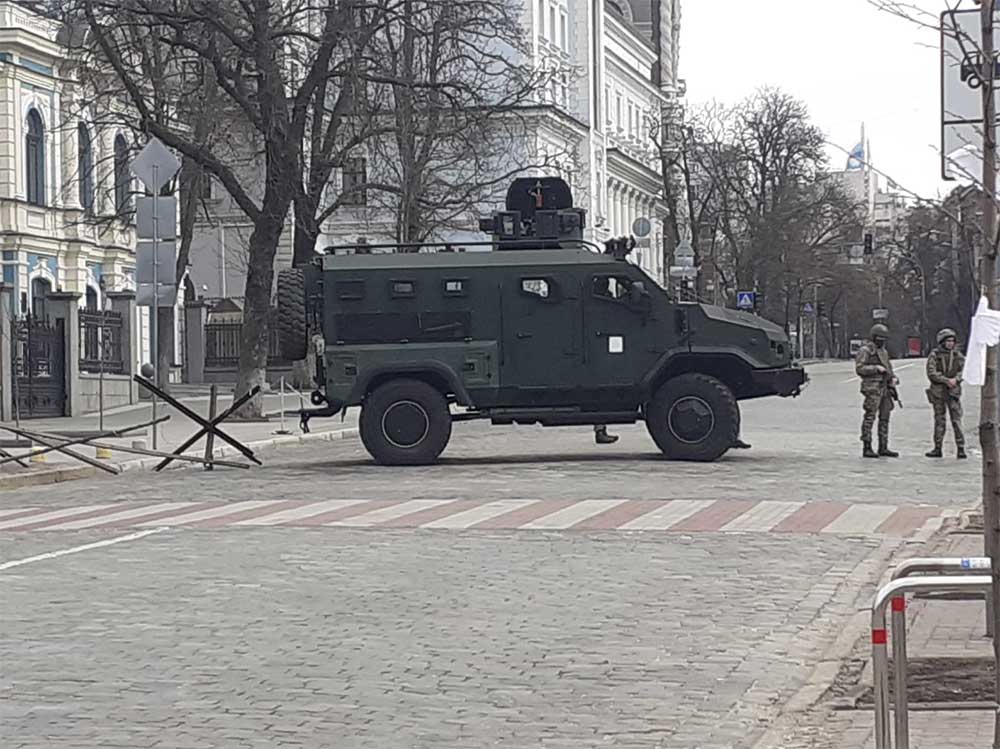 Ash would not reveal his exact location but said return trips into Poland can take him up to 16 hours.
"I am doing one trip each day and providing whatever relief supplies I can," he said, "many of these people have left with nothing but the clothes on their backs."
"The battle for Ukraine is on and the people will not be broken.
"As the husband of a Ukranian woman and father to a Ukranian-Australian child, I will do whatever I can to assist them."
In the first five days since the start of the military offensive in Ukraine, more than 280,000 people have sought safety in Poland, Ash said.
"The Polish people have been so welcoming, and we will be forever grateful for their generosity in our hour of need," he said.
Get The Latest News!
Don't miss our top stories delivered FREE each Friday.